The notorious Butcher of Blavikan is always seeking Ciri throughout the course of the third installment of the franchise. There appear to be various circumstances in which Witcher is certain to check himself amid the periods when you're connecting the dots back. Even while many of the stories are funny or perhaps adorable, there are many sad ones that make us shed tears or two as well.
let's find out what were they?
1. Vesemir's Sacrifice
Can't say about you guys! but the battle of Kaer-Morhen really messed me up. Additionally, you'll be carrying the responsibility of attempting to save everybody, which is partly contingent on how you've interacted rhetorically with the various individuals thus far. Despite Vesemir's heroic efforts, Ciri nearly kills everybody as she succumbs to her sorrow and goes berserk of the ability she has been given.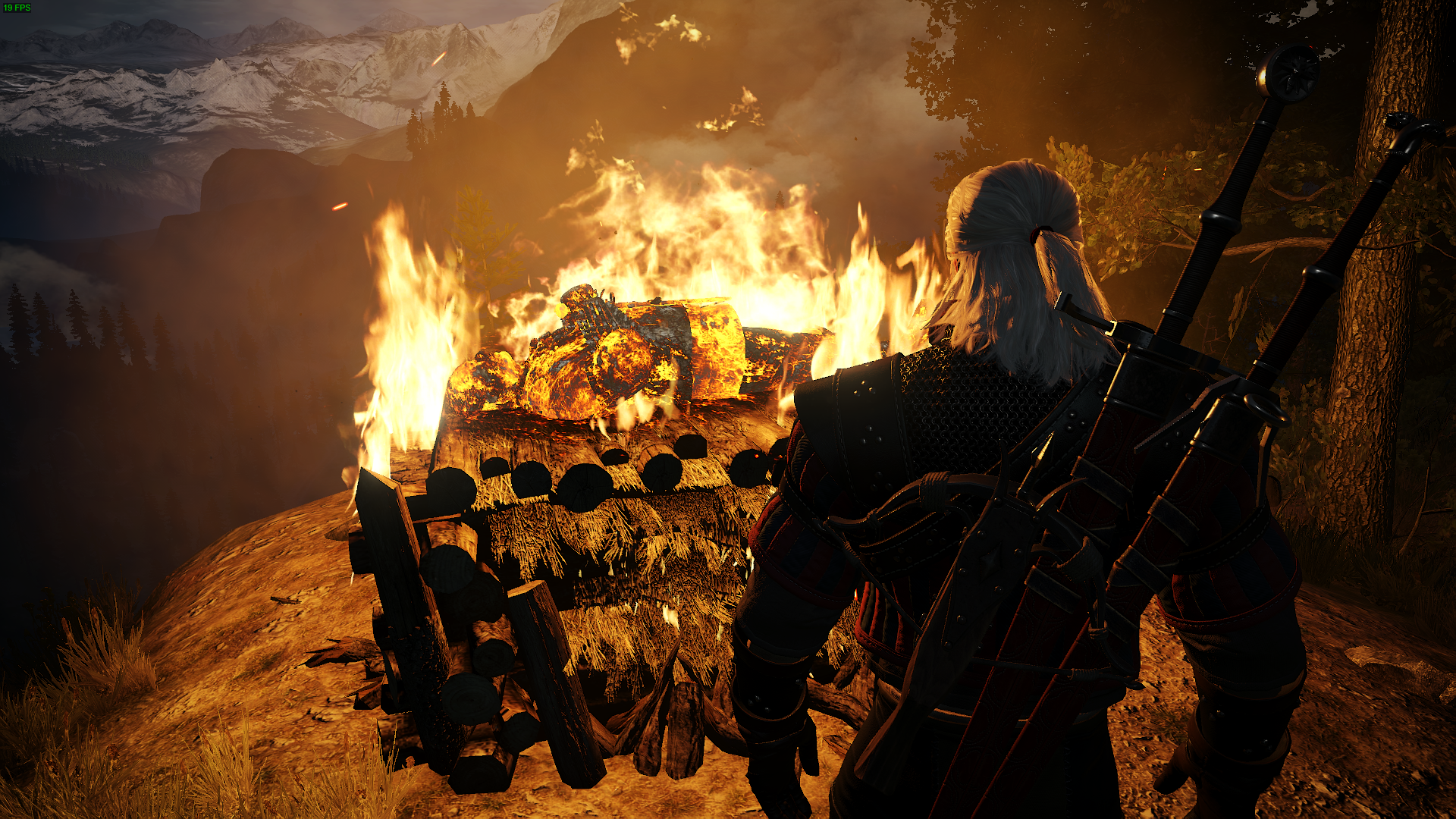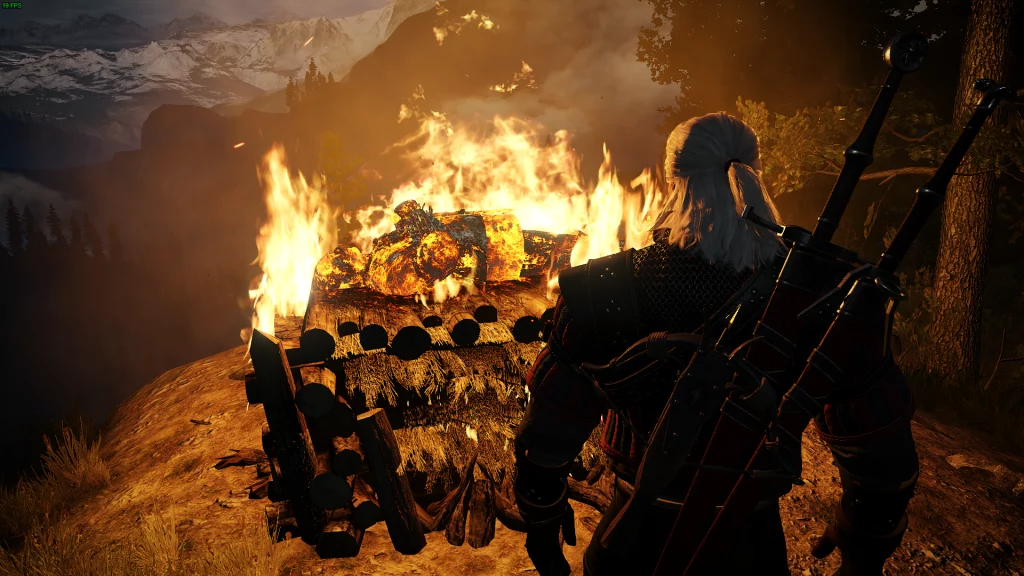 This is a particularly sad point in the series because of how much Vesemir mattered to everyone, however, he was extremely important to the young orphans he once raised.
2. Geralt's Distress
Players devote the majority of the campaign searching for Ciri, as previously stated. After a series of arduous journeys and numerous trips to multiple worlds, the videogame makes you think you've ultimately located her. Even though she appears to be lifeless, the comfort is short-lived. It was impossible not to be moved by Geralt's expression of shock and horror when he discovered what he had found.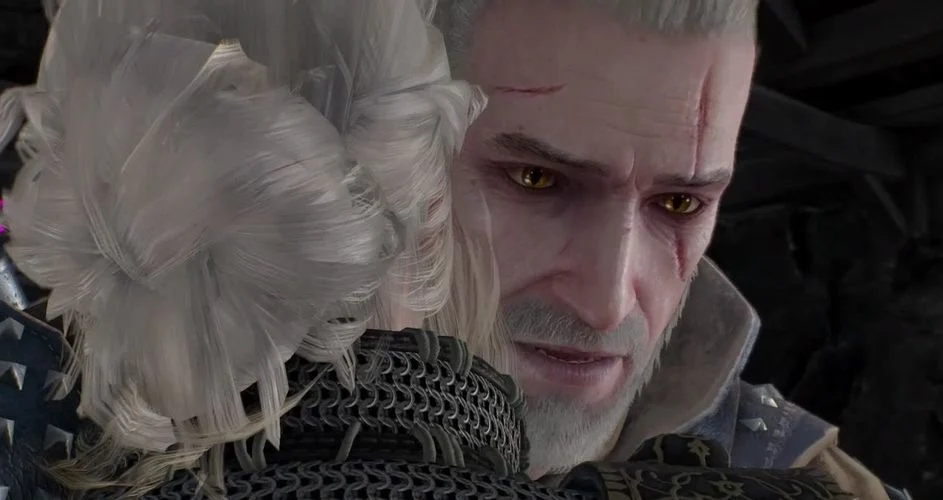 It's not simply that my beloved hero has passed away that makes me sad. A father-daughter bond between Geralt and Ciri has been made clear from the start, and the pain you feel when he discovers and clutches her (probably deceased) corpse is palpable.
Have You Read: Everything We Know About "The Quarry"
3. Geralt's Says No to Yennefer
A Supernatural creature is hunted down by Yennefer and Geralt in Skellige & forced to cut the chain which connects them. The glamorous magician is exploring the charm to see whether her emotions for Witcher are genuine. The reason why she did this is to test whether or not the emotions she has for Witcher are genuine or the result of a spell.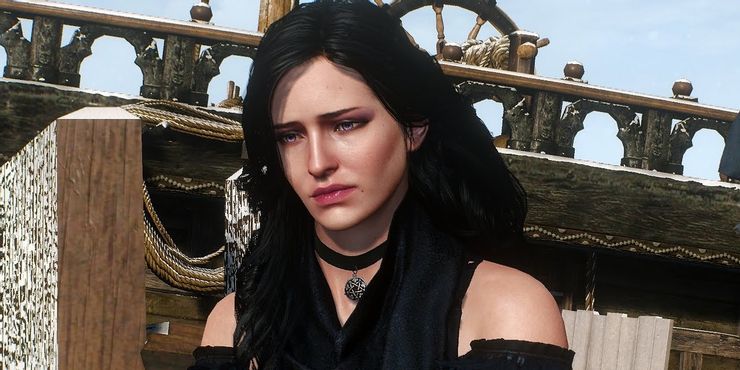 While in another variation of the scenario, Geralt claims that he really does not feel exactly the same manner. The Mage attempts to keep her composure, however, it's obvious that his refusal has broken her heart.
4. Syanna & Anna Death
In Blood & Wine, it is conceivable for both Syanna as well as Anna Henrietta to perish. As long as Witcher doesn't offer Syanna adequate empathy in the discussion, she'll unintentionally strike Anna from behind as her sibling tries to embrace her, and she'll be punished by being killed with a bow.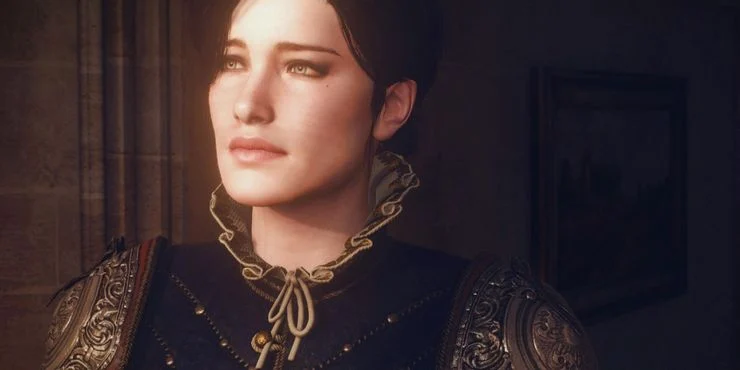 It is possible that he will not actually show up to save them, thus his sole choice would be to put roses at the respective gravesite. It's a melancholy moment, made much more so by Geralt and Regis' talk thereafter.
5. Geralt and Triss Bids GoodByes
After a long journey, Geralt finally meets Triss, who has escorted a raft full of supernatural beings from Novigrad to safety at the town's ports. Triss intends to join them on the trip. No matter what happens, he has two options: either hold her in Novigrad or let her depart. If the gamer decides to part ways with Triss, the two say their last goodbyes on the waterfront in tearful embraces.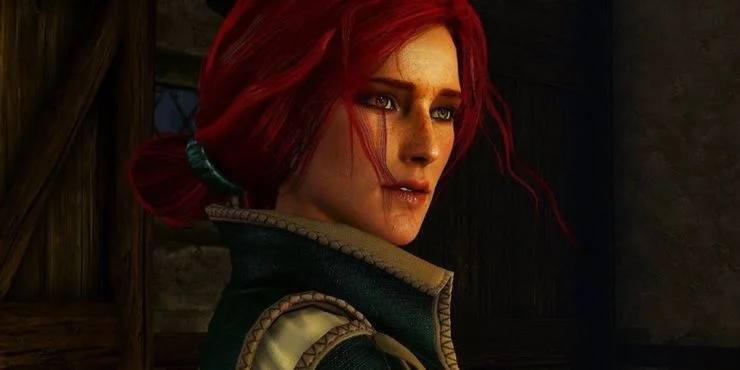 There's nothing worse than witnessing a character's countenance break down because they believe she shouldn't be Witcher's sweetheart.