Video game patents are no stranger in this world of the interactive medium. There's been tons of them, some of which restricted the innovations by a lot, for example, Namco's numerous game feature patents. However, not all game patents have been counterproductive, with some of them helpful for the masses.
Also Read: As Dusk Falls Review – Debt is Bad
A new patent by Sony tries doing that (via Gamerant). As per the patent, the company's trying to build an AI training model that observes a player's gameplay style. Based on that, the AI helps train a player to get better at the game.
The company has been adding to this particular patent since 2019 (Which can be read about here). The latest addition improved the personalization of the training mode. The patent aims to make games accessible for players of every skill set.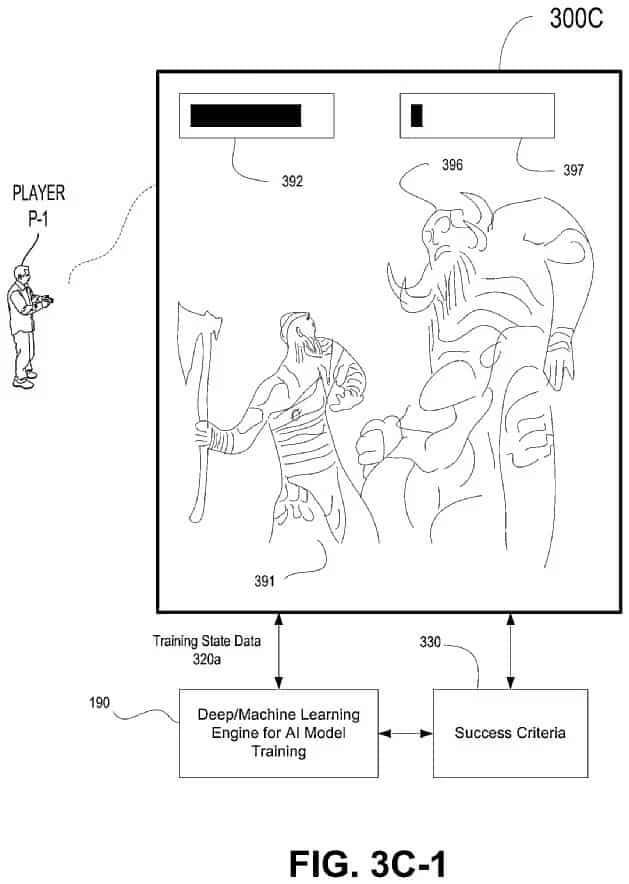 This system of training a player to improve their overall gameplay experience is a good way of ensuring players enjoy the experience. Games like Soulsborne rely on players figuring out the correct way of dealing with a challenge by themselves. Sometimes, this approach can get frustrating for many. The AI system proposed above can mitigate this problem, making it easier to understand by making it an option for interested people.
It will be interesting to see how this patent develops and keeps getting better. Furthermore, it will be interesting to see if Sony will restrict other people from adopting this system. After all, per history, we've seen this happening multiple times. Regardless, this patent does nothing but good for everyone.