Forspoken just suffered a half-year postponement but look on the bright side we got a new trailer. The clip, which was presented at the most recent Sony State of Play, is short, but it contains a wealth of exciting information. The upcoming title is an action-RPG title produced by Luminous Studios, who collaborated on Final Fantasy 15.
Some of the game's aspects are familiar to fans of the genre, including leveling up and learning a broad variety of mystical abilities. The title also includes the possibility of running into a "breakstorm" whilst wandering, which summons swarms of monsters at whim.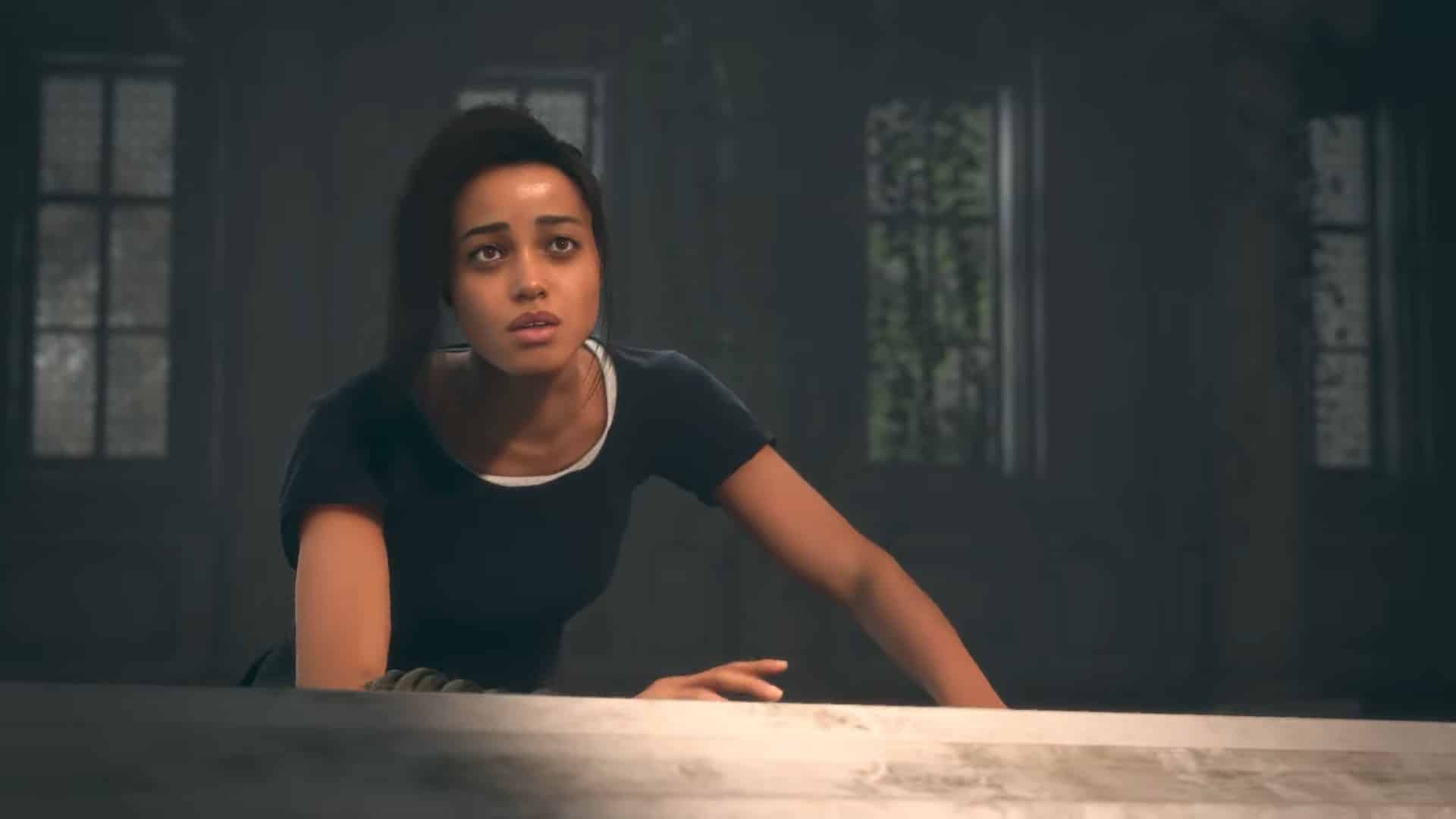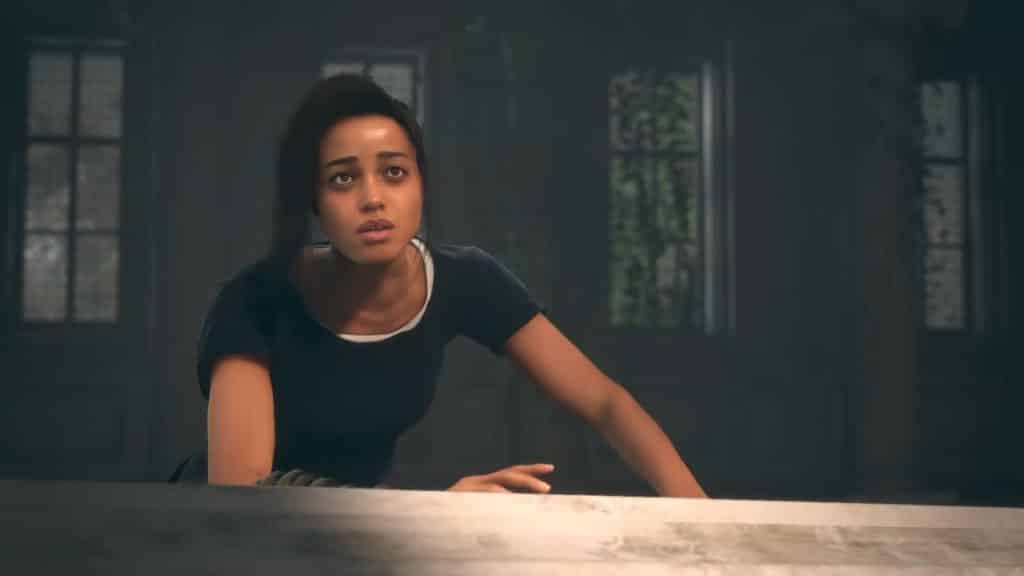 What Does The Fresh Trailer Reveal
With a few playable moments displaying the protagonist's mid-air jumping and numerous acrobatic powers, the brief teaser by the State of Play illustrates the fascinating fight of Forspoken. There are a wide array of opponents, featuring bear-like monsters, dragon-sized creatures, and much more. There are relatively limited sequences in Forspoken that use any kind of physical weapons.
Due to Frey's role as a teenage magician, the game's focus on sorcery means that Forspoken will have to go the additional mile to ensure that the gamer's abilities are in harmony with those of the game's foes. One can see in the teaser how many of Frey's abilities are based on region-effected magic, that have the ability to take down smaller enemies with a mere blow.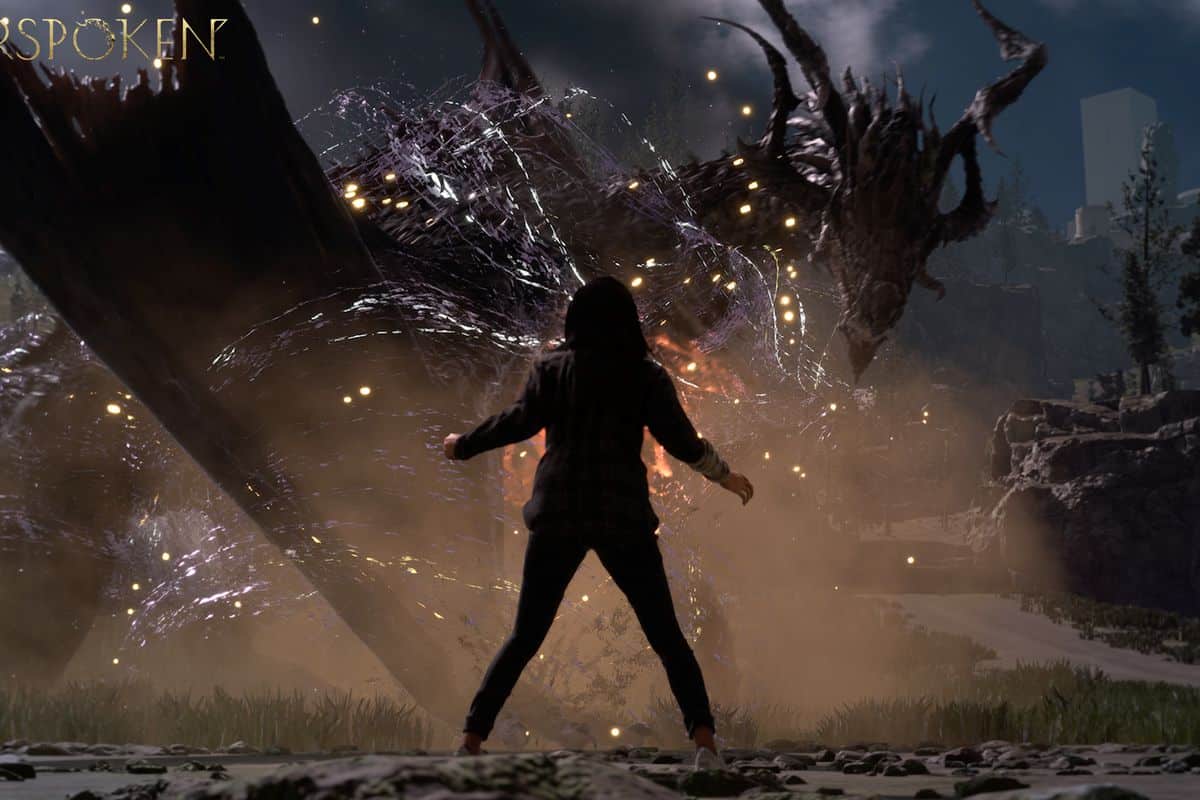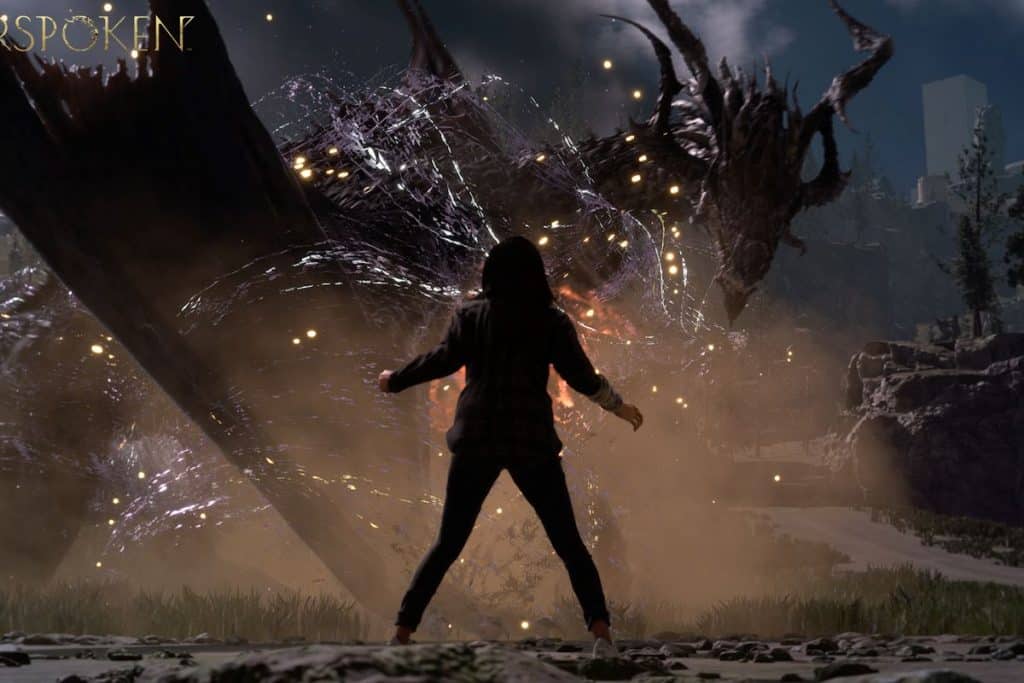 The upcoming games appear to adhere to numerous RPG conventions while still breaking uncharted territory. An individual with remarkable abilities is thrust into a universe rife with wickedness, and on the surface, the plot doesn't seem to be that inventive.
Have You Read: 77 Percent Gamers Haven't Completed Aloy's Journey At All
Forspoken, on the other hand, has a number of fascinating features that will make it stand out. The tainted monarchs of Athia, the title's primary antagonists, are a unique bunch of black magic users patriarchy overlords, both of which are unusual occurrences in role-playing titles.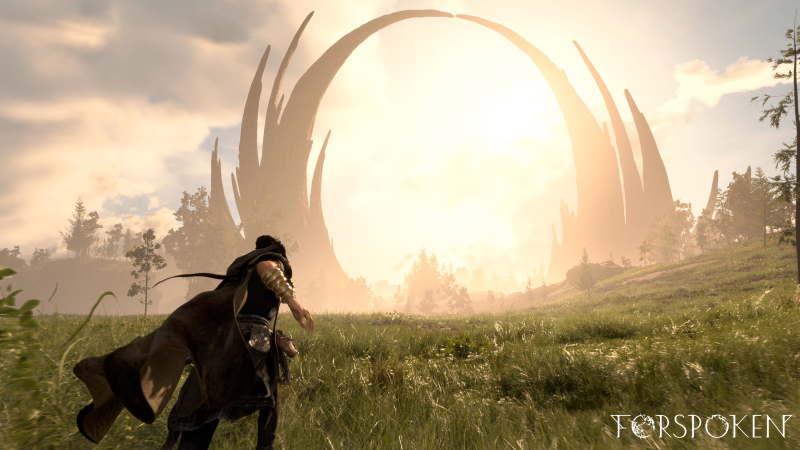 Although the publisher has just revealed that their upcoming game would be delayed, the postponement isn't always a negative factor in today's world of unfinished goods. Microtransactions, a mechanism that is often criticized, are the single possible blurred line in Forspoken.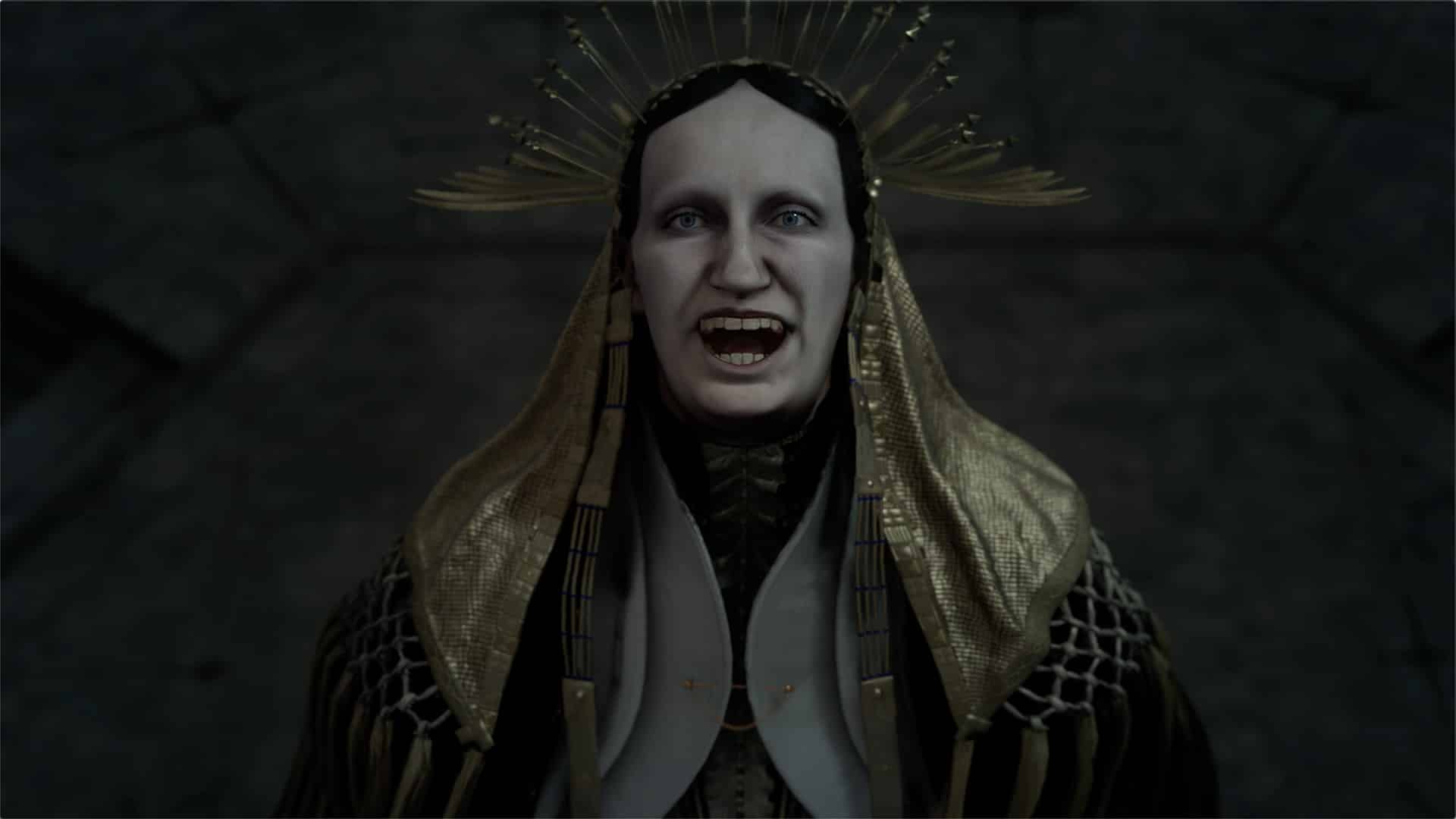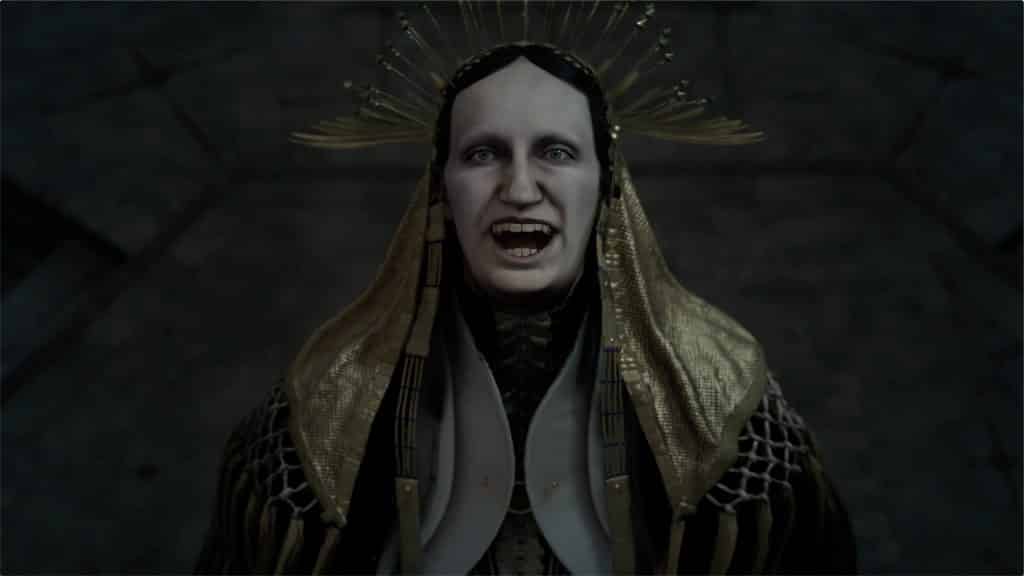 Forspoken is scheduled for an October release on PS5, and PC.