Apparently, in response to pressure from Capcom, the ambitious fan recreation of Resident Evil, titled Resident Evil Code: Veronica, was canceled. Oddly, Resident Evil Code: Veronica is buried deep in the series's annals. In accordance with legal commitments, the "3" designation was granted to Resident Evil 3: Nemesis, while Code: Veronica was published despite not being a sequential installment in the long-running title.
Resident Evil Code: Veronica may not be a numbered installment, but it is nonetheless a crucial part of the franchise's canon. In addition to reviving the classic Resident Evil's antagonist, Albert Wesker, Resident Evil Code: Veronica reveals key details regarding the Umbrella Corporation and features his return as a playable character. In many ways, the course of the Resident Evil series was determined by the happenings of Resident Evil Code: Veronica. The tale begun in Code: Veronica was completed in Resident Evil 5 despite a diversion in Resident Evil 4.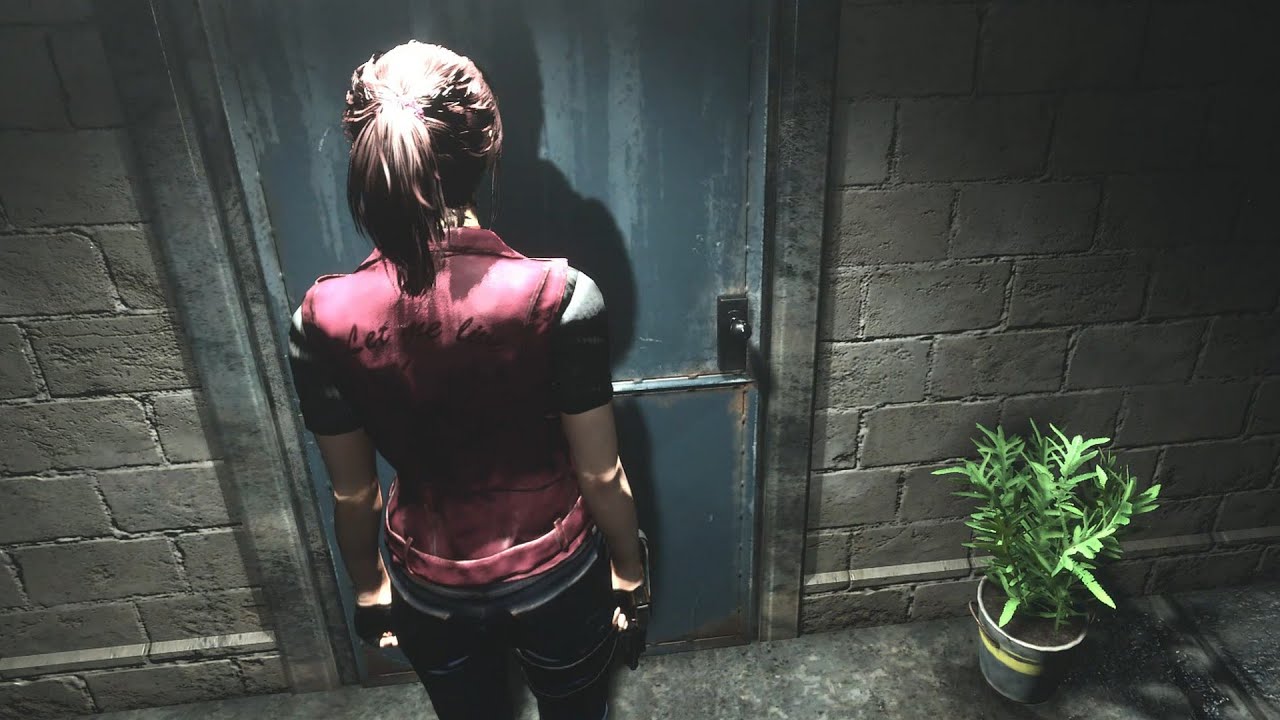 Resident Evil Code: Veronica is a game that Capcom has mostly overlooked. Despite receiving an HD remake, there is currently no variant of the game that runs natively on modern hardware. Official re-releases of the game for PS3 and Xbox 360 stopped occurring in 2011. Due to Capcom's lack of enthusiasm, enthusiasts of the Resident Evil series banded together to rebuild Code: Veronica in the vein of the most current RE games.
The recreation of Resident Evil Code: Veronica has proceeded far enough in production that a demo was published, and the makers have said that they want to launch the game this year. In spite of this, Capcom has allegedly asked that production on the fan recreation be halted down, fearing legal proceedings because the fan creators were utilizing intellectual content held by the corporation.
Updated statement from the developers. pic.twitter.com/6t2ygWexjE

— Biohazard Declassified 👁 TTV ROENetwork (@BioDeclassified) December 24, 2022
Sadly the Code Veronica Remake that was being worked on by a group of fan devs has been cancelled due to Capcom getting in contact. We are still in the dark as to a official CV remake but last we heard there were no plans set in stone. Let's hope this changes in the near future pic.twitter.com/yTcrwFEog0

— R.E.T.I.N.A (@RETINA8719) December 24, 2022
This is bad news for fans of the Resident Evil Code: Veronica fan remake, but it may be an indication that a proper remake is in the pipeline, according to some. However, at this moment, enthusiasts shouldn't get their hopes up for a new official Code: Veronica remake. As a matter of course, and for the protection of their patents, numerous video game publishers remove fan initiatives like this.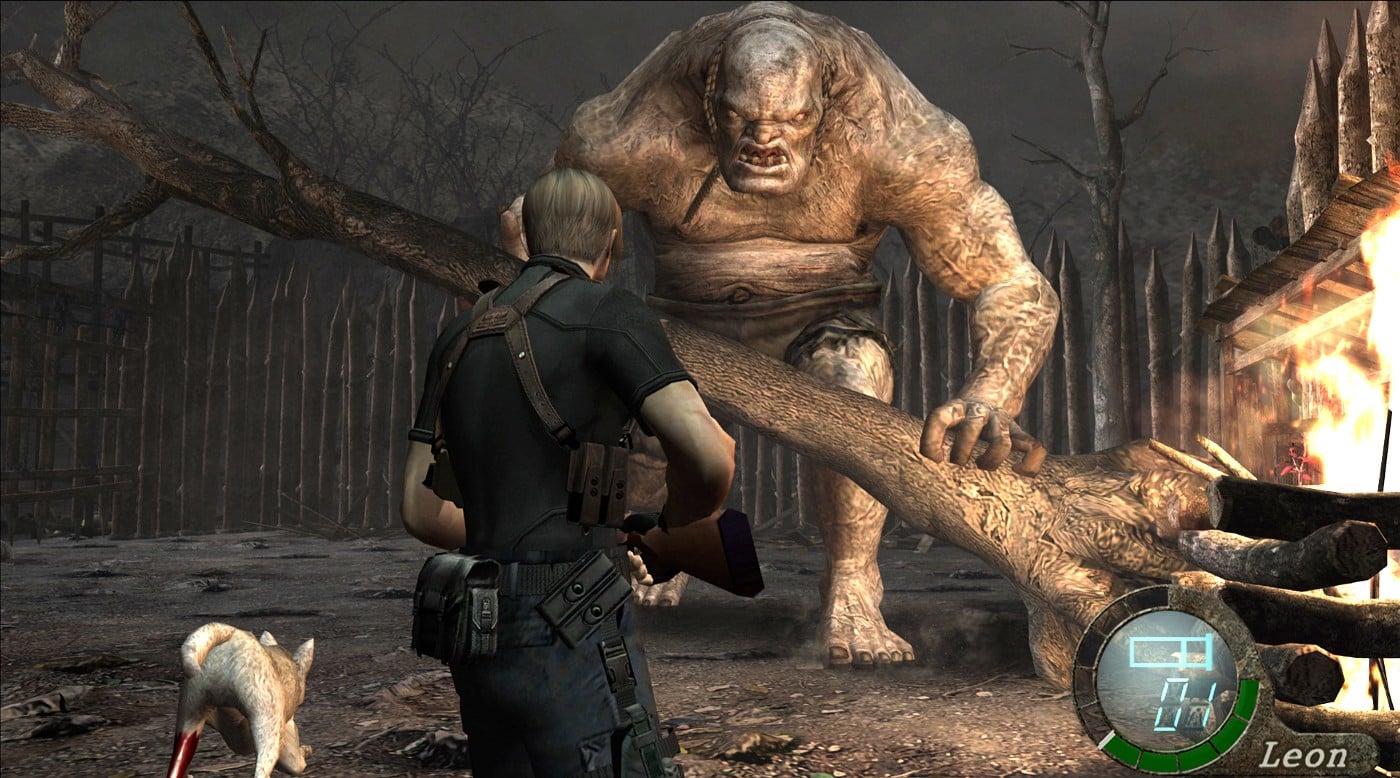 Capcom currently has no intentions to recreate Resident Evil Code: Veronica; however, this may change in the future. After the release of Resident Evil 4 and the predicted Resident Evil 9, it's possible that Capcom may continue this concept, but fans shouldn't get their hopes up just yet.