Everything was going just right. The protagonist(s) took their revenge, the mafia got destroyed, our hero is the richest in the underworld now, he found his lost daughter and similar other heartwarming things were guiding our way towards the end of the game storyline, but wait… What!! Exactly, we also never knew what or how did that happen, but still the story ended.
And that's my friend is called cliffhangers. We might get annoyed and keep wondering what happened and what will happen but game producers love it. And today here we are presenting the top 5 cliffhangers in video games that kept us waiting for the next edition of the game.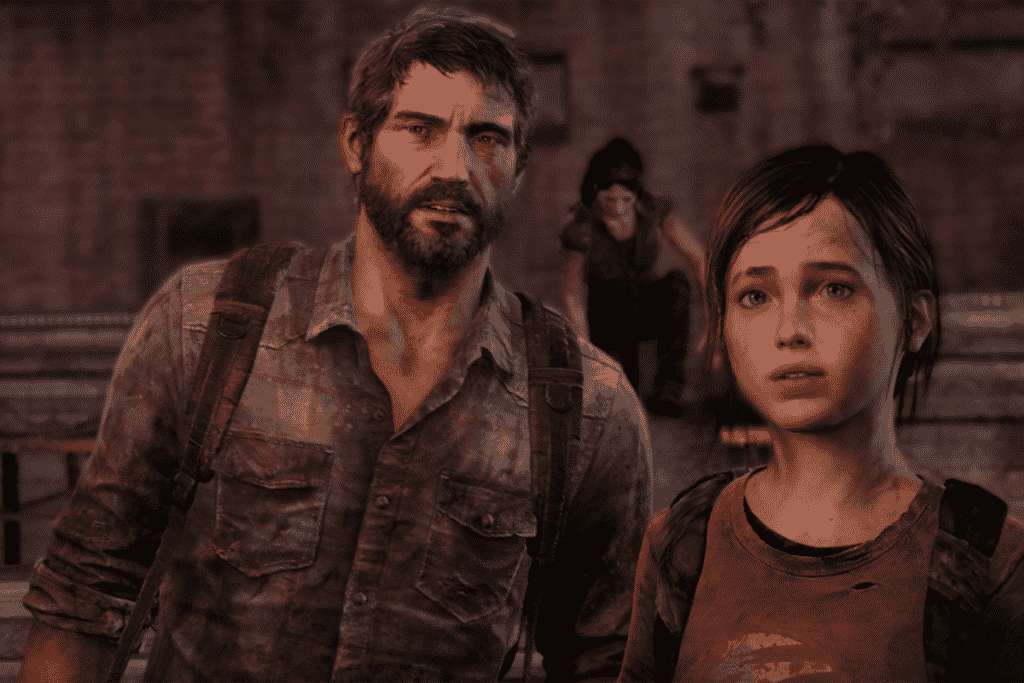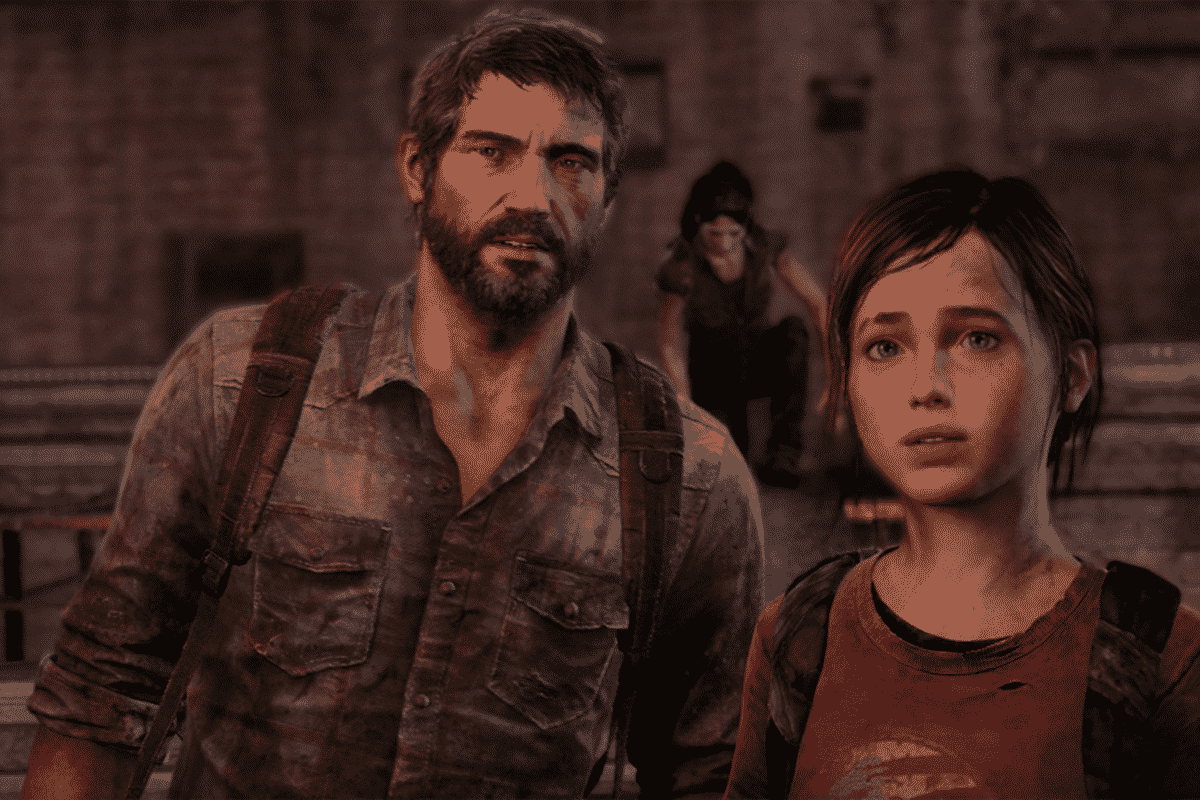 Warning: Spoiler Ahead !!!!
5. Too Human
Too Human is a role-playing game developed by Silicon Knights published by Microsoft Studios. The game is full of twists and cliffhangers but the one we are talking about is when players found that our leading hero is brought back from death previously.
But this trilogy got interrupted because of the court fight between Silicon Knights and Epic Games. As it was found that Silicon Knights used the Unreal Engine by Epic Games without paying the appropriate dues fees, which led to Too Human being recalled from store shelves.
Have You Read: 5 Most Strongest Spartans of Halo Franchise
4. The Last of Us
Developed by Naughty Dog with Sony Computer Entertainment, The Last of Us is an action-adventure game. Most of the world's humanity is turned into mindless zombies due to some plague unleashed on the world. The players step in the shoes of a smuggler named Joel. Joel gets employed to escort a teenage girl, Ellie across a country that is suffering heavily from post-apocalyptic effects.
Through the journey, they bond and Joel becomes a father-like figure for Ellie. After killing so many zombies and facing so many difficulties, the cliffhanger steps in, we came to know that Ellie was destined to get dissected to find the cure to the plague. Ellie while knowing the truth accepts it but Joel struggles and rescues Ellie.
Now the story remained thrilled until the release of The Last of Us II.
3. Alan Wake
A man in search of his wife who got disappeared during a vacation when a supernatural force takes over a town. Alan Wake is a game developed by Remedy Entertainment and published by Microsoft Studios. The game has six episodes and even more twists and cliffhangers. But its ending is what puts this game into this list.
After so many battles and encounters with deaths, somehow Alan Wake manages to rescue his wife at the cost of his own life. But is Alan dead! As gets shown in another world where he is trapped.
2. XIII
XIII is a first-person shooter game published by Ubisoft. This was considered very unique in its time. The game has attributes of stealth and action.
This game focuses on the main character named XIII who has awakened with amnesia. He has no memory of being the most wanted of the United States for assassinating the President. However, the final scene shows that the assassination was executed by the other group and just before the credits rolled, the screen showed "To be continued."
1. Resident Evil Gaiden
Resident Evil Gaiden is an adventure-action game developed by Capcom. The game focuses on shooters Leon Kennedy and Barry Burton who received a word of BOW on a luxurious ship. They fight off parasites who are shapeshifters and there is no way to tell them apart except that they have green blood.
Now at the end of the game, players get a feeling that the team killed all of the monsters but a final scene shows Leon bleeding green from a cut.