Steam's in-house handheld PC Steam Deck has had a successful year with its launch, receiving rave reviews across the board for the portable gaming and hardware.
However, the system had shortcomings such as delivery delays for pre-booked units and some system caveats, which they fix regularly. It seems that is not the only thing Valve is delaying.
The Steam Deck Docking Station Will Arrive Later Than Sooner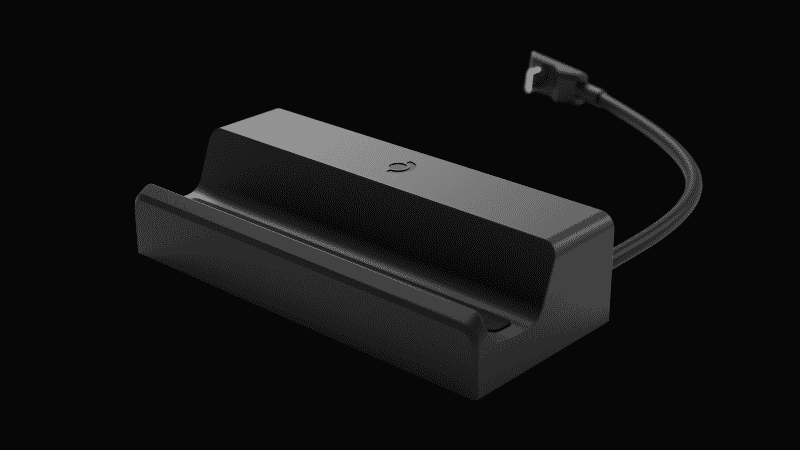 It does not take rocket science to figure out that Valve took some inspiration for the hardware from existing portable PCs and Nintendo's Switch Handheld hybrid console.
Valve announced during the reveal that Deck would receive a docking station sometime after the PC launches. The peripheral would let users hook the system directly to the dock and play games on monitors with a mouse and keyboard, like an actual personal computer.
Unfortunately, much like everything, Valve has decided to delay the dock station, announced through a news post on Steam Deck's official page.
Also Read: The Steam Deck is Now Packed With Titles
As per them, the reason is due to parts shortages and COVID closures at the manufacturing facility. Valve said they'll keep working on improving the situation and will share more information when they are ready.
The decision won't affect the production schedule and reservation windows for the system since the parts and factories are different. Additionally, the team is working on improving the docked experience for Steam Deck with all USB-C hubs and external displays.
While the news is unfortunate for those looking to buy the official offering by Valve, users can still dock their systems by various work-around available on the internet.
We'll keep you posted on any new developments on everything Steam Deck.