The developer of God of War Ragnarok, Eric Williams, has explained why Kratos doesn't have access, nor worthiness to hold Mjolnir, Thor's legendary hammer. God of War Ragnarok has stunned gamers with its brutal fighting and devastating weapons ever since it was released earlier this month. Although it would have been impressive to witness Kratos smash his opponents to bits with the legendary weapon, Williams makes a convincing case for why that didn't happen.
God of War: Ragnarok, the next installment in the series, is another smash hit for Sony Santa Monica and measures up to the high standards established by its precursor. The adventure of Kratos and his boy Atreus through the nine worlds to seek solutions before Ragnarok resumes in this chapter. In addition to the familiar Leviathan Axe as well as Blades of Chaos, Kratos now has access to a third weapon in the game's climactic third act.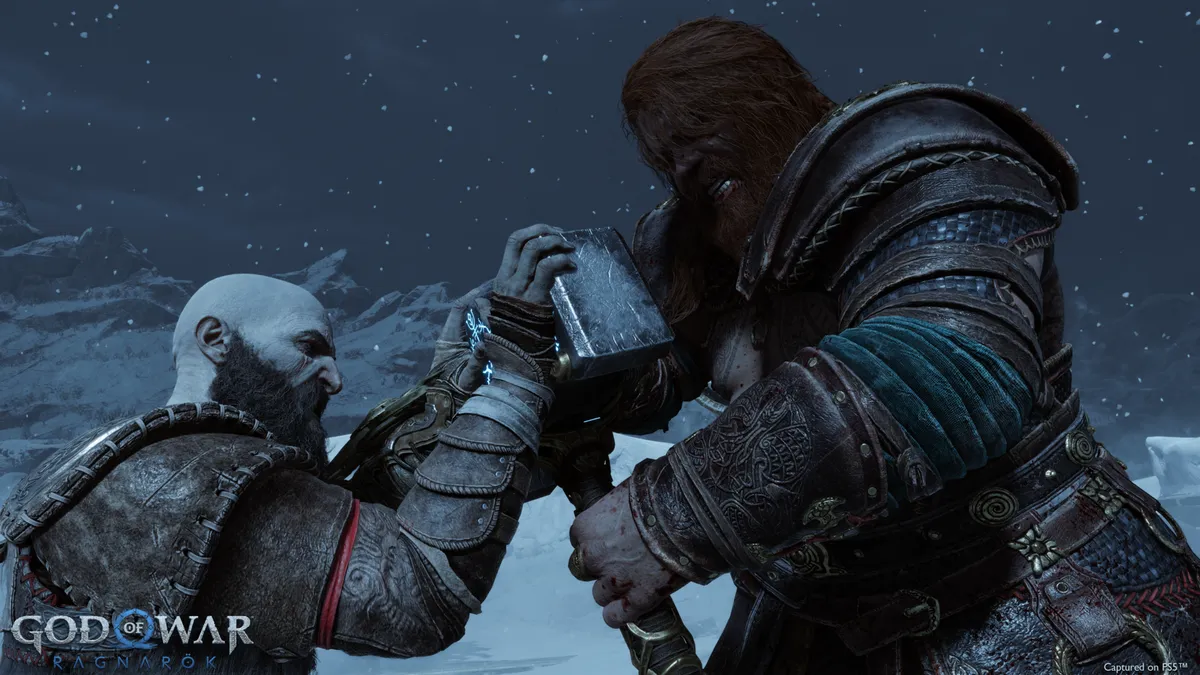 According To William
Williams discussed the reasoning behind Kratos' use of Norse weaponry at length in a discussion with IGN's Beyond podcast. God of War hinted extensively at a showdown between Kratos and Thor, and Mjolnir is among the most iconic symbols of Norse mythology. However, Williams insisted on using the Draupnir Spear to signify Kratos' rank as a commander and to defy the audience's assumptions.
Williams describes the weaponry and Mjolnir, Thor's hammer, as both "good and evil weaponry" because of their similarity. Williams went on to explain that the weapons symbolized the mentalities of the two protagonists. Whereas Thor's Mjolnir is used in a reckless display of war hunger, Kratos' Draupnir Spear demands accuracy and symbolizes "his resolve as a commander with a calculating attitude." Williams decided that Kratos' "end of everything campaign" would be better served by the Draupnir Spear rather than the more evident Mjolnir.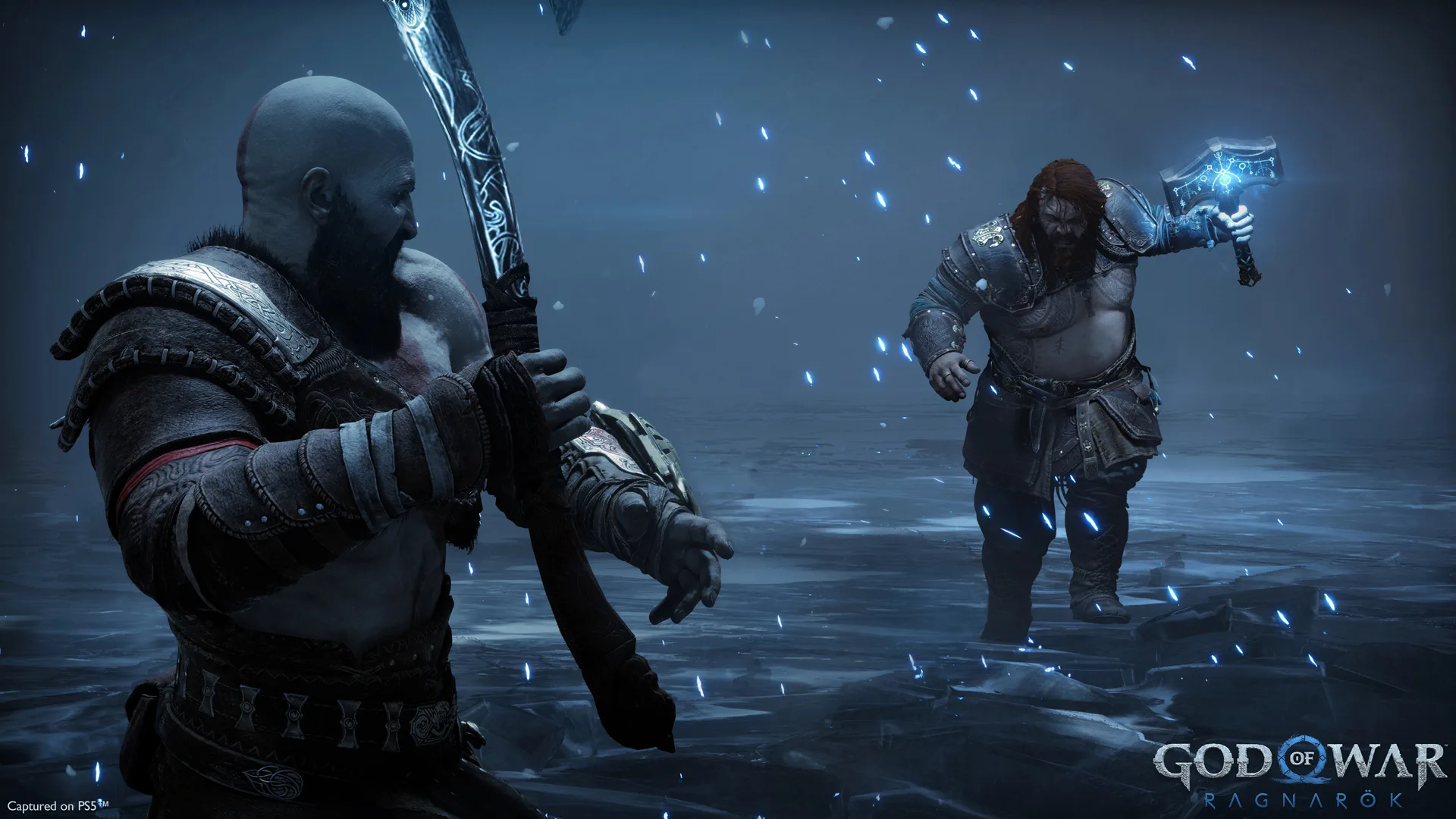 Amazing as the fighting is in God of War, William's reasoning suggests that adding Mjolnir to Kratos' inventory wouldn't make sense for his personality. Kratos, once a vicious and violent anti-hero, is developed into a complex hero in the Norse Saga. Sony Santa Monica has proved its attention to the brand by adding subtle narrative in gameplay aspects, such as the fact that the Spartan's donning of Mjolnir could have been a hindrance.