Epic Games has graciously offered players all around the world the opportunity to obtain major titles for free over the past few years. Elder Scrolls Online and Murder By Numbers have been added to Epic Games' lineup as of today and may be redeemed for free from July 20 to July 27, 2023.
Elder Scrolls Online offers an immersive MMORPG experience in the world of Tamriel, featuring epic adventures, interactions with diverse characters, and thrilling quests. Meanwhile, Murder by Numbers presents a captivating pixel puzzle game, unraveling a gripping murder mystery set in the intriguing backdrop of Los Angeles.
How to claim Elder Scrolls Online for free on the Epic Store?
A massively multiplayer online role-playing game called Elder Scrolls Online immerses players in adventures throughout a vast and varied universe. Players may participate in thrilling missions and epic battles while exploring a variety of locales. They are free to choose from a variety of classes, each with a unique set of skills and powers, and to build original characters. As they advance, players might encounter difficult enemies in dungeons and take part in the ever-growing Elder Scrolls lore. You can venture into the world of Tamriel by yourself or with a group of friends.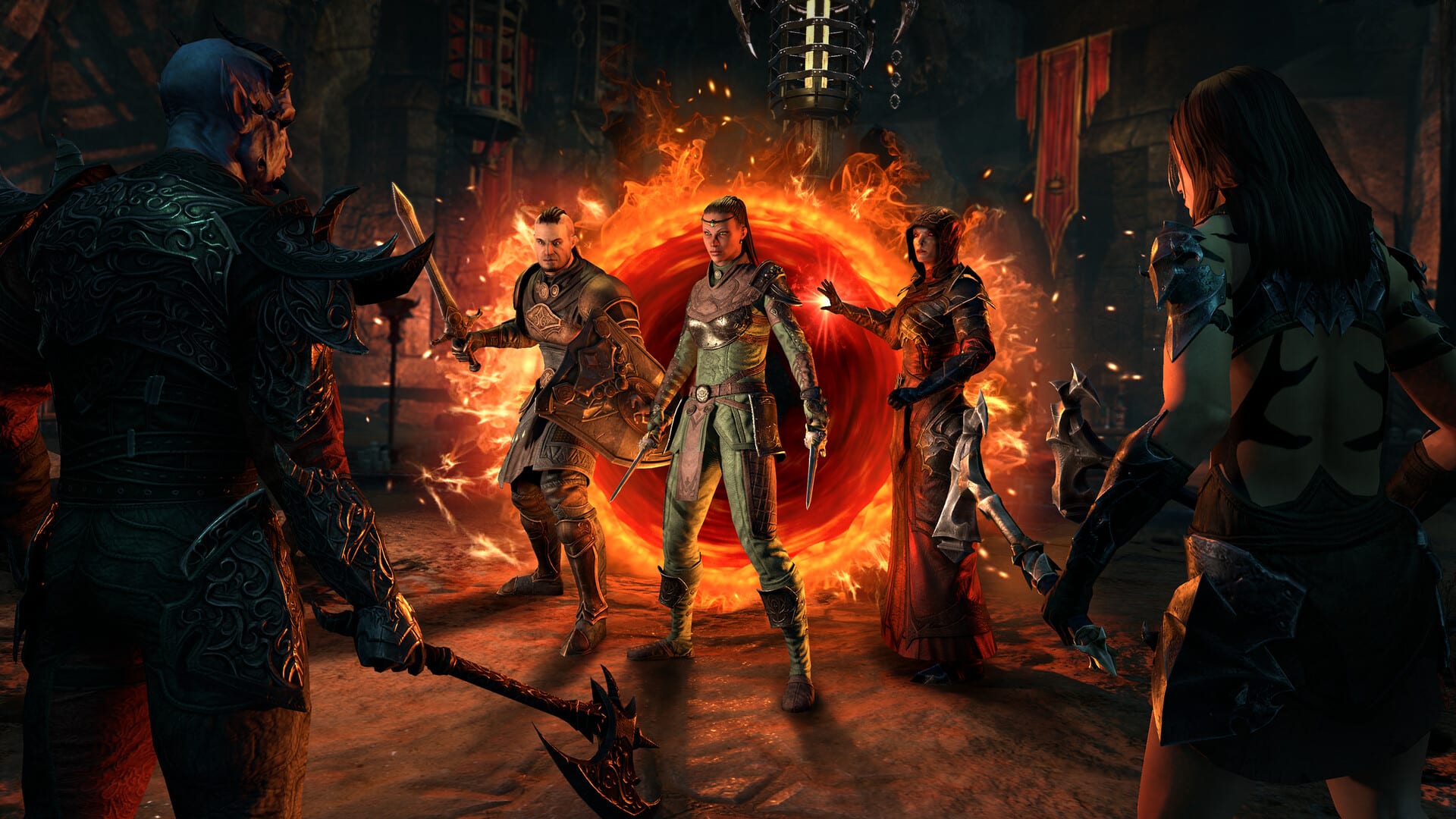 To claim their free games, Epic Games has established a straightforward and user-friendly process for their users to follow. Here is a concise guide outlining the steps required to successfully claim the game
To claim the free game, there are two options available. You can either open the Epic Games Launcher directly on your computer or visit the official Epic Games Store website.
You will need to log in to your Epic Games account to claim the game. If you don't have an account, you can create one or use your Facebook/Google credentials to log in.
Once logged in, go to the Store tab, which is the default page. Scroll down to the 'Free Games' section or use the search bar in the top left corner. Enter 'Elder Scrolls Online' to find the game page.
On the game page, locate the blue 'Get' button on the right side and click on it.
Clicking the 'Get' button will redirect you to a cart where you can place an order and acquire the game. This will permanently add the game to your library, allowing you to play and enjoy it.
Read More: What can we expect from Elder Scrolls Online: Necrom
Don't miss out on Bethesda's biggest MMORPG on July 20, 2023. Elder Scrolls Online is a must play for MMORPG and Epic Games is giving it out for free.