Honkai vs Genshin is a discussion many mihoyo fans have been troubled with since the release of the former. Star Rail is the latest game made by miHoYo, the company behind Genshin Impact. Given the popularity of HoYoverse's open-world action RPG Genshin Impact, many gamers are curious as to whether Honkai: Star Rail is comparable. Although the two games are similar, they also feature unique elements that make them stand out.
This article compares and contrasts Genshin Impact with Honkai: Star Rail, examining gaming mechanics, world exploration, lore, and character development. Despite the similarities, each game has distinctive elements that set it apart from the others. Players will be able to choose the game that best matches their tastes.
Honkai Star Rail or Genshin Impact? Which one is better?
In Star Rail, Light Cones serve as Weapons, while Genshin uses Artifacts. The differences between each game are what set them apart, despite some fundamental similarities.
They differ primarily in their battle systems Genshin is a third-person action RPG, while Star Rail is a turn-based RPG and this can influence players to choose one over the other. Honkai: Star Rail's combat focuses on turn-based gameplay which is similar to most Japanese RPGs such as Persona, while Genshin Impact features a real-time gameplay similar to Fable.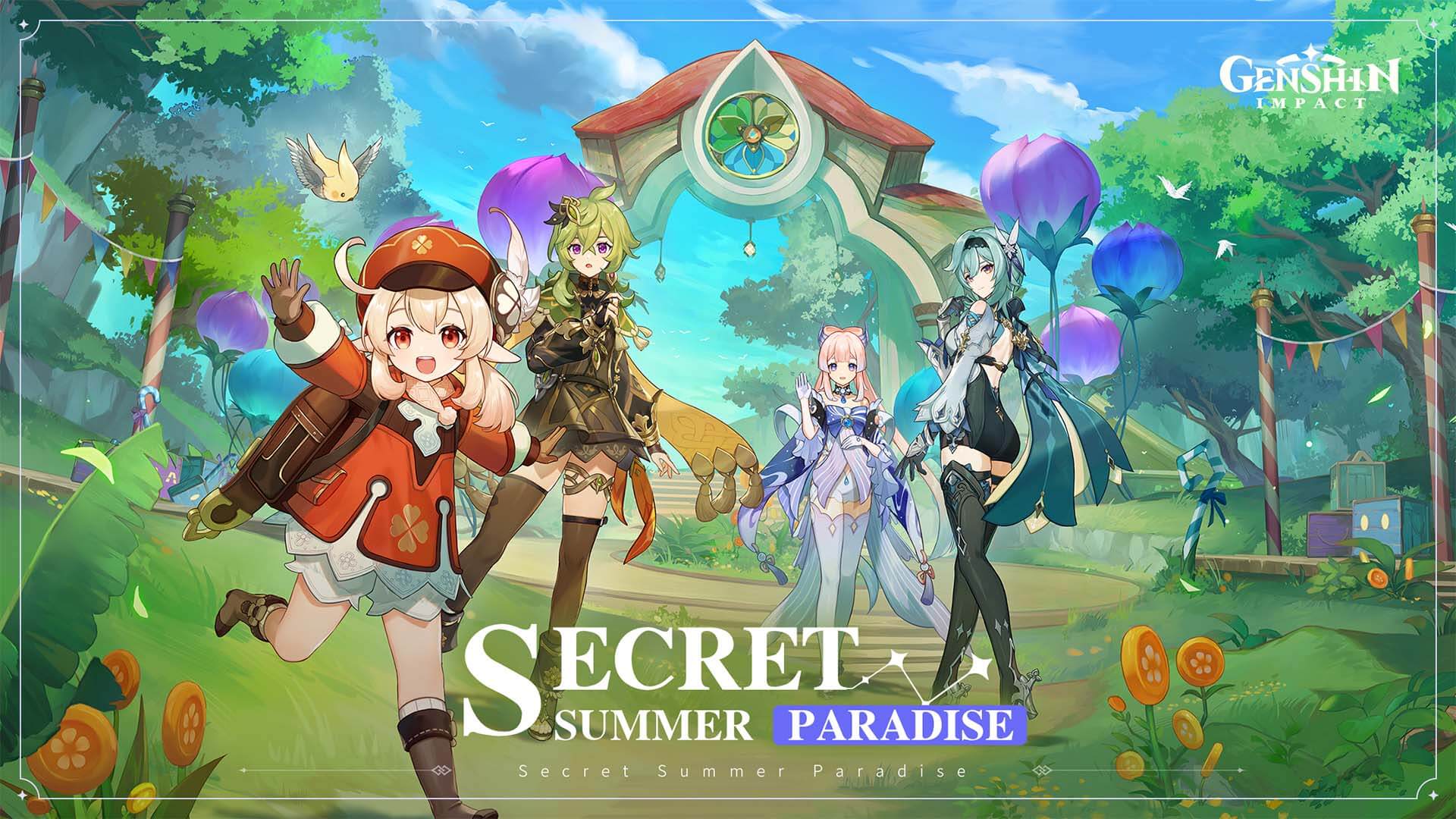 Honkai: Star Rail has a total number of 7 Elements, while Genshin Impact has 8. Enemies in the former can be destroyed by taking advantage of their Elemental Weakness. Genshin Impact, on the other hand, takes a different approach, requiring you to combine two different elements to activate reactions and dispatch your adversaries more quickly. 
Genshin offers a wide cosmos to explore, with a medieval setting. Star Rail comprises smaller regions in the near future but without swimming or climbing mechanics. Another difference is in the open-world nature. Apart from these both these games have a wide number of similarities in the gacha and character system where you need to grind for getting more characters in drops.
Players continue to be preferential as a result of these disparities. MiHoYo will promote both games in recognition of their different player bases. 
Read More: What made Genshin so addictive?
In the Honkai vs Genshin debate, we think if you prefer a classic take on modern JRPGs you should go for Star Rail. However, if you want a medieval setting with open-world gameplay and an established lore world, Genshin is better.