Jay Ong, the executive vice president and president of Marvel Games, has said that Spider-Man was nearly an Xbox release since Marvel Games was hoping to secure a renewed license arrangement in the 2010s.
Activision's Amazing Spider-Man movie tie-in titles left Marvel Games unsatisfied with their general performance, and both firms decided to cancel the Marvel copyright arrangement in 2014, according to an extract from Steven L. Kent's 2021 publication The Ultimate History of Video Games Vol 2 (via ResetEra and VGC).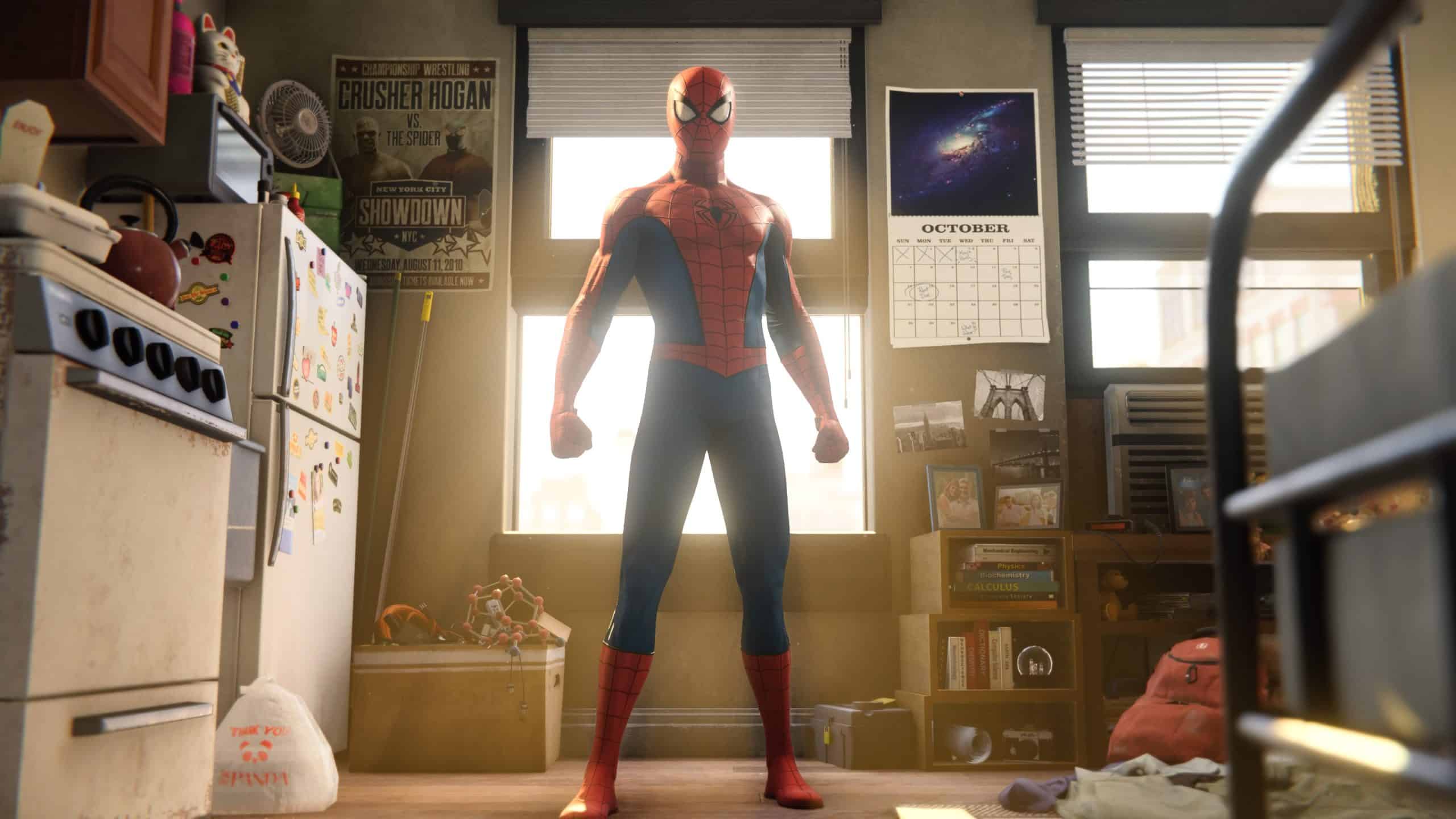 If the video game Copyright statutes are restored, and Activision asks what Marvel will do with them, he responds that he will try to locate them in "an even better place," to which the former reportedly responded, "good luck finding your unicorn," as per Ong.
Have You Read: Apex Legends Season 13 Update Brings Major Overhaul
As a result, Marvel Games approached Microsoft in an attempt to negotiate an everlasting collaboration, however, Microsoft declined the proposal since it preferred to concentrate on its own intellectual properties. To Marvel Games' delight, Sony's proposal to produce a AAA adventure with one of its "key collaborators" was approved.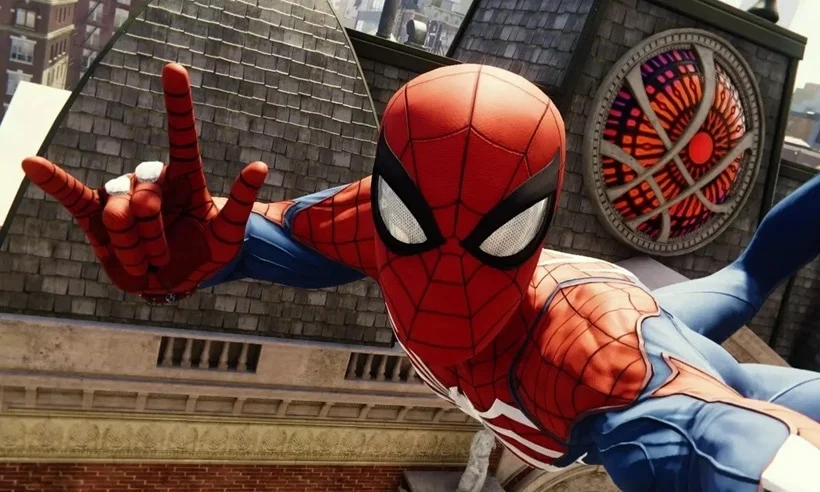 As a result of Insomniac Games' partnership with Marvel Studios, Marvel's Spider-Man was launched to critical and commercial success. Marvel's Spider-Man: Miles Morales, the title's spin-off, has bought an additional 6.5 million sales since its release at the end of 2020.
PlayStation Expo in September 2021 confirmed Marvel's Spider-Man 2; also, the developer is now developing a Wolverine title that will be edgier and much more adult in the mood.