Agatha Christie is one of the best fictional mystery-telling authors. It had been numerous times that her stories were adopted as an inspiration for detective films. After streaming of famous sequel "Murder on the Orient's Express" and " Death on the Nile". Director Kenneth Branagh has come back with another amazing sequel "A Haunting In Venice".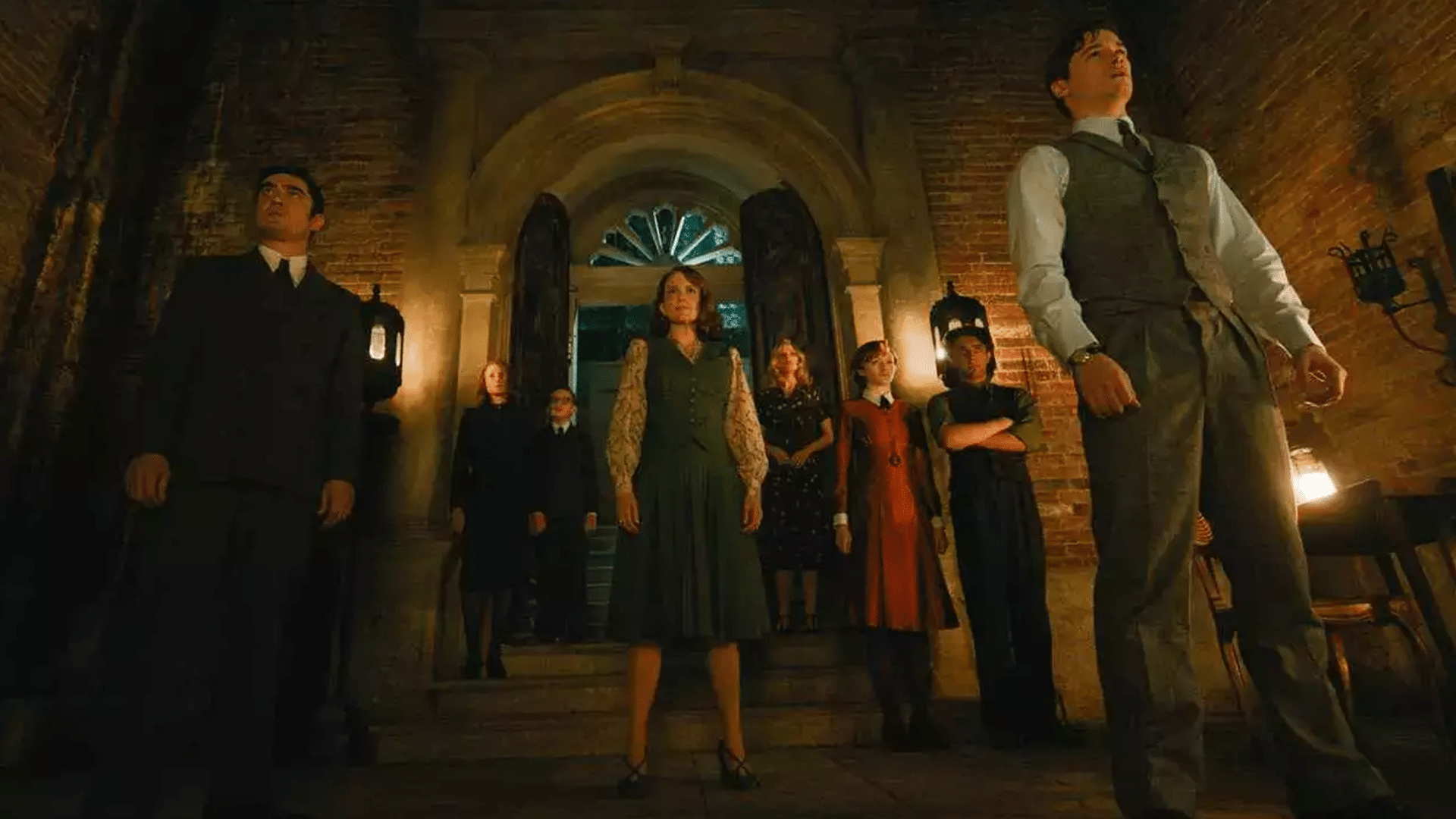 "A Haunting In Venice" is the 3rd sequel and will also see the return of detective Hercule Poirot. The sequel is bound to keep its audience amazed with its mysteries and engaging plot. So keep on reading down below to know more about this amazing film.
What is the release date of "A Haunting In Venice"?
The movie "A Haunting In Venice" will debut on September 15, 2023. The production of the film was split between Pinewood Studios in London, England, and Venice, Italy. Moreover, the production started this year's Halloween. Its official trailer was presented during Diseny's CinemaCon on April 26, 2023.
What will be the plot of the film?
Inspired by Agatha Christie's novel Halloween Party and directed by Kenneth Branagh. The plot revolves around the post-World War 2 Venice on All Hallows Eve. It includes elements of Supernatural entities, horror, murder, mystery, etc. It starred Kenneth Branagh as Detective Hercule Poirot who got retired and lives in Paris.
He was invited to attend a seance which was against his will. Later on, there was a murder occurred at the place of seance which made Poirot come out of his retired phase and start investigating the case. During the course of the investigation, he unravels the dark secrets of a hidden world and brings the long-forgotten spirits to life.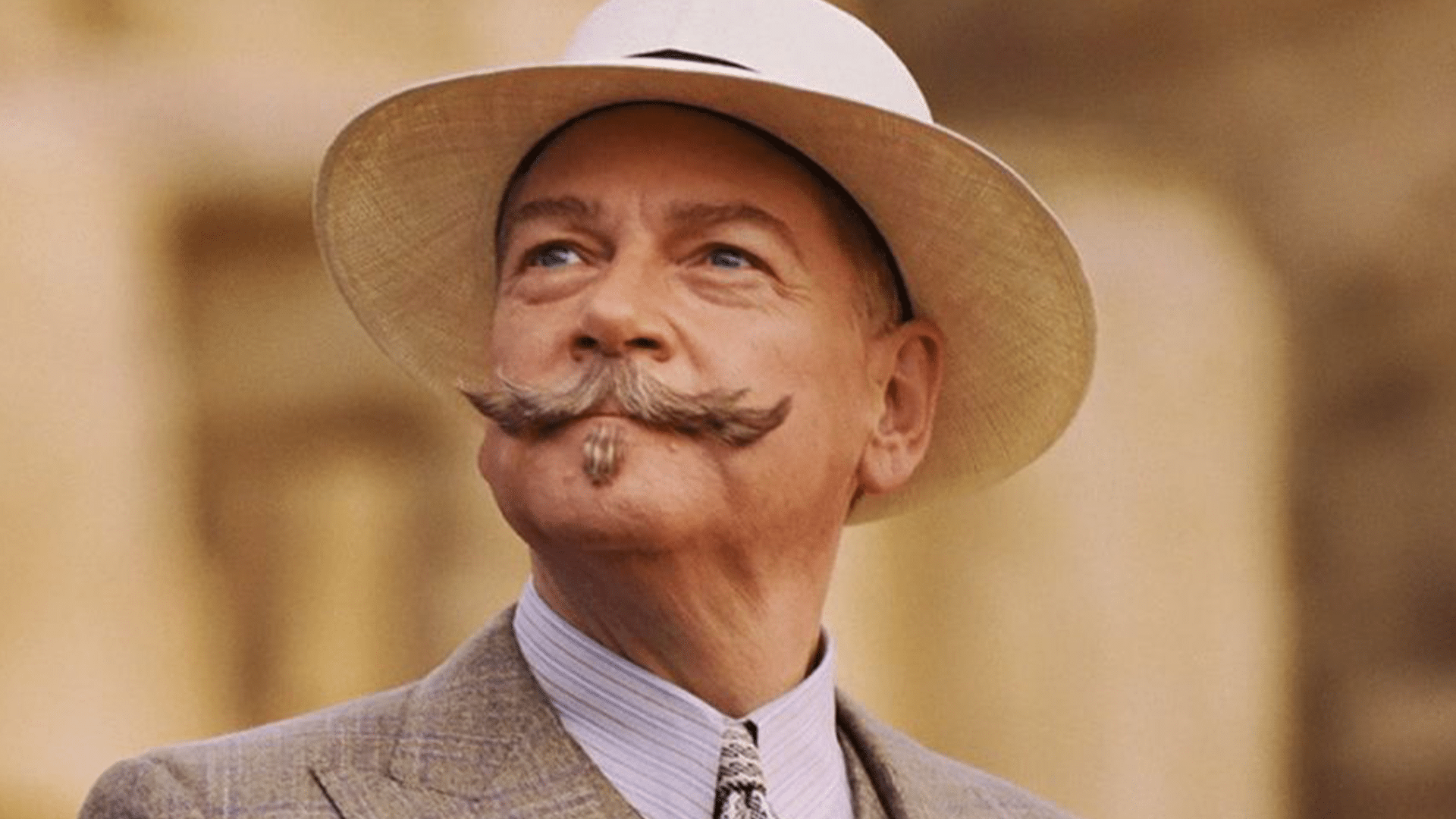 Its first sequel, "Murder on the Orient's Express" revolves around a mystery case that takes place on a train which is filled with rich people. The train was traveling to London, England, when it got struck by an Avalanche and later on a passenger, is found murdered. So to find out who is the murderer, Detective Poirot should solve the mystery murder case.
Read More: Margot Robbie's Appearance as Barbie for London Premiere
However, the second sequel takes place on a cruise ship in Egypt and consists of a mirroring plot. The name of the sequel is " Death on the Nile". Both of the films are engaging and have excellent cinematic work. However, the third sequel will be a little bit different due to its supernatural situation which will give an eerie feeling to the audience.