The Miami location has been revealed by the Call of Duty: Mobile game's creators! This Marine-based map, complete with coconut palms, would deliver all the ruthlessness of COD: Mobile to the Sunshine State with its stunning aesthetics.
Those who have the battle royale's smartphone version may commence testing out their abilities and finding the finest sniping outposts and nice goodies on April 1 when this gorgeous terrain becomes available to everyone COD: Mobile players.
You may see all the terrain has to provide right here, right now!
When Is COD: Mobile Miami Map Coming Out?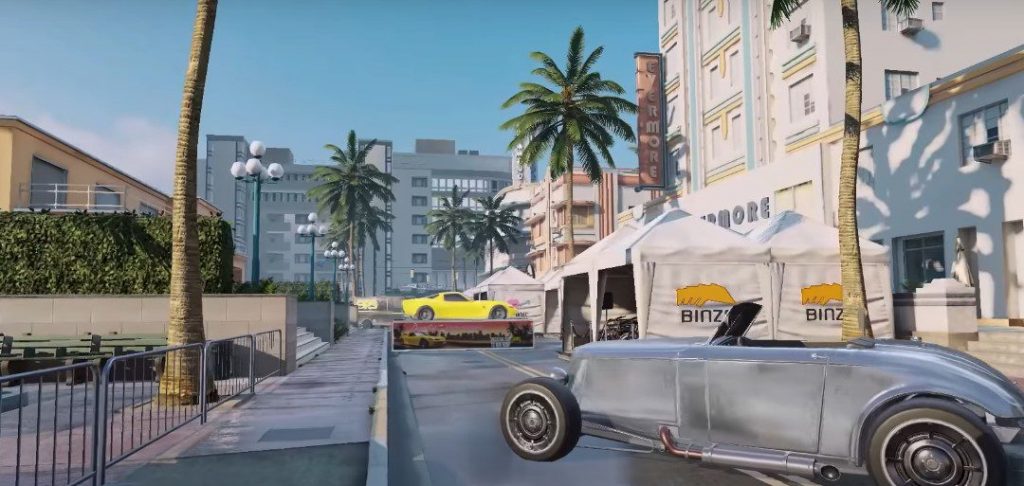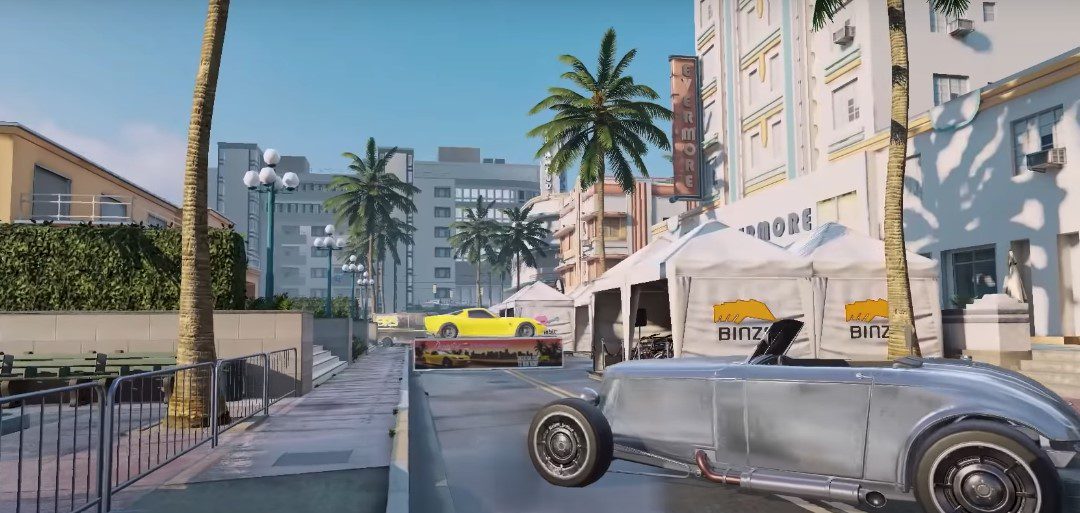 This map became available on March 30 this year, at 17:00 p.m. PST on COD: Mobile. It's also a component of the "radical raid" from the third season. This Ocean Drive level may also be familiar to anyone who has experienced Black Ops Cold War in Call of Duty: Black Ops.
A miniature variant for handheld phones has been made available. If you watch the clip, you'll notice how much it resembles its Call of Duty counterparts in terms of look and feel.
Tell Me The Formal Name of The COD: Mobile Miami Map?
"Miami Strike" is the canonical moniker of the stage in Call of Duty: Mobile Miami. Compared to the classic Miami, gamers parachuting on this terrain would be able to participate in the greater close-combat shootout and fast-paced warfare. As an added bonus, the upcoming campaign of Radical Raid would include a battle pass as well as new weapons, Competitive Matches, as well as additional enhancements for players to enjoy.
Snipping and MAC-10 SMG is Gonna Be a Tonne of Fun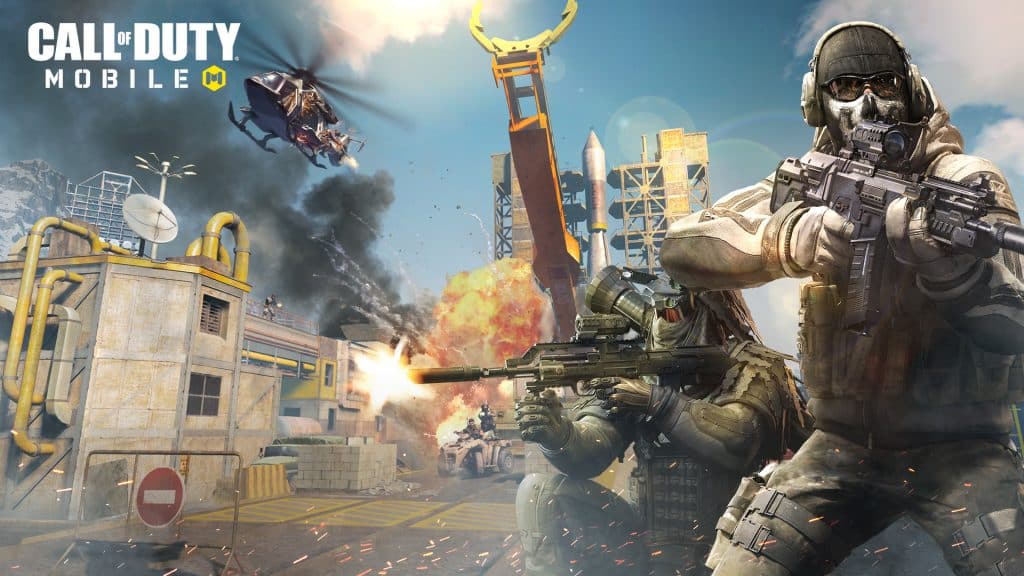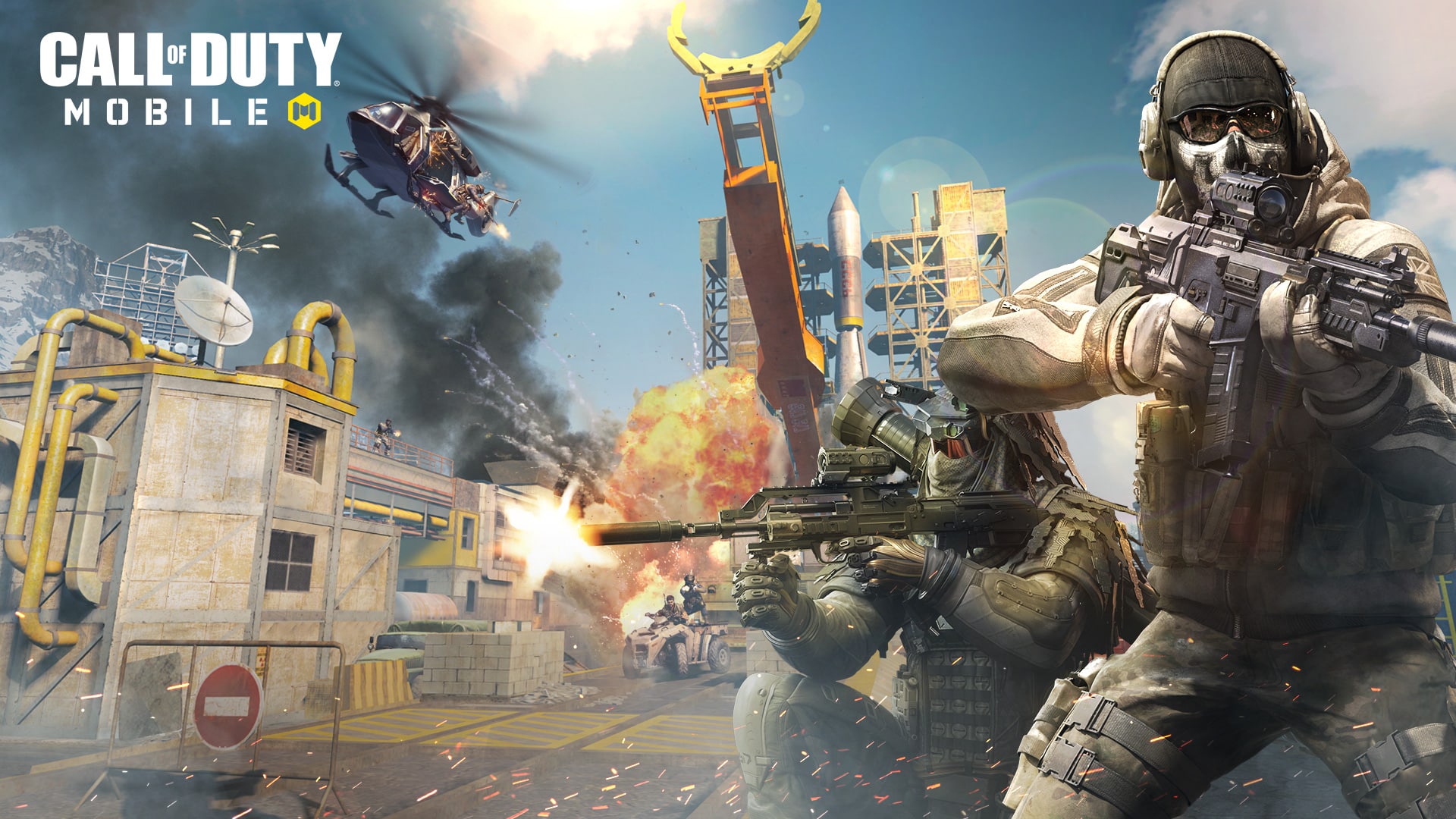 The site's tight confines render it ideal for close-quarters gunfights with SMGs, pistols, and shotguns. There are several places on this terrain that are ideal for intensive sniping! Ocean Drive's exquisite structure provides a variety of perspectives for players who want to lurk in the shadows and wait for their enemies to come to them. In addition, the Miami Strike level has a fun game called Search and Destroy!
Have You Read: Epic Games To Donate $100 Million Fortnite Proceeds To Ukraine
The waiting rooms, stairways, even public roadways would throw your driving talents to the limit. You'll have to queue for a respawn if you're too late or too soon in the game.
Introducing the MAC-10 SMG, the newest gun in Call of Duty: Mobile's arsenal. Reaching Battle Pass level 21 is required to get your hands on this baby. The gun performs well in close-quarters combat because it can be fired fast and accurately. It holds the capacity to be a formidable ploy on the aforementioned map.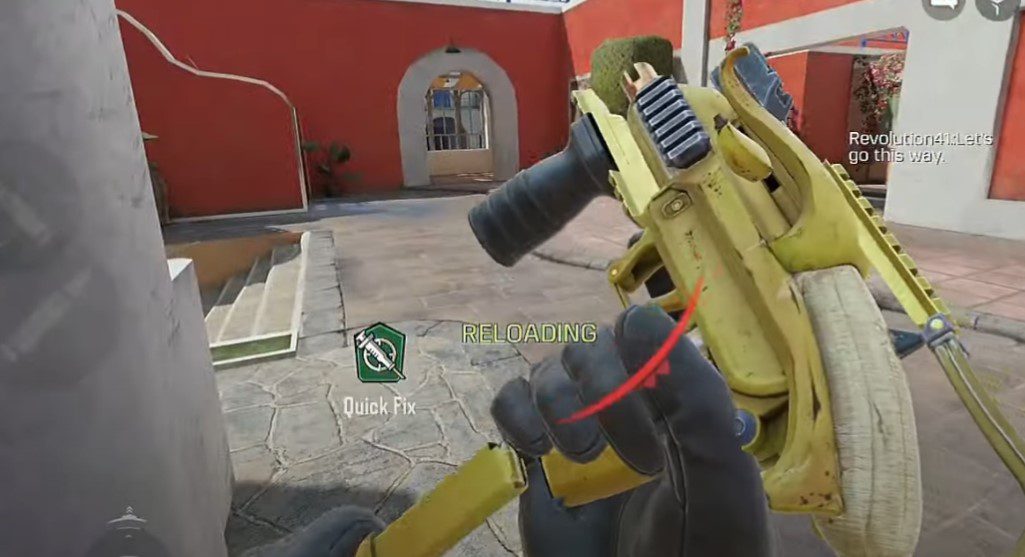 A unique Reactor Core Operator Ability may be earned at tier 14 in 2022's battle pass. The intricacies of this operator's skill set are still being kept under wraps. There is a protected area surrounding the gamer in the Mandarin variant of CoD: Mobile, and enemies that join it take a great deal of harm.