Unfortunately, 'Barons' has joined the list of canceled shows on The CW, which has drawn criticism for its tendency to cancel series shortly after they begin airing, regardless of their popularity. 'Barons' was only able to air half of its scheduled episodes on the network, and it had previously been broadcasted in Australia before its move to The CW.
This year has seen several shows on The CW, including 'Walker Independence,' 'The Winchesters,' and 'Gotham Nights,' being canceled after just one season, much to the disappointment of fans.
What was 'Barons' about?
Barons' is an intriguing choice for The CW, as it is an Australian surfing drama set in the 1970s. The series, written and produced by Michael Lawrence, John Molloy, and Liz Doran, explores the professional and personal rivalry between two surfing groups. Close friends find themselves becoming rivals as they compete to establish a business empire in the world of surfing.
The plot of 'Barons' is said to be inspired by the real-life rivalry between the surf-wear brands Billabong and Quiksilver. The show features a talented cast, including Sean Keenan, Ben O'Toole, Jillian Nguyen, and Hunter Page-Lochard, who bring the characters and their stories to life.
Why did The CW cancel 'Barons'?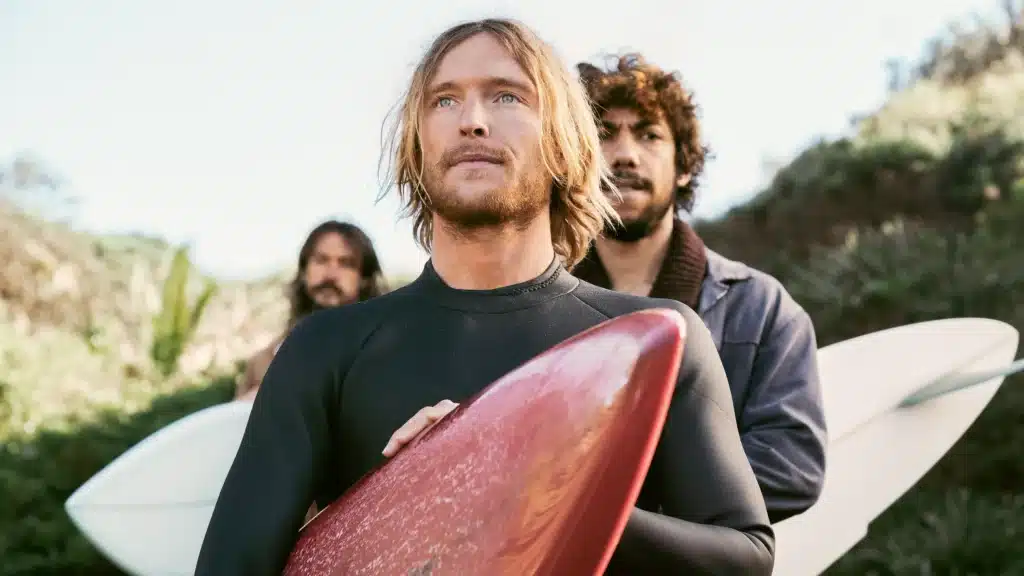 Despite the hopes of finding a niche audience and becoming a dark horse contender in The CW's lineup, 'Barons' struggled to gain traction and attract viewers. The show experienced declining viewership numbers, with the first episode reaching around 179K viewers, followed by a significant drop to 124K, and a slight increase to 157K in subsequent episodes.
The CW had initially waited for the numbers to improve, but when the viewership continued to decline, it became evident that 'Barons' was not resonating with the network's audience. As a result, the decision was made to cancel the show after airing only four out of its eight episodes.
Although 'Barons' did not perform well in terms of viewership, The CW has made all eight episodes available for streaming on their app and official website, ensuring that fans can still watch the complete series.