In an exciting development, Dylan Sprouse and Barbara Palvin are preparing to embark on their journey to matrimony. The former star of the popular series "The Suite Life of Zack and Cody" and the stunning supermodel have officially announced their engagement after a delightful five-year relationship. Unbeknownst to many, the couple has been secretly engaged for the past nine months.
Rumors of their engagement have been circulating for some time, and now the pair has confirmed the news, much to the delight of their fans. The announcement of their engagement brings great joy, and we couldn't be happier for this beautiful couple. If you haven't been keeping up, there has been plenty of speculation about Dylan Sprouse and Barbara Palvin's engagement for some time now. However, the wait is over, as the couple has finally confirmed their engagement.
Dylan Sprouse and Barbara Palvin are engaged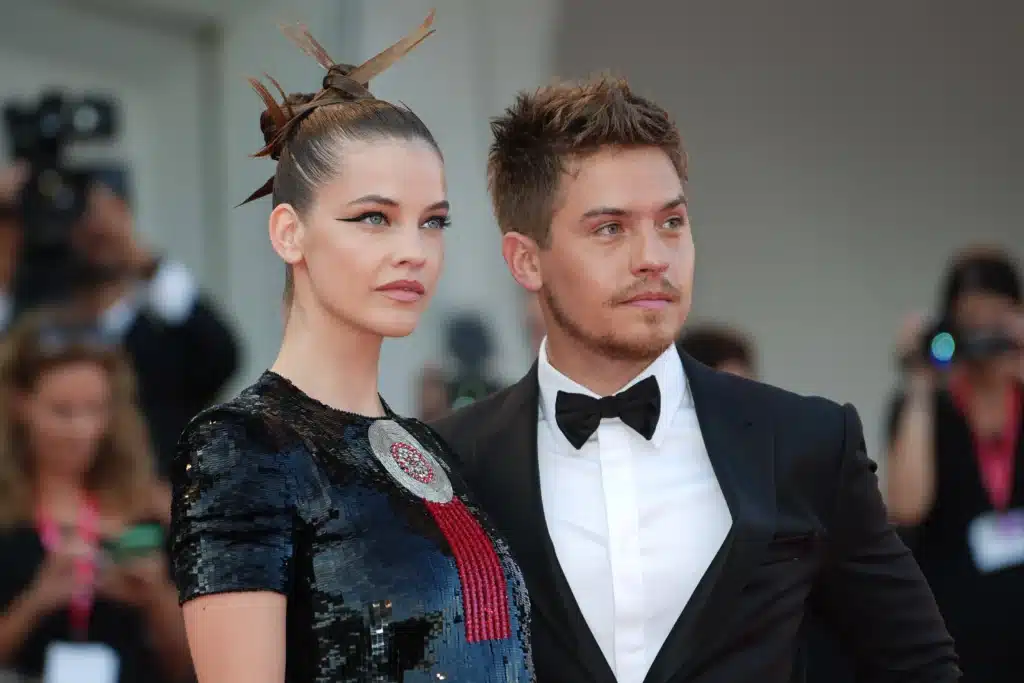 That's right; it's official! Dylan Sprouse and Barbara Palvin are ready to take their relationship to the next level. The beloved actor and the stunning Hungarian supermodel shared the exciting news during an interview with V Magazine, conducted by Dylan's twin brother Cole. In the interview, the couple revealed that they got engaged in September of the previous year. It's impressive how they managed to keep their engagement a secret for so long, and we couldn't be happier for them.
During the interview, Dylan opened up about their decision to keep their engagement private, stating, "We didn't necessarily feel the need to be fully transparent with the public about that aspect of our engagement. What we wanted to do with Stephen [Gan] and the V team was make something that was kind of tongue-in-cheek about the nature of private versus public. We're playing with the idea of perception."
Barbara added that they wanted to handle the announcement on their own terms, saying, "We wanted to do it on our time." She mentioned that when news of their engagement was leaked, their PR team suggested they make a post or speak to various magazines about it. However, they chose to share the details in their own unique way during the interview with V Magazine.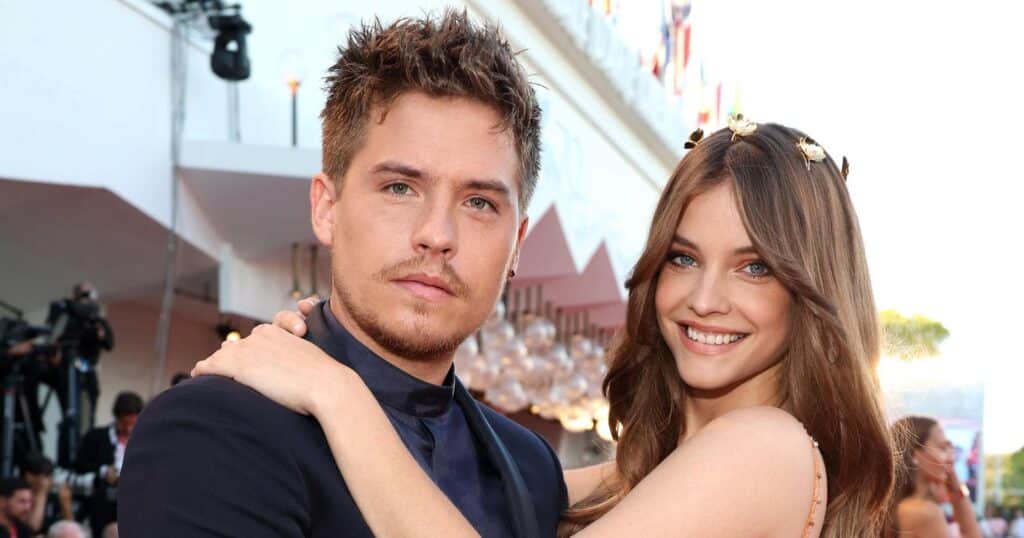 Barbara expressed her annoyance with the leaked information, stating, "That really annoyed me because I knew we were building this story up. So, I'm very happy that we ended up doing it our way." Following the V Magazine interview, on Thursday, June 15, 2023, both Dylan and Barbara took to their social media accounts to share a series of pictures and videos from their V Magazine photoshoot, officially confirming the news of their engagement.
Dylan captioned his Instagram post, "Sprouse's to be. @realbarbarapalvin @vmagazine," while Palvin captioned a photo of herself with her fiancé, "With the power invested in V I am a Sprouse to be 👰🏻‍♀️ @dylansprouse 💍🤍."
What are the wedding plans of Dylan Sprouse and Barbara Palvin?
During their interview with V Magazine, Dylan and Barbara shared their wedding plans, revealing that they have chosen Barbara's home country, Hungary, as the location for their nuptials.
Barbara expressed her excitement about showcasing her culture, saying, "I'm excited to show that side of me and introduce my culture, the places I grew up, and the places I went to. I feel like a lot of people will learn more about me this way. I know there was no way we could not have had a wedding in Hungary because my parents would have killed me."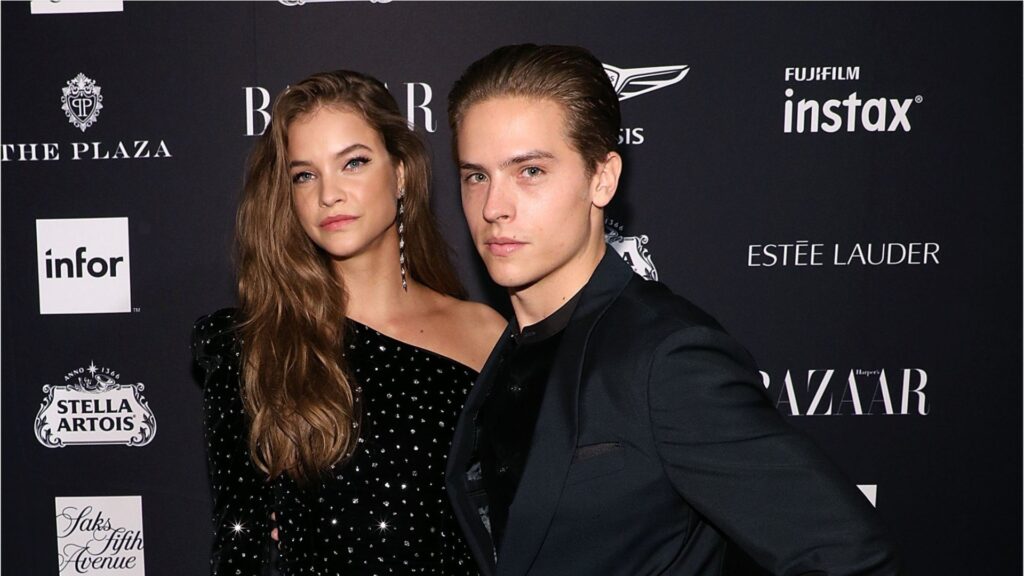 During the interview, Dylan was asked about his perspective on marriage. He responded by saying, "Marriage is a promise of kind of loving you endlessly and being your partner." He also admitted to feeling nervous about the upcoming event.
Dylan further shared his specific concern, saying, "Frankly, it's about the first dance. I'm nervous about a choreographed dance." Barbara playfully chimed in, saying, "But your splits are good."