There has been a ton of hype going on about Marvel's Midnight Suns, a forthcoming (RTS) real-time strategy based in Marvel Universe since it was revealed during Gamescom 2021. For those who haven't seen it yet, Marvel Studios has released the first gameplay clip, which showcases the heroes and their various skills.
Marvel's Midnight Suns would be available on PS4, PS5 as well as on PC this year. The game is expected to include a mix of turn-based combat along with a plethora of RPG features.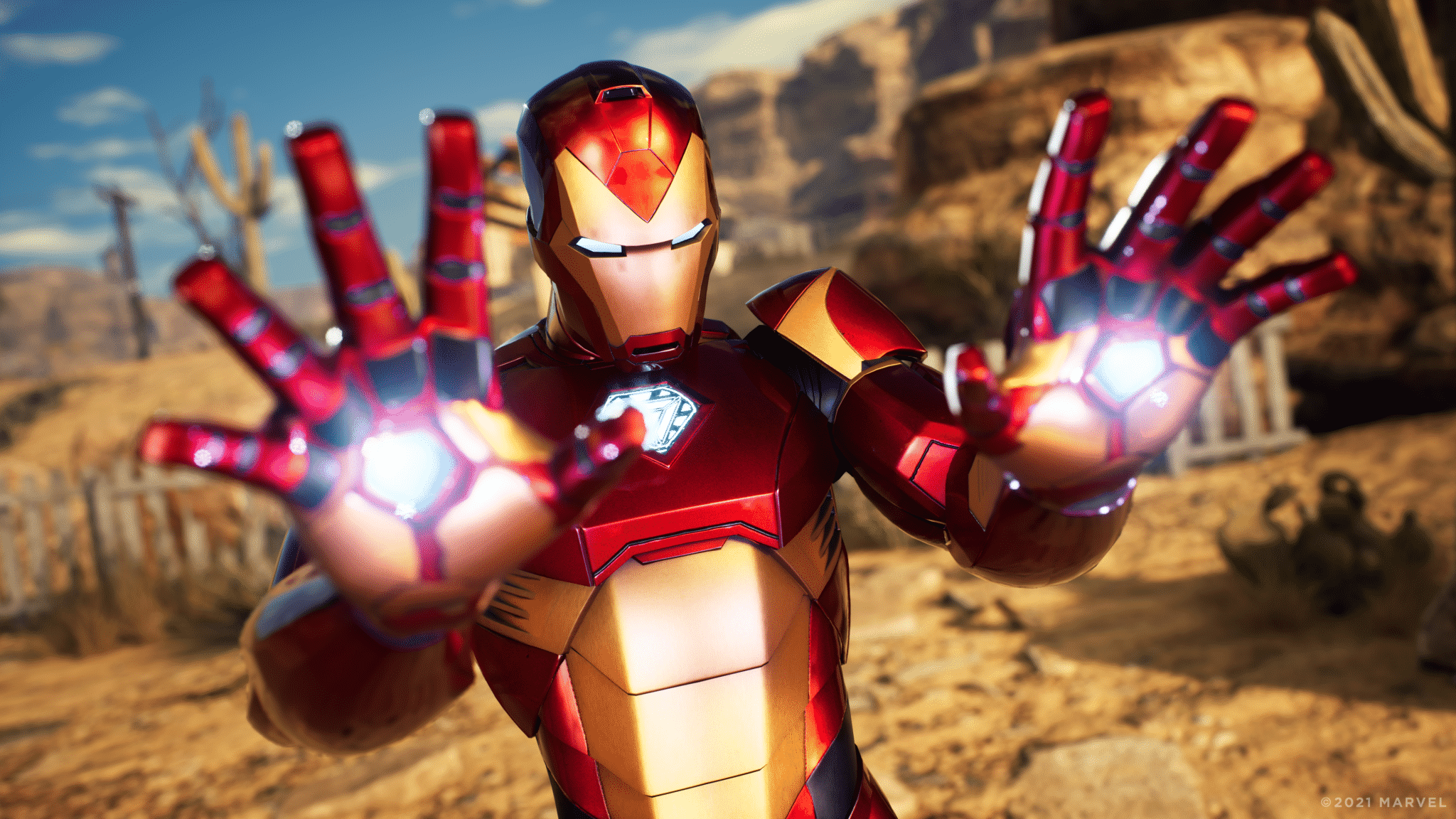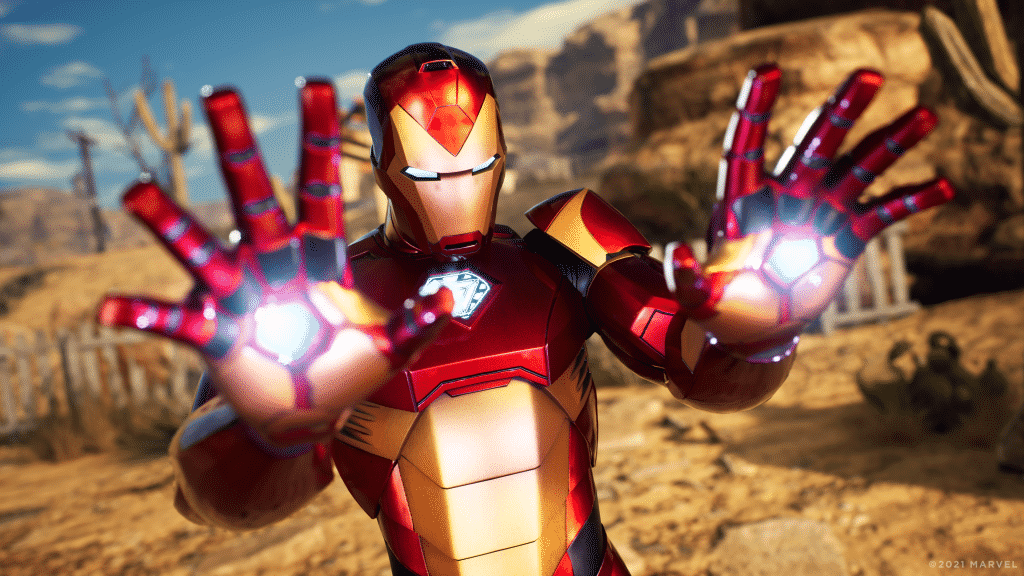 Here's everything we know about it.
Marvel Midnight Suns Release Date
Midnight Suns was supposed to be released in March 2022, but that won't happen now. A short postponement until the second half of the year was confirmed by Firaxis Games on November 3. Fans of Marvel's exotic universe will still be able to get their hands on the title in less than a year.
Have you Read: Fortnite Update introduces Gyro Controls and Flick Stick on PC, PS
From what we've seen until now, Midnight Suns appears to be a solid addition to the long history of Marvel titles. You can count on seeing and hearing a lot more about the upcoming Marvel title as the game drew closer to its official release schedule.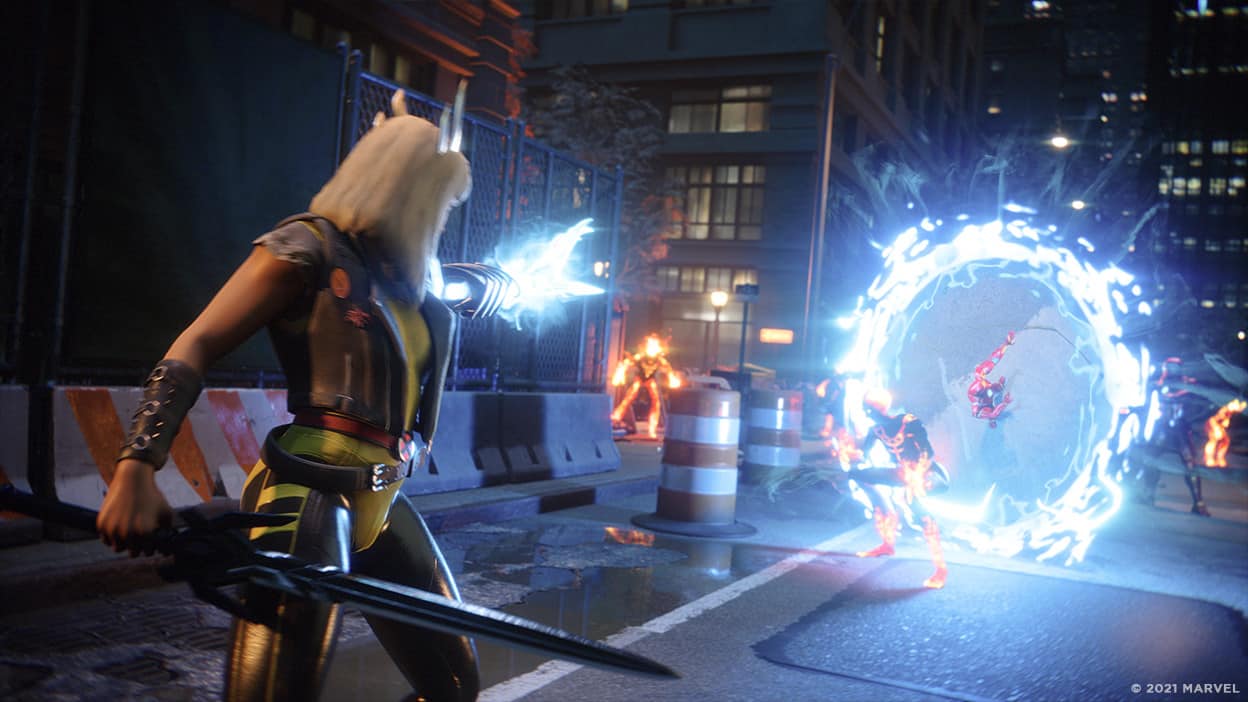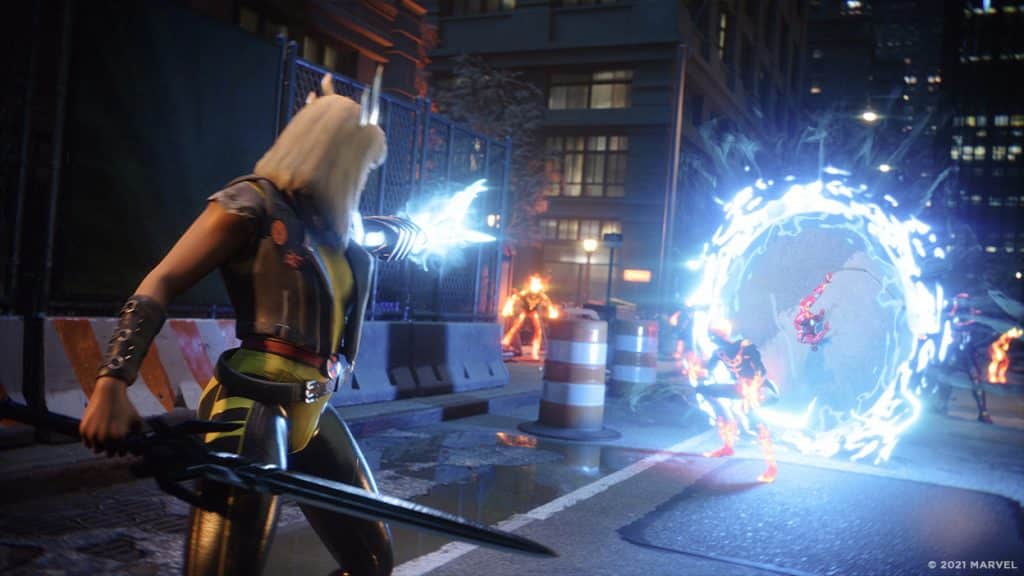 Marvel's Midnight Suns Plot
Marvel's Midnight Suns derive its inspiration from a 1990's comic named Rise of the Midnight Sons, but the upcoming Marvel title won't be anywhere near canon. But still, there is no major change in the basic narrative, with Ghost Rider gathering a group of superheroes to decimate Lilith. "The Hunter," the main character of Midnight Suns, seems to be the only one who can destroy Lilith since they are her offspring.
The trailer shows that Avengers, as well as X-Men, are resurrecting The Hunter to fight Lilith, and this now-awake protagonist already appears to be enraged and seeking vengeance. In fact, Hunter got a spoken phrase, which was neat to hear considering many playable figures don't receive voice acting.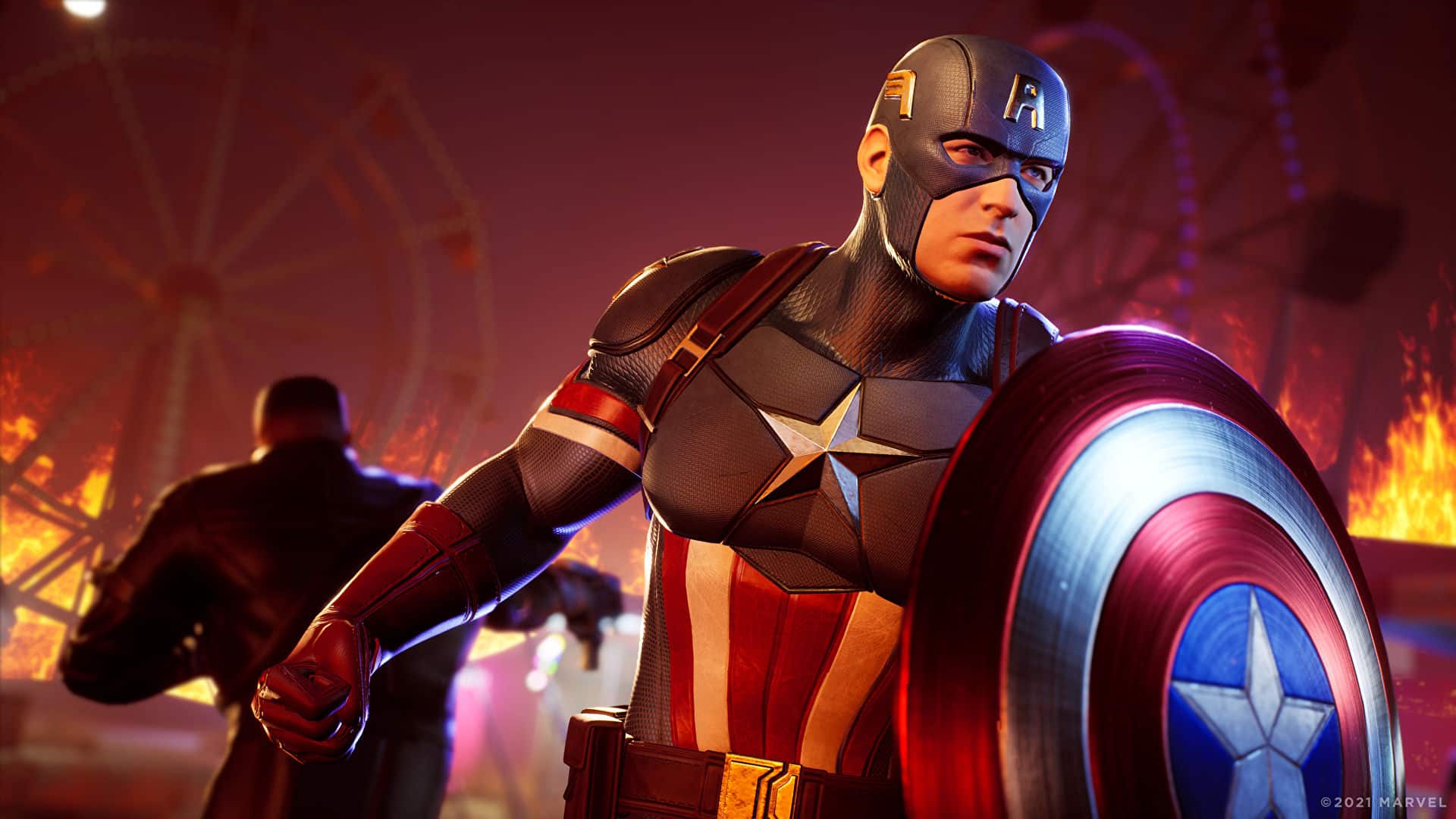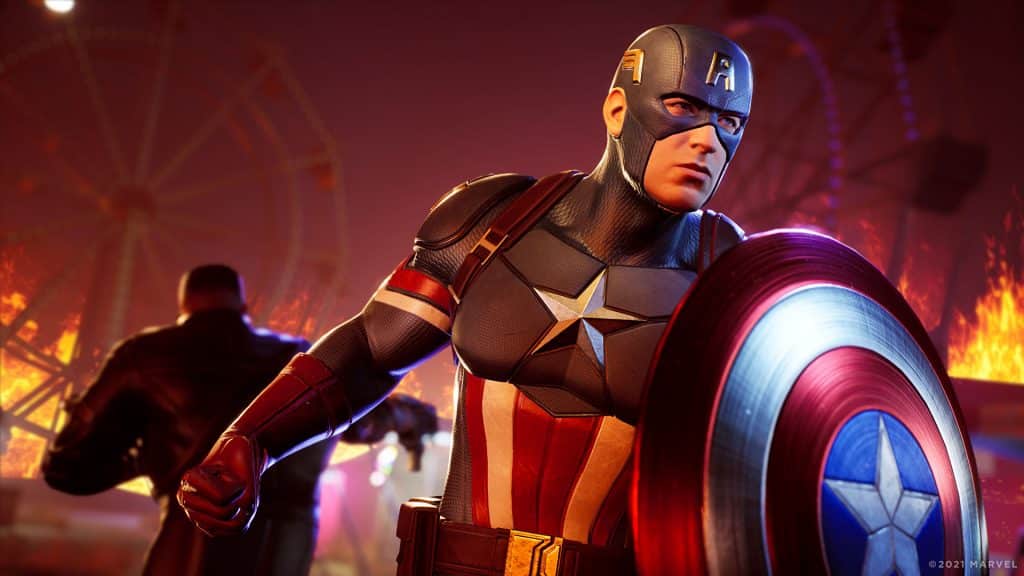 Marvel's Midnight Suns Gameplay
This is not merely a tactical role-playing game like XCOM, but rather an RPG with "a whole other half of the game," according to Firaxis. During a September 7 gameplay demonstration, we learned that the Roleplaying aspects of the title will be as important as the combat.
To our knowledge, you would not be enabled to romance any of the game's NPCs, however, you may be allowed into becoming "very, very, close friends" with them. A headquarters dubbed the Abbey is available to players in Marvel's Midnight Suns where they can socialize with their assembled superhero team and savor some leisure.
The upcoming Marvel title will feature a total of 13 superheroes including Captain America, Blade, Doctor Strange, Captain Marvel,  The Hunter, Ghost Rider, Magik Nico, Iron Man, Wolverine, and Minoru. We still don't know the identities of the other three characters in the storyline. Some say it could be Hannibal King or Morbius.