BOY!!!! after investing my precious weeks on Elden Ring, Sekiro: Shadows Die Twice left me tempted to feel and walk in the shoes of a real GOD, and what better way to accomplish it than enjoying the hack-and-slash adventures of the "Ghost of Sparta".
Whilst many consider this title to be the peak of Action-adventure gaming and a major factor in reviving the single-player, story-driven style, I think calling it a "work of genius" is a little much for a title of this caliber and quality.
Let's break it down and know-how?
Gameplay
This is the first thing I've noted about game mechanics: it's a lot slicker than I expected. At E3 or on YouTube, I always had the impression that the gameplay was really rigid, nearly like it was on wheels. With the exception of Insomniac's games, all of Sony's third-person titles left me with this feeling. When I tried it out, it wasn't as rigid as I imagined, but it wasn't exactly what I was hoping for either. I wanted something a little more relaxed. Having the viewpoint put over your shoulders is good, however, I believe I would have loved it to be completely third-person with more ability to shift the viewpoint. Even though it wasn't the gameplay itself that made me feel like I couldn't appreciate the game to the utmost, the viewpoint did.
Have You Read: Martha is Dead Review: A Puzzling Story of Two Sisters Trapped in One Body
However, the fighting itself is tedious. If you don't employ your knuckles to fight, you're basically pushed into utilizing the hatchet for the majority of the gameplay. I enjoy that certain monsters are impervious to the ax since it provides a bit of variety to the gameplay. But once you get your hands on the classic game's Blades of Chaos yet again, the fighting quickly improves and feels more comfortable. Since I didn't utilize the ax for the remainder of my playtime, the blades just served to enhance my experience.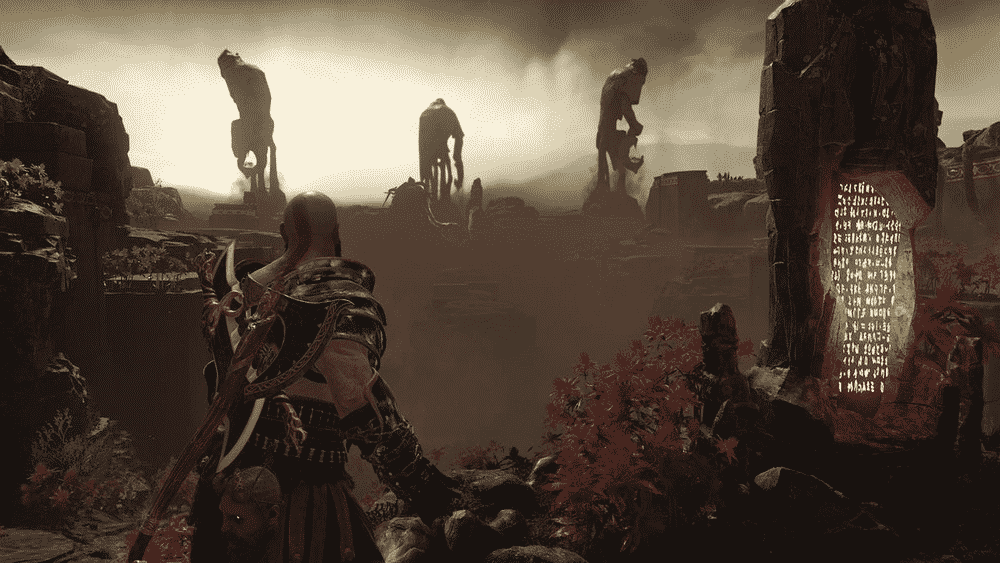 God of War, on the other hand, uses its domains in an interesting way. Outside of Midgard, players would be free to explore further lands in various game types that may be unlocked. As previously established, Niflheim is a labyrinth game in the vein of a roguelike, in which gamers race against the clock to collect as many resources as possible. You may then use those resources to create weapons and charms that shield you from Niflheim's mist, allowing you to stay in the maze longer.
Fire realm Muspelheim serves as God of War's hardcore mode or battlefield. Each area of this domain has six dimensions of trials, each of which requires gamers to meet certain requirements in order to be successful. It's not enough to just kill your opponents. You'll face trials such as not being able to be attacked for five minutes or not allowing Atreus to be taken, prisoner. Upon completing this realm's last challenge, you will have access to even more content.
In Muspelheim and Midgard, moving from one place to another isn't too complicated. You may teleport to various areas wherever quick travel has been activated using the quick travel feature. Wandering across the domain betwixt worlds is an interesting feature, but by the conclusion of the game, I had grown tired of it. For reference, you'll roam about the quick travel world for a while before the gateway to your objective arrives. Once the speech involving Kratos, Atreus, or Mimir has finished you'll see the doorway materialize.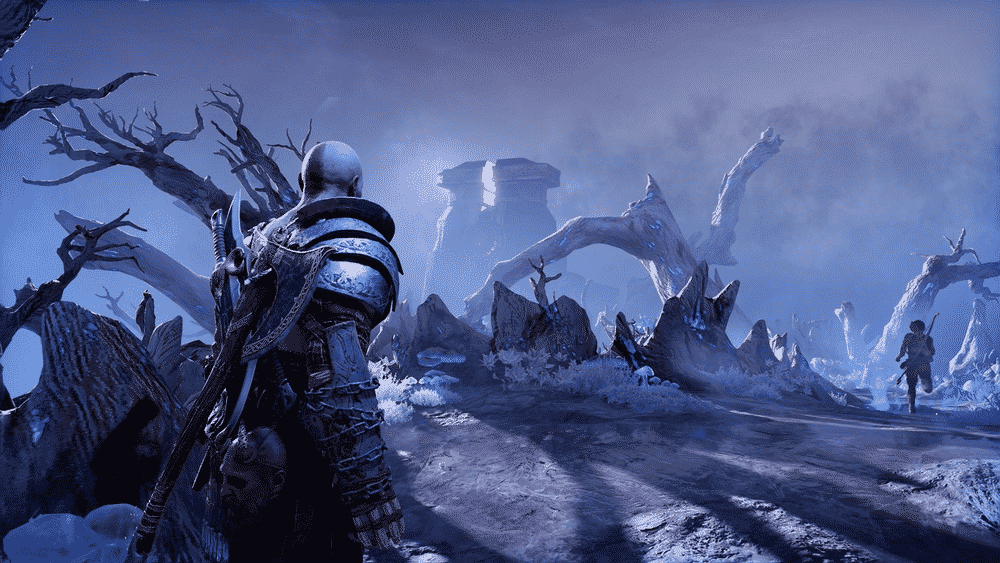 Same Gods, New Realms
The Ghost of Sparta has relocated to Midgard following the occurrences of God of War III, making this the first God of War game to include Norse myths. The game opens on a sorrowful note, with Kratos's son Atreus mourning the loss of his mom.
You must now lead Atreus to the tallest peak in order to scatter Faye's remains. Kratos has become a parent since the last time we met him, making this the most significant change in his life. Kratos cuts Helios's skull off in the classic God of War, or he battles the Leviathan at the opening of that game's storyline… To be honest, I never thought I'll be seeing Kratos someday raising a kid.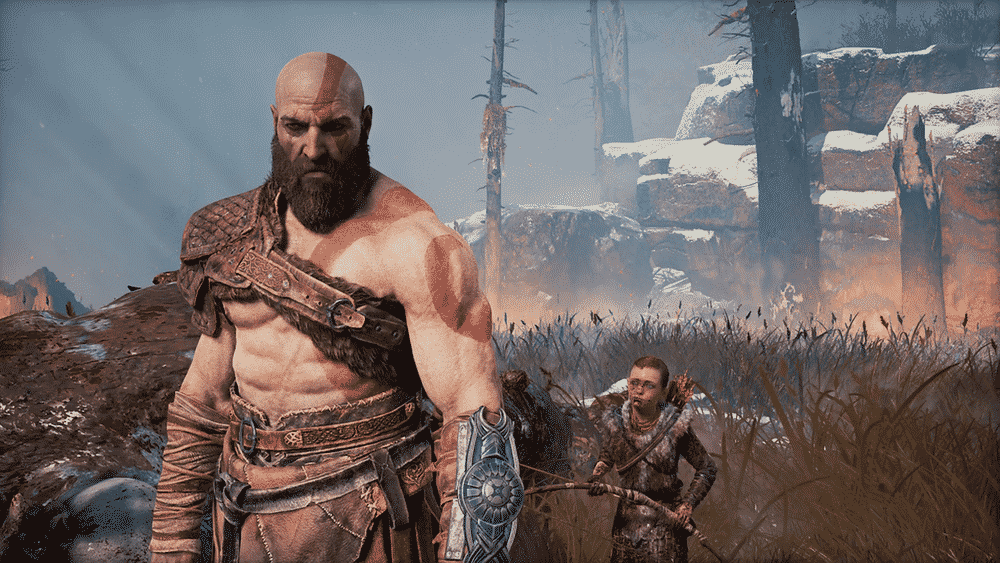 Kratos' speech trembles with nervousness all through the gameplay. You can see he's starting to heat up to Atreus, despite his reputation as a squandering dad. In his youth, he committed heinous crimes that he's still haunted by, and he's hesitant to tell anybody about them.
It is eventually revealed that Atreus isn't aware of his father's identity as the Son of Zeus, and this is utilized as a narrative element. This newfound Kratos is a lot more likable than the one we were used to. Therefore, despite my enjoyment of the first three God of War installments, Kratos never piqued my attention. Original games' playability drew me in more than this re-released version.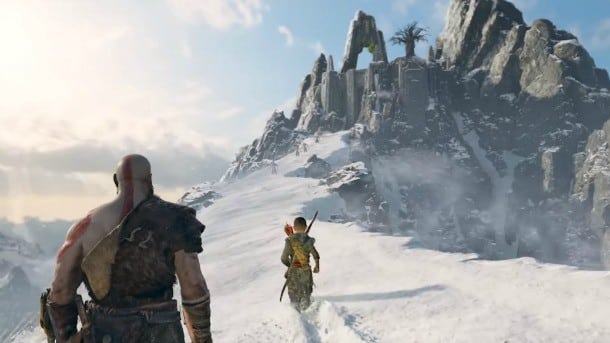 As a child of Kratos, Atreus follows in his father's footsteps in battle. He can paralyze adversaries with his arrow, and after a few improvements, he becomes a powerful combatant by nailing down his foes. Even more shocking is the chaining effect that occurs when shock arrows are used. I particularly liked the idea of having Atreus included in the warfare of God of War. Having the ability to direct Atreus' shooting makes him seem more like an integral part of your trip than if he were only an ancillary character to follow along with.
The Final Verdict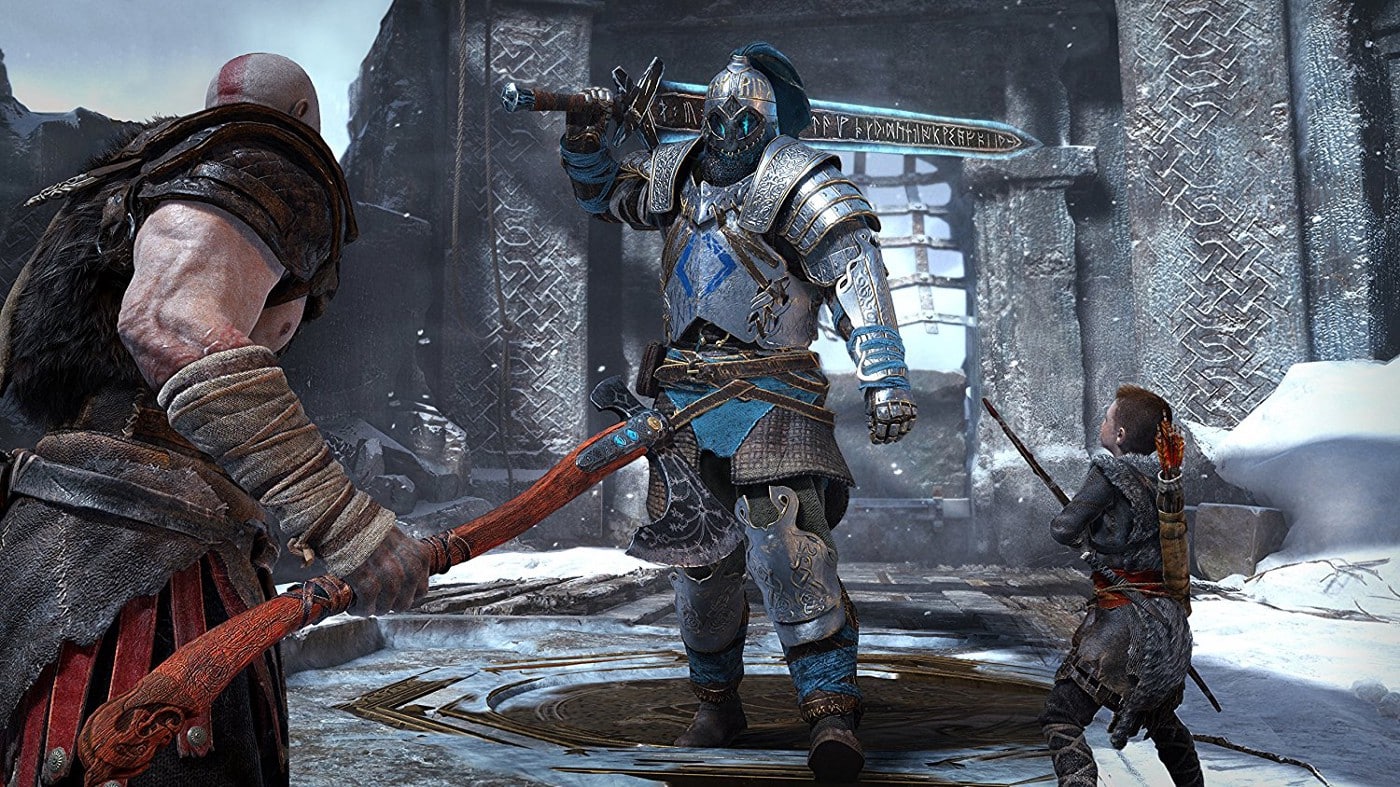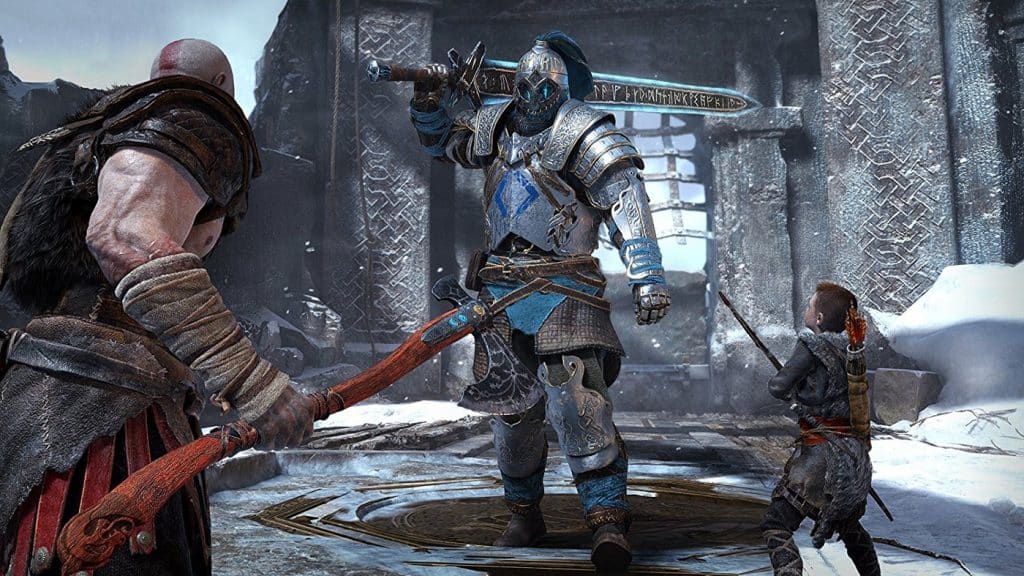 That being said, I had high hopes for God of War 2018 considering all the hype surrounding it. Despite my high hopes, it fell short of my standards and left me with a meh feeling. I didn't see anything that shocked me and threw me off my chairs.
The core plot is unique, the artwork is stunning, as well as the world-building as a whole is executed flawlessly. In contrast to the tediousness of the final game, the first exploring of extra regions is a lot of fun, and the Valkyrie questline is one of the greatest examples of the game's balanced and satisfying fights. Many of the flaws I described are greatly alleviated by running on the easier levels, which suggests that focusing on the game's visual plot is the ideal route to get the most out of it. If you wish to finish the game in a positive mood, I suggest not going all-in on the hardest levels.
So, The God of War Scores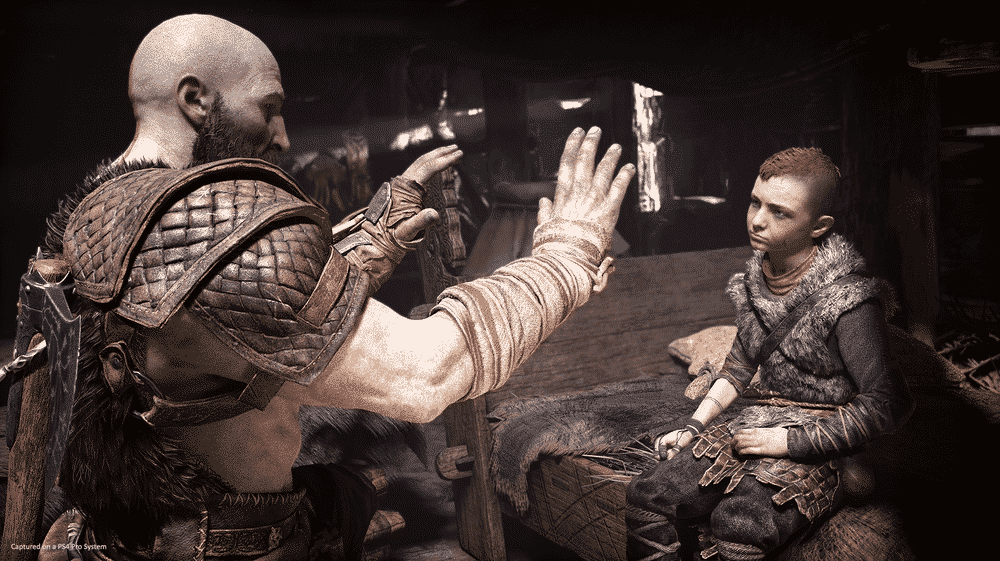 After a lot of thinking, we've come up with a revised ranking scheme for the titles we revisit: Do we keep awake till 11 PM or 1 AM during a workweek to invest two hours with it, realizing well that we have to get up at 8 AM the following day to get back into the rat race? So on that measure, The God of War gets a score of 7.
"The Cycle Ends Here. We Must Be Better Than This."
User Ratings (

3

Votes)

6.9