Temptation Island is an American reality dating game show on TV. It was released back in 2001. In this show, the pairs in the relationship are challenging themselves to remain faithful to their partner while they stay with the singles of the opposite gender under the same roof.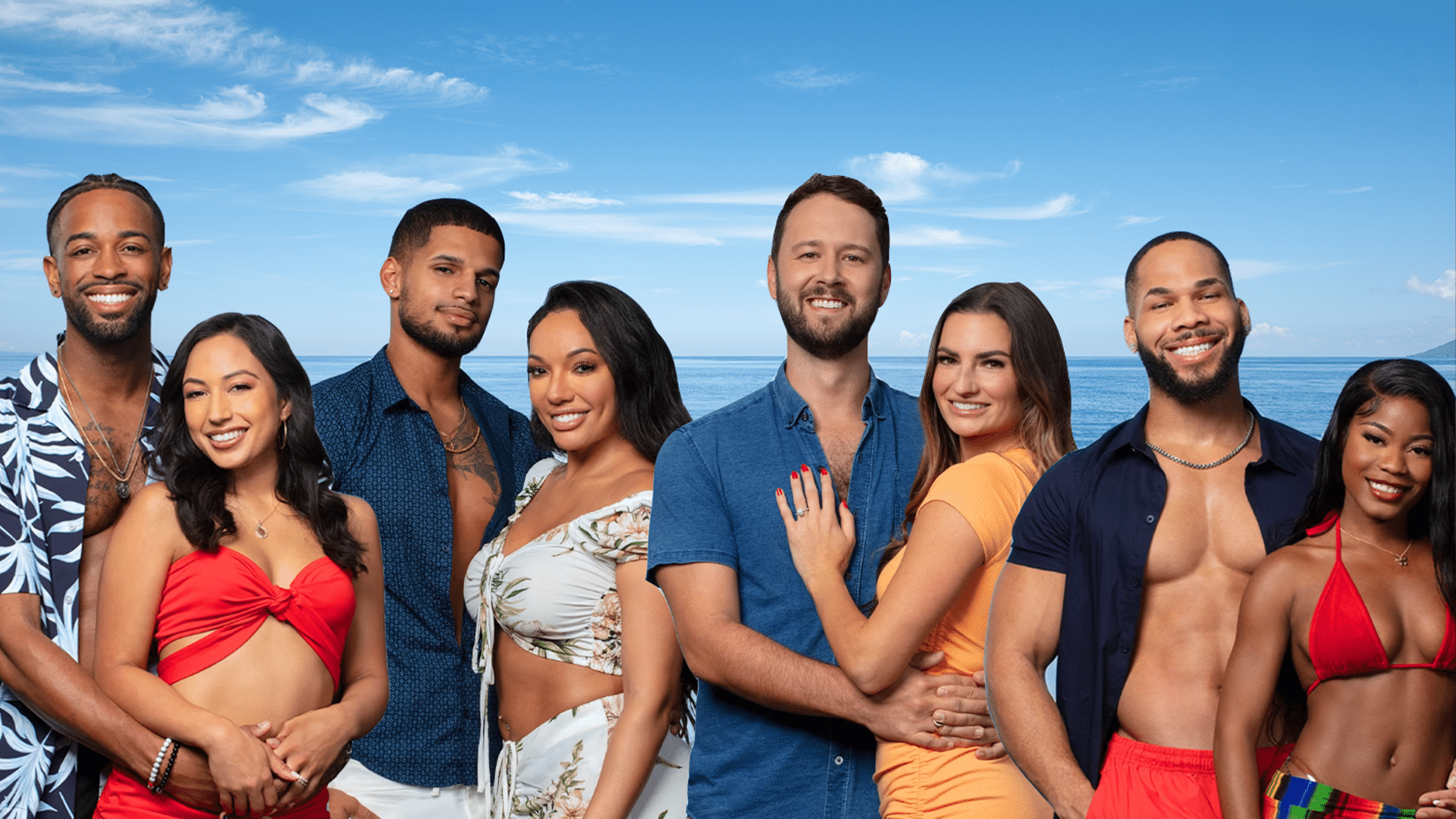 The show was originated by Fox Production and continued for 3 years that is from  2001 to 2003. Because the low number of views kept on coming, that's why the show got canceled. However, in 2019, USA Network again thought of giving the reality show another chance. Seemed like the chance became successful as the reality show regained its popularity and is currently in its 5th Season. But is this reality show getting streamed on Netflix?
Is Netflix streaming Temptation Island?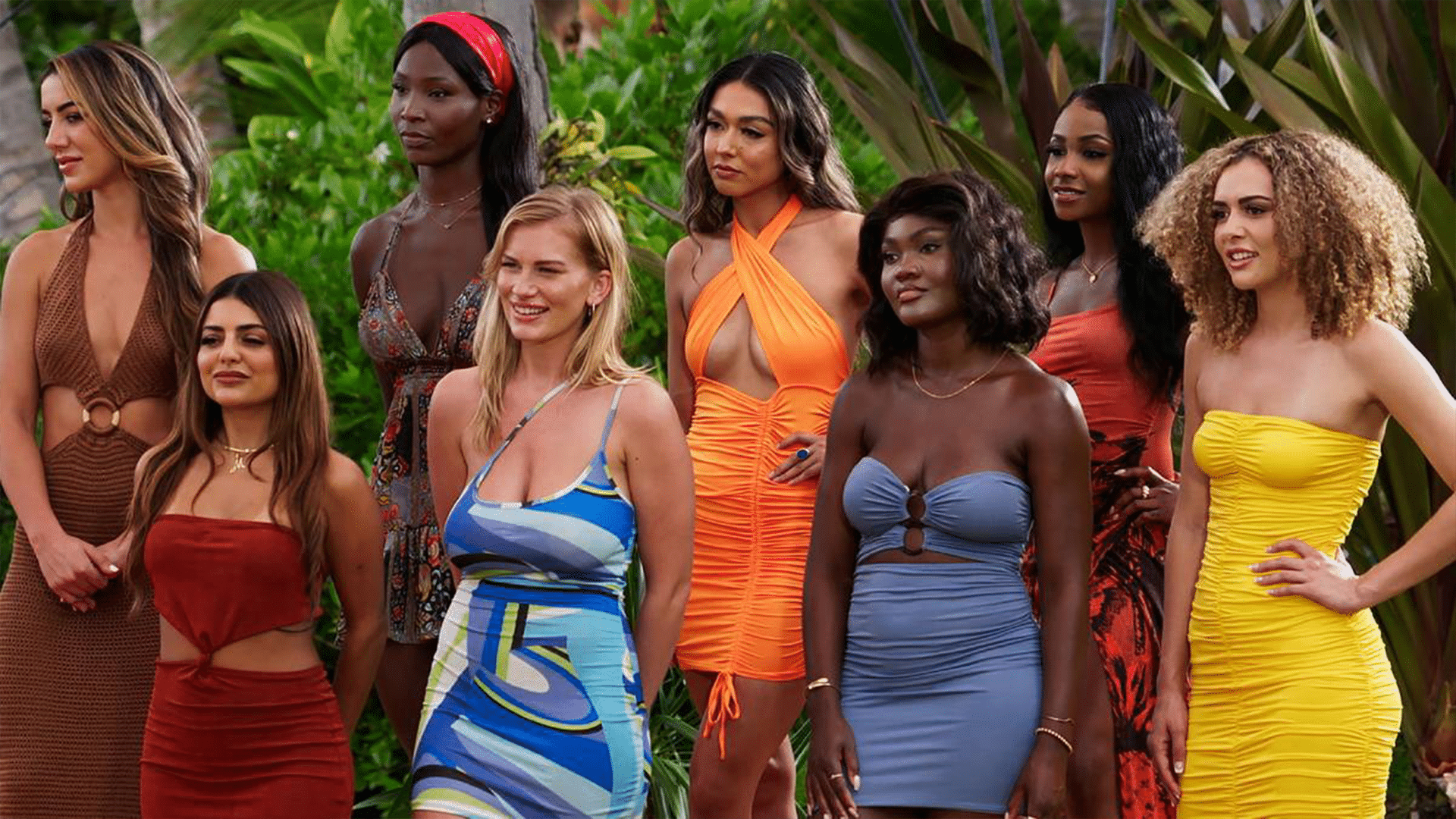 In a few years, Netflix not only started streaming movies and documentaries but also all sorts of Reality shows such as "Too Hot to Handle". But you may wonder, if the platform streams all sorts of shows, then will it also stream "Temptation Island"? Sadly, the answer to this question is no. The reality show "Temptation Island" is not available on Netflix. None of the seasons of this reality show is available on this platform.
The first 3 seasons used to be available for watching on Hulu, but unfortunately, they have been removed from the platform and are not available anywhere online. The show is now available on Peacock TV. Additionally, it also airs on the USA network every night on Wednesday.
How to watch Temptation Island?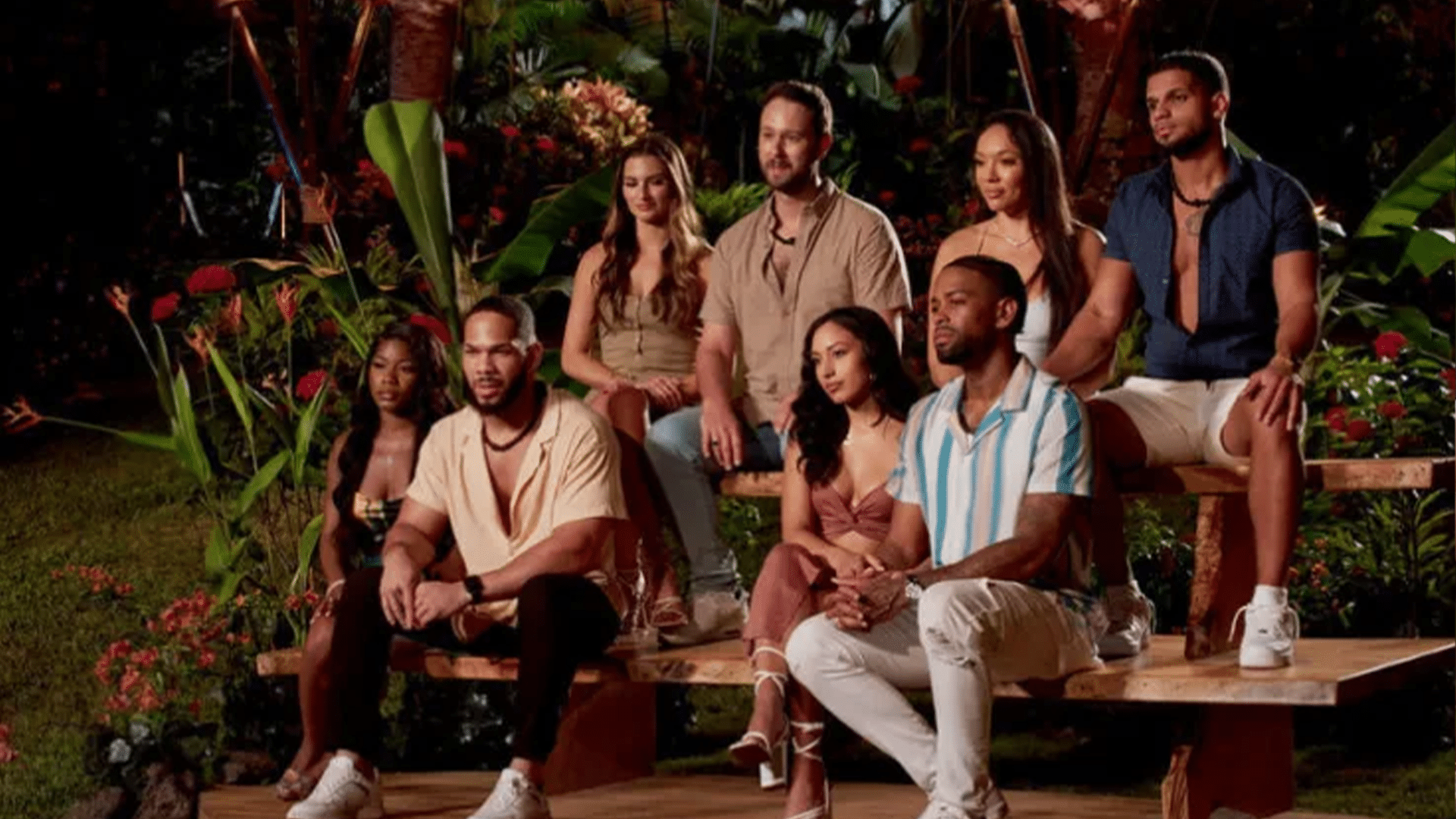 The fans might be wondering where to see the reality dating show if it is not available anywhere online. Don't worry, there is a solution to every problem. The best way to watch the reality show is by using VPN. You have to get connected to the US server, and then you can stream platforms like Peacock TV and enjoy the reality show  "Temptation Island" without getting blocked.
It is recommended it use the Express VPN for streaming Peacock TV. Express VPN has a large server network and fast speed.