Those wanting to feel the excitement of Payday 3 before the game's official release have a fascinating chance awaiting them. To provide the winners with early access to the much-awaited game, Starbreeze has created an unorthodox marketing offer, that may put them in a Swedish prison.
Payday 3 promises a tonne of exciting new content, including spectacular heists, a wide variety of weaponry, and endearing characters. It has been in production for over 10 years. Players eagerly anticipate the opportunity to immerse themselves in the game's realistic world of criminal adventures. It's an unusual yet alluring strategy for generating interest in the impending sequel.
How do you sign up to play Payday 3 early?
In an intriguing teaser titled "Do Time To Get Time," Starbreeze gives selected fans the chance to be flown to Sweden. That too, behind the walls of a Swedish prison to play Payday 3. The trailer emphasizes that they are seeking people who are not afraid to play the game while being imprisoned.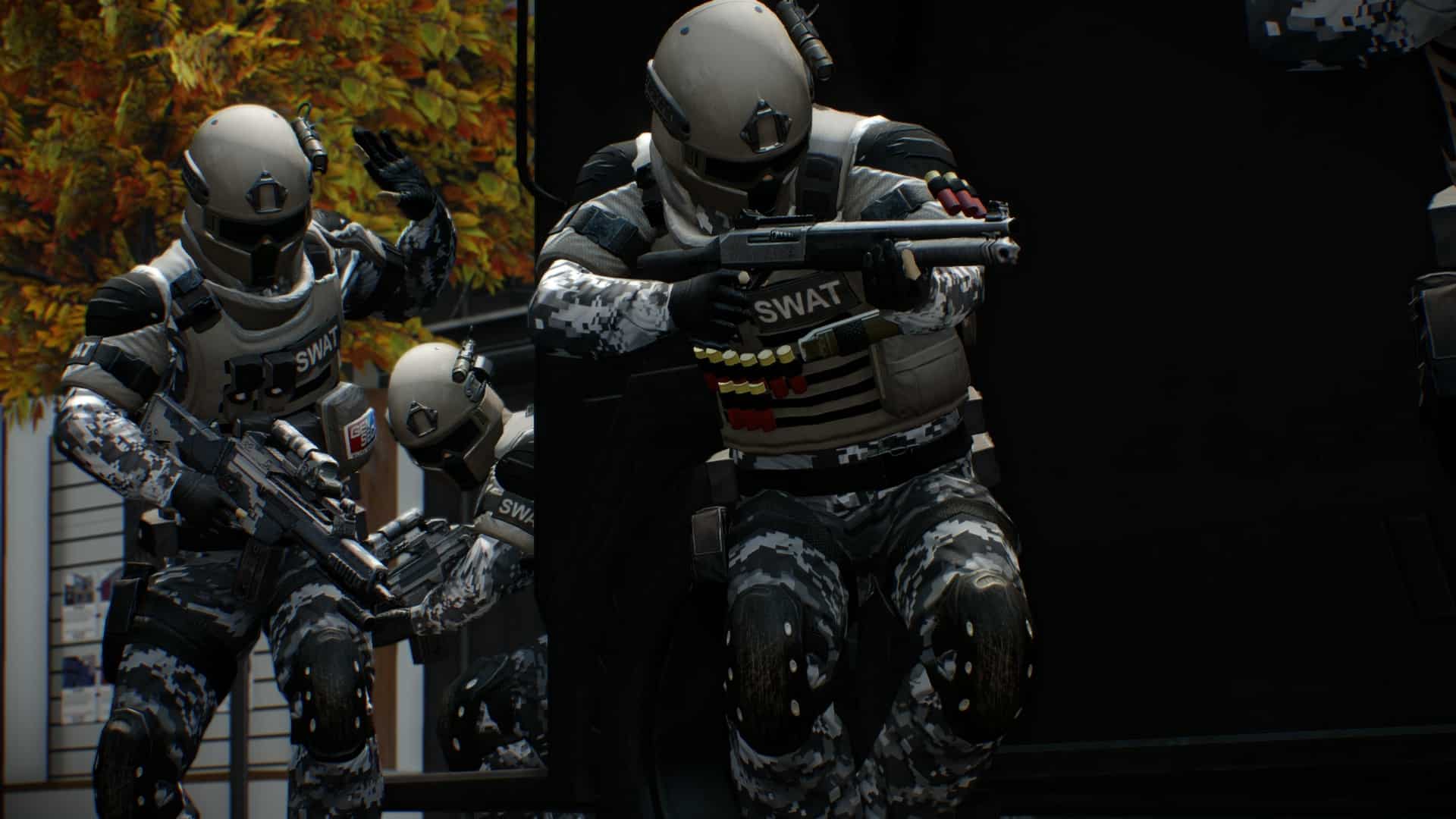 Interested parties may fill out an application on the official website, but they must be 18 years of age or older. We urge potential applicants to apply as soon as possible because the application window will be available for six days. There don't appear to be any more limitations than the age requirement.
Along with your details, the website will require you to upload an introduction video. The T&C page on the website states that we will make the selection based on Payday 2 statistics from Steam. Additionally, they will also consider the aforementioned video. The selected participants will also need to be available on September 5, 2023, and have a valid visa for flying to Sweden.
Read More: What do we know about the Payday 3 Gameplay Leak?
Payday 3 releases on Steam, Epic Games Store, Xbox Game Pass, Xbox Series X|S, and PS5 on September 21, 2023. Make sure to wishlist the game, in case to win a chance to a super fun beta. The game is more fun when played with friends, so make sure to request all your friends to wishlist the game.