It appears that Travis Scott may no longer be single as fans strongly believe he is now dating SZA, the popular singer known for her hit song "Kill Bill." Speculation about their romantic involvement has been spreading for a few weeks, with numerous internet users convinced that the two artists are currently in a serious relationship. On social media, people have been sharing various theories and opinions about Travis Scott and SZA's alleged romance.
To find out more about the dynamic between these two musicians, keep reading.
Are Travis Scott and SZA dating?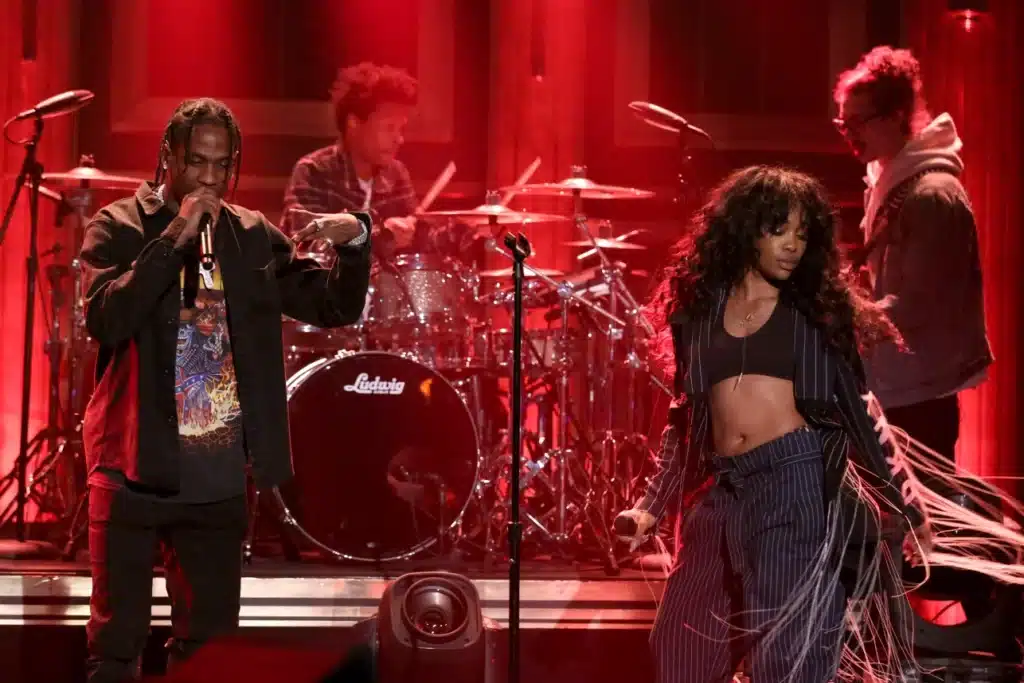 In recent weeks, there has been persistent speculation surrounding the potential romantic involvement of SZA and Travis Scott, whose real name is Jacques Bermon Webster II. Adding to the mix, a TikTok user with the handle @Donttellmymomma has brought attention to rumors about beauty mogul Kylie Jenner's alleged romance with actor Timothee Chalamet, known for his role in the film "Call Me By Your Name."
In a video posted by the user, they addressed the frenzy surrounding Kylie and Timothee, which then transitioned to a picture capturing Travis' surprise performance alongside SZA during her Manchester show earlier this month. The accompanying text on the picture suggested that their on-stage collaboration confirmed the dating rumors surrounding Travis and SZA.
How did the Fans React to Travis and SZA's Speculated Affair?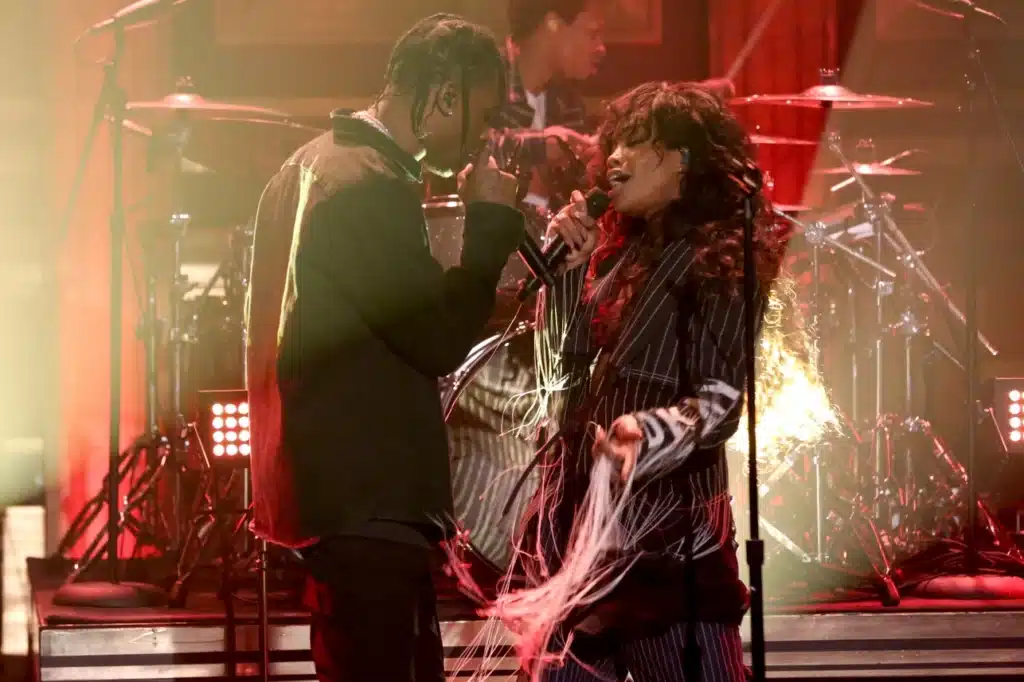 In a remarkably short period, the TikTok video quickly went viral, accumulating over 3 million likes at the time of writing. A significant number of fans took the opportunity to share their thoughts regarding the rumored relationship between Travis Scott and SZA, who had previously collaborated on the song "Love Galore."
Many supporters believed that the two artists made a great couple and expressed their enthusiasm for the potential pairing. One social media user simply stated that Travis and SZA seemed like a perfect match, while another admitted to shipping them since the release of "Love Galore." Additional comments praised their chemistry and suggested that they should pursue a romantic relationship.
However, contrasting opinions also emerged among fans. Some individuals dismissed the romance rumors, asserting that Travis and SZA were merely friends who collaborated on music. They believed that their on-stage performances were solely a result of their professional collaboration. One comment expressed confusion, indicating surprise at the suggestion of a romantic connection between Travis and SZA.
Travis Scott and SZA are Collaborating on a New Song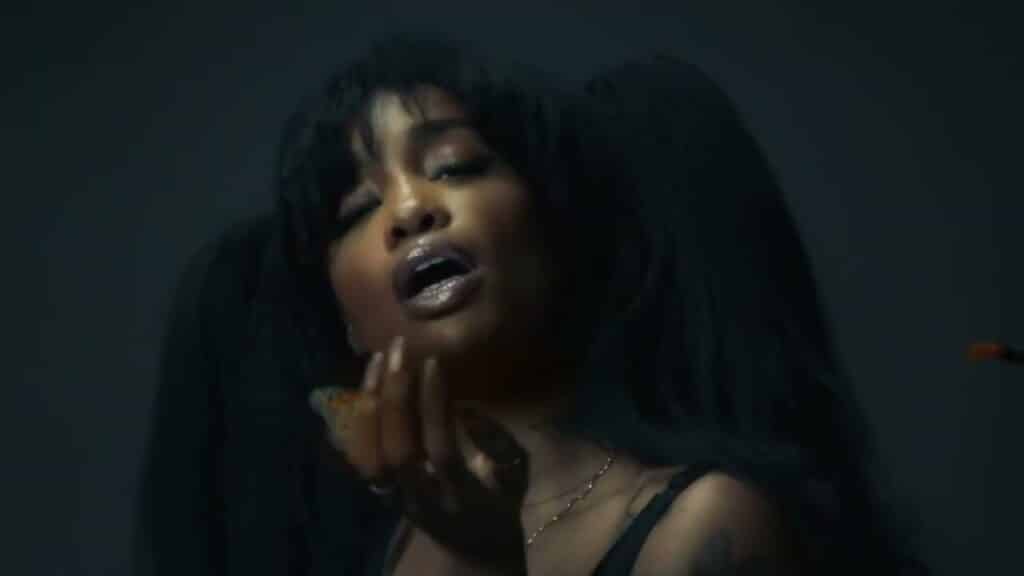 Indeed, it appears that Travis Scott and SZA, whose real name is Solána Imani Rowe, are collaborating once again. Several reports indicate that the two artists are working on new music together. According to sources cited by Complex, they are currently in the process of recording new material.
Prior to the speculation surrounding his relationship with SZA, Travis Scott had been romantically involved with Kylie Jenner, a prominent figure from the Kardashian family. However, their on-again, off-again relationship came to an end last winter. The former couple had been dating since 2017 and are parents to two children, a 5-year-old daughter named Stormi and a 1-year-old son named Aire.
Please feel free to share your thoughts on the rumored relationship between Travis Scott and SZA in the comments section below. Stay connected with us for the latest updates from the entertainment world.