Honkai: Star Rail players eagerly await fresh characters' arrival in the upcoming version 1.5 and 1.6 updates. There are many leaked characters on social media, but they are incorrect. 
Leakers have shared exciting insights into a few confirmed characters, giving players an idea of what to expect beyond patch 1.4. However, it's important to remember that these details are subject to change until officially confirmed by HoYoverse.
New characters of upcoming updates in Honkai: Star Rail
Version 1.5 Characters:
Huohuo (5-star) – Huohuo, a 5-star character, belongs to the Abundance Path and wields the Wind element. She is going to become a potent healer like Luocha. With her power-centric strategy, players can anticipate impressive restorative capabilities, potentially surpassing her predecessor.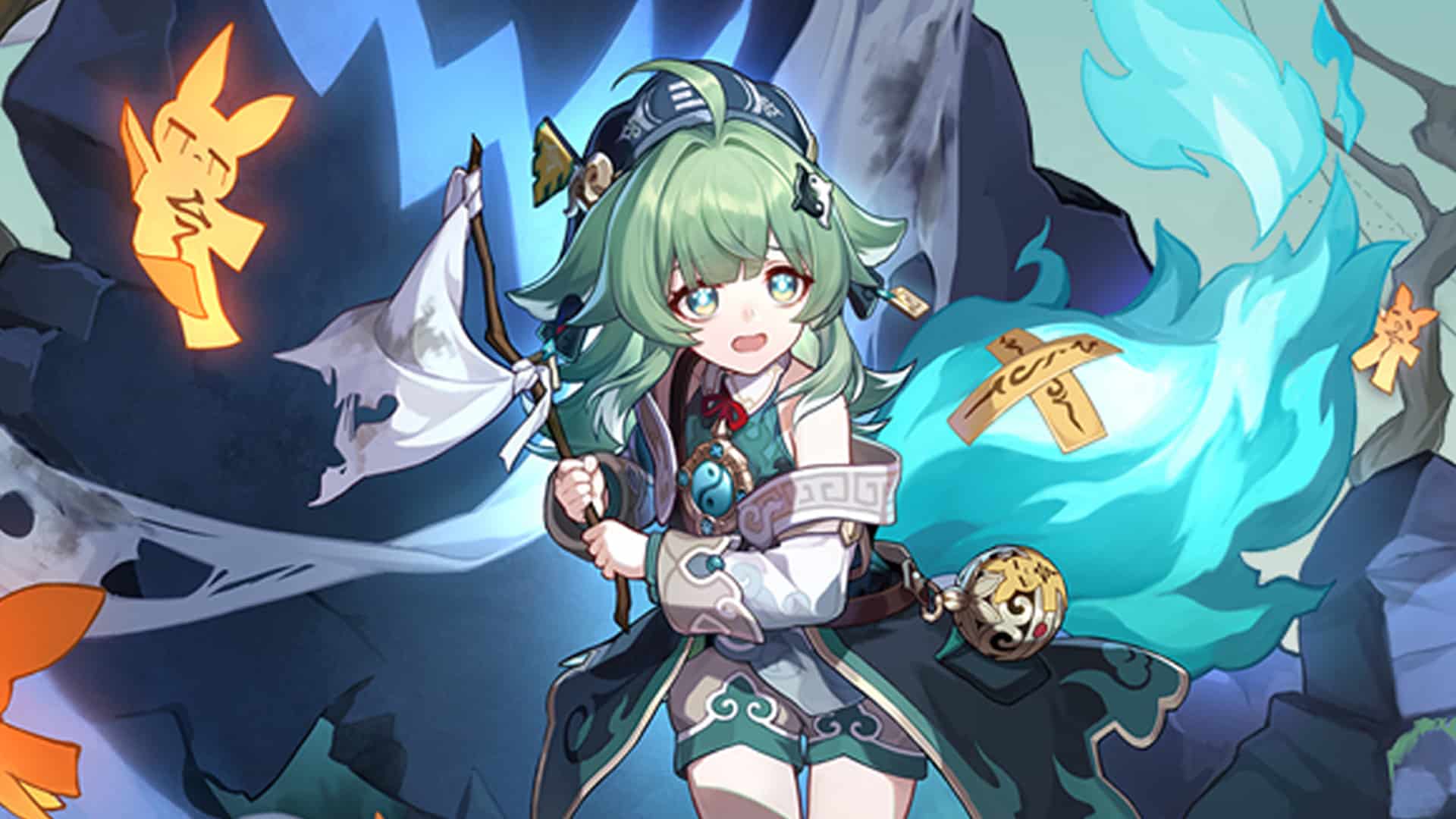 Argenti (5-star) – Argenti, another 5-star character, joins the Physical roster as an AoE (Area-of-Effect) DPS unit, following the Erudition Path. Leaks suggest that he can consume energy to boost his damage output during battles, promising thrilling gameplay dynamics.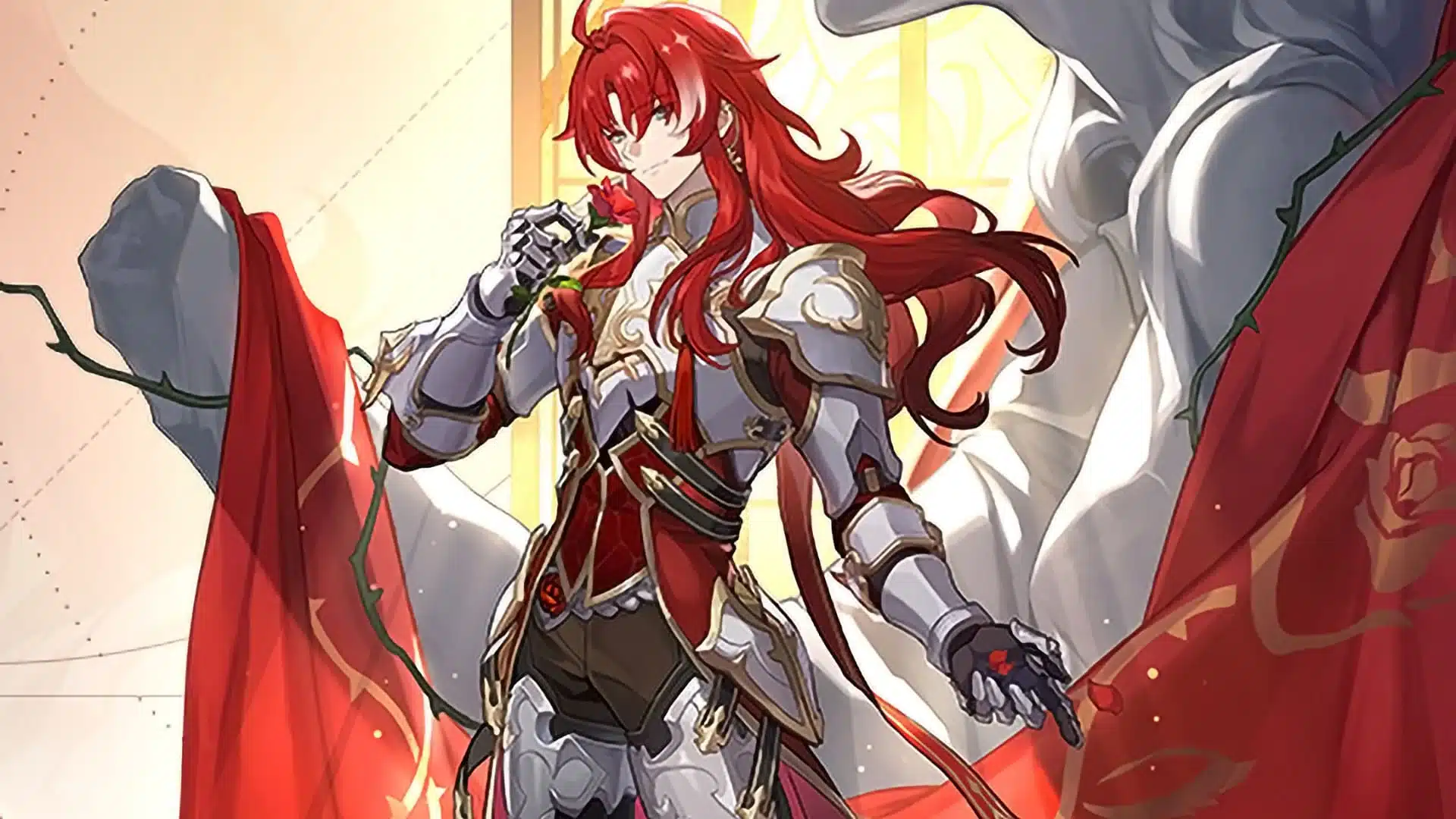 Hanya (4-star) – Hanya, a 4-star character, brings Harmony to the Physical element. She can recover a Skill Point and enhance an ally's SPD and ATK stats, adding a supportive dimension to the team.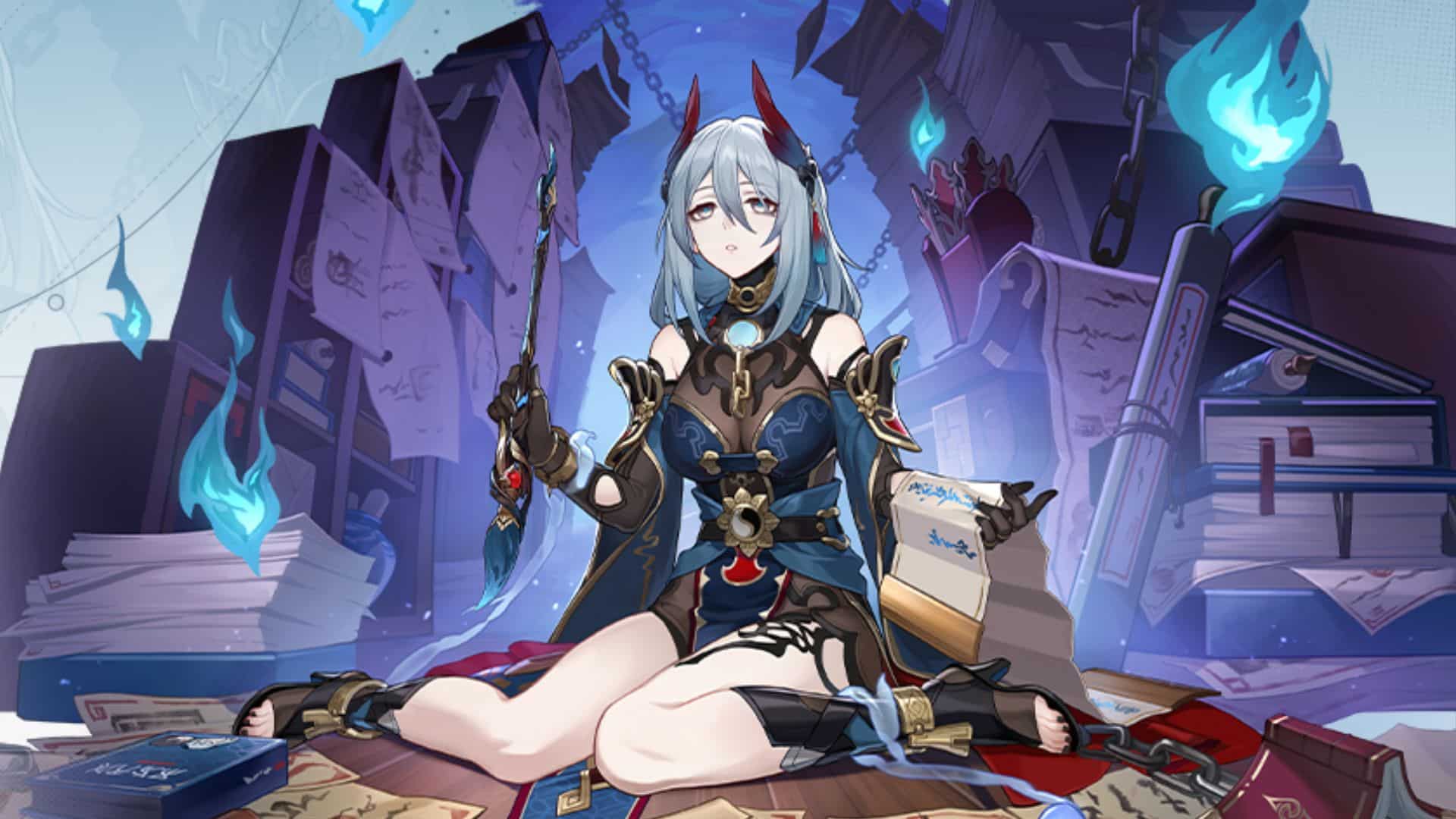 Official artwork for these characters has been unveiled in Honkai Star Rail's recent marketing campaign, increasing the anticipation among players.
Version 1.6 Characters:
Ruan Mei (5-star) – In version 1.6, Ruan Mei, a 5-star character, is rumored to be an Ice Element character specializing in boosting the damage output of all allies. She follows the Harmony Path, positioning her as a valuable buffer for the entire team.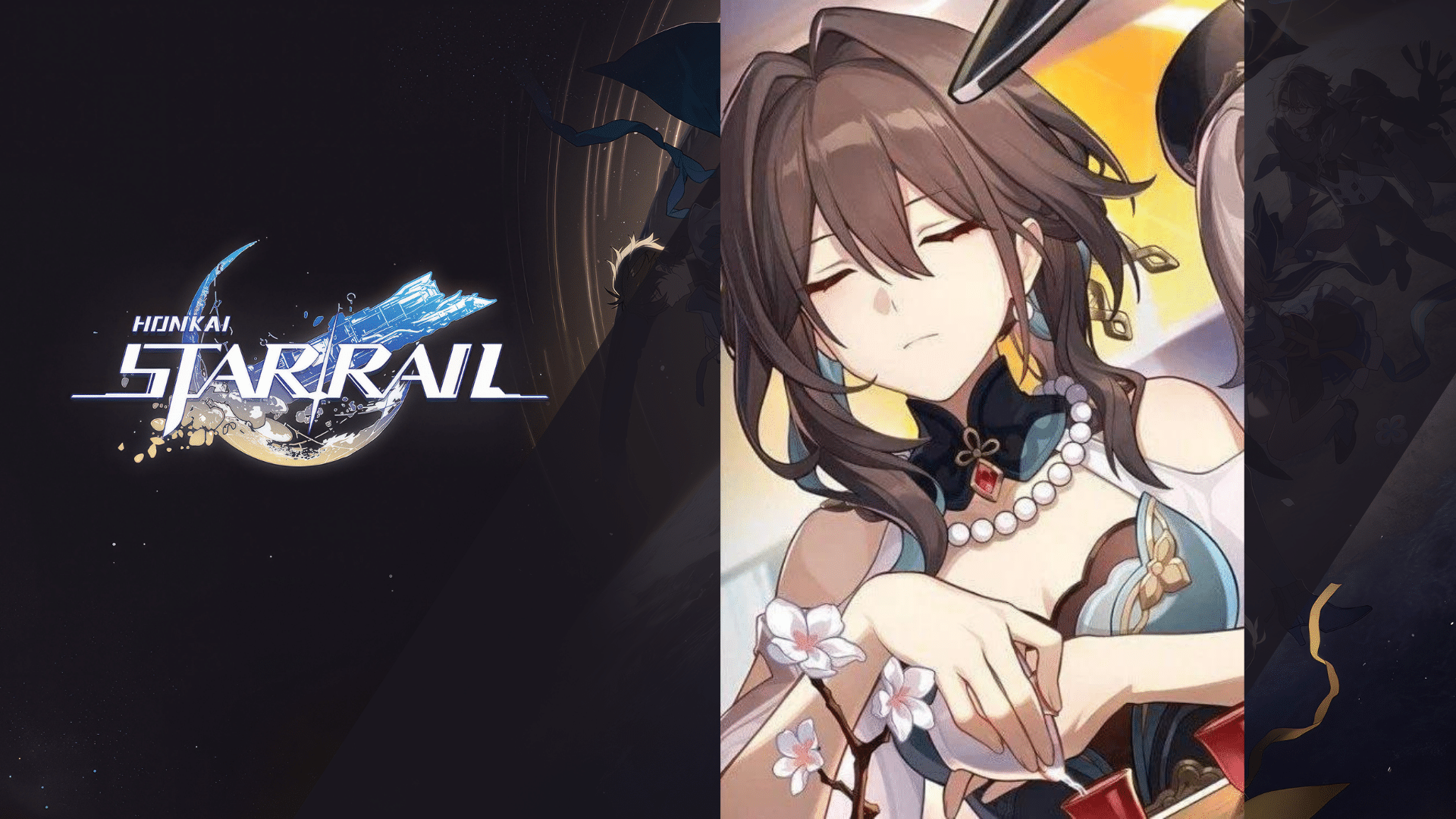 Hanabi (5-star) – Another 5-star character in version 1.6, Hanabi, hails from the Quantum roster. She can restore Skill Points for allies and correspondingly increase their damage output. Recent leaks have even showcased her striking in-game model, sporting a stylish red and black outfit with a distinctive mask.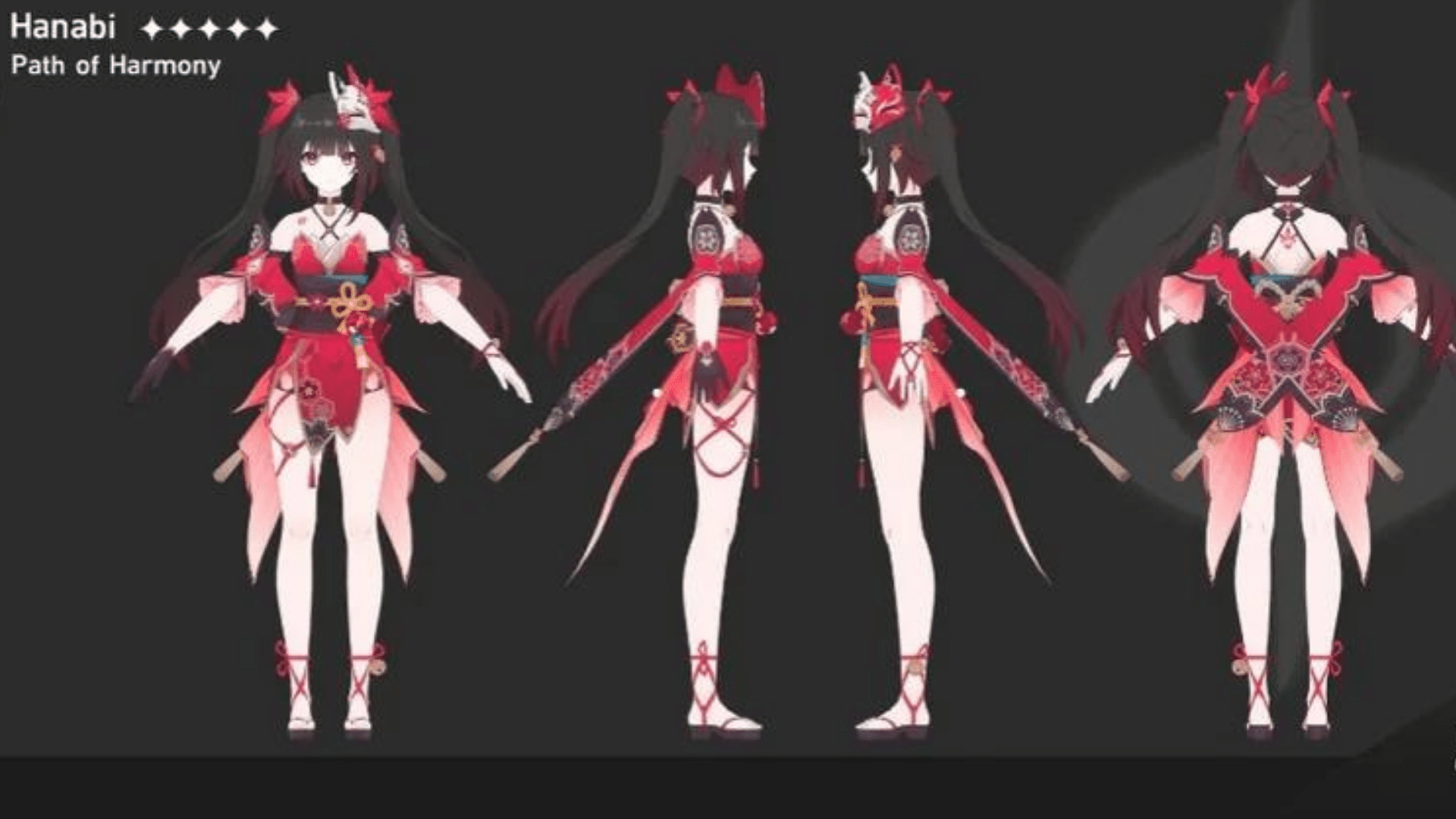 Screwllum (4-star) – Screwllum, the final character on the version 1.6 list, previously appeared in Honkai Star Rail 1.1 during the Silver Wolf's event. As an Erudition unit, players can expect him to be a formidable DPS character with exceptional mastery over follow-up attacks, resembling Topaz.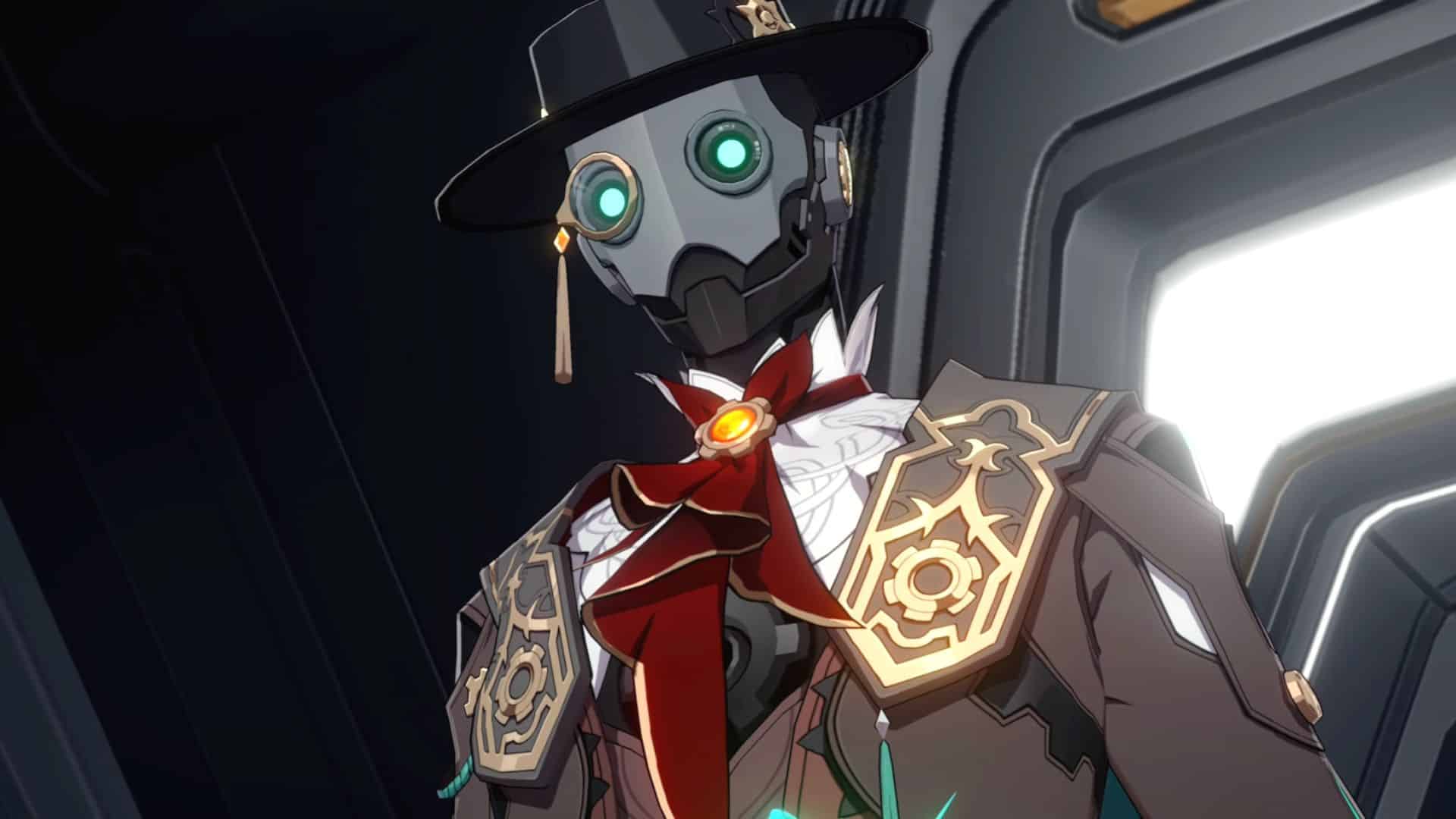 Read More: Zenless Zone Zero: Everything is known so far!
Therefore, Honkai Star Rail fans have much to look forward to in versions 1.5 and 1.6, with a diverse cast of characters set to bring new gameplay experiences and strategies to the game. Stay tuned for official updates from HoYoverse to confirm these exciting details.