Exciting news for fans of the 2000 blockbuster historical drama Gladiator! A sequel, aptly named Gladiator 2, is currently in the works and has recently commenced production. However, it is worth noting that veteran actor Russell Crowe, who portrayed the iconic lead character in the original film, will not be reprising his role in the sequel.
Naturally, this has left many fans feeling disappointed. Despite his absence from the project, the media has persistently bombarded Russell Crowe with questions about Gladiator 2, eager to gather any available information.
Read on to know Russell Crowe's take on Gladiator 2.
Russell Crowe's Hilarious Take on "Gladiator 2"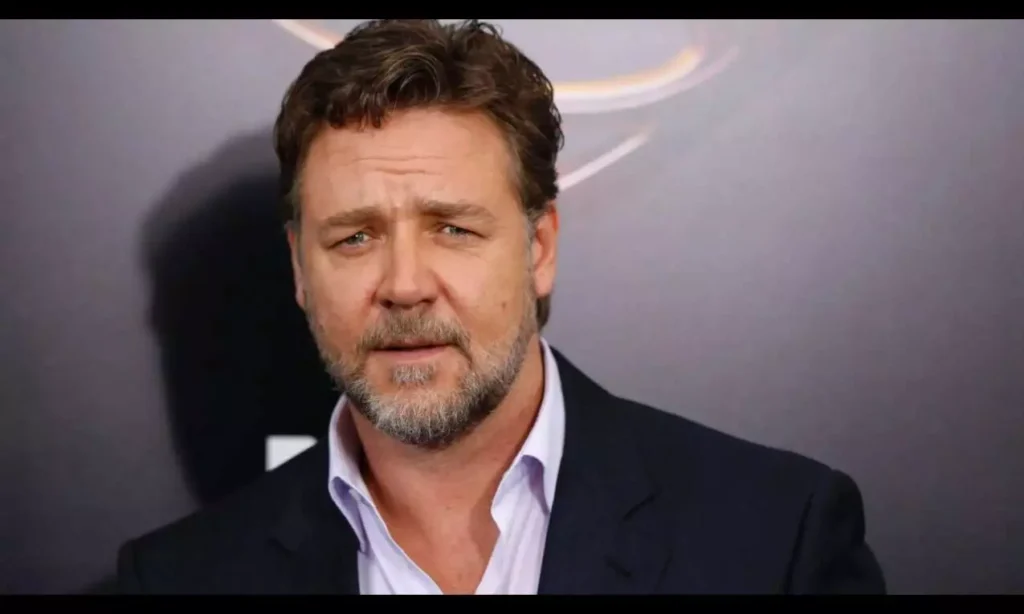 Russell Crowe recently attended the Karlovy Vary Film Festival in the Czech Republic, where he faced a Q&A session with the media. According to reports from Variety, the actor's patience seemed to wear thin when journalists repeatedly questioned him about the impending sequel. However, Crowe managed to lighten the atmosphere with a humorous response that left the reporters laughing.
In response to the queries, Crowe exclaimed, "They should be paying me for the number of questions I am asked about a film I am not even in." His playful remark delighted the media representatives. Crowe clarified that the sequel has no connection to him, stating, "In that world, I am dead. Six feet under." Despite this, he admitted to feeling a hint of jealousy as the discussions brought back memories of his younger days and the significance the film held in his life.
Russell Crowe is Eagerly Waiting for the Sequel

Despite not being involved in Gladiator 2, Russell Crowe expressed genuine excitement for the upcoming film. He acknowledged his lack of knowledge about the cast and plot, humorously reminding everyone of his character's fate, saying, "I am dead!"
However, Crowe emphasized his trust in director Ridley Scott's vision, believing that if Scott has chosen to continue the story over 20 years later, there must be compelling reasons behind it. Crowe's optimism for Gladiator 2 remained unwavering, as he concluded, "I can't think of this movie being anything other than spectacular."
About Gladiator 2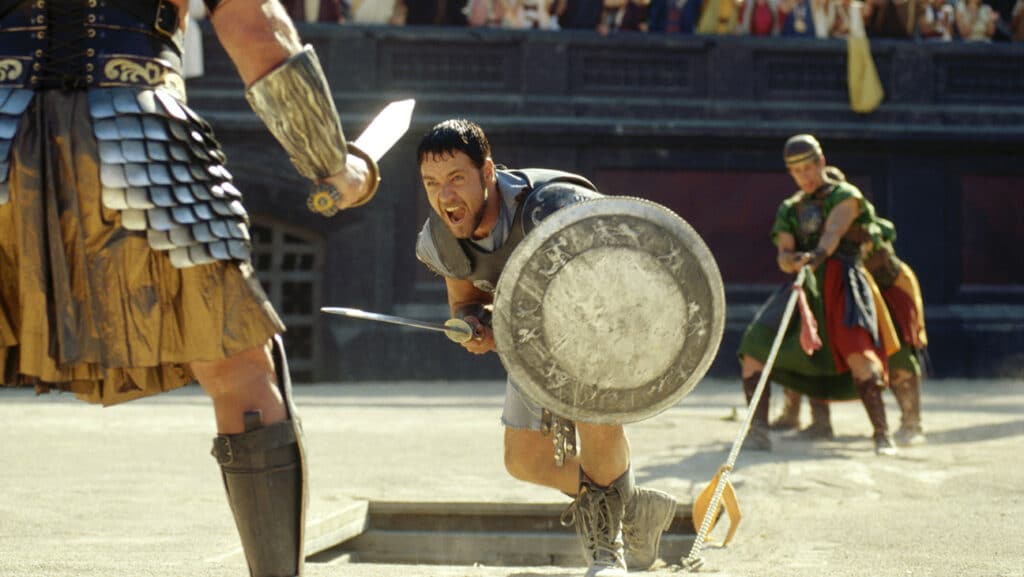 Great news for Gladiator fans! Connie Nielsen is set to reprise her role as Lucilla in Gladiator 2, marking her return as the love interest of Maximus, portrayed by Russell Crowe in the original film. This highly anticipated project will center around the life of Lucius, the son of Maximus and Lucilla.
Excitingly, Paul Mescal has been cast to play the role of Lucius, joining a talented ensemble that includes Joseph Quinn, Barry Keoghan, and Denzel Washington in other pivotal roles. With such an impressive cast lineup, Gladiator 2 promises to deliver an intriguing and captivating story.