In a surprising turn of events, Shakira, the renowned pop star, appears to have embarked on a new romantic journey following her highly publicized separation from Gerard Piqué. Speculations abound as reports suggest that Shakira has found companionship in the company of Lewis Hamilton, the F1 sensation. Their burgeoning connection seems to be characterized by a lighthearted and playful dynamic, with the pair spending considerable time together.
Witnesses recently spotted Shakira and the 38-year-old racing driver enjoying each other's company following the F1 Spanish Grand Prix in Barcelona, Spain. This was not their first rendezvous, as the alleged couple had also been seen together in Miami earlier.
Shakira and Lewis Hamilton Have Begun Dating Each Other
A reliable source, who has close ties to the couple, has disclosed that Shakira and Lewis Hamilton are currently in the early stages of their romantic connection. Speaking to People magazine, the insider shared that they are spending quality time together, exploring the beginnings of their relationship. The atmosphere between them is described as enjoyable and flirtatious. As of now, neither the stars nor their representatives have made any official statements regarding these reports.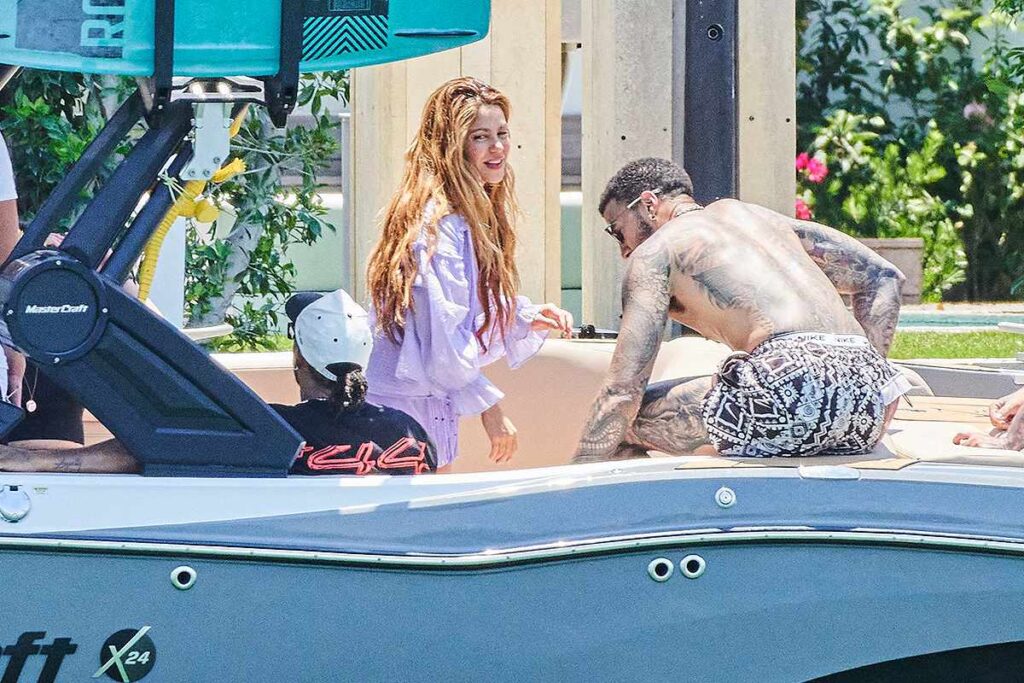 This news follows closely after Shakira and Hamilton were seen together on various occasions. One notable instance took place on June 3rd when the talented songstress attended the F1 Spanish Grand Prix in Barcelona, Spain, while Hamilton impressively maneuvered the racing track. Following the event, the couple, accompanied by their friends, ventured out for a delightful dinner, further fueling speculation about their blossoming romance.
Adding to the mounting evidence of their burgeoning relationship, a photograph capturing a memorable moment from their outing was shared on Instagram by a user named Mustafa. The image prominently displayed Hamilton seated beside Shakira, his hand resting comfortably on her waist, serving as visual evidence of their closeness. Moreover, their public appearances extend beyond this recent occasion. In a previous sighting, the pair were seen together on a boat in Miami, further fueling speculation about their connection.
Shakira was Previously Connected to Tom Cruise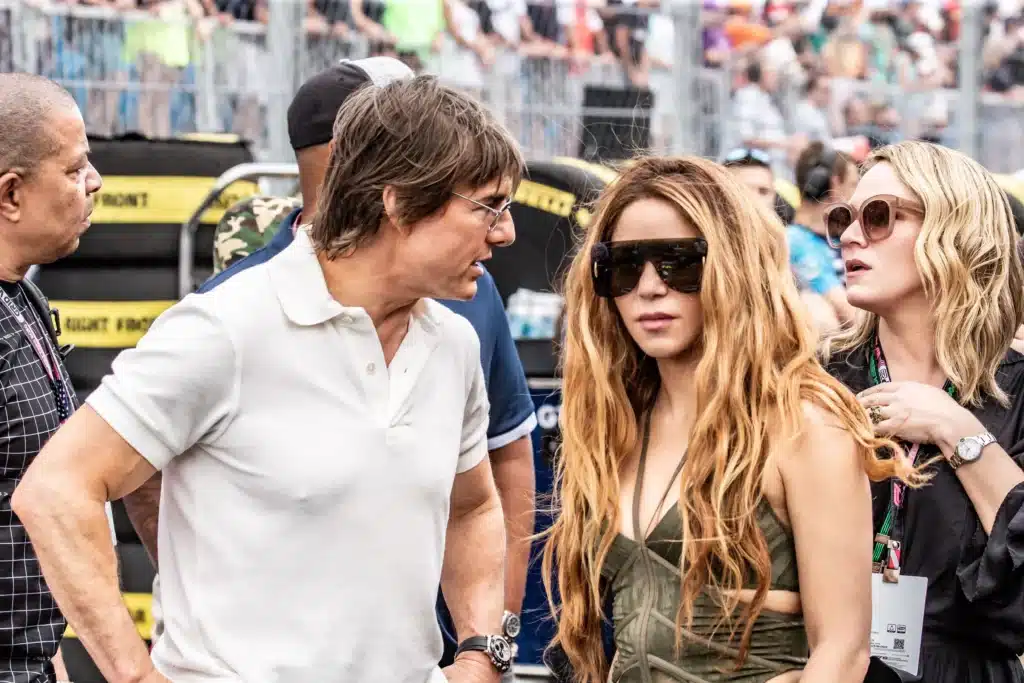 In early May, rumors linking Tom Cruise and Shakira began to circulate after the pair attended the F1 Grand Prix in Miami together and posed for several photographs. The images quickly garnered significant attention online, with fans even expressing their enthusiasm for the potential pairing. Reports suggested that Cruise was captivated by Shakira and engaged in flirtatious behavior.
However, it appears that the feelings were not reciprocated by the Colombian superstar. According to a source at the time, Cruise was convinced that a genuine connection had formed between them and that it was worth pursuing. On the other hand, Shakira did not share the same sentiment. While she valued their friendship, there was no romantic attraction on her part.
Shakira's Heartbreaking Breakup Last Year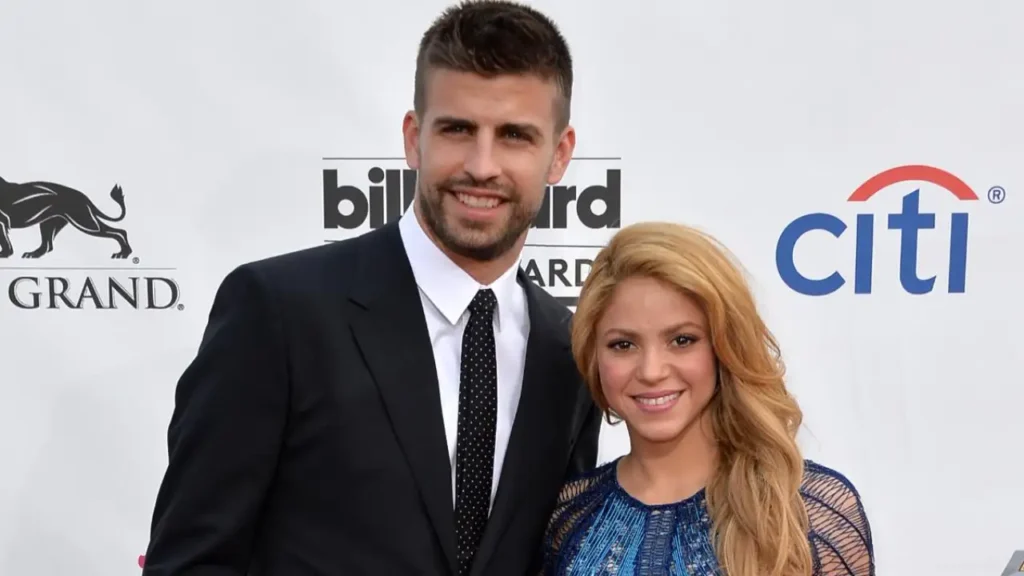 After enduring the heartache of her separation from Gerard Piqué, Shakira appears to be finding solace and moving forward with her life alongside Lewis Hamilton. Her relationship with the footballer spanned an impressive 11 years before they publicly announced their split in June 2022. Throughout their time together, Shakira and Piqué welcomed two children into the world: Milan, who is now ten years old, and Sasha, who is 8.
In a candid interview held in September of the previous year, Shakira opened up about the challenges she faced during the separation. She expressed her determination to shield her children from the situation and safeguard their well-being, as it became her utmost priority.
However, the unavoidable truth was that her children inevitably became aware of the circumstances through external sources, such as friends at school or distressing information encountered online. Witnessing their struggle to comprehend their parents' separation deeply affected Shakira, and she described the entire experience as a nightmarish reality from which she hoped to awaken.