On Friday, Sony took action in response to the ongoing actors' and writers' strikes, leading to various adjustments in its theatrical calendar. As part of these changes, Spider-Man: Beyond the Spider-Verse was removed from its original spring 2024 release date.
The highly anticipated animated sequel to the Spider-Verse trilogy still lacks a new release date, despite its original schedule for 2024. The present scenario has led to changes in the release dates of other films, including Venom 3 and Kraven the Hunter.
What does it mean for the Spider-Man: Beyond The Spiderverse?
As a result of the SAG-AFTRA strike, which started on July 14, Sony became the first large Hollywood studio to make changes to its release schedule. This move is causing concern among people as it indicates a potentially serious disruption in the release dates of films for both this year and the following year. The continuing writers' and actors' strike has had an impact on smaller, specialty films as well, but Sony's latest declaration has increased the industry's uncertainties and difficulties.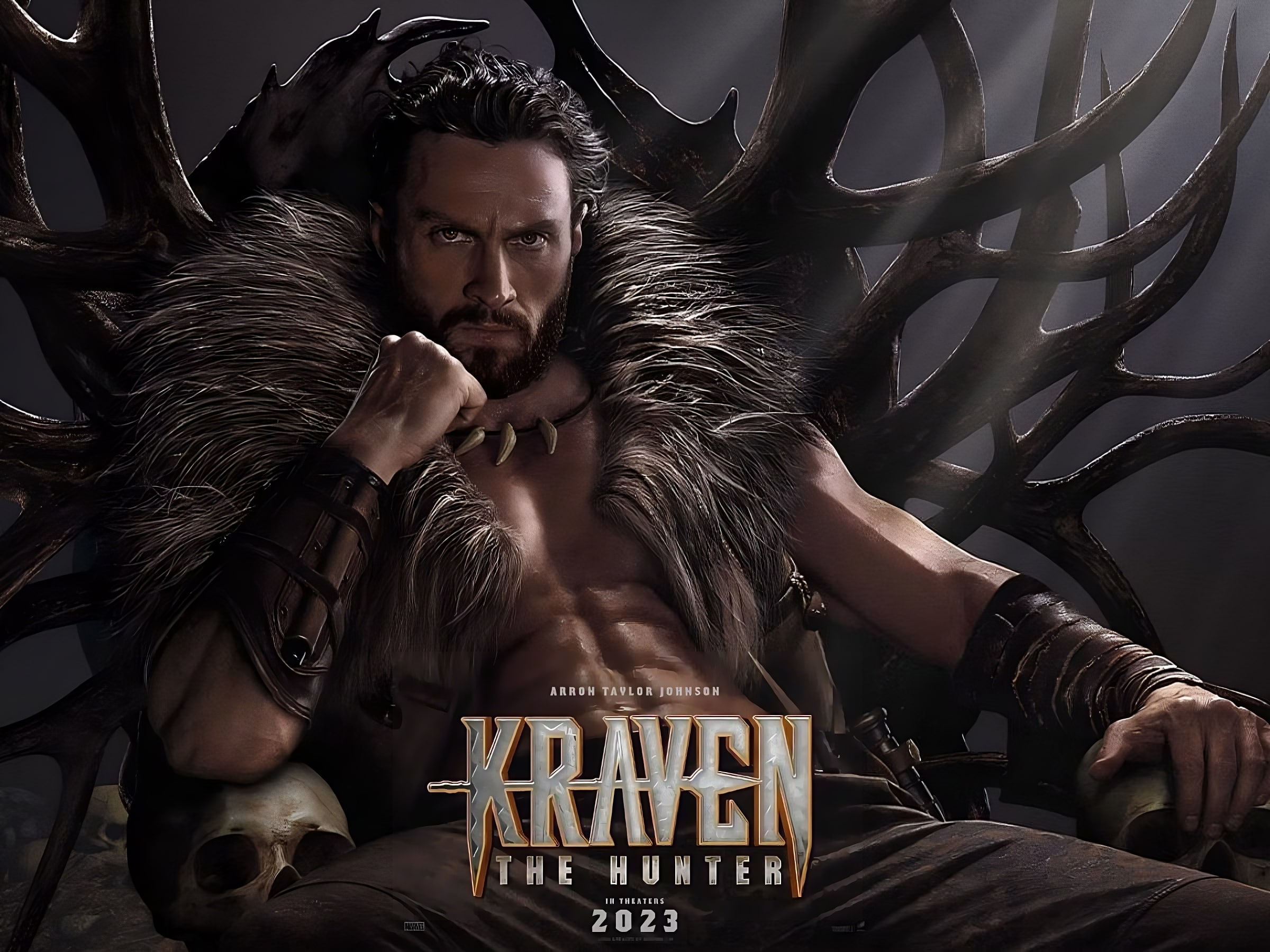 Beyond the Spider-verse's predecessor, Spider-Man: Across the Spider-Verse, debuted earlier this year. Joaquim Dos Santos, Kemp Powers, and Justin K. Thompson all contributed to the film's direction. Karan Soni played Spider-Man India, and Oscar Isaac played Spider-Man 2099. It also included an amazing voice cast, including Shameik Moore as Miles Morales, Jake Johnson as Peter B. Parker, and Hailee Steinfeld as Gwen Stacy.
One of the main casualties of the current strike is Beyond the Spider-Verse. It ended up causing substantial alterations to its release schedule. Fans eagerly wait for the movie. Since it was part of a hugely popular franchise. Sony has chosen to temporarily withdraw it from the release schedule owing to the strike's effects on voice work. The delay of the movie from its original release date is something to think about.
Read More: What to Expect from Spider-Man Story Trailer
Despite these difficulties, Spider-Man: Across the Spider-Verse, the preceding film, was a great success. The movie earned an amazing $677 million at the worldwide box office.