Microsoft's Xbox Game Pass is undoubtedly one of the best deals in gaming out there, with hundreds of games available to people who enjoy video games at affordable monthly pricing.
To keep the roster of games in the service fresh, Microsoft adds various new games every month that is playable on platforms such as Xbox, PC, or Cloud. Similarly, the company is planning on adding a few more games this month, as the first half of new titles getting added leaked online, thanks to the prolific leaker Billbil-kun leaking it on Deal-Labs whose track record is impeccable for leaks.
What to Expect from April Xbox Game Pass Games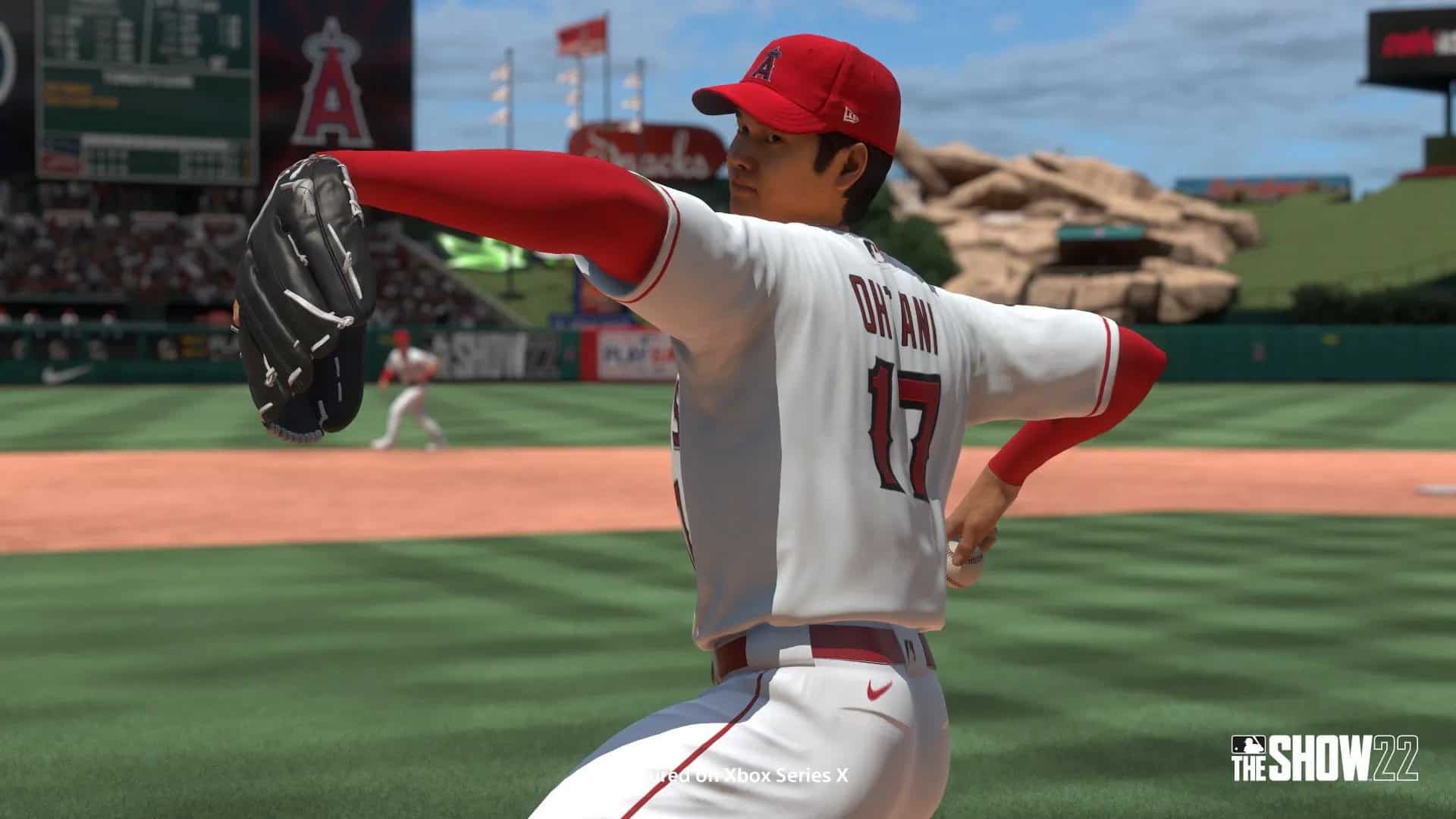 As per the leaks, the new games will go live starting today and will be available to play on PC Gamepass, console Gamepass, and cloud service. Naturally, players will require a subscription to Xbox Game Pass or Xbox Game Pass Ultimate to play the bouquet of games added on top of the other games available in the service.
The list of games is as follows:
April 2022 First Half Games
Dragon Age 2 (Cloud)

Plants VS Zombies: Garden Warfare (Cloud)

Star Wars Squadrons (Cloud)

Cricket 22 (Cloud, Console)

MLB The Show 22 (Cloud, Console)

Chinatown Detective Agency (Cloud, Console, PC)

Life is Strange: True Colors (Cloud, Console, PC)

Lost in Random (Cloud, Console, PC)

Panzercorps 2 (PC)

The Dungeon Of Naheulbeuk: The Amulet Of Chaos (PC)
As mentioned in the list, games such as Dragon Age 2 and Star Wars Squadrons are only playable via cloud service. The service is not available in certain countries, so players excited about the above games are in for a disappointment.
Similarly, upcoming games such as the indie point-and-click adventure Chinatown Detective Agency are also added, slated to launch on April 7th.
Game pass subscribers can expect an official announcement from Microsoft soon. Additionally, MLB Show 22 is currently available to play in the subscription service, so interested people can download and play them right now.