Players and spectators of Vanguard Royale have been advised by Raven Software that Warzone would not include fighters as well as bombers jets until "a problem" is resolved. B29 jet fighters were introduced to the battle royale title following the release of the World War 2 themed Vanguard game the year before.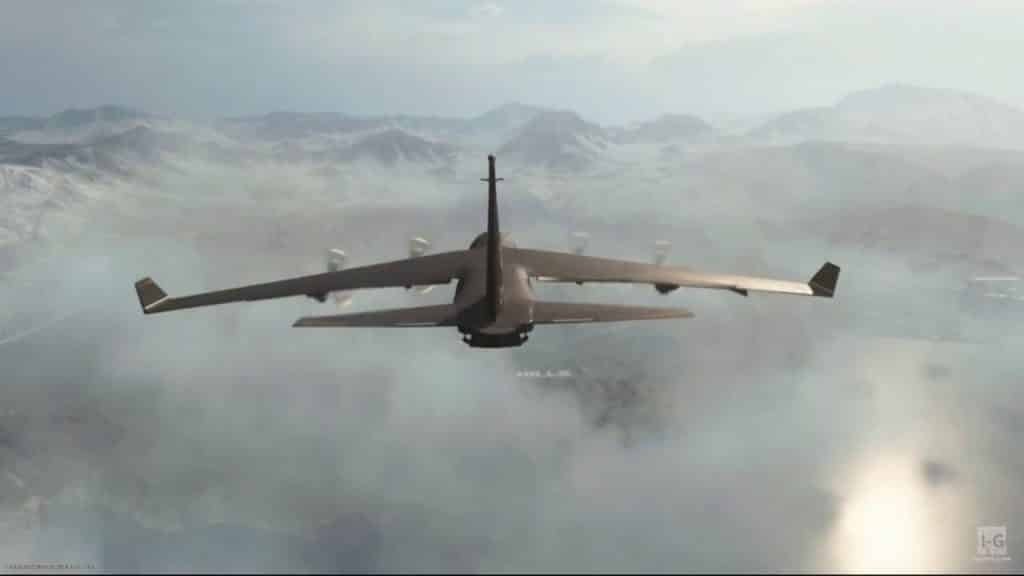 Players sometimes grumbled over being wiped out in a matter of a few seconds if they had been hit by one of the game's errant flying aircraft since the warplanes were so badly bugged, and optimized.
❗️ Fighter and Bomber Planes have been disabled in Vanguard Royale modes while we investigate an issue.

Sorry, pilots! Time to complete those Contract missions on foot! 🛬https://t.co/edzAWe4wCC

— Raven Software (@RavenSoftware) March 4, 2022
It was only later that gamers began to notice that the title was crashing because of the massive congestion on the battlefield. Due to problems with Raven Software, Season 2 had to be postponed until the end of the year. For Vanguard Royale, it also introduced a novel kind of aircraft equipped with explosives: the bomber aircraft.
Have You Read: Activison Blizzard Again In Hot Water After Staff Commits Suicide
Gamers were unable to enjoy the title because of the frequent crashes, but the developers appear to be working to resolve the problem.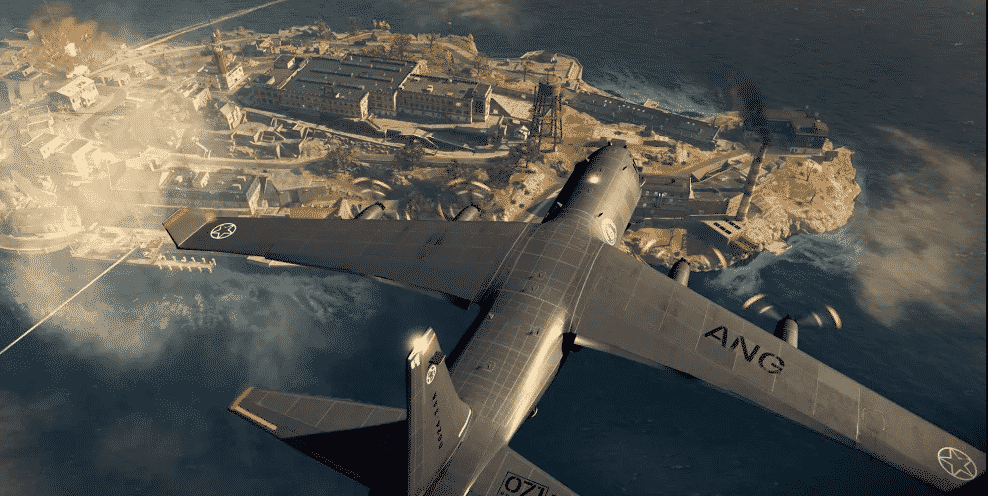 Rapid rotation tactics throughout the area and rapid stray strikes are made possible by the use of Vanguard Royale's fighters and attack aircraft. The aircraft's constant fire is a boon to anybody playing outdoors. The Season 2 versions' fire and explosives are very pretty hard to avoid.
A Trello card for this problem has indeed been set up by the developers, which has now taken both items out of play.
Hey @RavenSoftware I am almost positive that planes are crashing peoples games – and I mean a LOT of people. Its almost like if a certain amount are flying at once like 30+ people crash at the same time.

Might need to nerf the amount of planes in VG Royale🥲

— KRNG ProReborn #FREEUKRAINE (@ProRebornYT) March 4, 2022
Aircraft withdrawal from the Trello board hasn't been explained by the programmers. The Caldera map in the competitive title has an unusually high amount of aircraft attempting to fly over it, which has led to some players complaining that the videogame often breaks.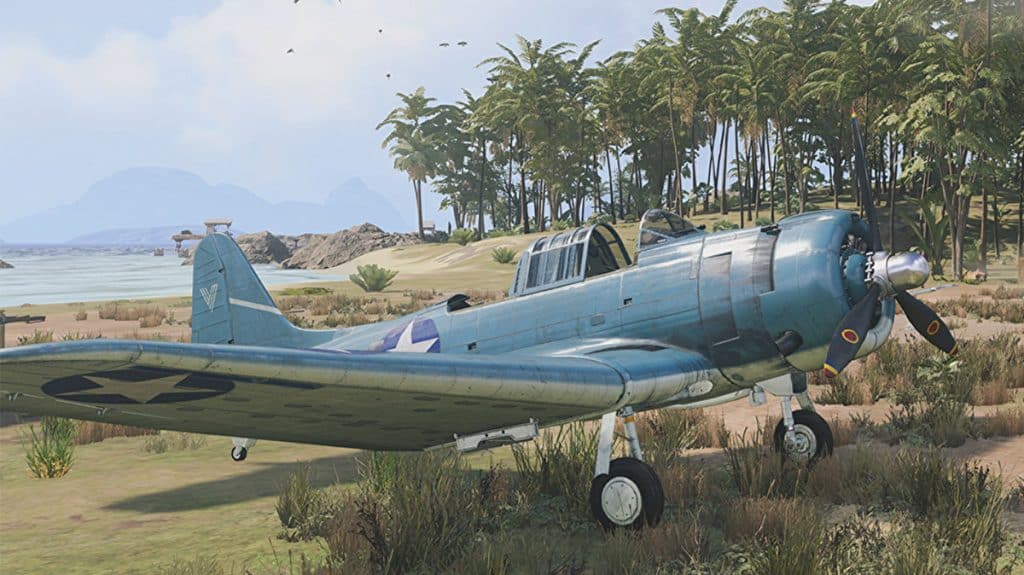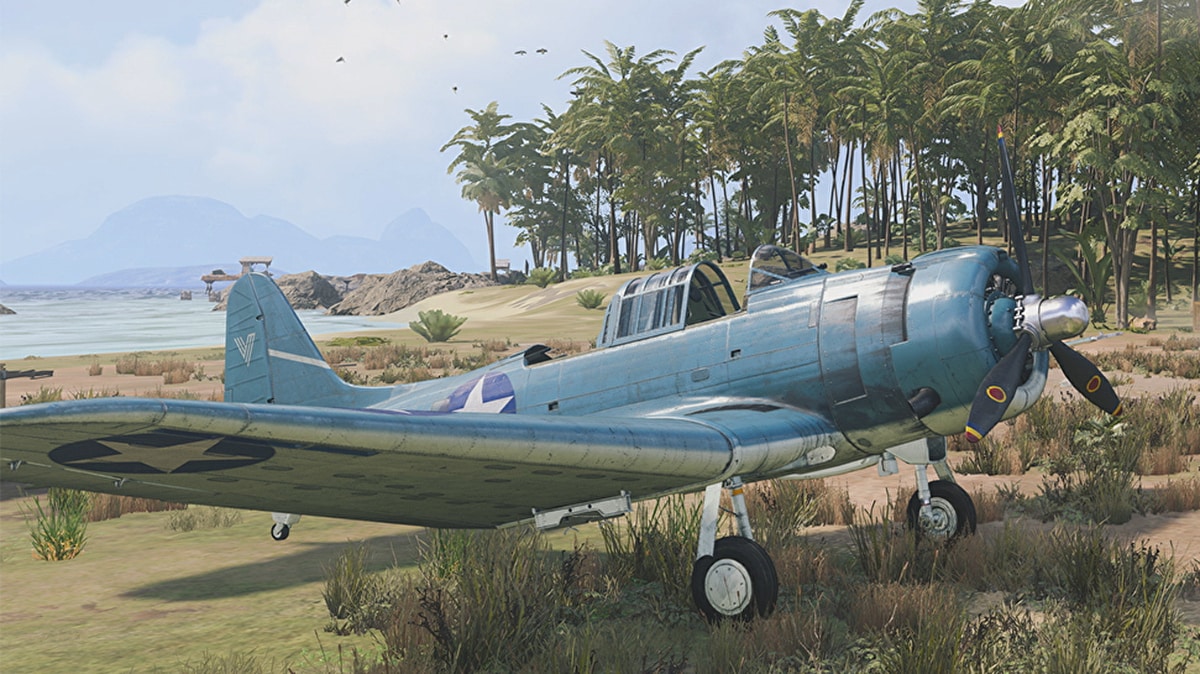 Unfortunately, Warzone continues to have several flaws and glitches, despite the developers' best efforts to make the game more stable before the start of the next season. Although the aircraft are adored and despised in the town, none of us can dispute their dramatic role in the game. Please, please bring back the aerial transportation asap, but this time much more balanced.