Fans all over the globe are waiting eagerly for the day when Invincible will make its comeback with another spectacular season. Its first season was released by Amazon on 25 March 2021 and became popular immediately among the audiences.
The spectacular show was created by Robert Kirkman and published by Image Comics. It is an adaptation of the image comics of the same name.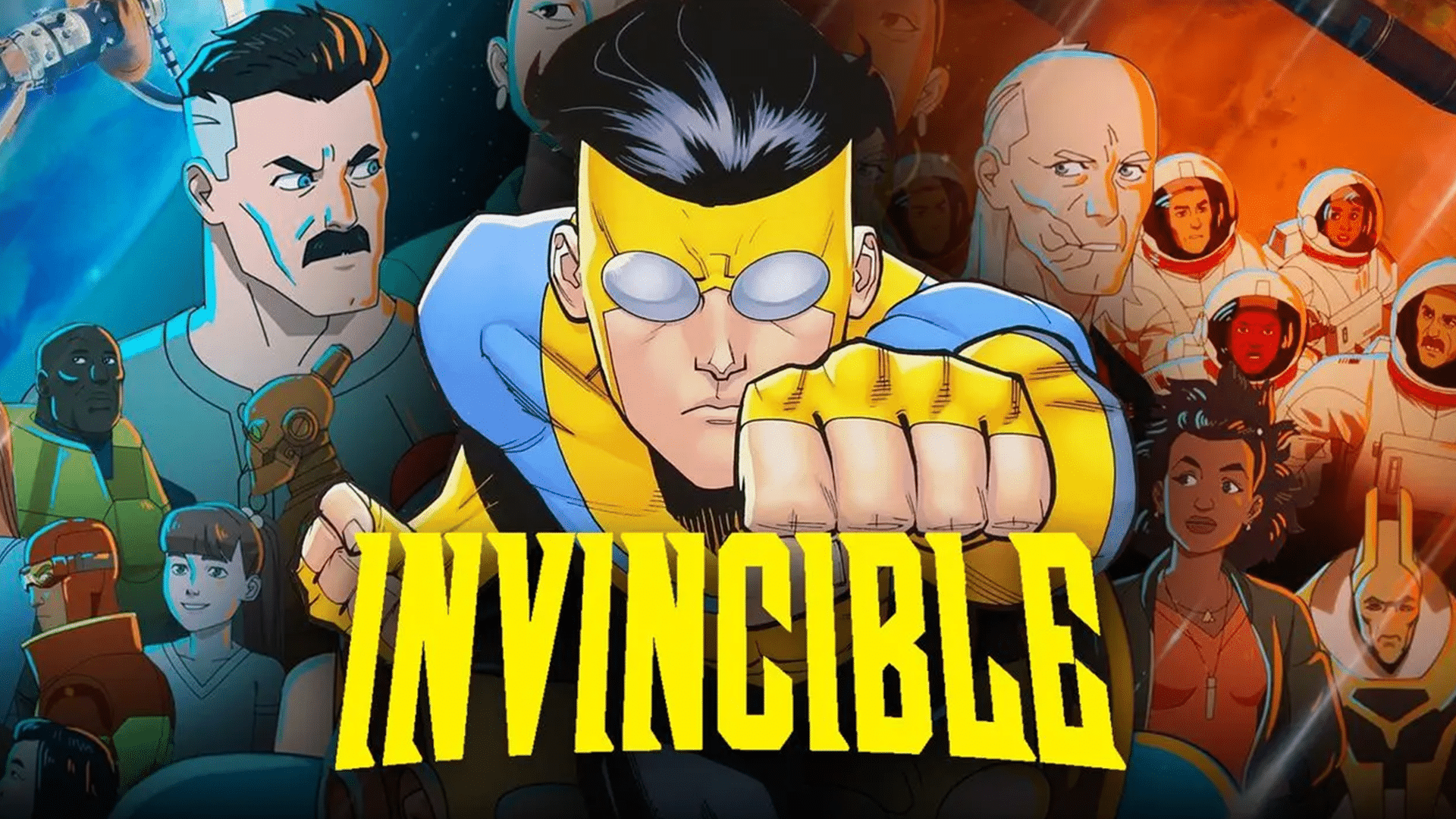 The story revolves around a 17-year-old boy Mark Grayson. The story shows how he transformed into a superhero under his father's guidance who himself is the most powerful superhero on the planet. It throws light on how teenagers struggle and learn to balance their personal lives and social duties. Apart from the back story, when will the show get released? Keep on reading to clear up your doubts.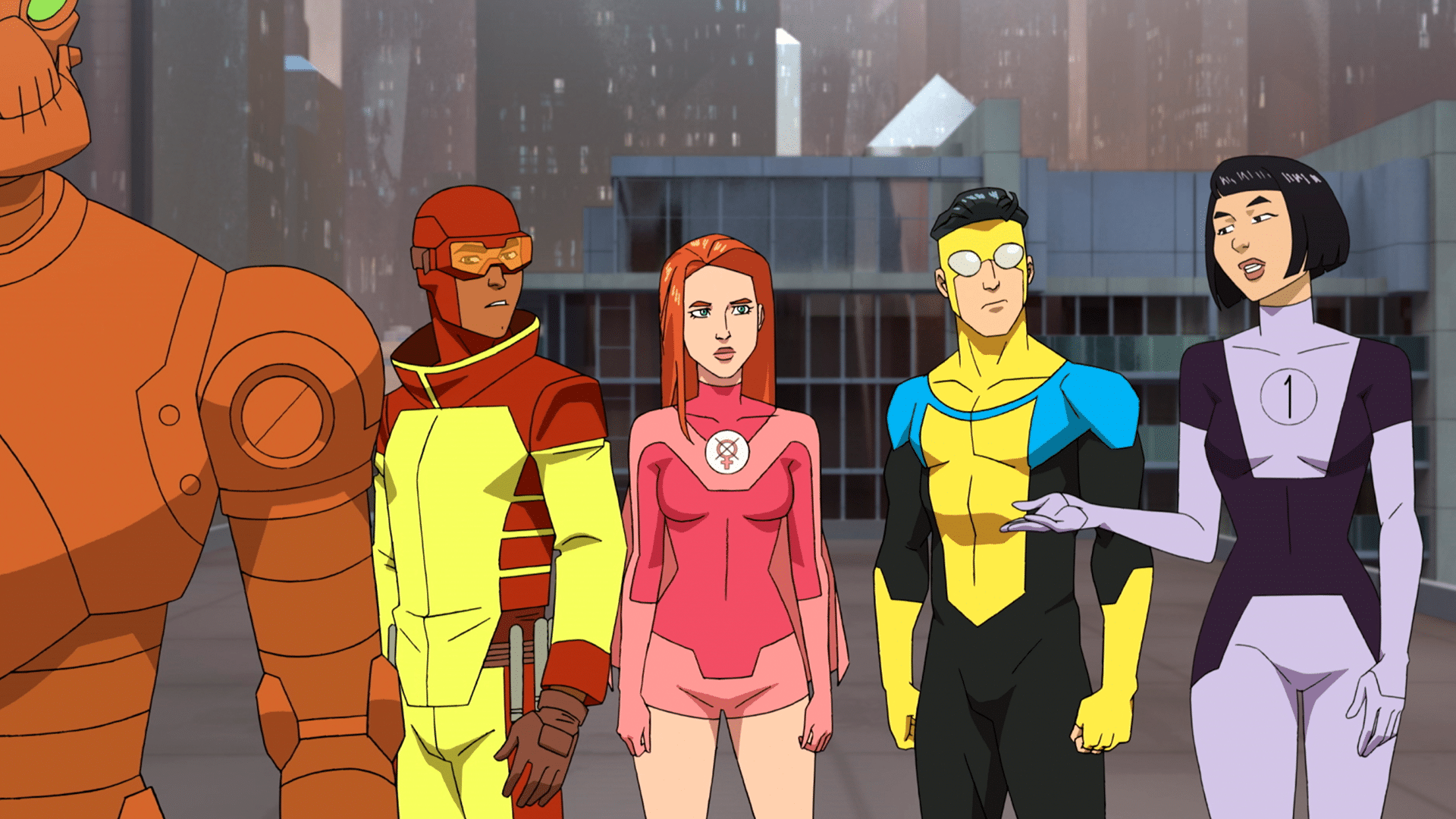 What is the release date of Invincible Season 2?
When the spectacular show gained success on Amazon, the fans requested to come up with another season but there was no response from the production house for 2 years.  But we have a piece of good news for the fans. Recently, the production announced through the teaser trailer that Invincible season 2 will be released in late 2023.

Update: It has been officially informed that Invincible Season 2 will premiere on Prime Video on November 3, 2023.
Robert Kirkman gave the fans an update by saying that the movie is coming along great and he can't wait to fulfill his fan's wish and give them another season of the marvelous show.
What will be the plot of the show?
In season 1 Omni-Man betrayed his son Mark Garson. He abandoned the conquest of Earth and went into the depths of space. Moreover, he left his son alone as the world's last superhero against the Vultrimite Empire.
So, in season 2 we will likely see his efforts to keep the world safe from the villains. Moreover, he will keep trying to unite the planets at the same time. In addition to that, we will also see how he puts effort into completing his high school and at the same time, maintaining a relationship with Amber.
Robert Kirkman also added that the montage shown at the end of the final episode of Season 1 will provide the audience with clues for the plot of Season 2. So, it is already set that Season 2 will have a different story and flavor. Moreover, it will also have a unique villain character who will possess the power to access the multiverse. He will be able to open portals to other worlds.