Every few years, Christopher Nolan emerges with a brand-new masterpiece. This time too he made his comeback with the film"Oppenheimer" which is set to be released soon. His dependability is unmatched by any other filmmaker, alive or dead. He is one of the most successful auteurs working in film today as a writer, director, and producer, and he creates blockbusters on par with masterpieces by Spielberg or Kubrick in terms of scope. His documentation of work is a checkerboard of innovation and adaptation, including The Dark Knight Trilogy, Inception, and Memento.
The filmmaker is developing and producing a biopic on J. Robert Oppenheimer, which marks a change of pace for his career and will be Nolan's eleventh movie. See our summary of everything we know about Oppenheimer for additional information on who that is, what the movie could be about, and when it is getting released.
Release date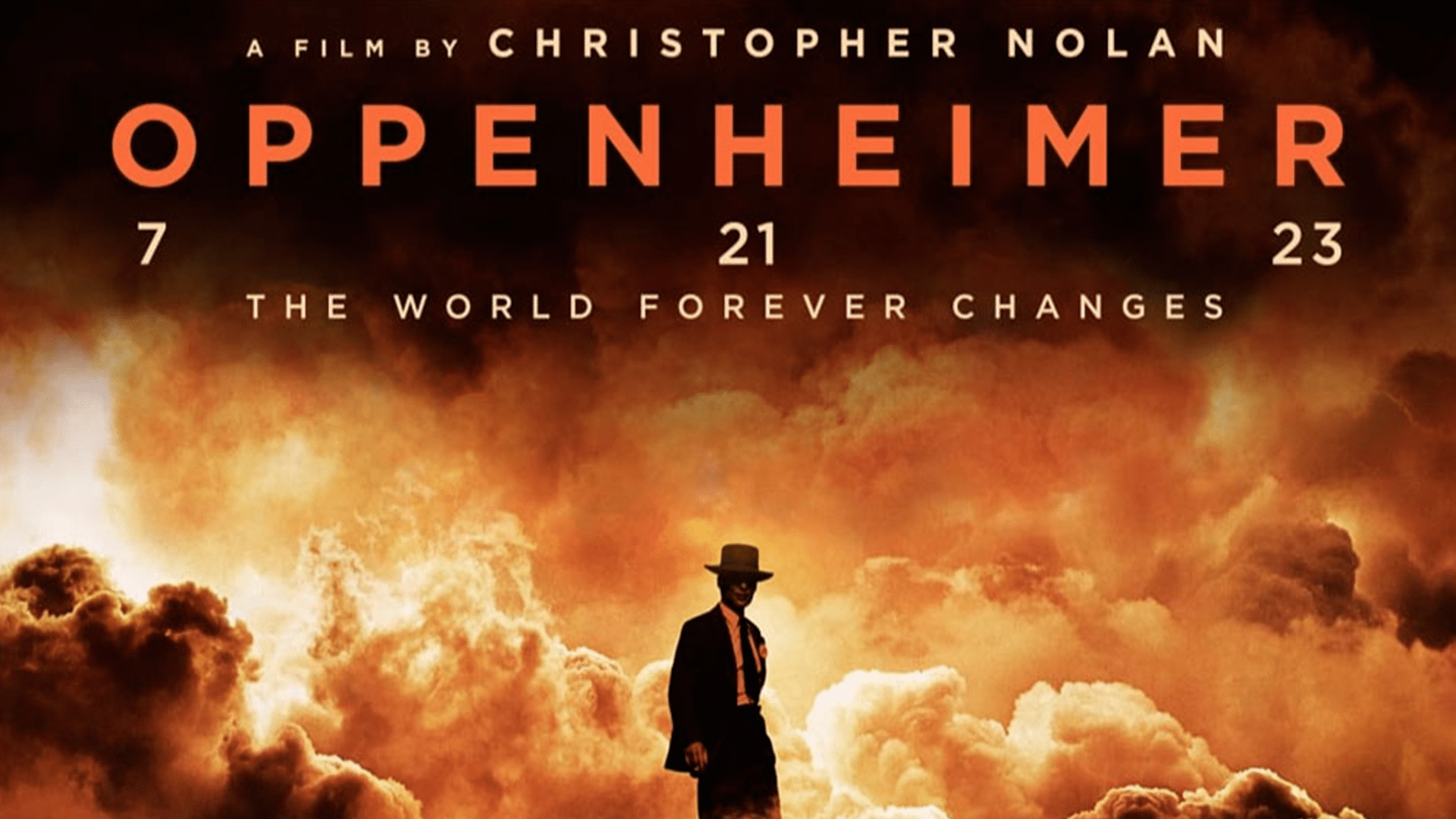 The new movie is set to be released on July 21, 2023. The trailer of Oppenheimer was released on May 8, 2023. The full trailer for the film was released exclusively in theaters ahead of IMAX showings of Avatar: The Way of Water. Oppenheimer will be the first R-rated film made by Christopher Nolan in 20 years. The last R-rated film he made was a 2002 film, Insomnia.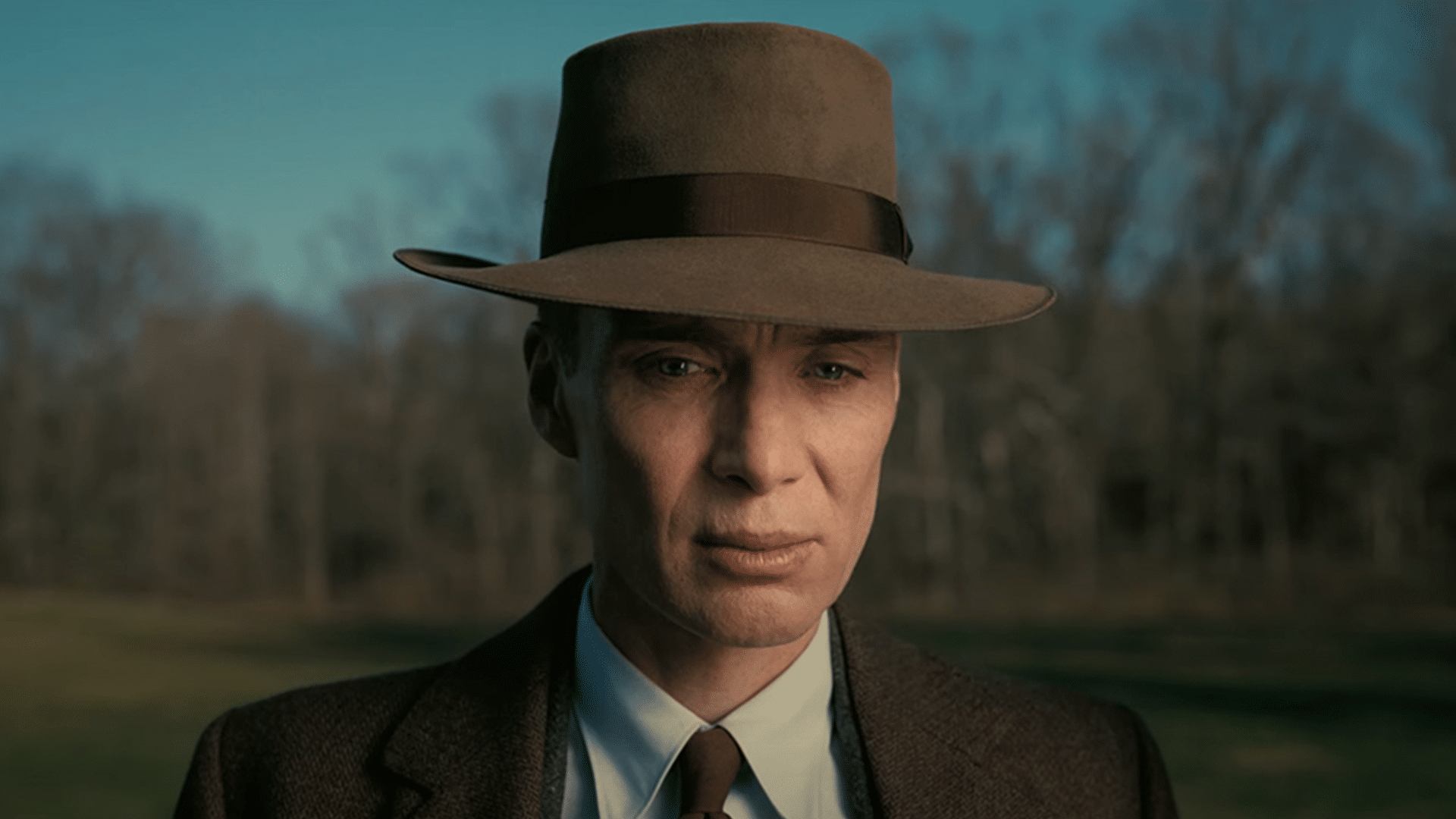 Only theatres will be able to see the marvelous film, and it will be shown in IMAX, 70mm, and 35mm formats in addition to the regular digital cinema projection. 
What is the film all about?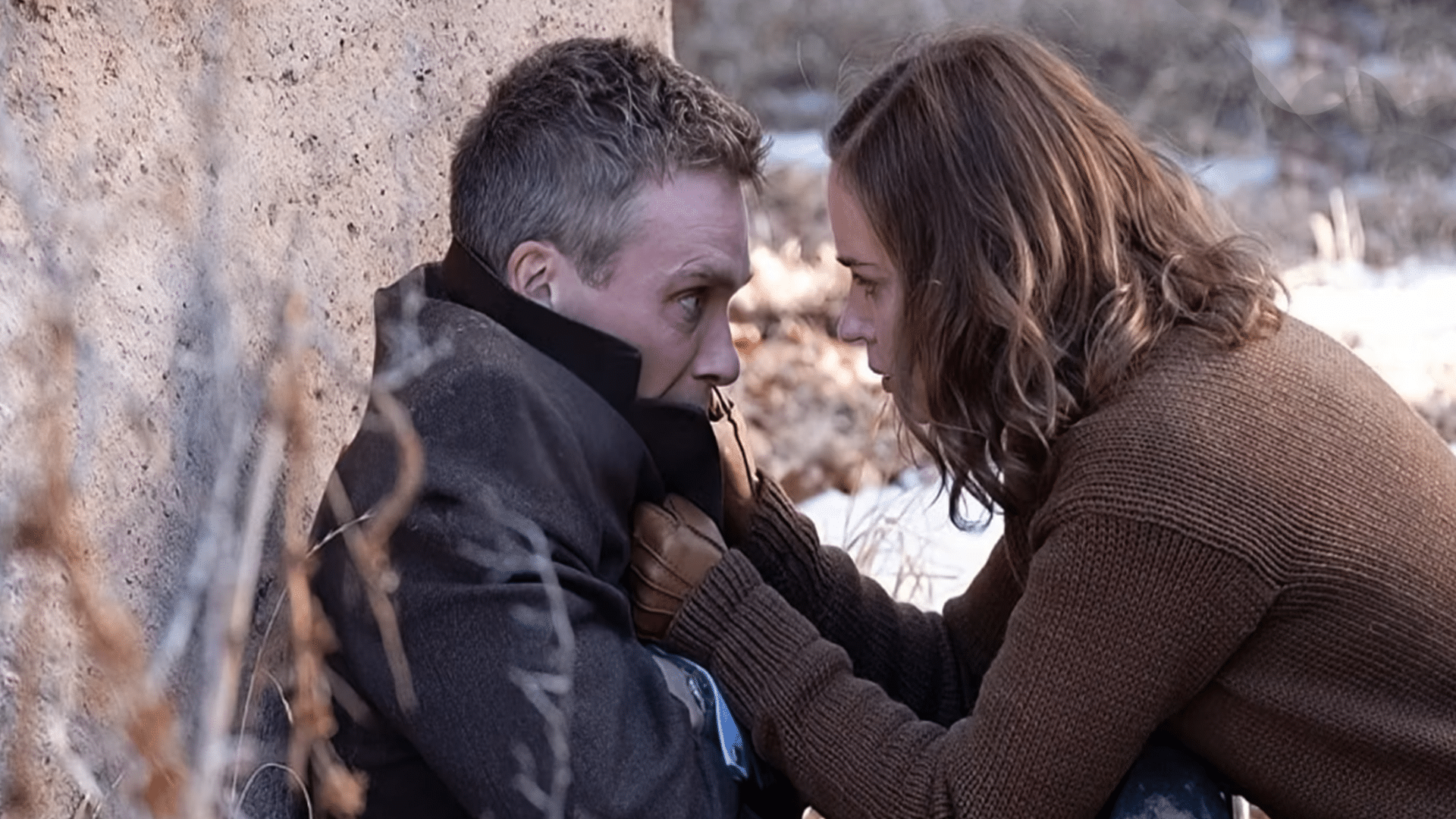 The movie Oppenheimer is based on the book American Prometheus: The Triumph and Tragedy of J. Robert Oppenheimer by Martin Sherwin and Kai Bird. The movie based on the Pulitzer Prize-winning book is billed as "an IMAX-shot epic thriller that thrusts the audience into the pulse-pounding paradox of the enigmatic man who must risk destroying the world in order to save it."
Oppenheimer was a physicist who is most known for serving as the team leader of The Manhattan Project, which produced the atomic bomb for the United States of America during World War II. Later, he was chairman of the United States Atomic Energy Commission, where he attempted to halt the Soviet Union and the United States' growing nuclear weapons race.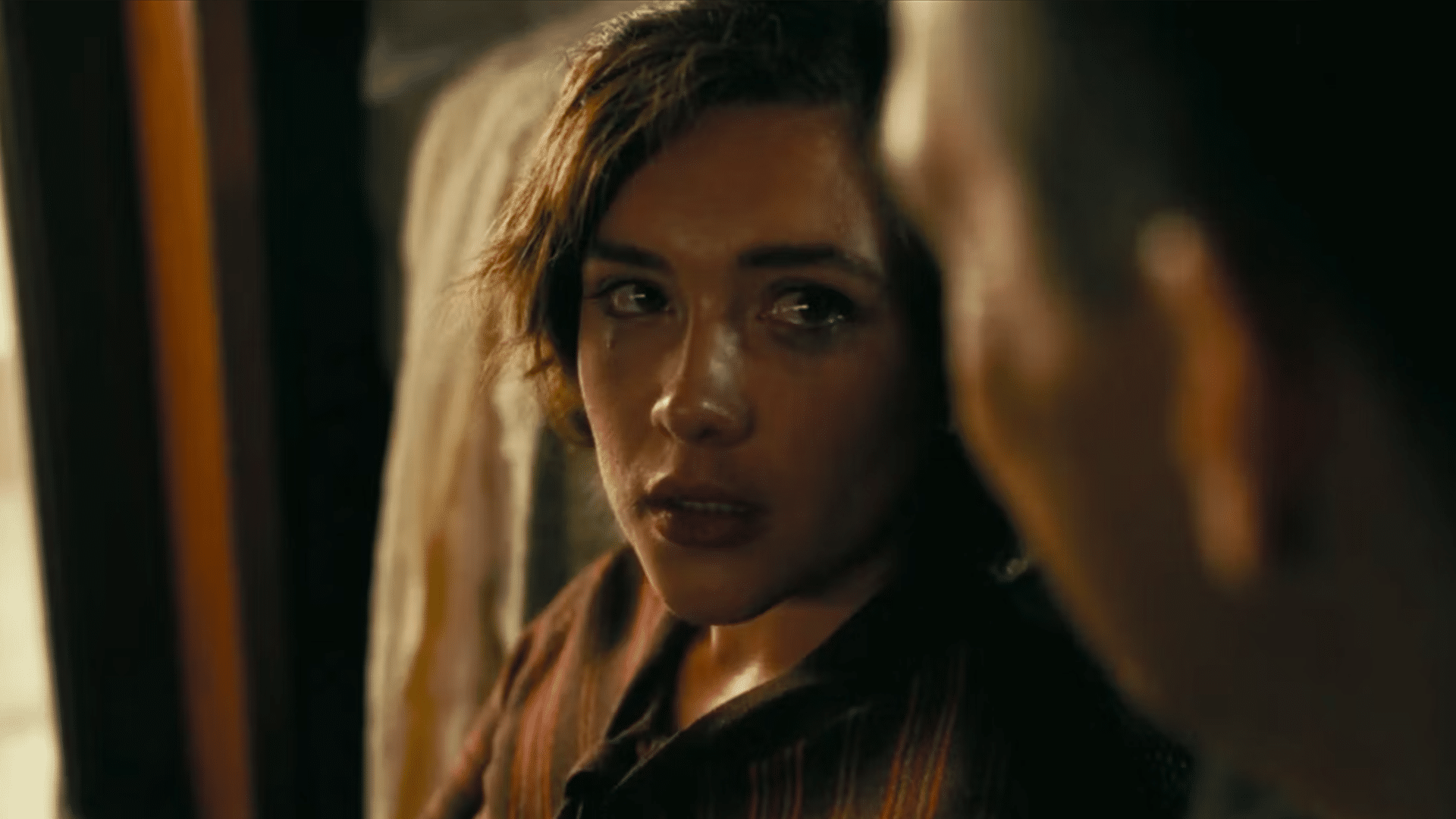 Due to his involvement with several organizations, he was labeled a communist in 1954. He was let go from the federal government, but he continued to work as a theoretical physicist and instructor, making important advances in science while he was living abroad. In the years between 1946 and 1967, he was nominated for three Nobel Prizes in physics, but he never actually took home the prize before his away in 1967.