Netflix is going to release a new thriller movie named 'Reptile'. It is directed by Grant Singer who previously also directed the 'Shawn Mendes: In Wonder' documentary. Moreover, he also used to direct music videos for musical artists like Lorde and Sam Smith. 
In addition to that Benicio Del Toro has starred in his films for the first time which he co-wrote along with Singer and Benjamin Brewer. So keep reading to know more about 'Reptile'.
When is Netflix releasing 'Reptile'?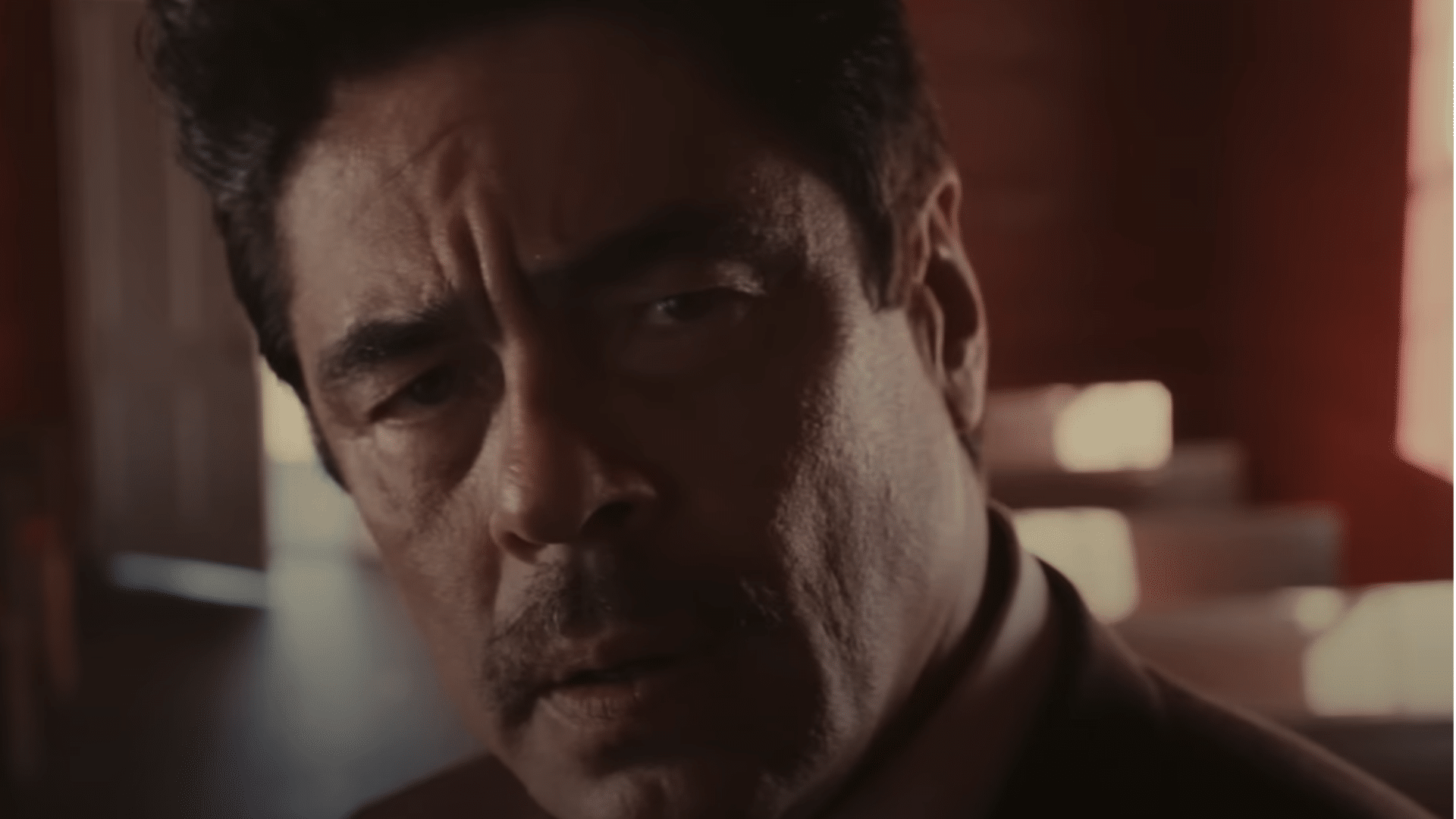 The movie is going to start streaming on the platform on 6th October 2023. Before getting released, the film is set to premiere at the Toronto International Film Festival in September 2023.
Netflix also released an official trailer for the movie on 21st August 2023. Where the video starts with Del Toro discussing the unsolved murder case that he calls "a real nightmare". You can watch the trailer down below.
What is the movie all about?
The movie is all about an investigation of a cold murder of a young woman who is a real estate agent. A detective named Tom Nicholas decided to look into the case but later on, revealed more mysteries related to his life.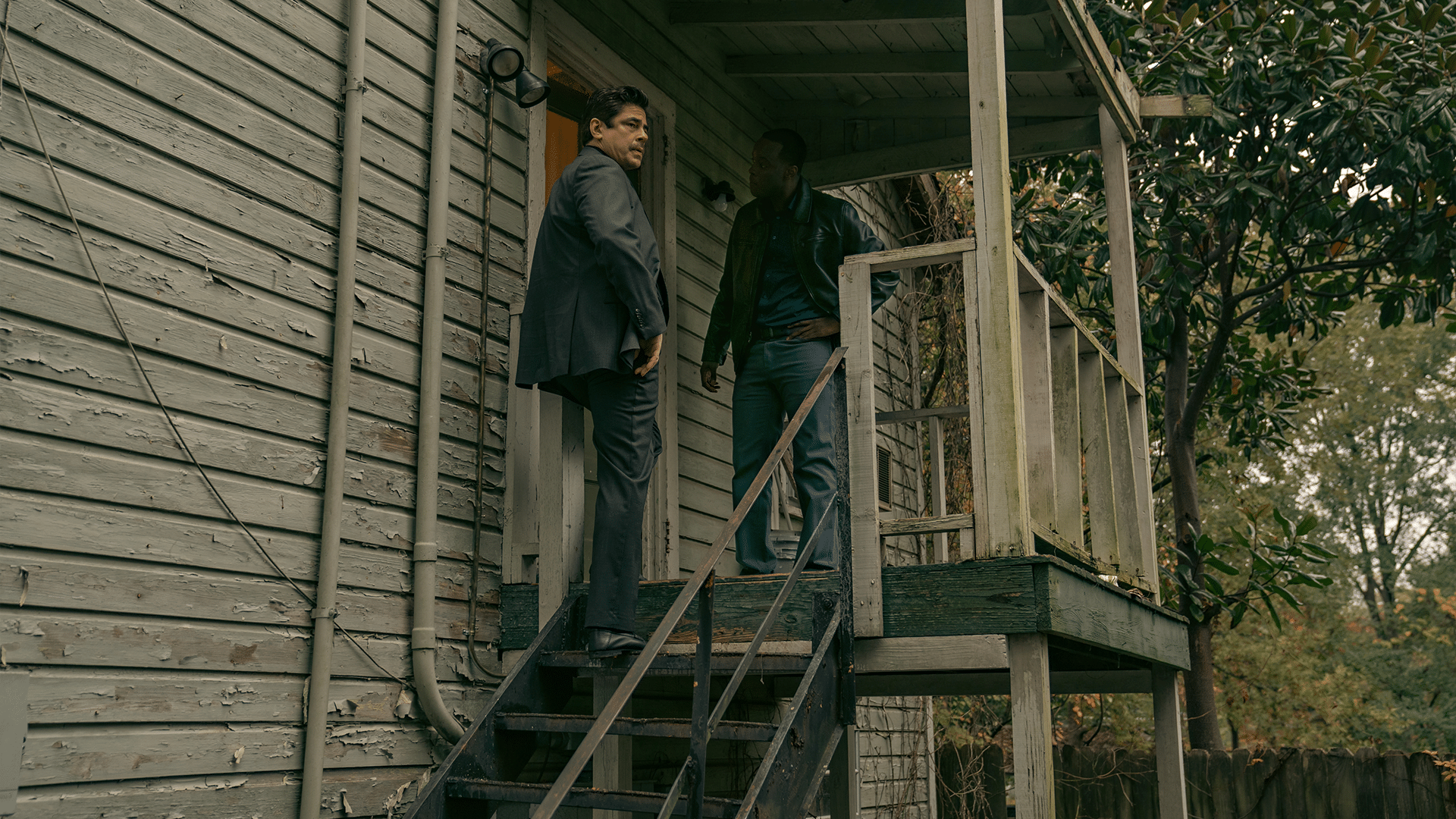 Del Toro also added that he likes the feeling of unpredictability in the movie, however, there were some moments that also challenged him and he said 'Oh, s**t'. But that did not stop him from getting involved.
Read More: Zack Snyder reveals Rebel Moon at Games 2023: What do we know?
Who are the casts involved in the movie?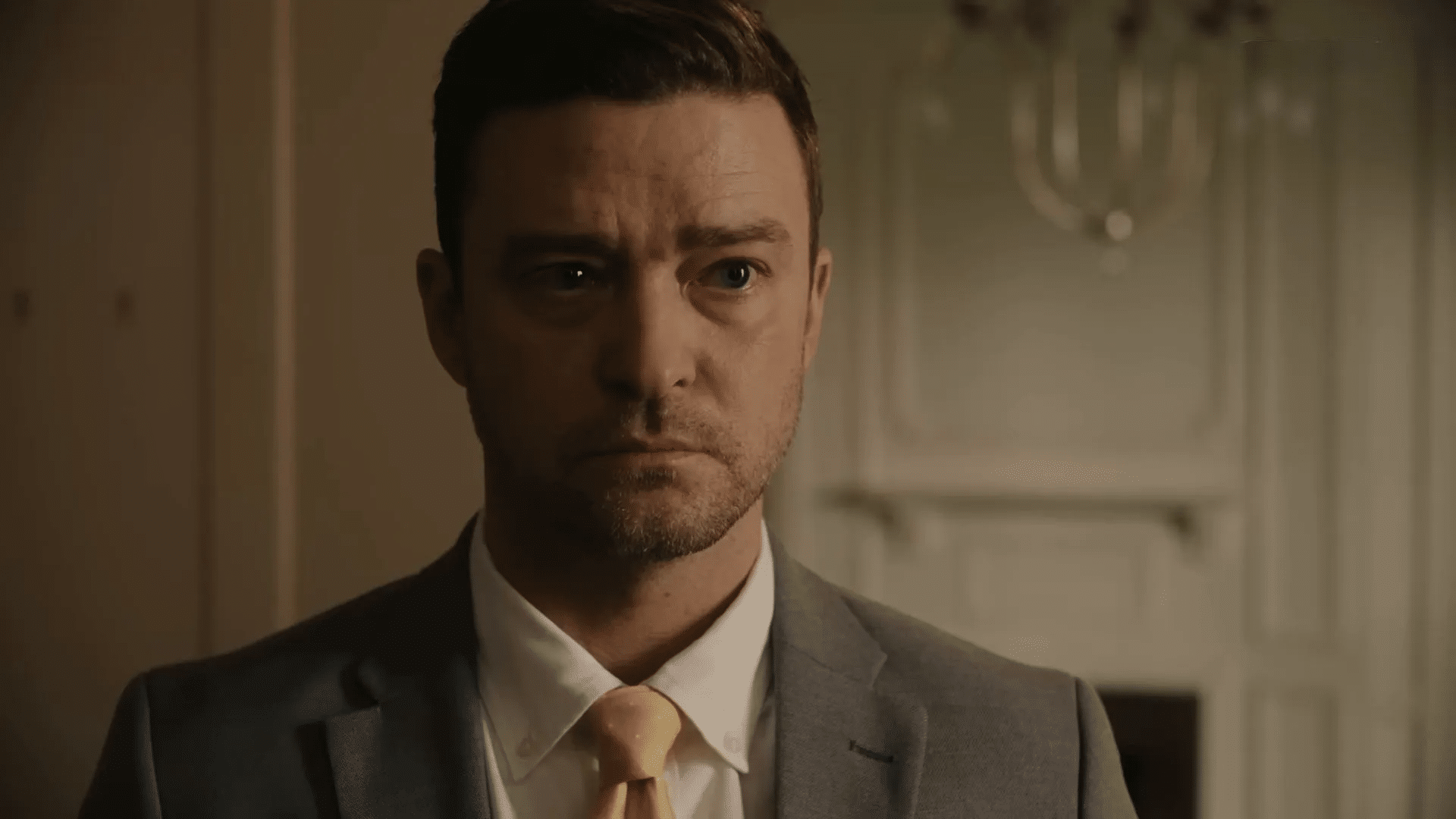 Below is the list of the top cast involved in 'Reptile'.
Benicio Del Toro as Detective Tom Nichols

Alicia Silverstone as Judy Nichols

Justin Timberlake as Will Grady

Eric Bogosian as Captain Robert Allen

Frances Fisher Camille Grady
As soon as 'Reptile' is published, you may begin viewing it on Netflix. But if you're not already a subscriber, then click here to create an account and begin streaming.