Venom movie has a different fan base. With its fans cheering at the stylized look of venom and how he sets things on the right path. We have a good piece of news for fans all over the world that Venom is back with another show "Venom 3".
It was announced by the main actor of the movie Tom Hardy that the script of Venom 3 will be written by a British screenwriter, actor, and producer Kelly Marcel. She is known for her scriptwriting in the film"Saving Mr. Banks" and the film "Fifty Shades of Grey". So if you want to know more about this spectacular movie, keep on reading the article.
What is the release date for Venom 3?
Mark your calendars because the third sequel of the marvelous film is going to get released on 12 July 2024. It was confirmed by Tom Hardy through Instagram that the film is currently in the pre-production stage. A teaser trailer was also released on 29 July 2023. Check out the teaser trailer 
What will be the plot of the film?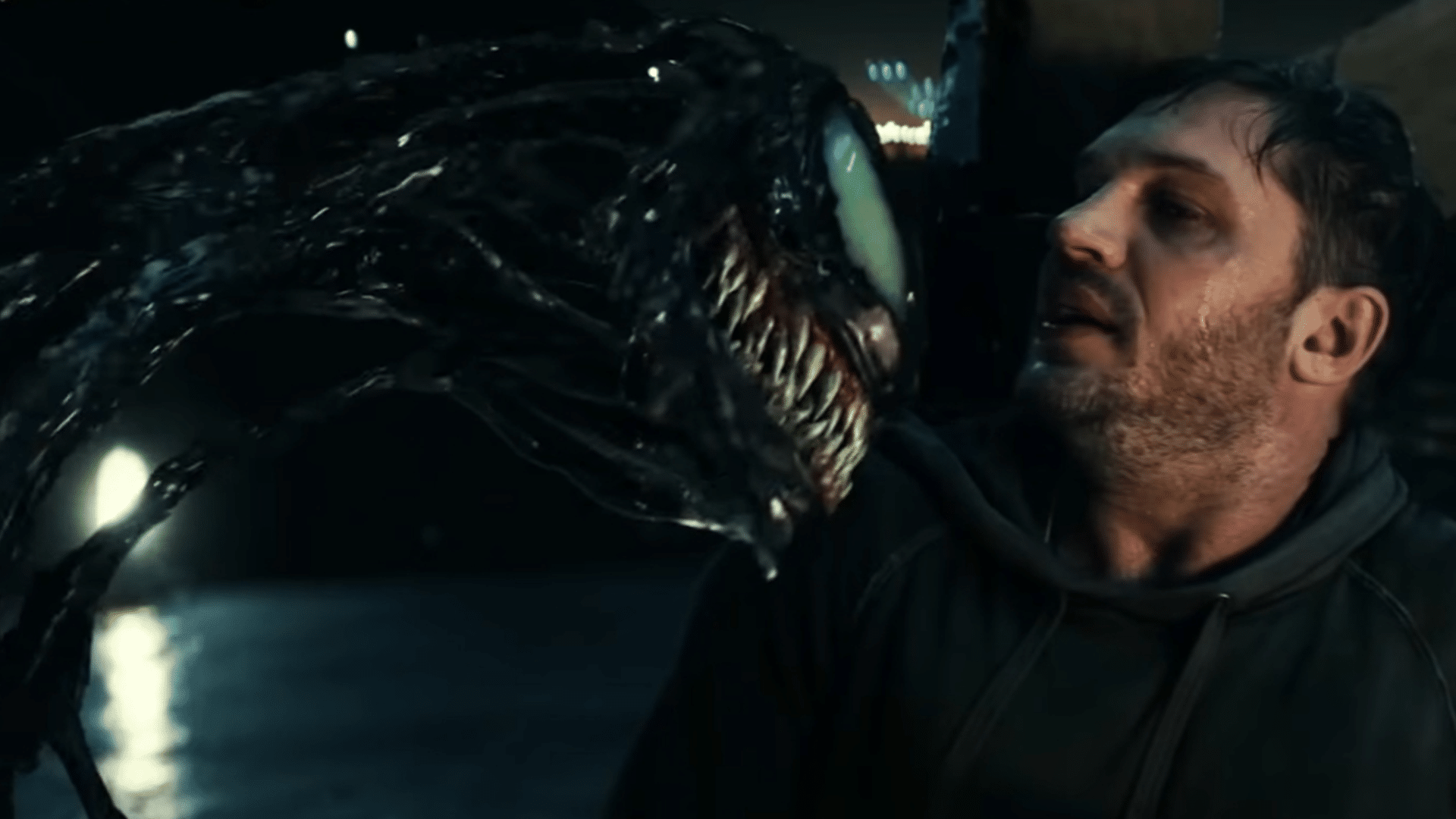 Previously in the first sequel Venom (2018), we saw how Eddie Brock, a journalist becomes the host of Venom Symbiote when he secretly tries to film inside the experimental labs of a villain scientist named Carlton Drake. After encountering the alien species, they agree on friendship and decide to take down the villain. Slowly Eddie learns to control the tendencies of the symbiote and hardens their bond while fighting against the villain who sets on bringing more alien species to Earth. Moreover, he also visits a killer named Cletus Kassidy, which he might regret later on.
Read More: Barbie vs Oppenheimer: Which one is winning the box office in terms of earning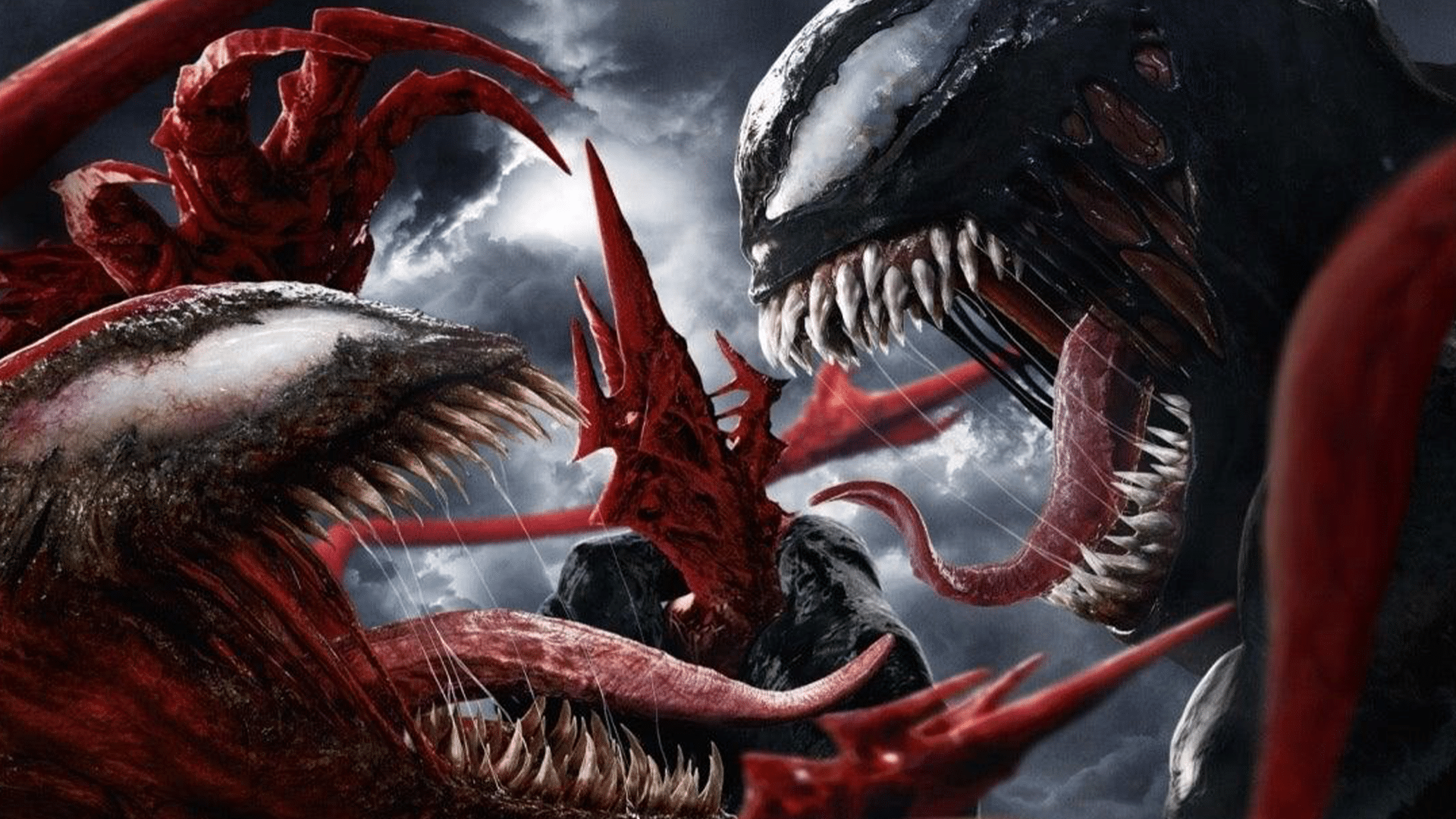 Moving on to the next sequel named "Venom: Let There Carnage" we also saw the same actor Tom Hardy who reprises his role as Venom. He fights off with Cletus Kassidy the killer who attempts to kill him for his personal grudges against him. Turns out that he is also a host for an alien symbiote just like Venom but he is much deadlier and bloodthirstier than Venom.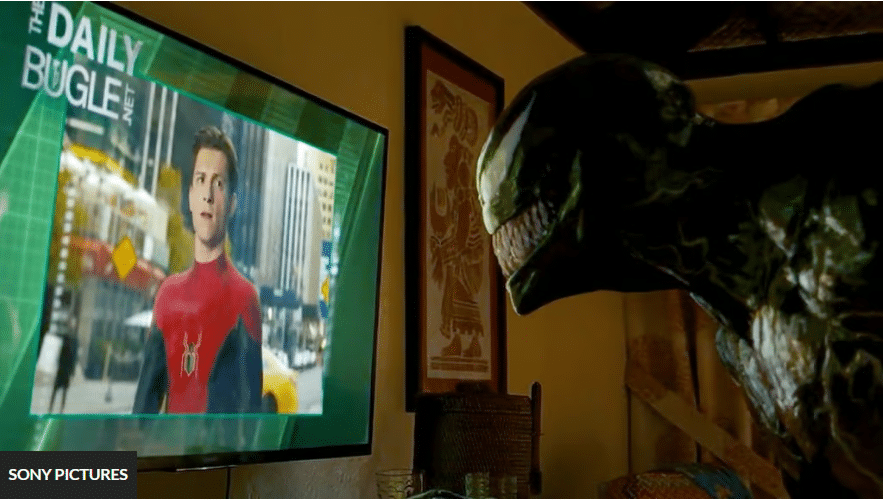 However, this time in Venom 3 we will get to see the version of Spider-Man from  "Spider-Man: No Way Home". In the after credits for  "Venom: Let There Carnage", Eddie was sent to the MCU universe where he sees Spider-Man. Being confused about the situation, when he tries to catch up with Spider-Man he is again sent back to his universe.