Fans of Korean entertainment are found all over the world. The reality is that everyone, from teenagers to seniors, enjoys K drama in some way because of its fantasy, thriller, sci-fi stories, and much more. K dramas like Vincenzo, Squid Game, Descendants of Sun, etc. have taken the globe by storm. However, along with the plot, the allotment of lead actors and actresses also matters. For example, Let's take a look at the action film Mission Impossible starring Tom Cruise. People adore how Tom Cruise takes on dangerous activities and never ceases to amaze his followers. Now, if a movie starring Tom Cruise, but not as the main character, were to be released someday, audiences would still rush to see it. It has been announced that "A Good Day to Be a Dog" has starred Cha Eun-Woo.
Cha Eun-Woo has earned his fame all across the globe as a Korean actor. He is also a member of a Korean Boy band named Astro. Two of the popular Korean dramas of Eun-Woo are True Beauty and Island. Fans of this actor are excited and eagerly waiting for the K-Drama to get released. So keep on reading the article to know more about the spectacular show.
When is "A Good Day to Be a Dog" going to get released?
There is no particular date as the drama is still in the post-production stage but it is going to be released in October 2023.
댕며드는 예측불허 판타지 로맨스 드라마🐾#오늘도사랑스럽개 MBC 수요드라마 편성 확정!✨

키스를 하면 개로 변하는 저주에 걸린 여자와
그 저주를 풀 수 있는 유일한 사람이지만
개를 무서워하는 남자의 이야기.#MBC수요드라마 #mbcdrama #차은우 #박규영 #이현우 pic.twitter.com/enbgZecy3y

— MBC DRAMA (@mbcdrama_pre) August 22, 2023
According to MBC, it was announced that after the drama gets released, every Wednesday one episode will get released. However, many fans might question that most K-Dramas release 2 episodes every week, then why only one episode is getting released for this drama?  Well, to answer that a source from MBC has said: "A Good Day to Be a Dog' has a suitable story and charming characters that will captivate viewers on a weekday night, so we confidently decided on the broadcast schedule of airing once a week."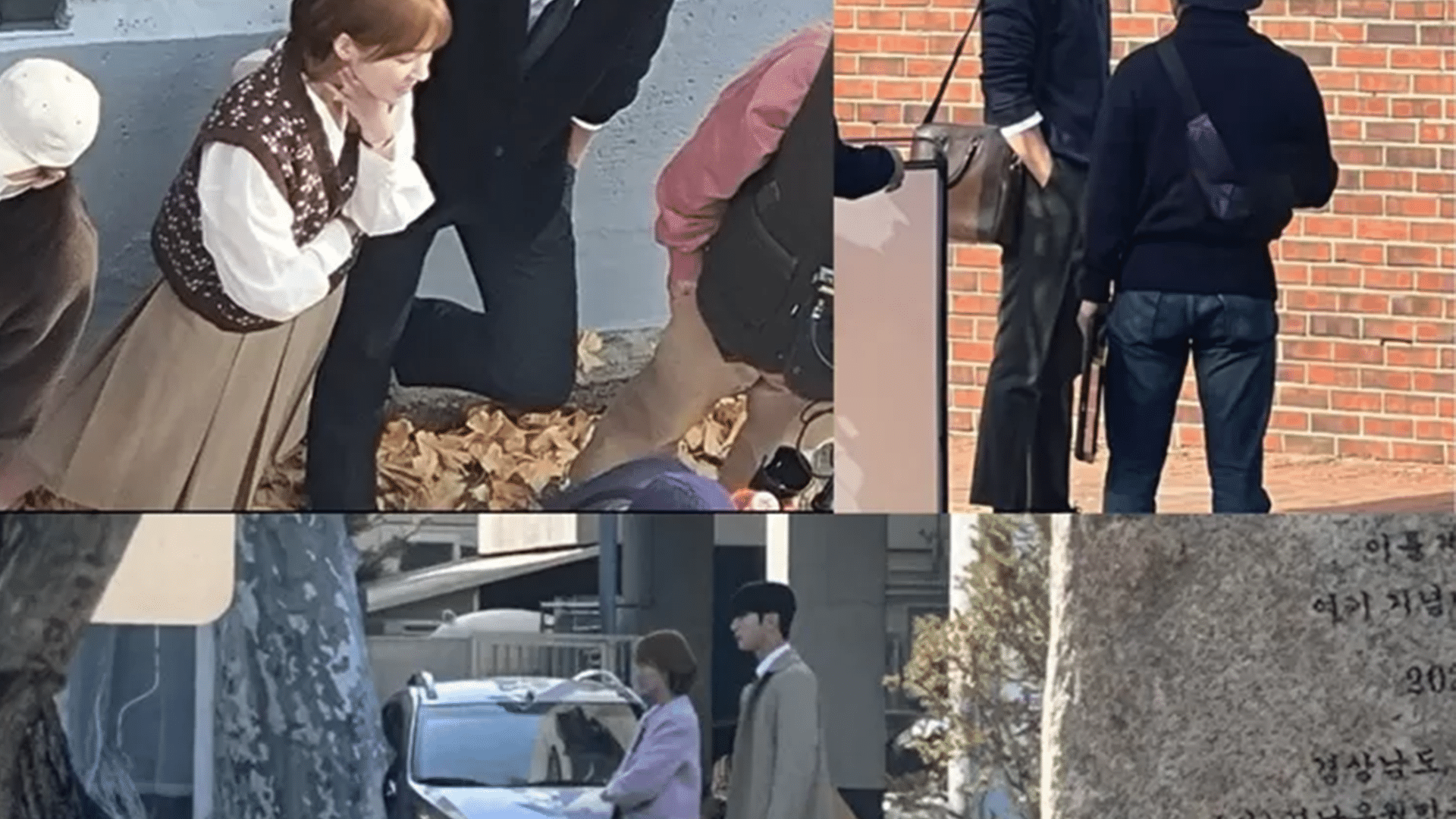 Who is involved in the cast of the Korean show?
Lee Hyun-woo, Cha Eun-woo, and Park Gyu-young have been cast as the main leads of the Korean show. However, the list for the rest of the cast is still in the dark. We will let you provide you with the full cast list as soon as we get to know.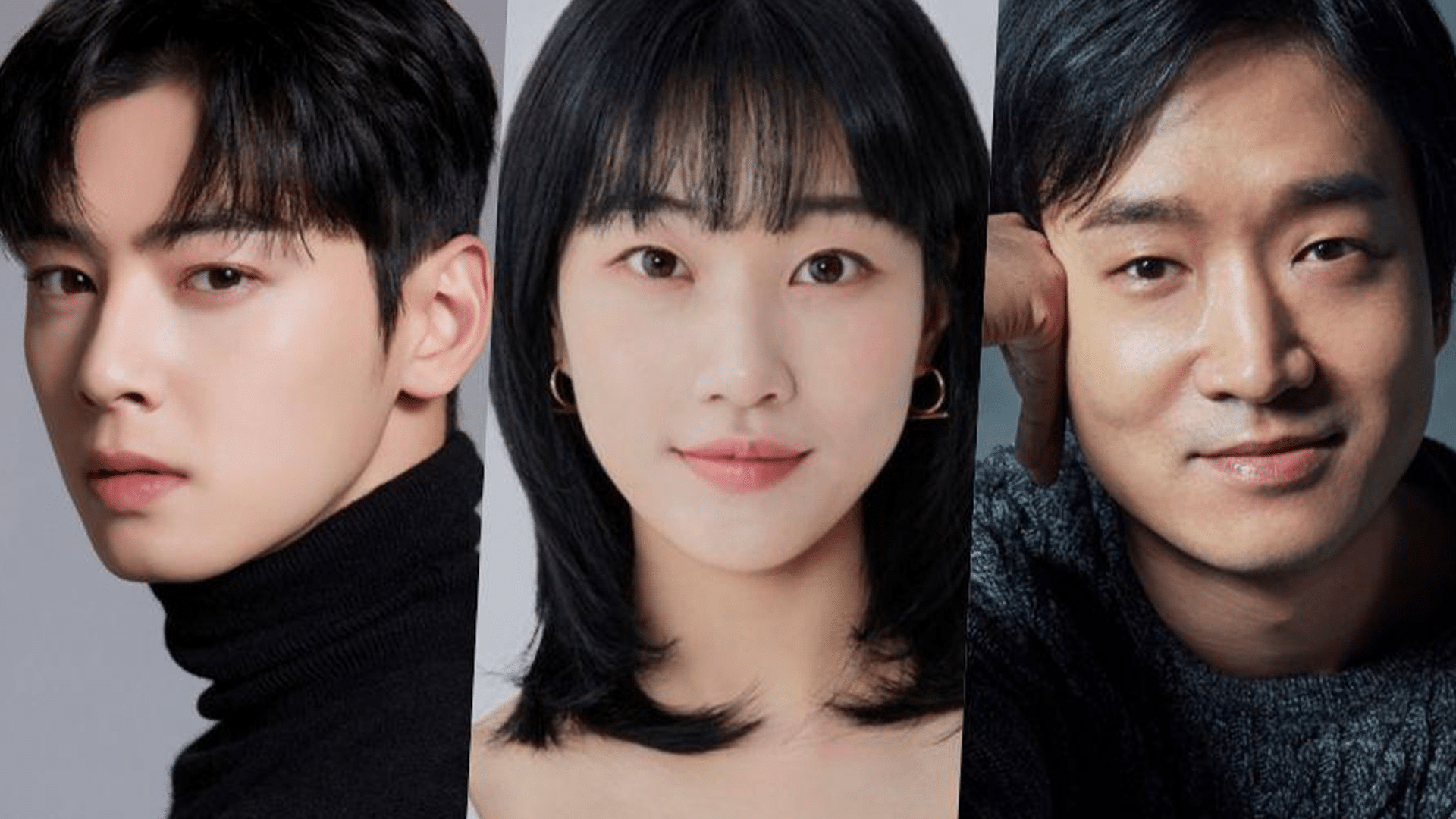 Read more: Zombieverse: What are the rules to survive?
What is the plot of the K-Drama?
The story revolves around a young lady named Han Hae-na, who is a high school teacher. One day she gets cursed, and it turns out that every midnight she will be turned into a dog for 6 hours, following a kiss. Now in order to break the curse, she has to receive a second kiss from the same person in its transformed state. However, if anyone else, kisses her then she has to face consequences.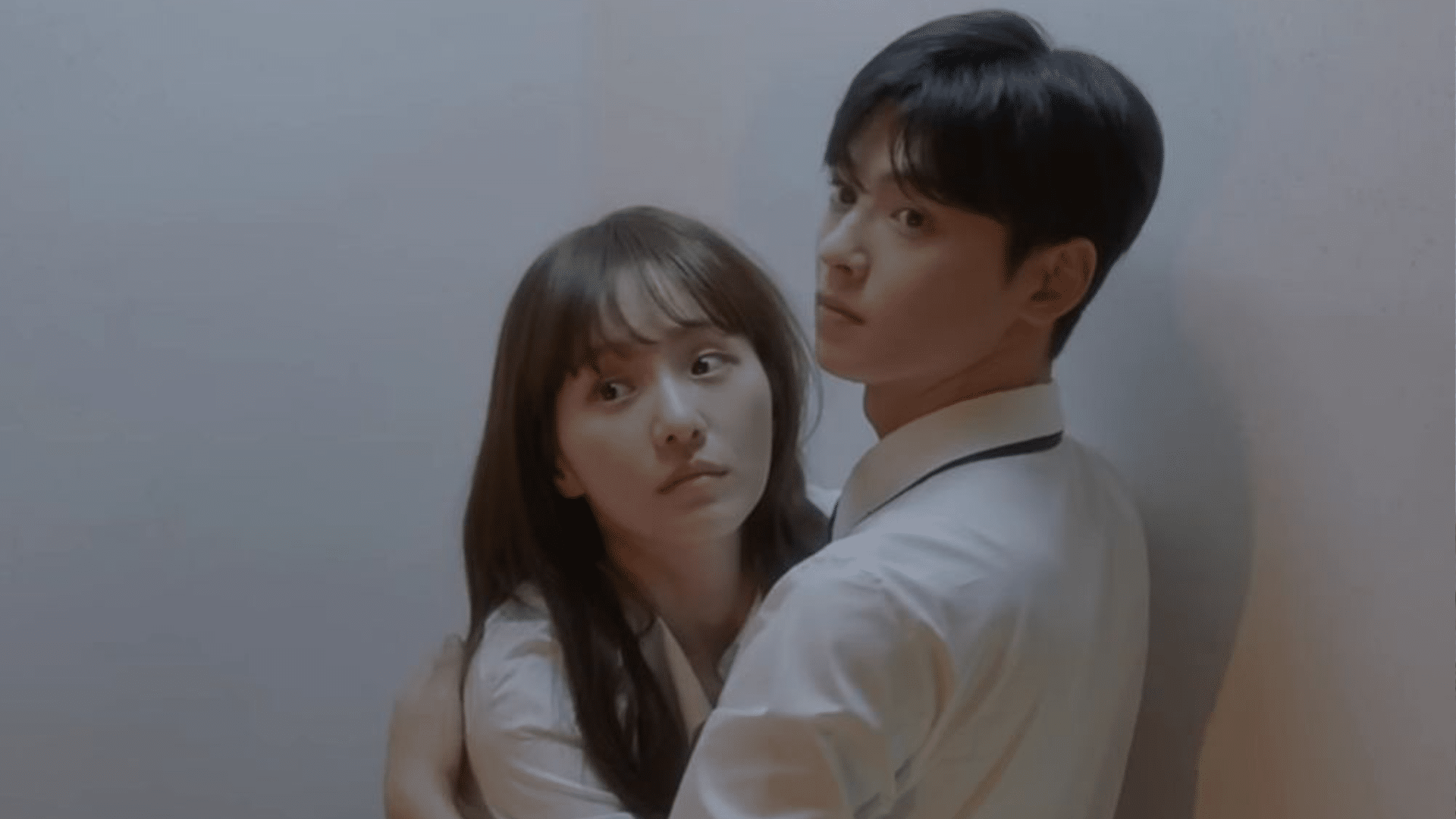 Now, Hae-na has to be very careful as she has to avoid any kiss from anyone except that one person who can only break her curse. But not everything goes as human beings want. One day she goes through an accidental kiss with another male teacher and starts facing problems. So in order to help her break the curse another young teacher makes an effort, but turns out that he is deeply afraid of dogs due to a bad incident with took place in the past.