With its intriguing storylines and amazing characters, the Korean entertainment industry is slowly spreading its roots all over the world. Its movies and series are capturing million's attention and one of them is Zombieverse.
The film is a reality survival show produced by Prak Jin-Kyung and Moon Sang-Don. It includes players who are pushed into a zombie apocalypse where they have to stick in a group and prevent from getting bitten. Moreover, they have to follow some rules in order to survive. But what are those rules? Keep on reading the article in order to know more.
What are the rules of Zombieverse?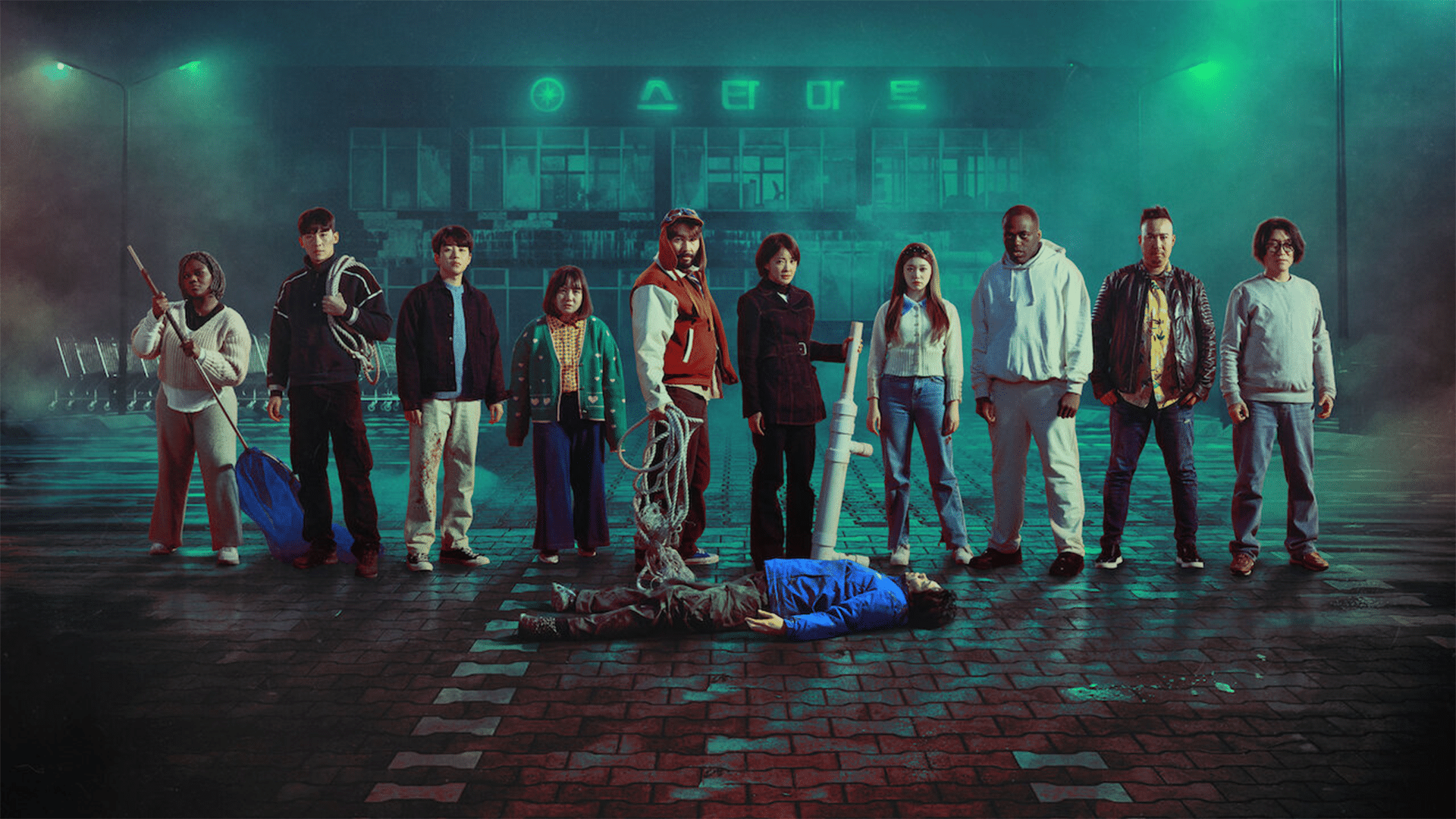 In order to complete the mission without getting bitten, the players must follow specific rules. However apart from rules the players also realized they must learn some vital elements in order to improve their survival techniques. Down below are the rules that the player must follow.
1. Stay as quiet as possible:
In the game, the zombies react to noises. It can be any type of noise such as music, or sound from an object falling on teh ground, etc. Such noises will strike their hunting instinct and they will sprint in that direction. This rule can be both useful and a problem. The players can use them to distract the zombies in the opposite direction but they have to be very cautious to prevent any noise that will make the zombies come running towards them.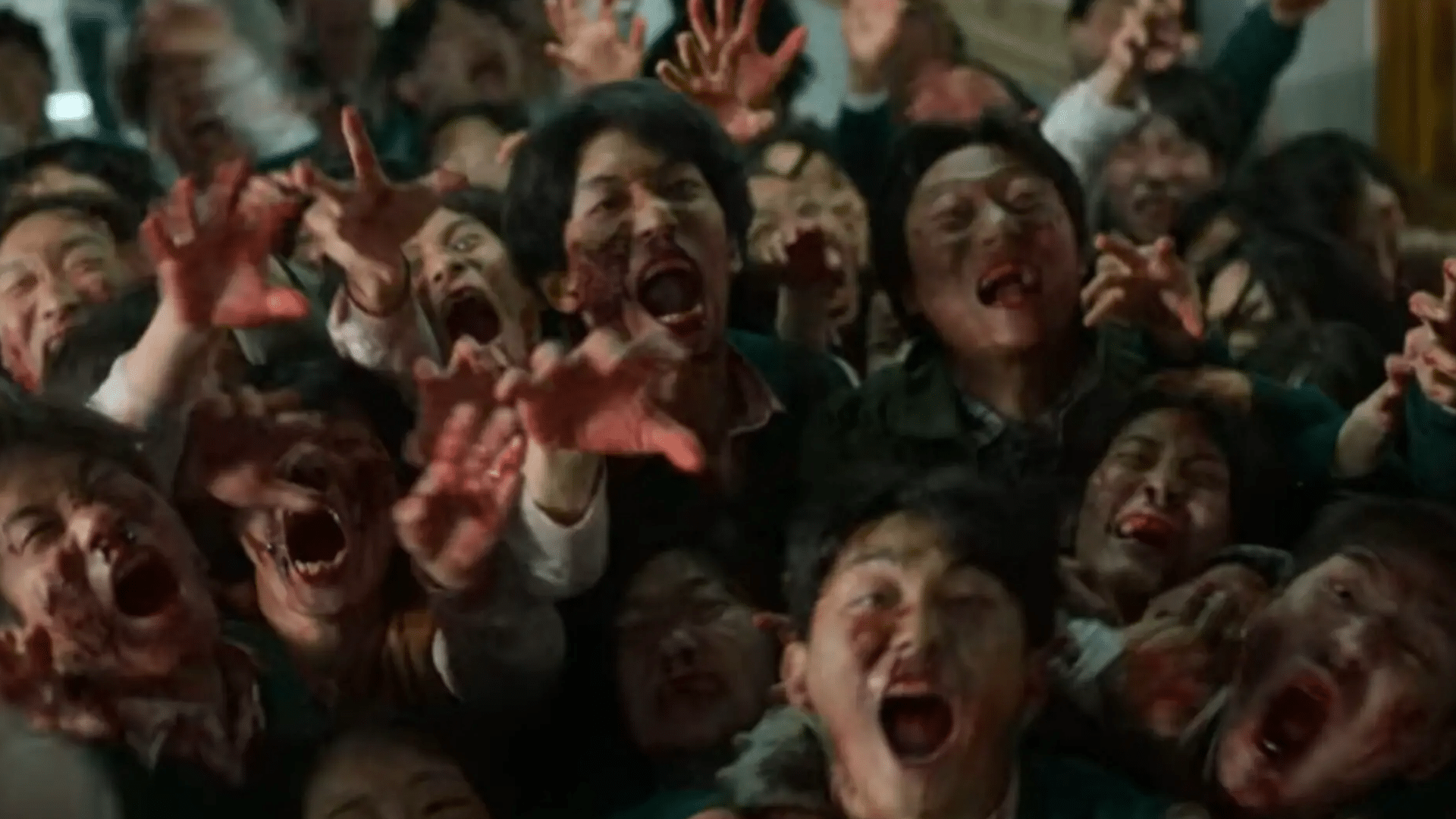 2. Zombies cannot be killed:
If you're a zombie fan, then you would know that in order to survive a zombie, either the player can run away or smash their brains. However, in Zombieverse the player cannot kill the zombies as they are heavily outnumbered. They won't have enough weapons and time to defeat them, thus cleverly avoiding and running away from the zombies will be the best solution instead of triggering them and trying to fight.
3. Do not Shout:
In the first point, it is already mentioned not to make any noise as it will attract zombies. However, if a player screams or makes any loud noise like a car screeching, then it will attract fast zombies. Fast zombies are more dangerous and scarier than the other ones.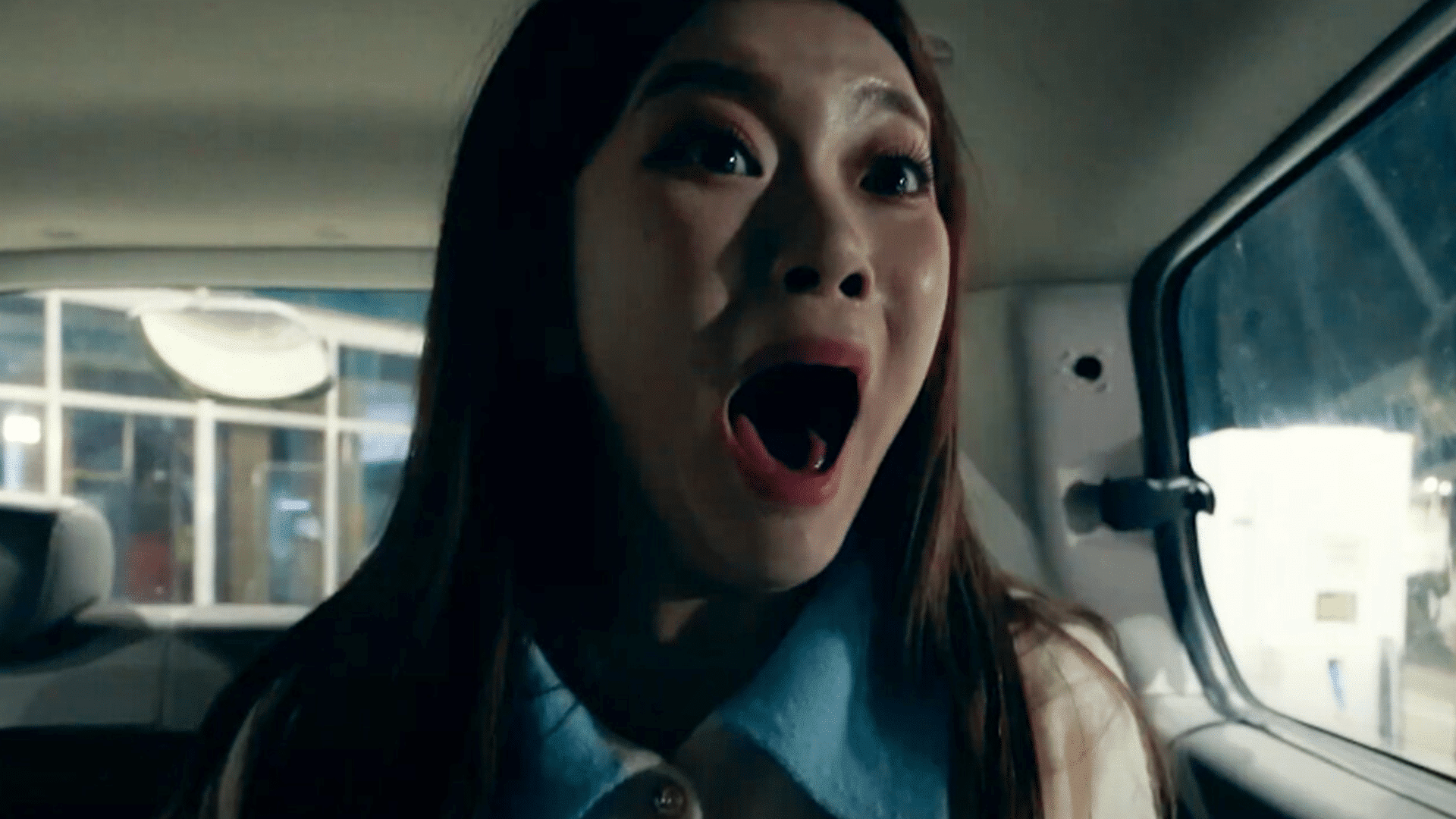 Read more: Iron Lung: When is Markiplier's movie getting released?
4. Check the eyes:
Checking the eye of a player is the best way to tell if he or she is infected or not. If anyone is bitten by a zombie or infected then their eyes will slowly turn white. So they must look out for the eyes before letting anyone into their safe place.
5. Stick with your team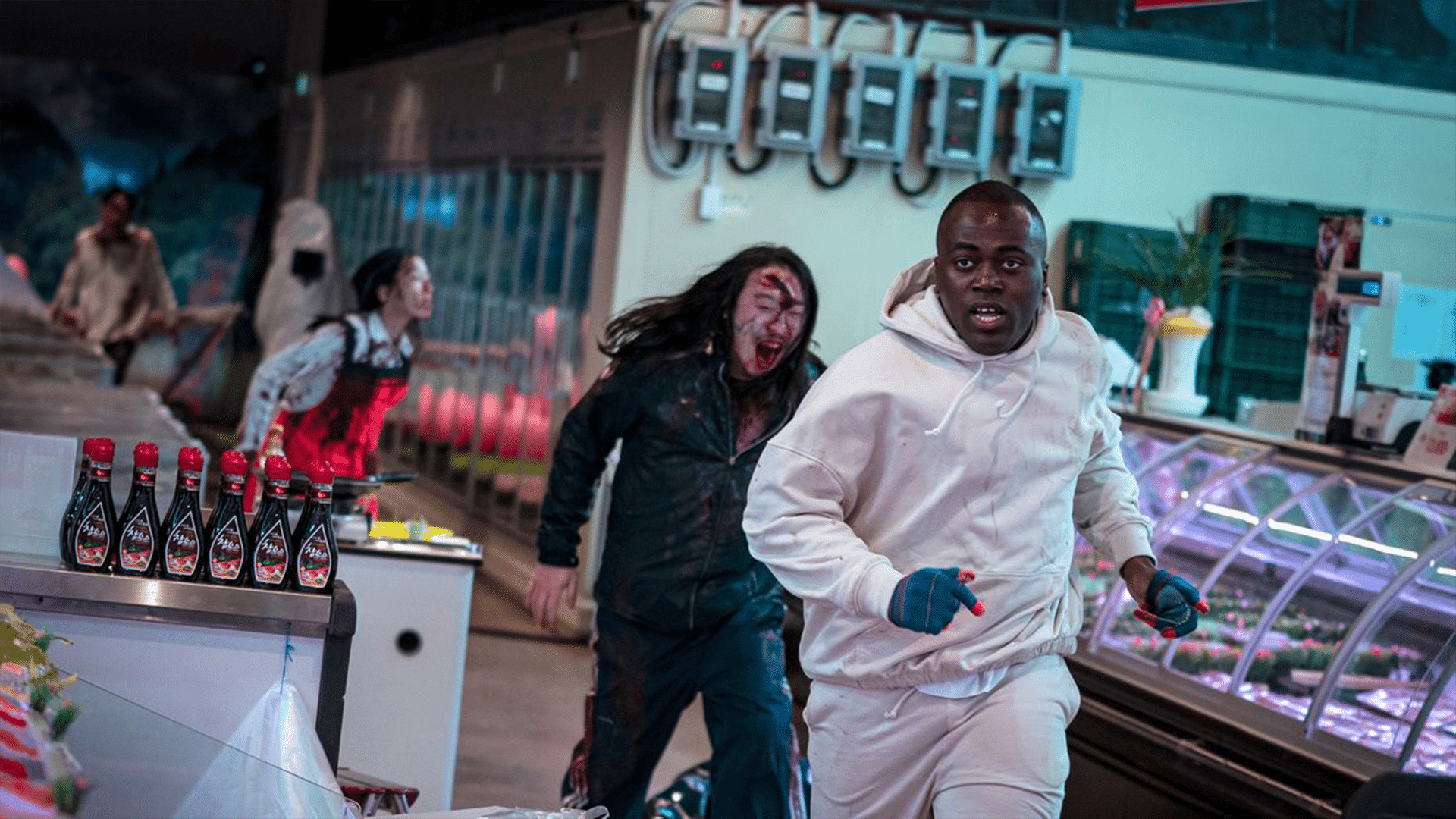 It is 100 percent necessary to be with a team rather than being alone while being chased by zombies. The bigger the team, the safer it will be. A player cannot outlive a zombie-filled game alone. He has to stick with a group and work together cleverly in order to survive.