YouTuber Markiplier declares that his movie "Iron Lung" is going to get released soon. It will be a breath-shaking horror movie which will take place in a small submarine. Mark Fischbach or Markiplier is an American Youtuber and film director. He started his YouTube channel in 2012 and mainly creates videos based on gaming content. Initially, Fischbach uploaded a walk-through of a horror game named Iron Lung. Eventually, it was decided to make a movie based on this game.
He initially announced that the movie is going to get released. However, due to the ongoing writer's strike, he was confused about how much to reveal and what actions to take regarding its promotions. Keep on reading the article to know more about the movie.
When is Iron Lung getting released?
The release date for "Iron Lung" has not been announced yet. However, Markiplier said that it is going to get released soon. So it can be estimated that we can expect to get the movie at the end of the year 2023 or at the beginning of 2024.
He said the fans to keep on checking out his updates. Moreover, he also says "I'm doing a whole lot these days. And I have a movie that's gonna be coming out real soon." We will update you with the release date once it is confirmed.
I couldn't be happier with how it's turning out so far. This is going to be something very special, and very wild.

— David Szymanski (@DUSKdev) April 21, 2023
What is the game all about?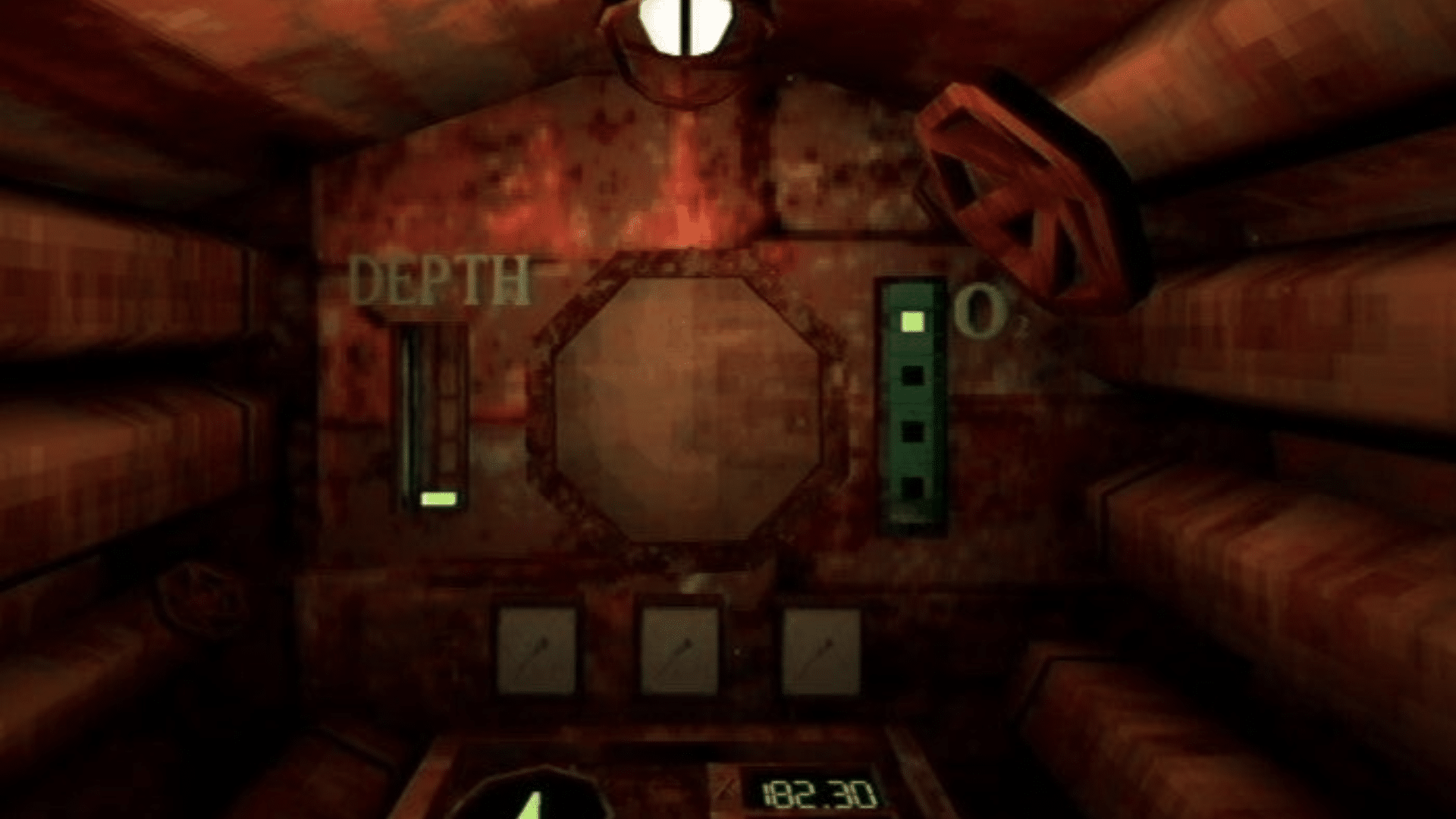 Iron Lung is a horror submarine simulation game. It was developed and published by David Szymanski. In this game, the player controls the character and uses a small submarine to explore the depths of the bloody ocean on a barren moon. The player has to retrieve resources from the desolate moon in order to save mankind. The game was launched on 10 March 2022.
What is the movie all about?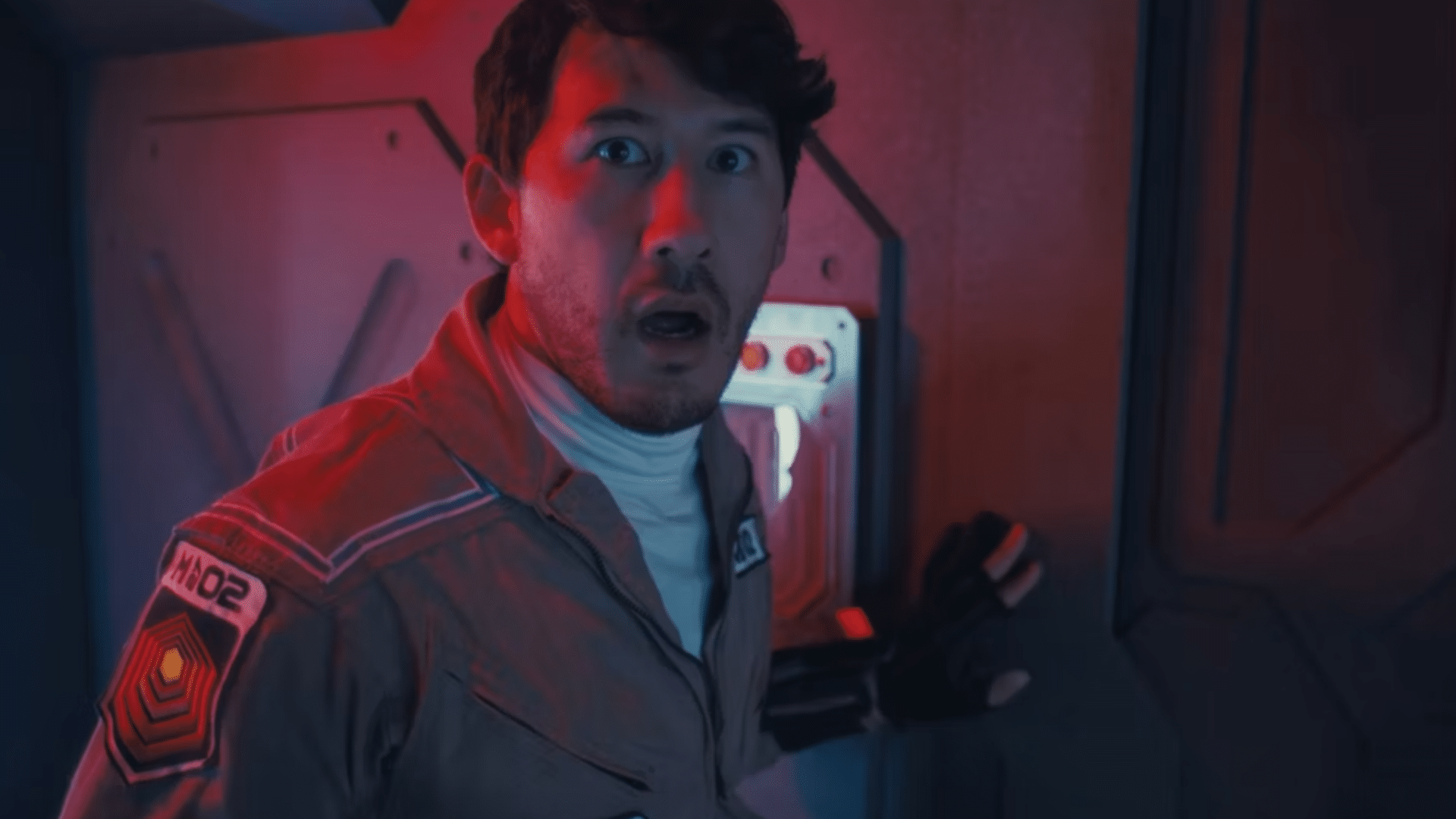 It is not confirmed what will be the plot of the movie but till now according to the given information, it can be estimated that the movie will be fully based on the game of the same name. 
The movie will revolve around the adventures and horrors of retrieving vitals for the existence of humankind. All their habitable planets were destroyed by an event named" Quiet Rapture". Due to this fatal event, the survivors have to live in orbiting space stations and starships and are fighting for their life through scarce survival resources.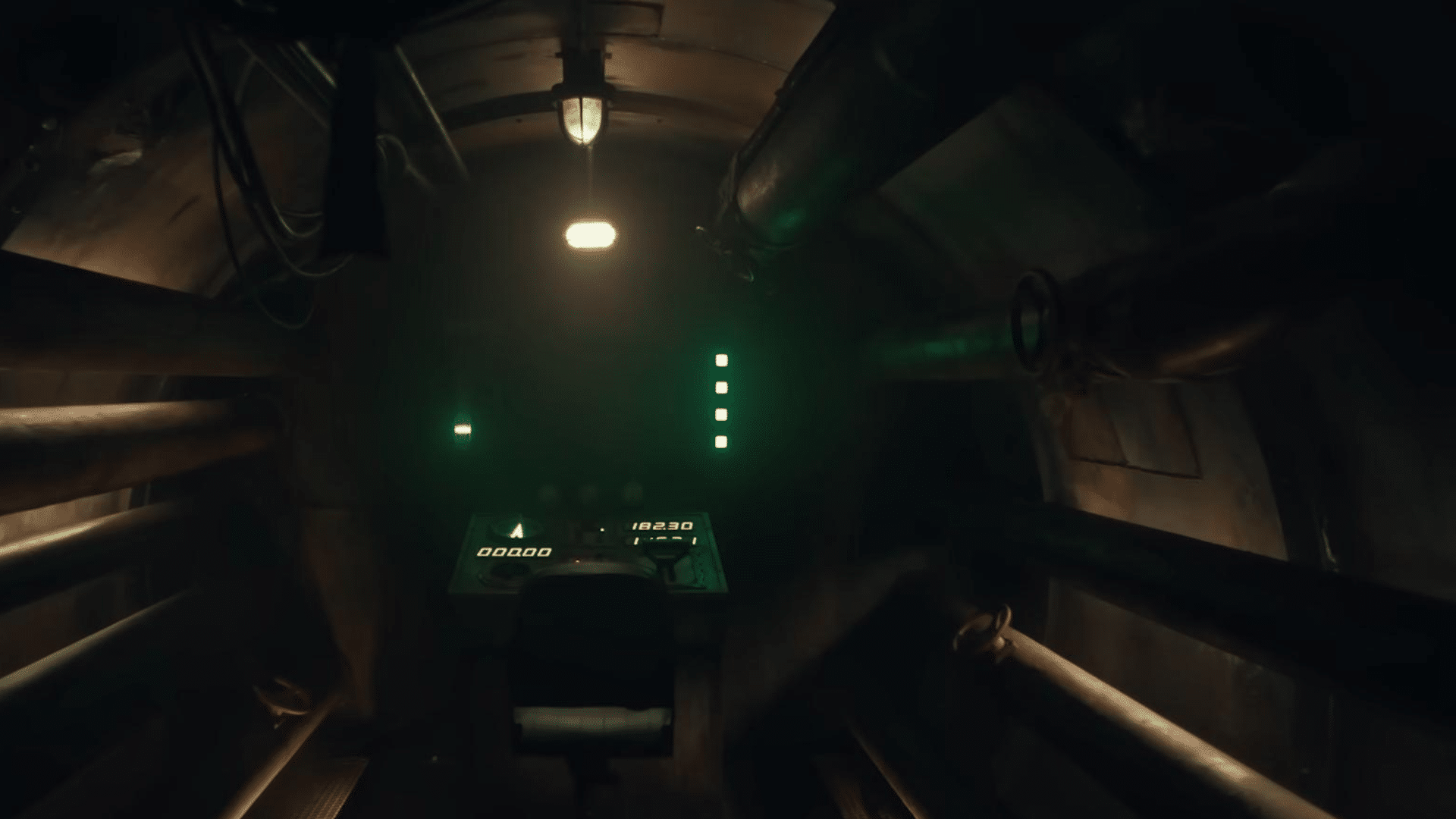 Read more: When is Venom 3 going to get released?
So in order to save humanity, a government known as Consolidation of Irons searches for different solutions. They find an Isolated Moon which has an ocean of blood, and they believe that it can hold the vital resources for surviving and saving humanity. The convict is ordered ad sent to the moon to research the depths of the bloody ocean all alone. However, his submarine starts to malfunction and he faces different life-threatening perils. 
For now, all the pieces of information available are provided to you. However, it will be updated as soon as we get new information. So keep on visiting us to stay updated.