In the midst of Season 15, developer Respawn Entertainment published Patch 2.12 for Apex Legends. One of Apex Legends' most significant patches, released in early November, fixes a lot of defects in preparation for future content drops.
Along with the premiere of Season 15, players were treated to not just a new Legend Catalyst but also a fresh map in the form of Broken Moon. Many gamers have already come up with creative methods to combine the Broken Moon's powers with those of the new companion. In fact, several gamers argue that zip rails, a characteristic unique to the new map, should be weakened. Now, as the 15th season of Apex Legends approaches, it seems like Respawn is working to fix some of these lingering problems.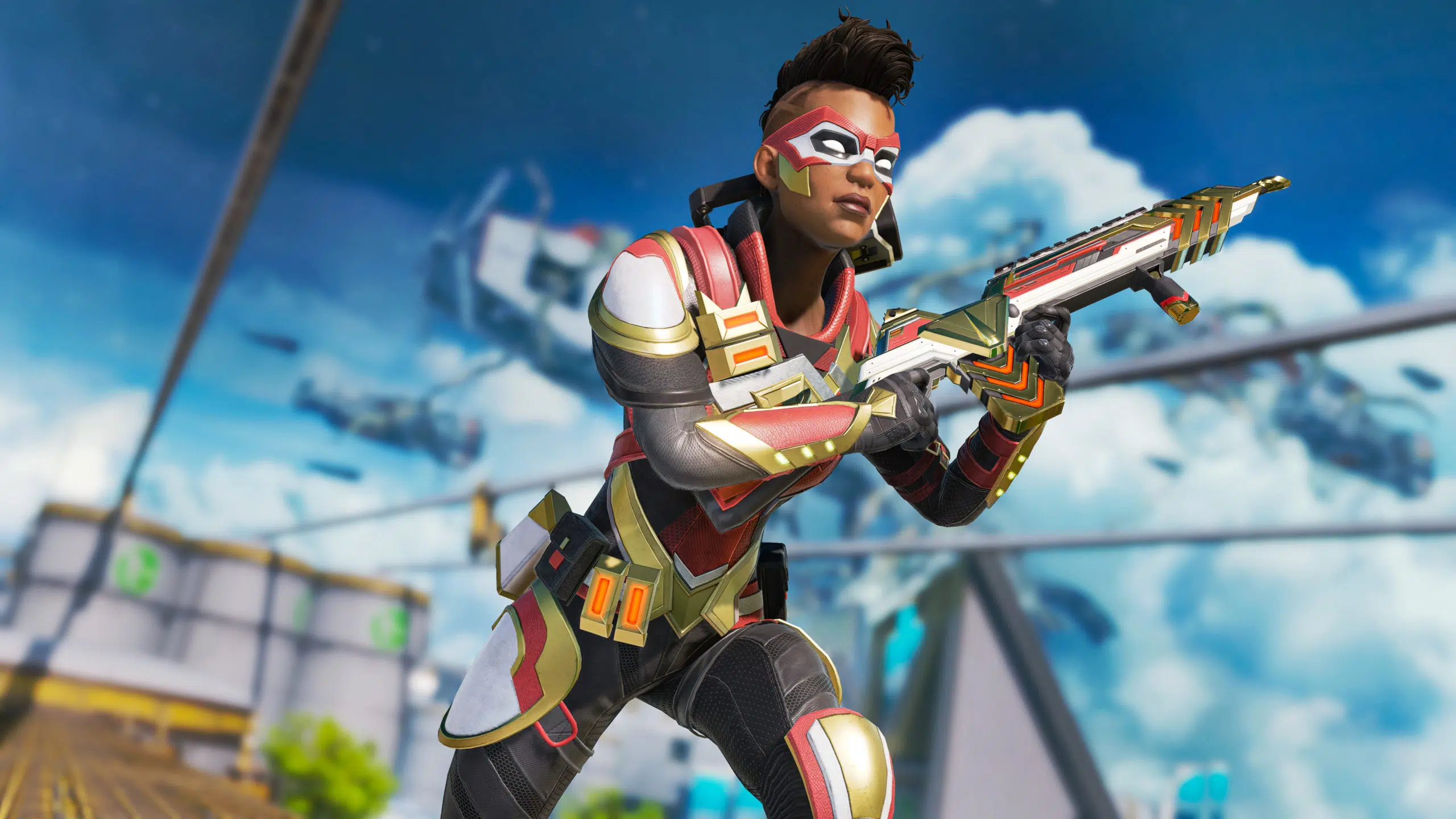 What's New?
The November 30 patch allows Wraith to teleport past Catalyst's ferrofluid, whilst preventing Crypto users' drones from breaching gates secured by Catalyst's passive. In addition, the patch corrects a few bugs, such as the inaccurate presentation of certain players' career K/DR data. It's fascinating to see that Respawn has also enhanced contact and eliminated certain hideouts in the Broken Moon area.
As the biggest season of Apex Legend continues, the development team has been thinking about fixing additional playability concerns. The game's skill-based matching (SBMM) system will be updated anytime between mid-December and the new year, according to Samy Duc, Head Of development at Respawn.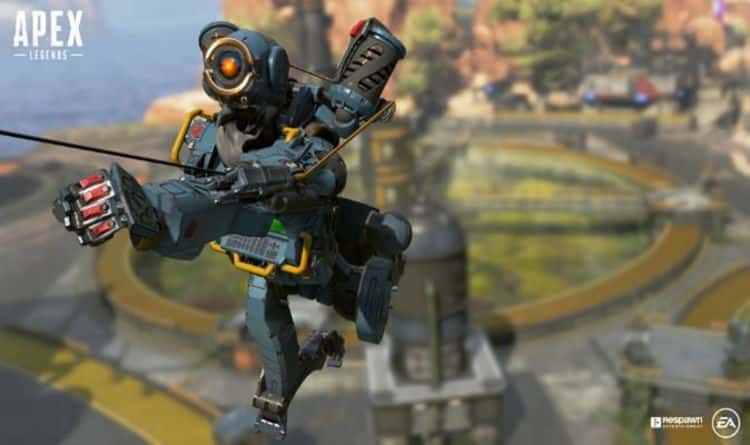 Gamers have voiced their displeasure with SBMM in Apex Legends, as is customary for battle royale games. Apex Legends gamers that persist in abusing the ranked matching system aren't helping matters. Anyhow, many supporters should be encouraged by the fact that the creators are obviously actually listening to the problems.
While everything was going on, Respawn also shared their plans for the holiday season. The iconic Winter Express is scheduled to return on December 6 for the start of the Wintertide Collection Event. Winter Express isn't the only limited-time event perk, either; epic player cosmetics and gun motifs are also up for grabs. Overall, it seems like devs will have their paws busy in the next months with both new content for season 15 and bug patches and balance changes.