Arcane is an animated series that was developed from League of Legends under Riot Games. It was created by Christian Linke and Alex Yee and released via Netflix. The series acts as a prequel to the game's events and explores the past and backgrounds of some of the game's renowned champions. The first season of Arcane was released on 6th November 2021. After getting released, the series instantly went viral and took over the streaming platform because of its stunning visuals and intriguing storylines. The series was distributed in 3 acts and ended on 20 November 2021. 
However, not so long ago, Riot Games decided to come back with Arcane Season 2 and has already confirmed that the production has started. Fans all over the world are excited for the second season to get released and want to know what the plot will offer them this time. If you want to know more about Arcane Season 2, then keep on reading the article we have compiled for you.
When is Arcane Season 2 releasing?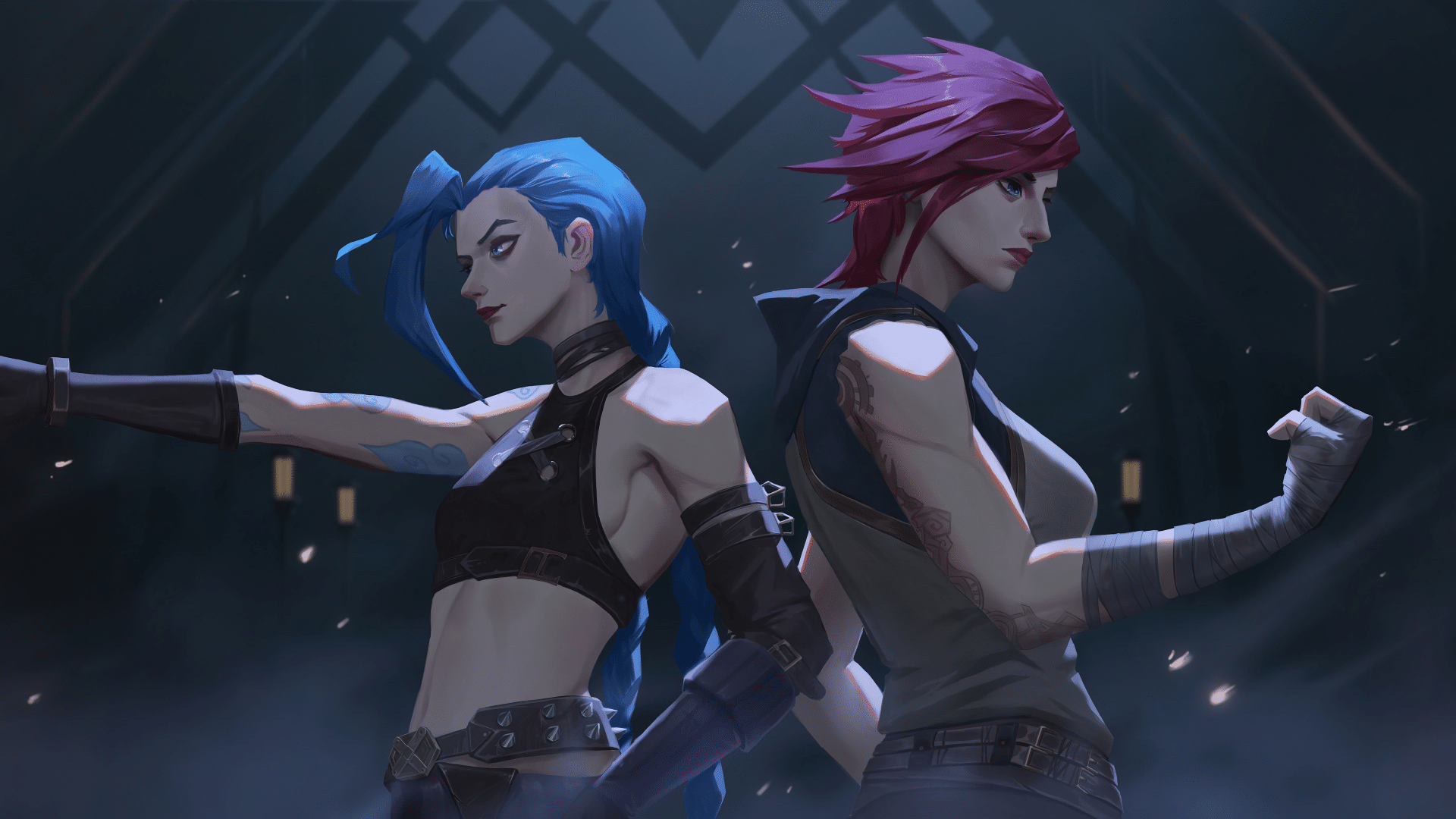 The fix date for Arcane to get released has not been confirmed yet. However, it has been confirmed by Riot Games that the production for season 2 has started. There was a release window for Arcane Season 2 at Tencent Conference where it showed that the series will get released in 2024. People who went to the Tencent conference shared pictures.
Ready yourselves, friends. Season 2 of Arcane is now in production.

Where's a Hexgate when you need one? pic.twitter.com/3aUeWuQ5Uu

— Arcane (@arcaneshow) November 21, 2021
In addition to the release window, Riot also released a teaser trailer of 30 seconds. There were exchanges between Caitlyn, Vi, and Jinx in it. You can check out the teaser trailer below. However, since we don't have all the information related to Arcane 2 right now, we will update you with new information as soon as we get to know about it.
Read More: Why is 'She-Hulk: Attorney at Law' hated by everyone?
Who are the cast and characters involved in the series?
We anticipate the story to pick up in Season 2 where Season 1 left off. The sisterly relationship between Vi and Jinx, in which Vi repeatedly tries to get her sister back but encounters obstacles and misunderstandings every step of the way.  We can also see the other returning cast members in season 2 in addition to these two. Jace and Victor will also have to sort out between themselves in the series. We will get more screen time with Siged in Act 3. However, there may be a further exploration of the relationship between Heimerdinger and Ekko.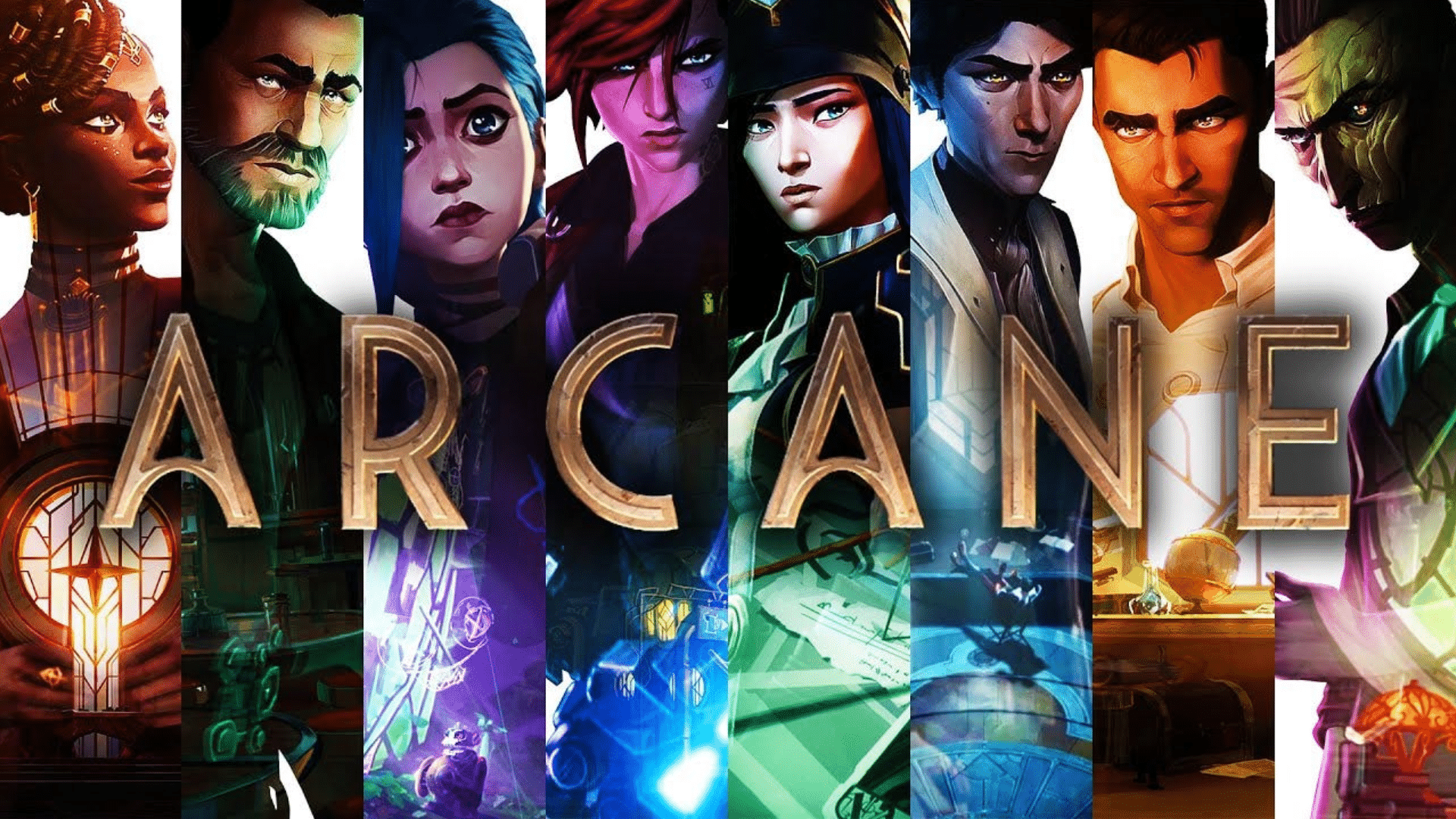 Characters of ArcaneSo here's all we currently know about Arcane Season 2. However, we will revise this article to provide you with other new details as soon as we get our hands on it. So stay tuned. Till then if you are new to Arcane, then watch Arcane Season 1 on Netflix by clicking here. However, if you are new to Netflix then get registered as soon as possible to start watching Arcane. Any updates regarding Arcane Season 2 will be provided to you through this article. Till then, stay tuned.