Beginning with Overwatch 2, Blizzard is shifting several of its PC titles to Steam. On August 10, the free-to-play team-based shooter will make its debut on Valve's gaming client. The company's upcoming acquisition by Microsoft and the recent decline in player involvement appear to be the driving forces behind this decision.
Overwatch 2 and other Blizzard titles were previously, accessible through its Battle.net launcher infuriated users who wanted their games on a single platform. The Steam Edition will also include Cross-Platform Multiplayer and Unlocked Achievements. This article will discuss the report of Blizzard's reason to migrate partially to Steam.
What do we know about Blizzard shifting its games to Steam?
On July 19, 2023, Blizzard, shared a blog post stating the launch of Overwatch 2 on Steam starting August 10.  This comes after the confirmed acquisition of Activision Blizzard by Microsoft, a couple of days back. Mike Ybarra, the president at Blizzard however confirms that there are no external factors influencing this decision. The decision was within Blizzard and on player input.
Overwatch 2 is coming to Steam on August 10th with its biggest content drop ever!https://t.co/DB5U0Vr5EA

— Steam (@Steam) July 19, 2023
Battle.Net as a launcher had been there long before Valve came out with Steam. Starcraft 1 and Diablo were a few of its prime products. While the application had launched in 1997, long before Steam, the easy-to-use UI of Steam attracted far more players to the latter. A platform that is completely owned by Blizzard lets companies acquire 100% of the sales they get from the game and in-game purchases. Steam, however, apparently takes a 30 percent cut from all the sales a game makes.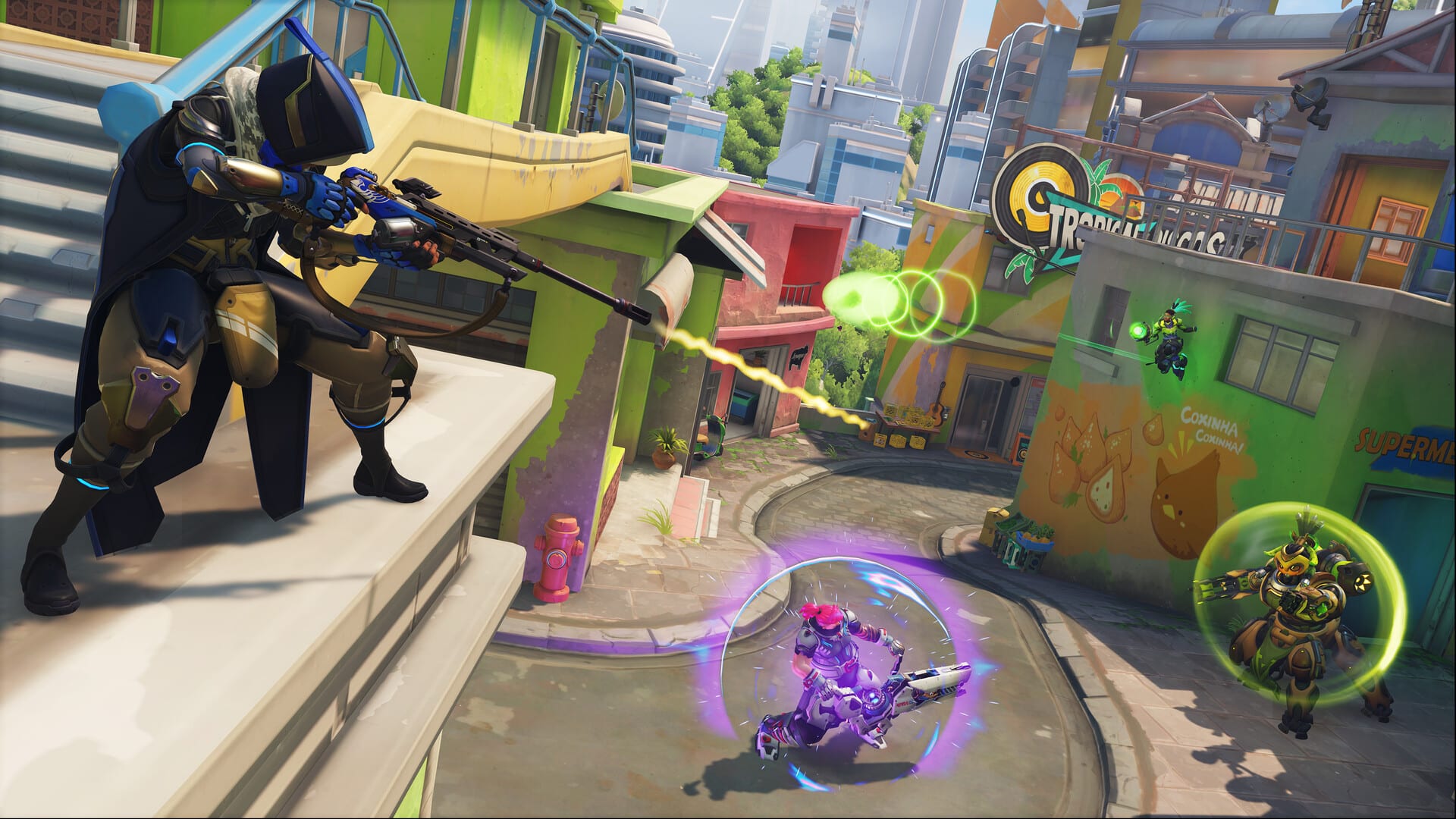 The blog post also mentions a further selection of their products will make their way to Steam. Which titles are among this selection? We do not know. Fans are anticipating the launch of the Diablo franchise on Steam, as it is one of the fan-favorite titles. The release of RTS games such as Starcraft and Warcraft will also result in an influx of RTS players as well.
Read More: Overwatch League might be coming to an end
August 10 is also the date, Blizzard launches its first set of story-based missions that is named Invasion. The bundle will cost around $15 and adds Soujourn to a player's roster permanently.