Gamers all around the world are loving the new 2.0 Phantom Liberty update of Cyberpunk 2077. Furthermore, it has been observed that with the new update, the number of players on Steam has dramatically increased. Putting it in competition with the present Steam's best-reviewed PC  RPG games.
The player count of Cyberpunk 2077 has also surpassed the player count for Bethesda's space-exploring RPG, Starfield. Such massive improvement has never been seen by the game since its release in 2020. This has created hype among all the Cyberpunk players across the globe.
Cyberpunk is now in third place in competition with Counter-Strike Global Offensive and Dota 2 in terms of player count. To know more about how Cyberpunk 2077 is creating competitions, keep reading the article as we have compiled all the information for you.
Cyberpunk 2077 Phantom Liberty takes over Starfield on Steam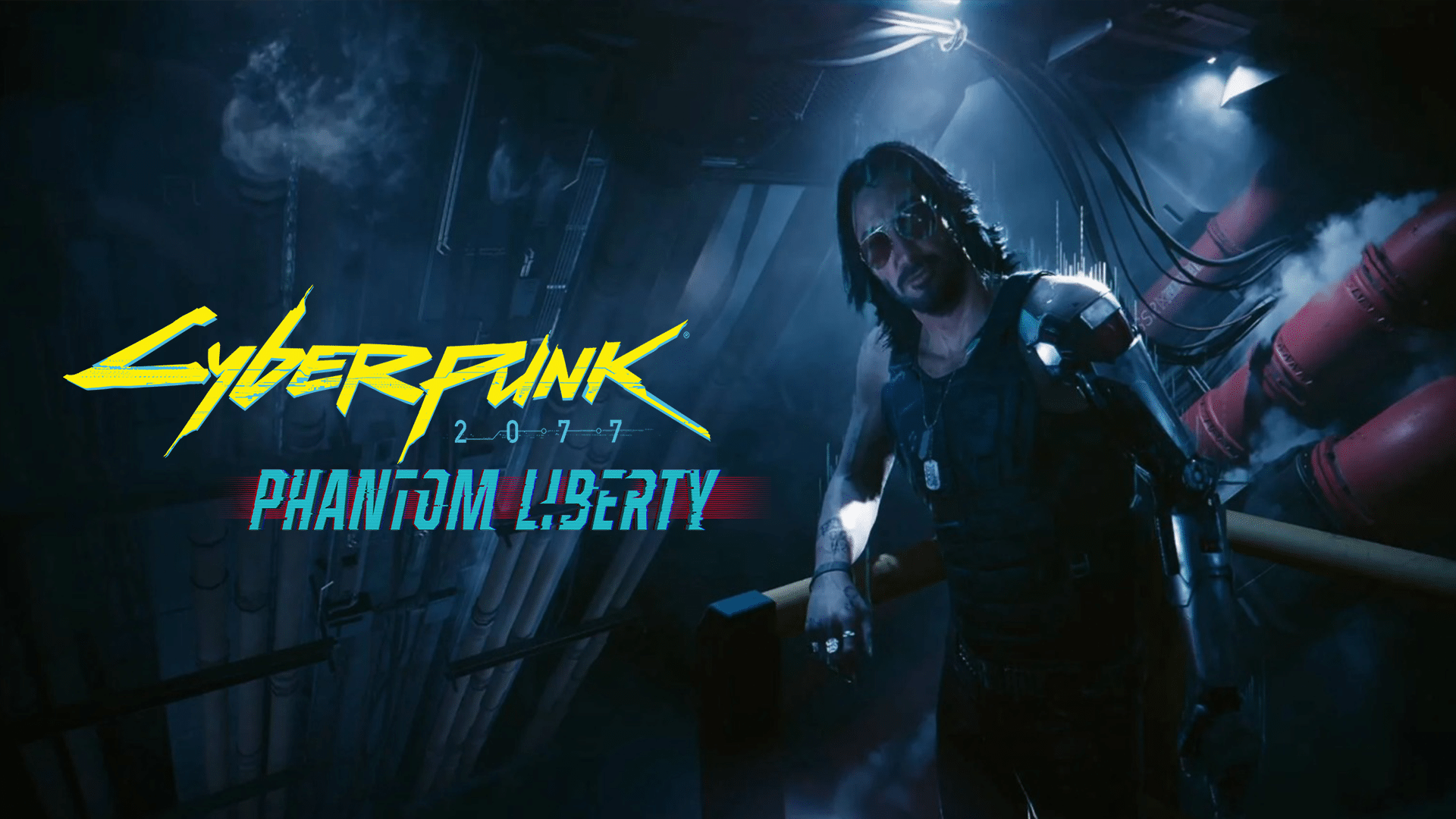 According to Steam, the current player counts for Cyberpunk 2077, Counter-Strike Global Offensive, and Dota 2 are 230,735, 991,070, and 604,998 respectively. Meanwhile, Starfield has 95,690 players exploring the space which also places this RPG in the 9th place. That is below PUBG: Battlegrounds, Apex Legends, Gate 3, Source SDK Base 2007 and GTA 5.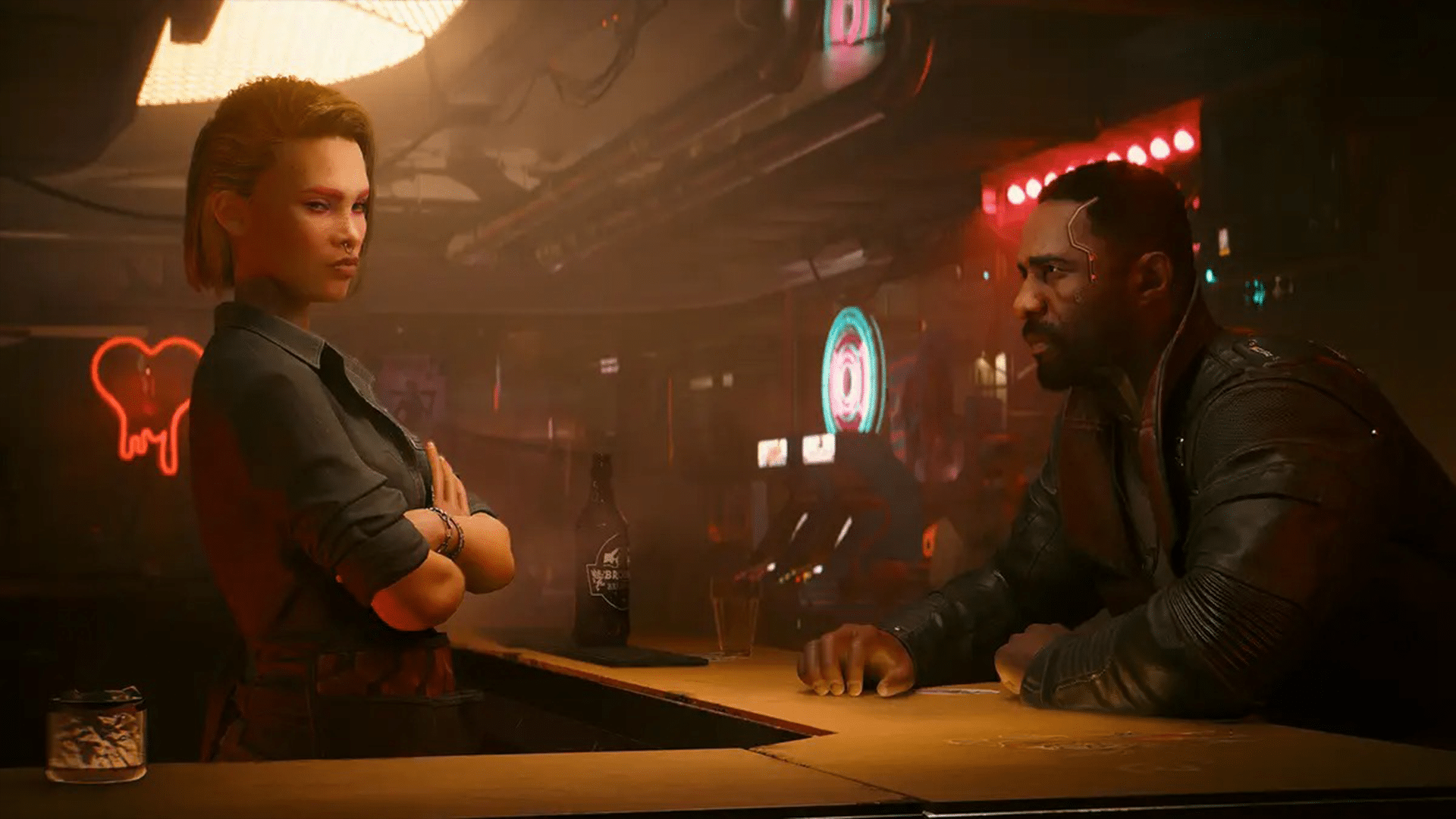 However, it should also be taken into notice that Steam is the only game platform for PC games, however, Game pass players for Starfield are not included in the Steam player count. This night scouting RPG game has made a massive improvement but the studio's execs are disagreeing with this assessment.
The new Phantom Liberty update has added so many exciting features to the game that has improved the gameplay. Moreover, the game developers also suggested the players start the game from scratch in order to experience it to the fullest. 
Hey, chooms! While you'll be able to continue the game with your current character on an existing save, we recommend starting a new game after @CyberpunkGame Update 2.0. Due to the number of changes, starting fresh will enhance your overall gameplay experience! pic.twitter.com/rqdokahhAg

— CD PROJEKT RED CS (@CDPRED_Support) September 19, 2023
Read more: 5 Most Underrated Phantom Skins In Valorant 2023
When the game was first released in 2020, the review scores it had back then have now rapidly increased since the arrival of the new update. It seems like the players are now satisfied and enjoying it more while scouting in the nights. It took 3 years for Cyberpunk to get to its potential as it is now. Moreover, the players seemed to think that it was worthwhile.