People around the world know Deadpool to be a humor-filled American film. However, few of them know that the film has been developed from a comic of the same name. The comic was written by Rob Liefeld and Fabian Nicieza, and it was released by Marvel Comics. The comic is as humorous as the movie. Deadpool can defeat his enemies while making eye-tearing touches of humor. 
However, it is also noticeable that the character constantly wears a mask, even in the comic book adaptation, which is very striking. What is the reason that he has to wear his mask every time? We are here for that purpose. Continue reading the post to learn the details we've gathered to explain the reasons for his appearance.
Why does Deadpool always wear a mask?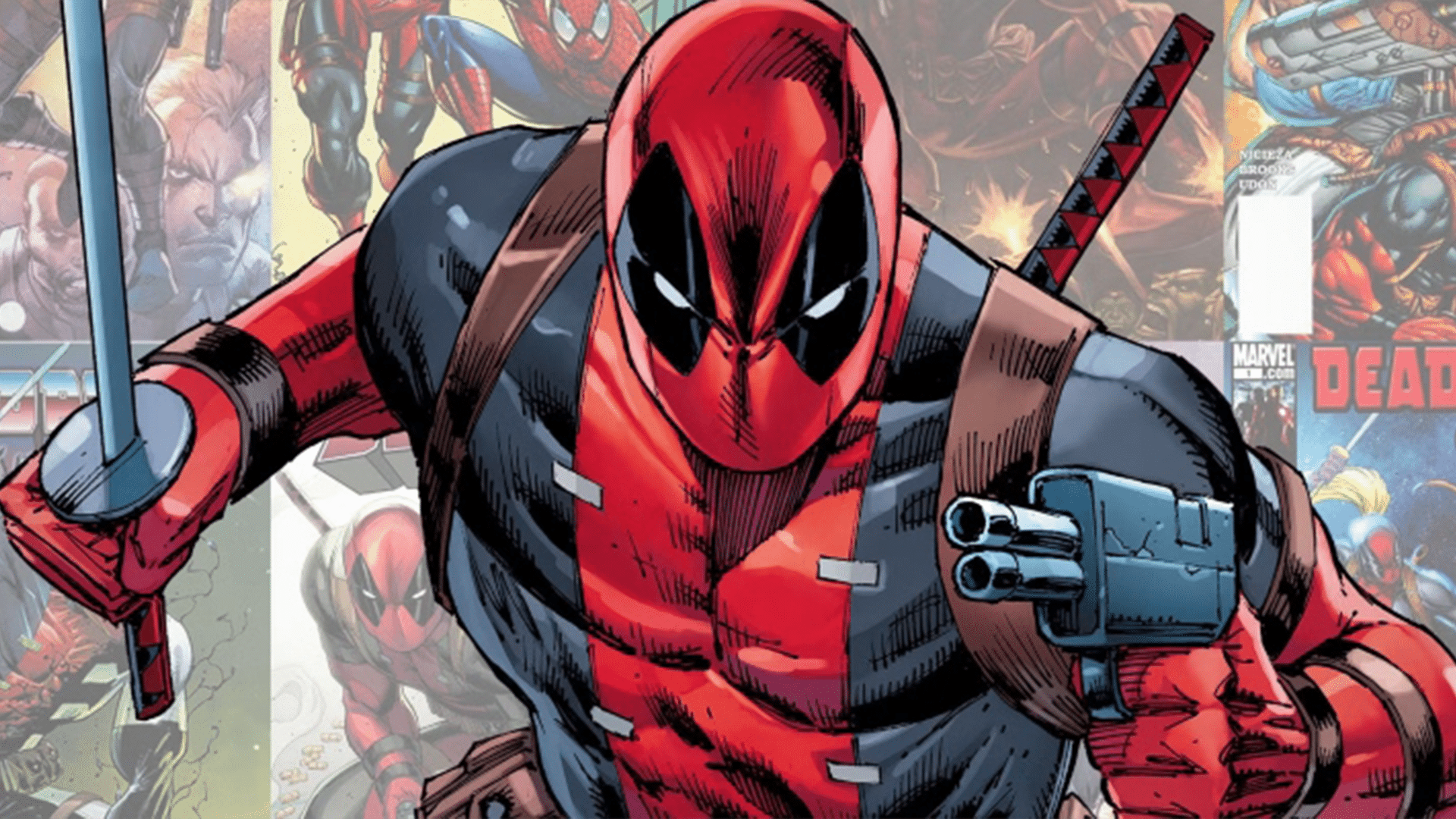 Deadpool always keeps on wearing his mask because his face is badly scarred. This happened when he was experimented on by Weapon X. So in order to keep his face concealed, he has to wear a mask always.  
What happened, that his face became badly scared?
This wasn't how Deadpool was from the beginning of the comic. Wade Wilson also goes by the superhero name Deadpool. He used to be a typical man who struggled to make ends meet and had a girlfriend. However, later on, he realizes that he has cancer. So he started searching for a job when Weapon X approached him. 
Weapon X was looking for potential candidates in order to conduct experiments on humans for their study of mutations. So knowing that Wade has cancer and that they are going to experiment on him may also benefit him, Weapon X takes advantage of the situation. They made a deal that he has to work for them and in turn, they will heal his cancer. However, they did not reveal that he would be their toy for experiments.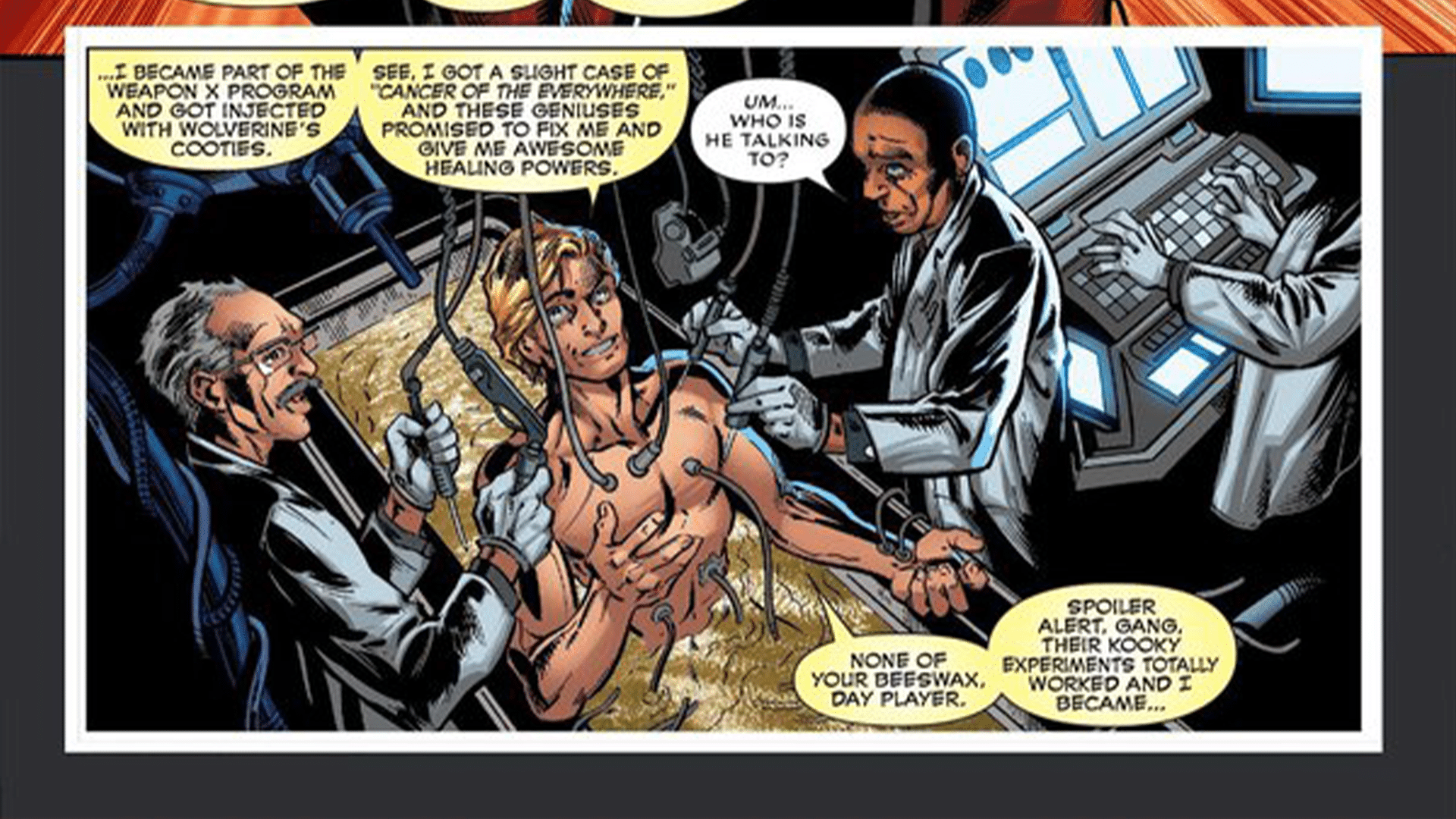 Read more: How many episodes are there in Ahsoka?
Later on, when Deadpool aka Wade Wilson gets to analyze the situation, it's already too late. The weapon X injected him with a healing ability by enhancing his cell generation. His cells will regenerate at a faster rate whenever he is injured. However in order to see if the ability is working or not, they had to run some tests.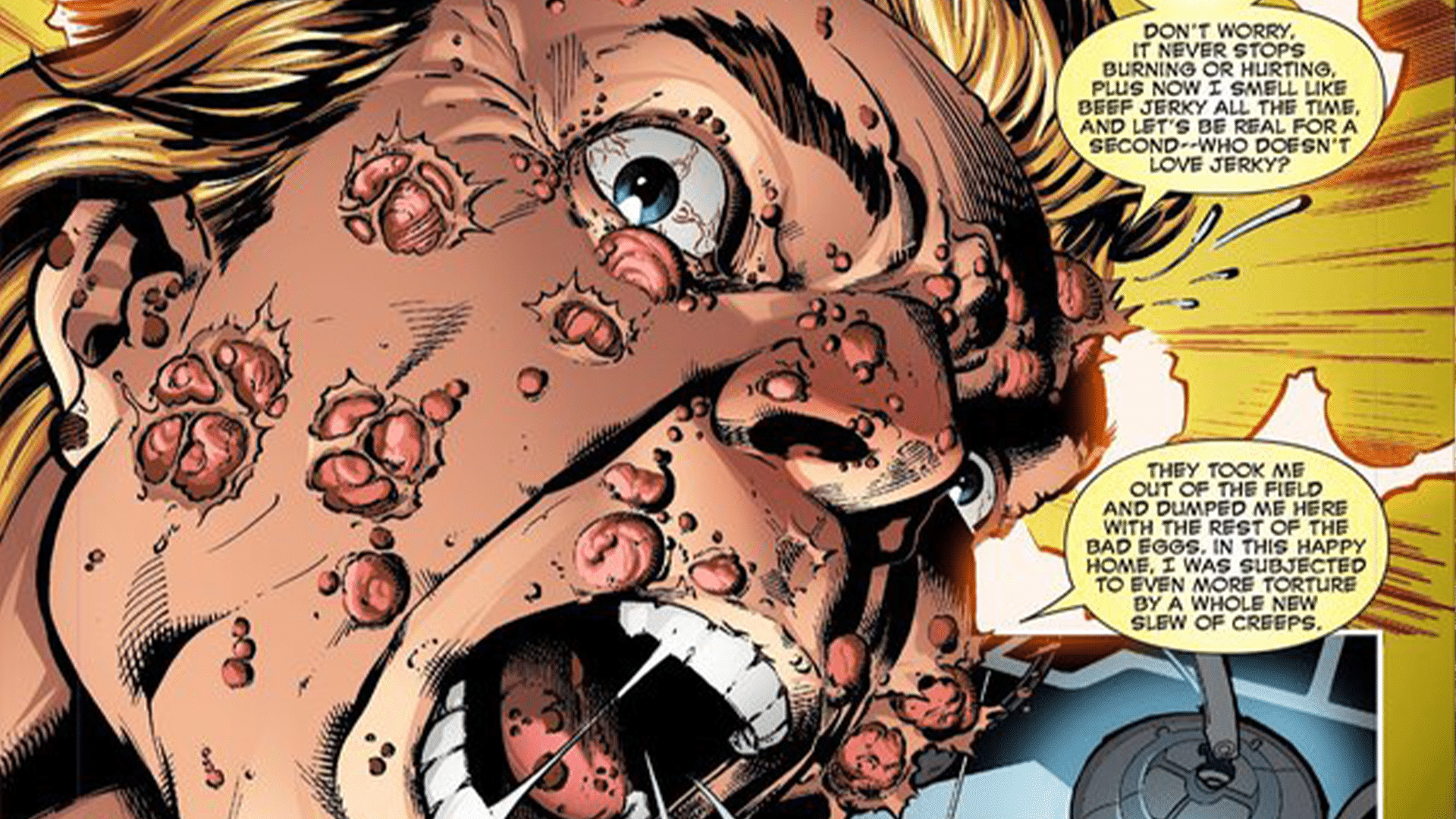 So, they tied up Wade in a sleeping position and put him inside a thick glass cover. Then they started sucking all the oxygen out which makes Wade start choking. A reaction occurred between the cancerous cells and the normal cells which started burning Wade's outer skin layer. After several attempts, he got out of the glass chamber but his face was already scarred. So, in order to hide it he decides to put up a mask and be the character named Deadpool.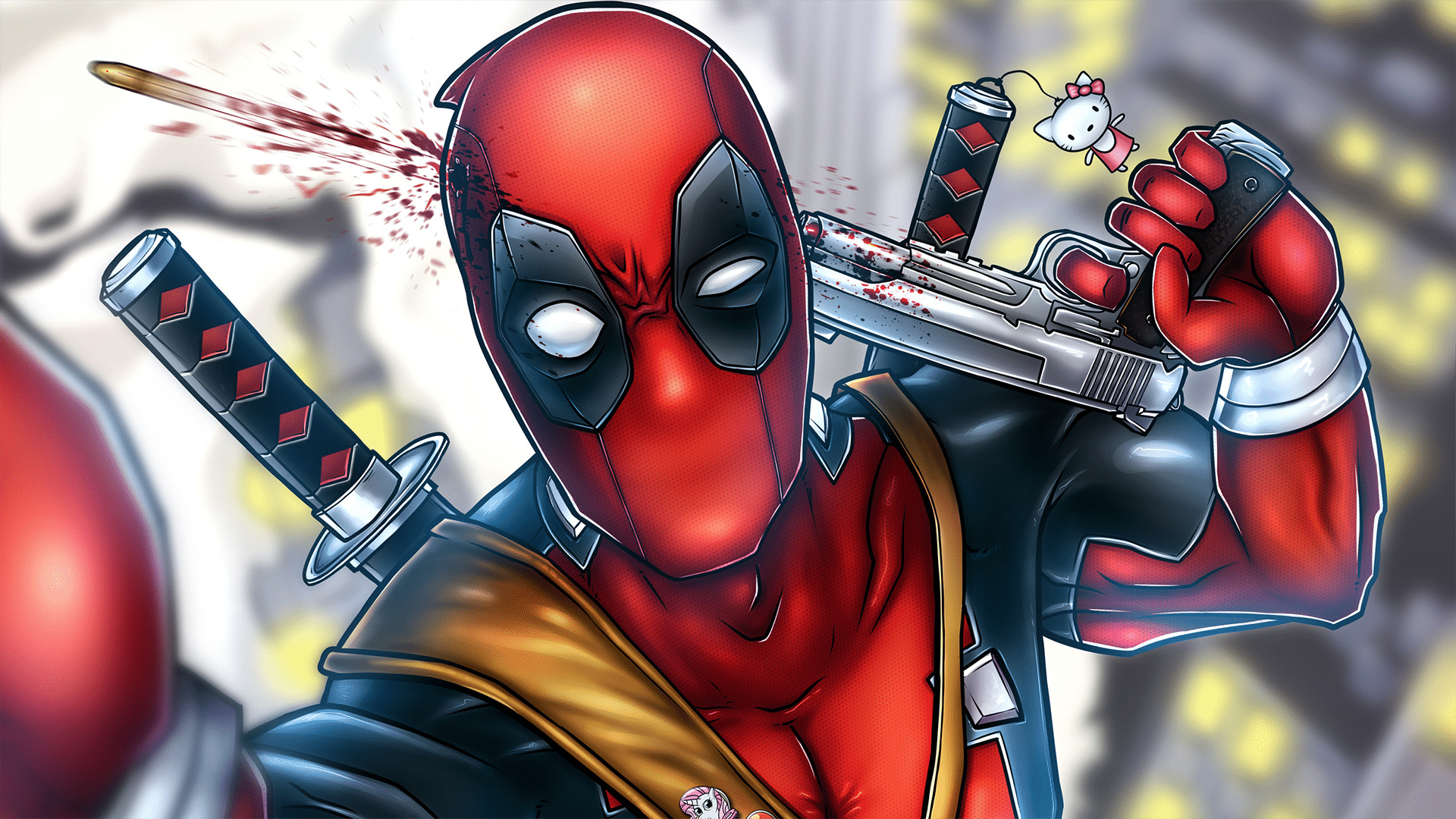 So, this is the reason why we always see Deadpool with a mask, no matter what he does. We have provided you with all the details that would resolve anyone's confusion about why Deadpool always keeps wearing his tight mask.