The suggested and recommended minimum requirements for playing Callisto Protocol on a desktop pc have been made public by the game's distributor, Krafton, and designer, Striking Distance Studios. The Minimum, as well as Recommended requirements f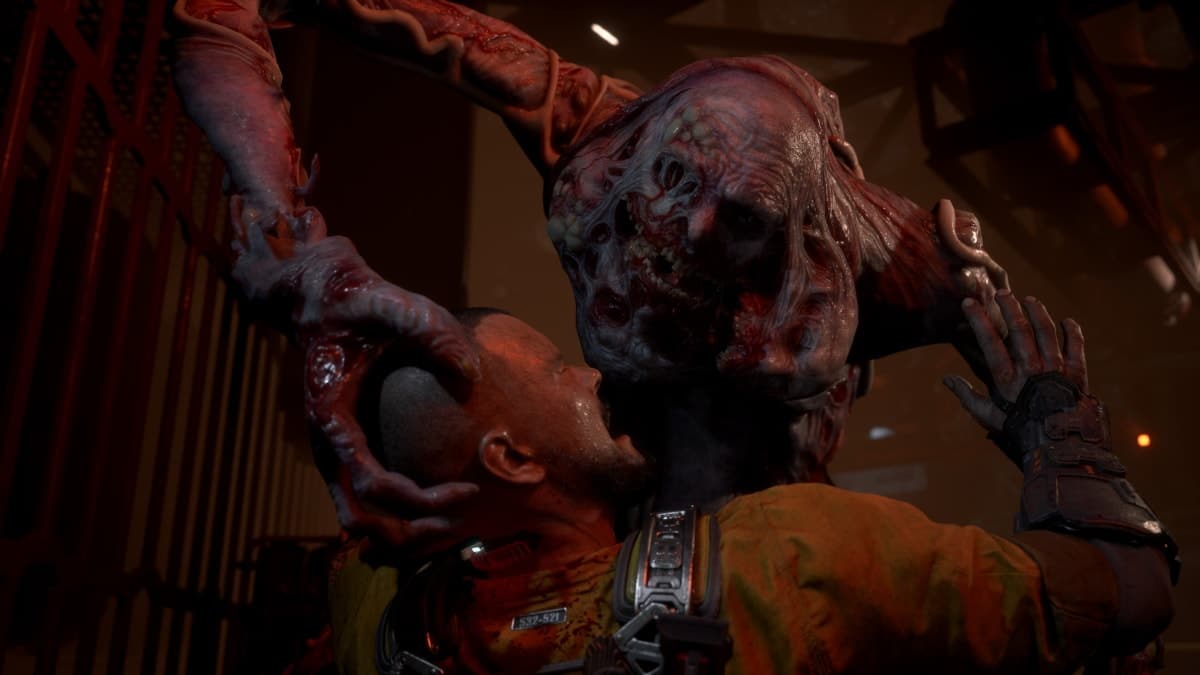 or the Windows version of Callisto Protocol, were just disclosed on the game's official Twitter account. Just in time for the game's release, the last two prerequisites have been revealed.
Callisto Protocol is a horror-survival title helmed by Dead Space creator Glen Schofield and is very much in the vein of the Dead Space games. In Callisto Protocol, gamers assume the role of Jacob Lee, a prisoner in jail on the moon Callisto, in a near-future setting. The prisoners and guards of Black Iron Prison have developed an illness that has turned them into vicious creatures, and Lee must battle them off.
Tell Me The System Requirements
Here are your High and Ultra PC Specs. pic.twitter.com/M7lm7mJrvh

— The Callisto Protocol (@CallistoTheGame) December 1, 2022
Callisto Protocol is coming out soon for PC, next-gen and older platforms.  PC players are relieved that the system requirements and suggestions have been made public, while console players shouldn't be concerned as much about their setup. To get the most out of the game on the highest settings, you'll need a computer with at least an AMD Ryzen 7 2700X as well as an Intel Core i7-9700K processor, 16 GB of RAM, and either an AMD Radeon RX 6700XT and Nvidia GeForce RTX 2070 graphics card.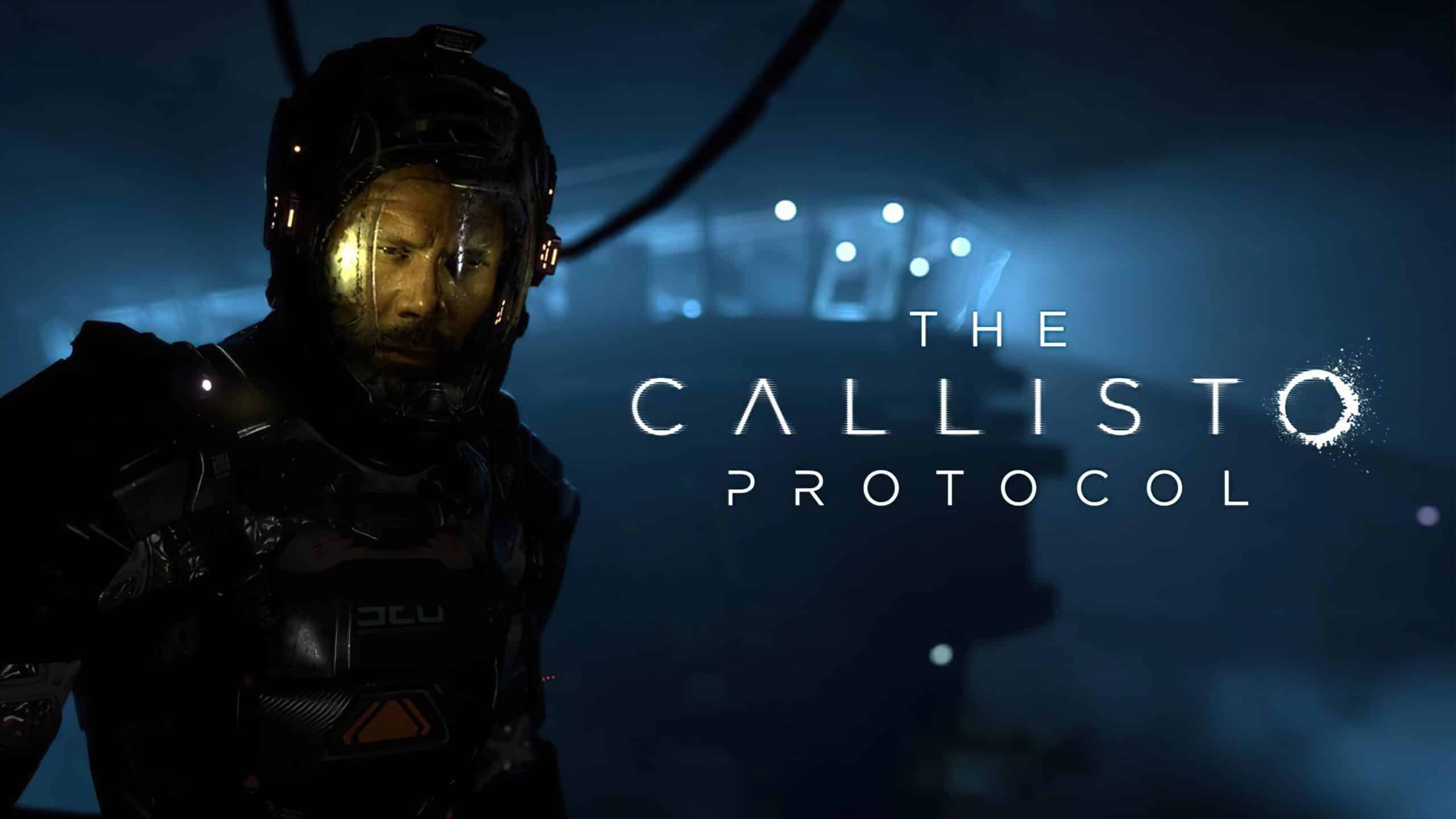 If you want to run Callisto Protocol at the Highest configurations with ray tracing, you'll need a powerful PC with hardware like an AMD Ryzen 9 3900X or Intel Core i9-9900K, 16 GB of RAM, and either an AMD Radeon RX 6900XT or Nvidia GeForce RTX 3080. Both configurations call for Windows 10/11 and 75 GB of space available, ideally on an SSD, as well as the minimum requirements listed in the Recommended specifications. However, it is unclear from the comments at what display and fps rate these systems are intended to run the title.