Cyberpunk 2077 is getting all the hype because of its new features and characters. The updates include a new character stamina overhaul and many more acting as a catalyst to the hype. The hype is mostly about the vehicle combat, which allows you to use your favorite weapon while being in the vehicle.
With all the main and side quests and the new updates, it might take around 15 – 20 hours to complete the game. With this guide, you can directly hop onto the Cyberpunk 2077 Phantom Liberty and explore all the new features without having to complete the initial part.
Do you have to finish Cyberpunk 2077 to start Phantom Liberty?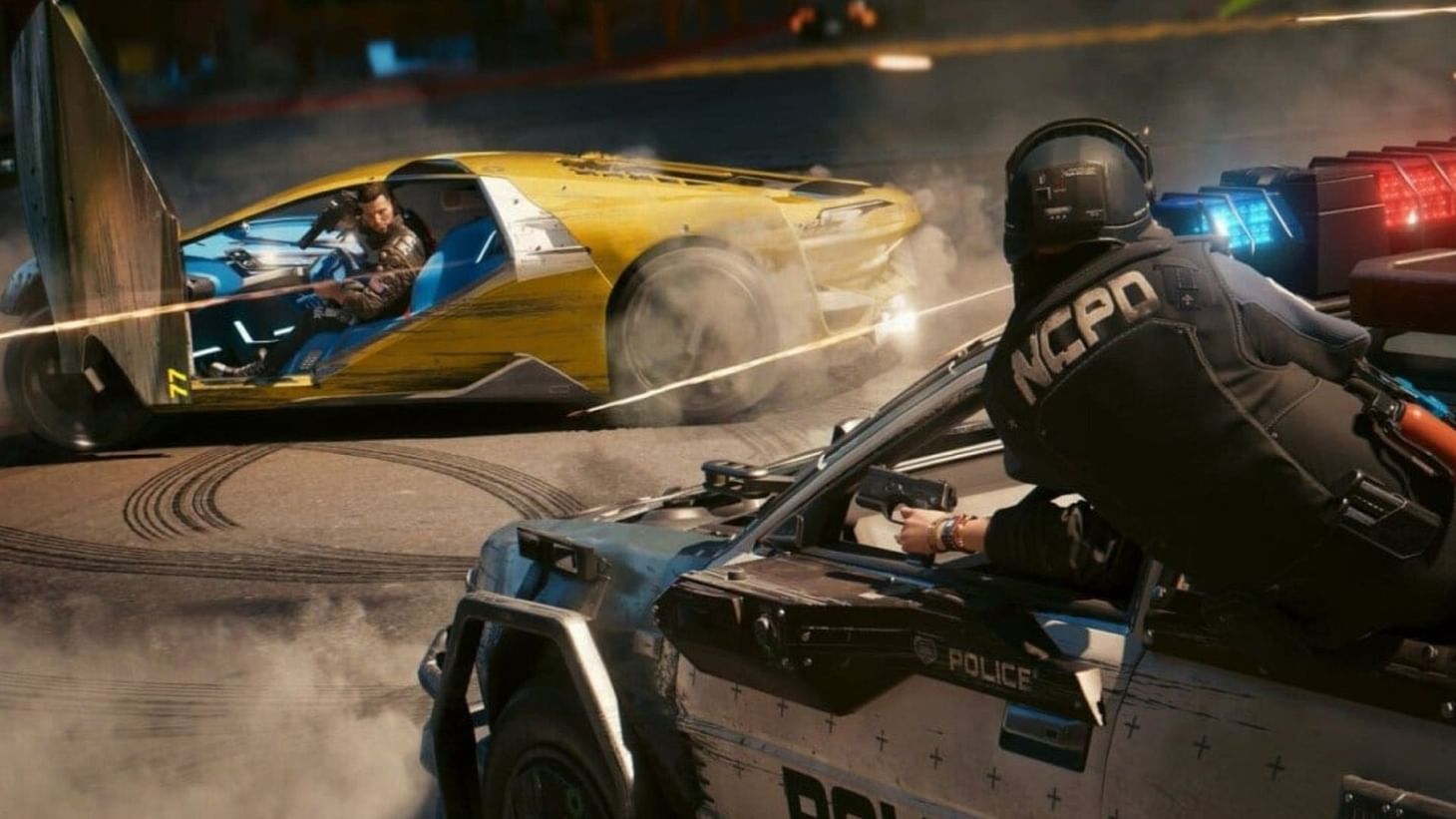 No, you do not have to finish Cyberpunk 2077 to start the Phantom Liberty; follow these steps to start  directly
Select the New Game from the main menu
You will be provided with a new option that will let you choose a regular start (where you will have to complete the previous story to reach the new story)
Or, Skip Ahead  (this will skip all the previous games and missions and also will drop you straight to the Phantom Liberty storyline.)
In case you are just starting off with this update and want to enjoy and experience the story fully, it will take around 15 to 20 hours. The DLC storyline will start once you finish ACT 2. Here are the main story quests you need to complete
a) The Anders Hellmen arc of "Ghost Town," 
1) "Lightning Breaks," 
2) "Life During Wartime"
b) The Evelyn Parker missions 
1) "Automatic Love" 
2) "The Space in Between" 
3) "Disasterpiece" and "Double Life"
c) Takemura's quests 
1)"Down on the Street," 
2) "Gimme Danger," 
3) "Play It Safe," and 
4) "Search and Destroy"
d) Dealing with the Voodoo Boys in the 
1) "M'ap Tann Pelen,"
2)  "I Walk the Line,"
3) "Never Fade Away," 
4) "Transmission" missions
Also Read: All You Need To Know About Valorant Premier Ranks
Once you are done with this act, you will then receive a phone call from a mysterious Songbird, which indicates the beginning of the story of phantom Liberty with the first job, "Dog Eat Dog." The lady on the phone will ask you to meet her right on the city border of a city called Dogtown (Pacifica: autonomous zone). And from there, your journey of the Phantom Liberty begins.