Many people are in the spirit of giving around this time of year. However, some Steam customers have been frustrated since they cannot send games to all of their pals. This is a continuation of a previous Steam issue that has been affecting people who have friends located in different parts of the globe.
When purchasing a game on Steam, users often have the option of either keeping it for themselves or giving it as a gift to another Steam account holder. Since Steam wishlists may be exchanged, it's simple to identify an item that the player would like as a token of thanks. Some players have been disheartened to learn this is possible if Steam permits it.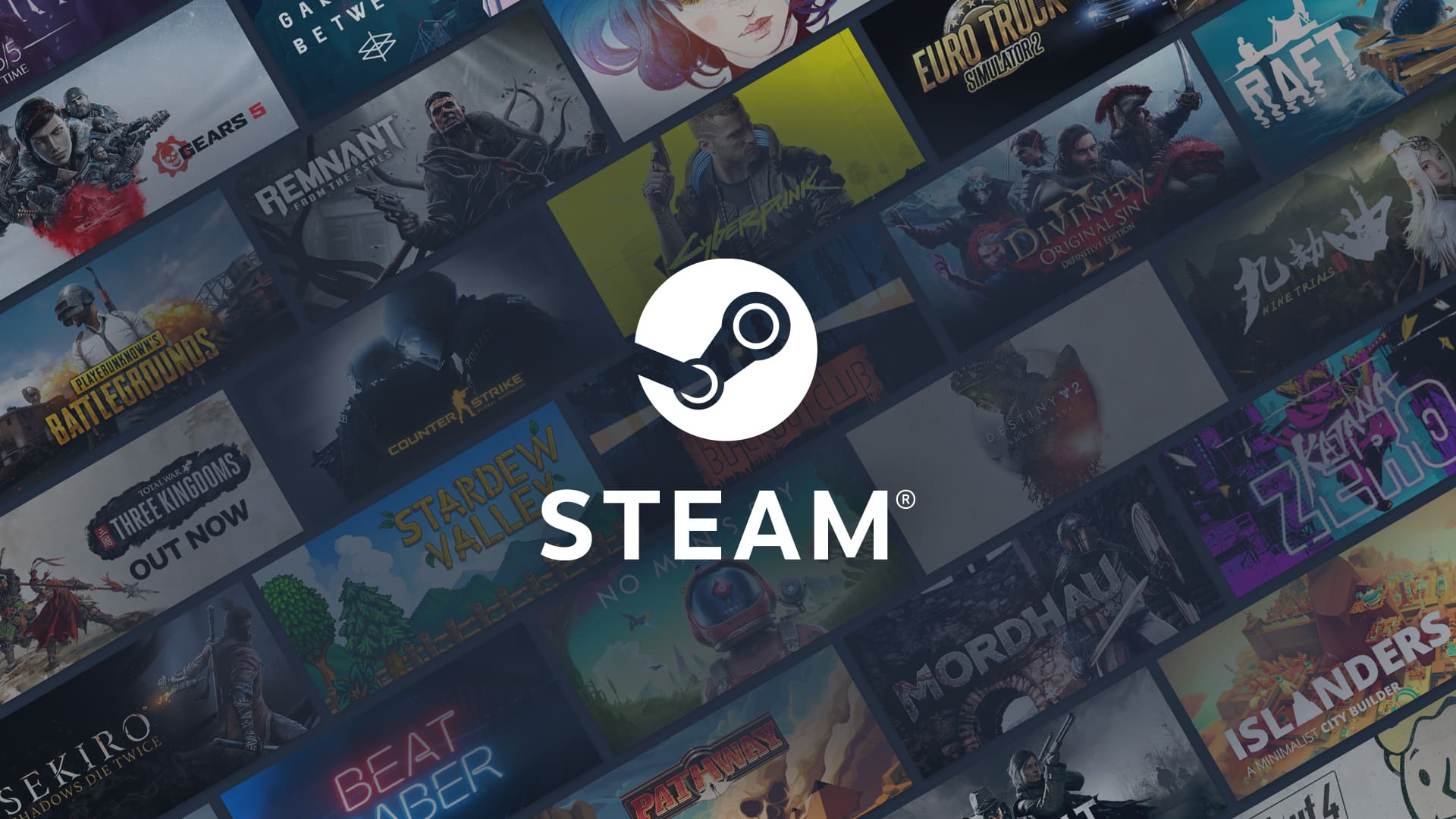 Many people are probably seeking to purchase presents now that the Steam winter sale is underway, and customers of the Steam network have been debating the issue on social media. Users claim they were informed that "Because of regional pricing variations, the present you are seeking to deliver cannot be shipped to the recipient's area" while attempting to complete their orders.
So let me get this right.. because steam wants to charge different prices for the same content in different places, im not allowed to give my friends christmas gifts?? from Steam
Several people have highlighted that this is due to Steam's attempts to prevent consumers from purchasing games at unfairly low prices. There are instances when a user's pricing for a game is adjusted based on the present worth of their currencies and the location they are in. Previously, this suggested that gamers could save money by letting a buddy in a different nation give them the title or by utilizing a virtual private network (VPN) to switch regions and get lower pricing. As of recently, a game cannot be given across regions with a cost increase of more than 10%.
While it's understandable that Valve, game developers, and distributors would want to prevent customers from manipulating the Steam Market to get a lower price, this "alternative" has significant flaws. Many customers have said that they would gladly pay more to be able to purchase a second copy as a present for a loved one.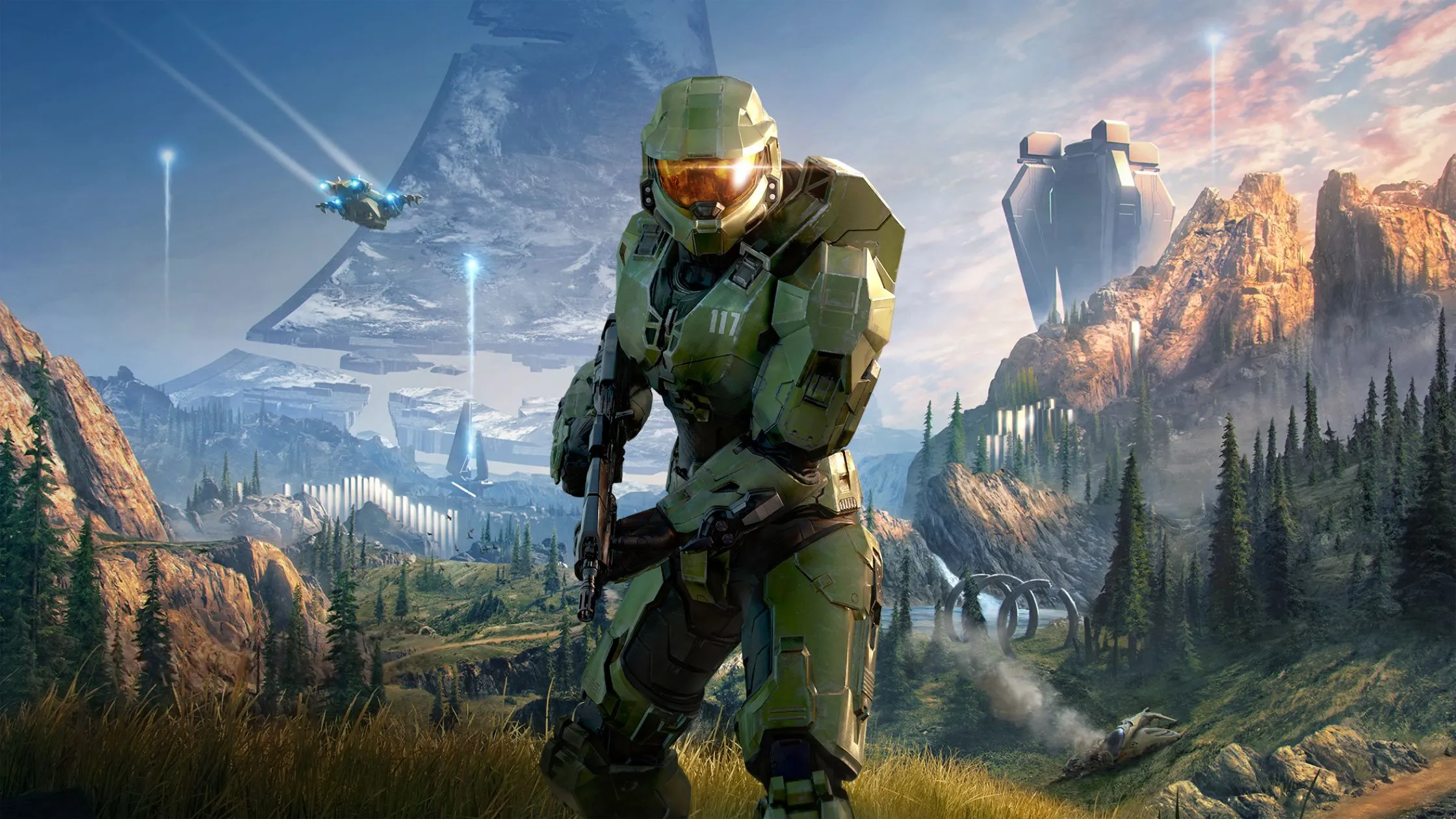 Unfortunately, that choice isn't on the table, so gamers may only donate money or a Steam gift card as a present. This approach does what it's supposed to, but it's more laborious and intricate than it has to be.
It's possible that more people are having this issue now that the economy has been shaken up recently. With the holidays fast approaching, it's possible that some gamers won't be able to offer their pals the gifts they had planned. Hopefully, Valve will see this problem and fix it in a way that benefits everyone.