The Genshin Impact community is feeling pessimistic after the developers announced on social media that the next patch would be deferred. We don't know when everything will rebound, so we can only hypothesize as to what happened.
To gamers, it comes as a surprise that the developers have decided to postpone the game's launch, citing "project development" as the reason. However, despite their assurances that additional details would be forthcoming, gamers feel this is the result of the Shanghai COVID-19 closings, which may have delayed the launch of the title's patch.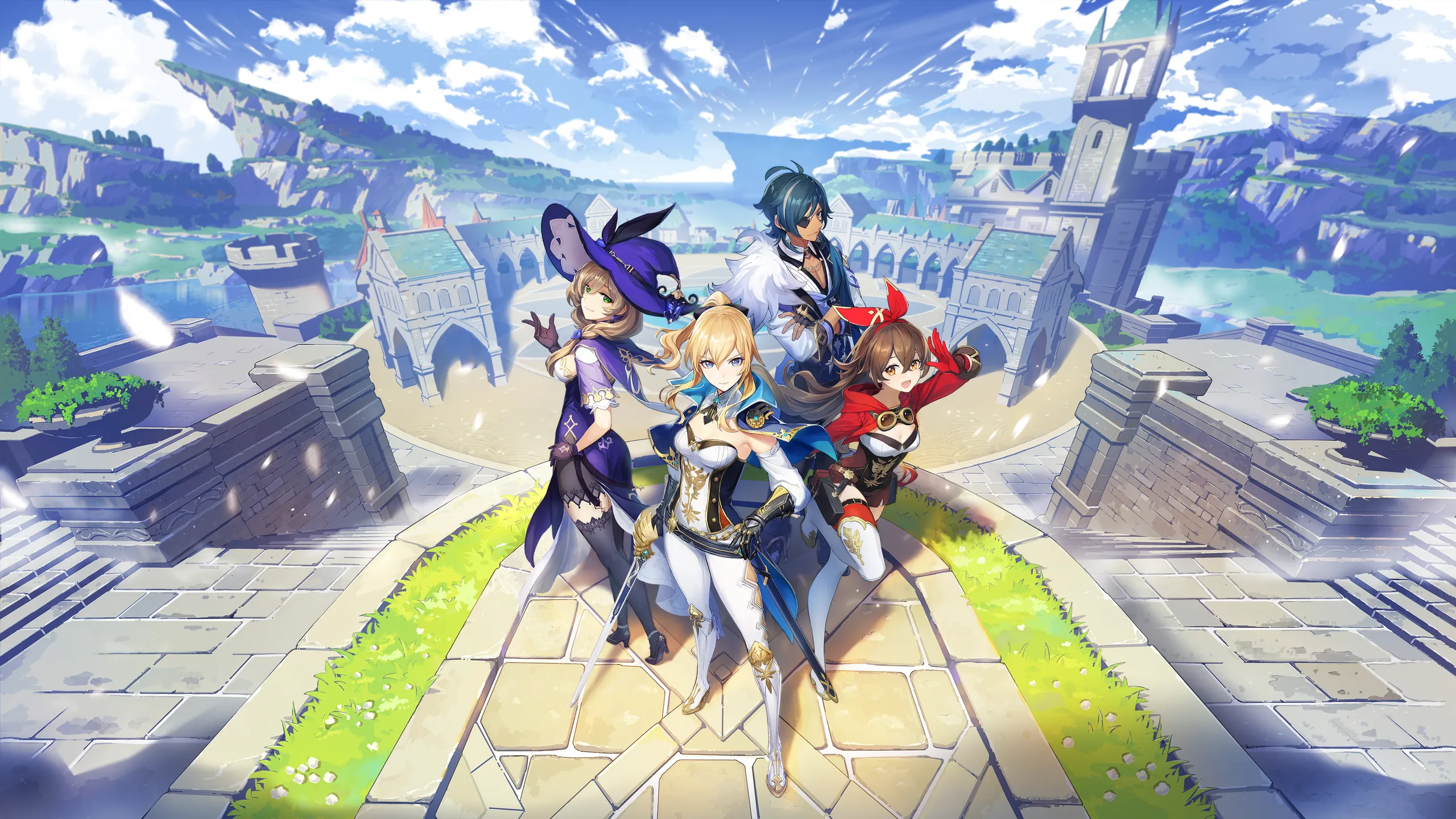 Hoyoverse Says-
Hoyoverse posted a statement to its regional populations showing vital goods the firm gave, along with the phrase "despite COVID delaying our plan, it didn't deter the love and feelings inside us." This suggests that the epidemic is the underlying culprit of the postponement, which was not addressed in the posting.. Nevertheless, Hoyoverse's generosity towards its people is something to be applauded.
Have You Read: Halo Infinite Bring Back the Legendary Gun
Even though the regular broadcast for version 2.7 was originally stated as being deferred by Hoyoverse, they have been somewhat quiet on Twitter since then, so this isn't exactly a shock to their more dedicated fanbase. It's awful for individuals under isolation in China, but there are much more pressing issues to deal with than the delivery of a gaming patch in the rest of the world.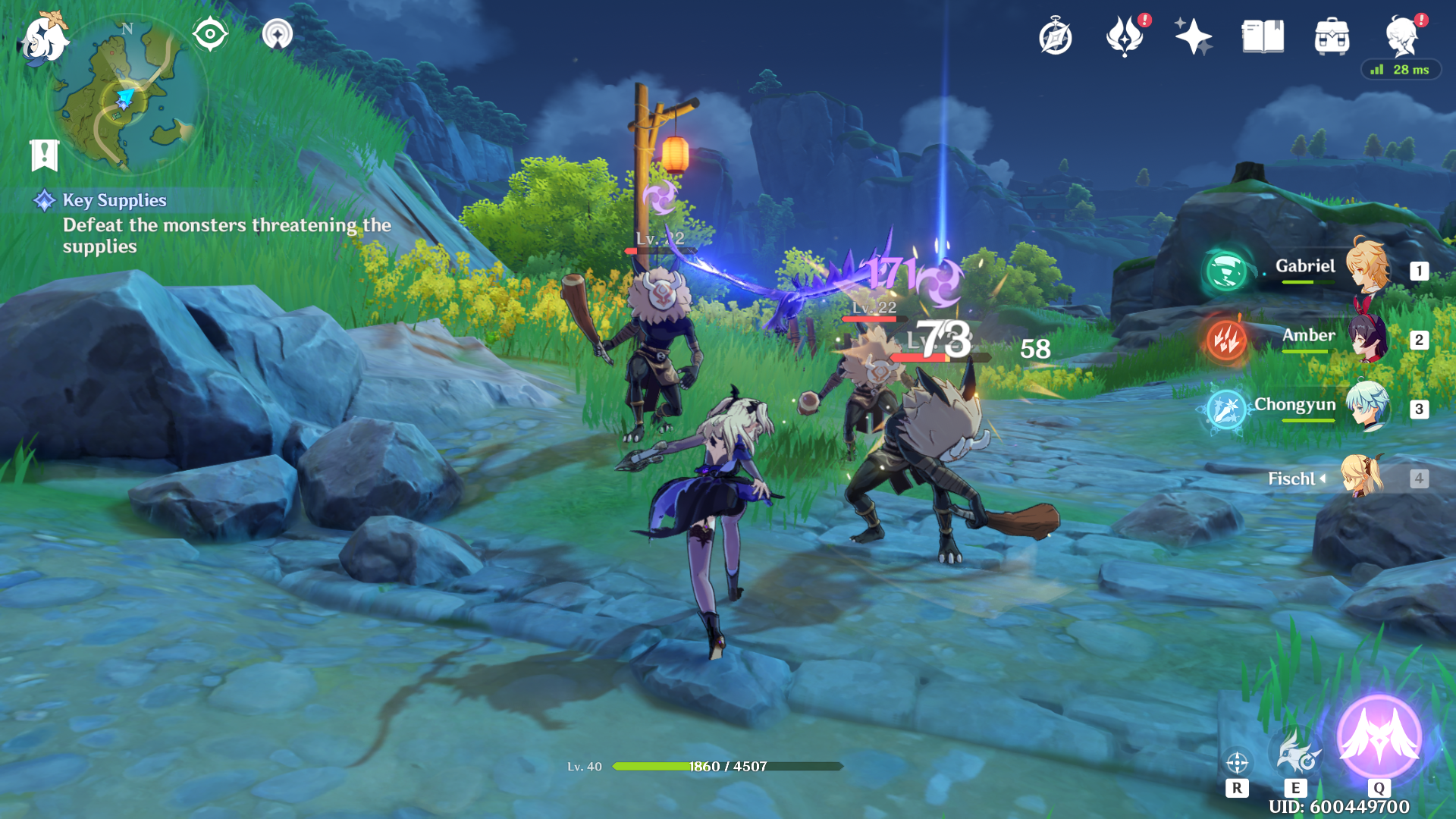 Genshin Impact is continuously performing well, even after the 2.6 patches, which brought a slew of new features and material to the game last season. If the circumstances improve and everything returns to usual in Shanghai, the developers would be able to come back to work as fast as possible.