Genshin Impact fans are buzzing with expectation as they eagerly await the arrival of Clorinde. She is set to come in the upcoming updates of Fontaine. Clorinde's initial glimpse came through Fontaine's official teaser on July 3.
Players are curious about Clorind's abilities, weapons, and her element. So, what do we know about Clorinde, and what can we expect from this enigmatic character? Here is everything that we know about her to date.
Clorinde- Everything we know so far!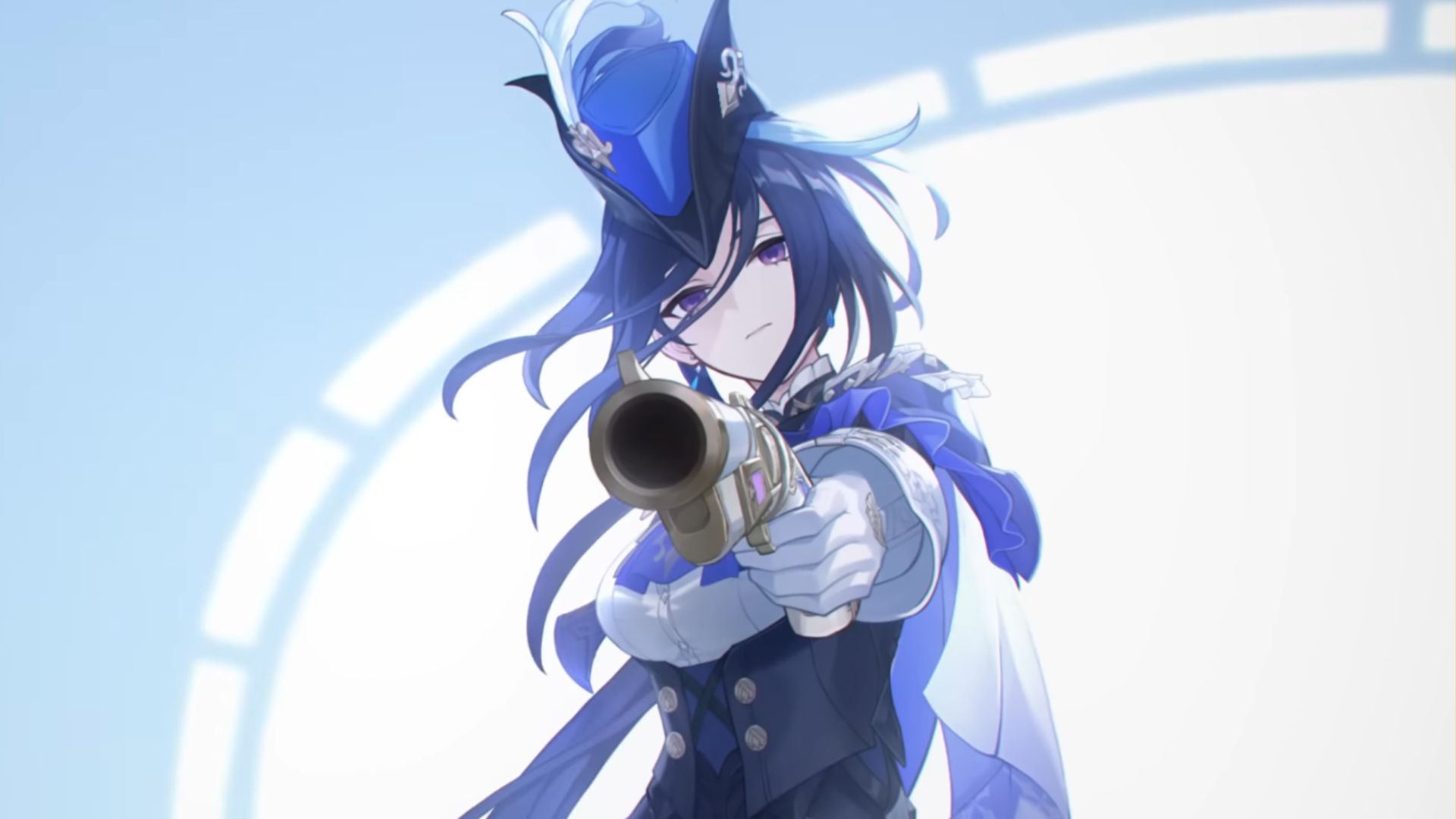 Clorinde's Role in Fontaine:
Clorinde is tied to the Justice system within the Fontaine region, known for its distinctive features. As a Champion Duelist and the trusted bodyguard of Furina, Clorinde is famous for her exceptional dueling skills.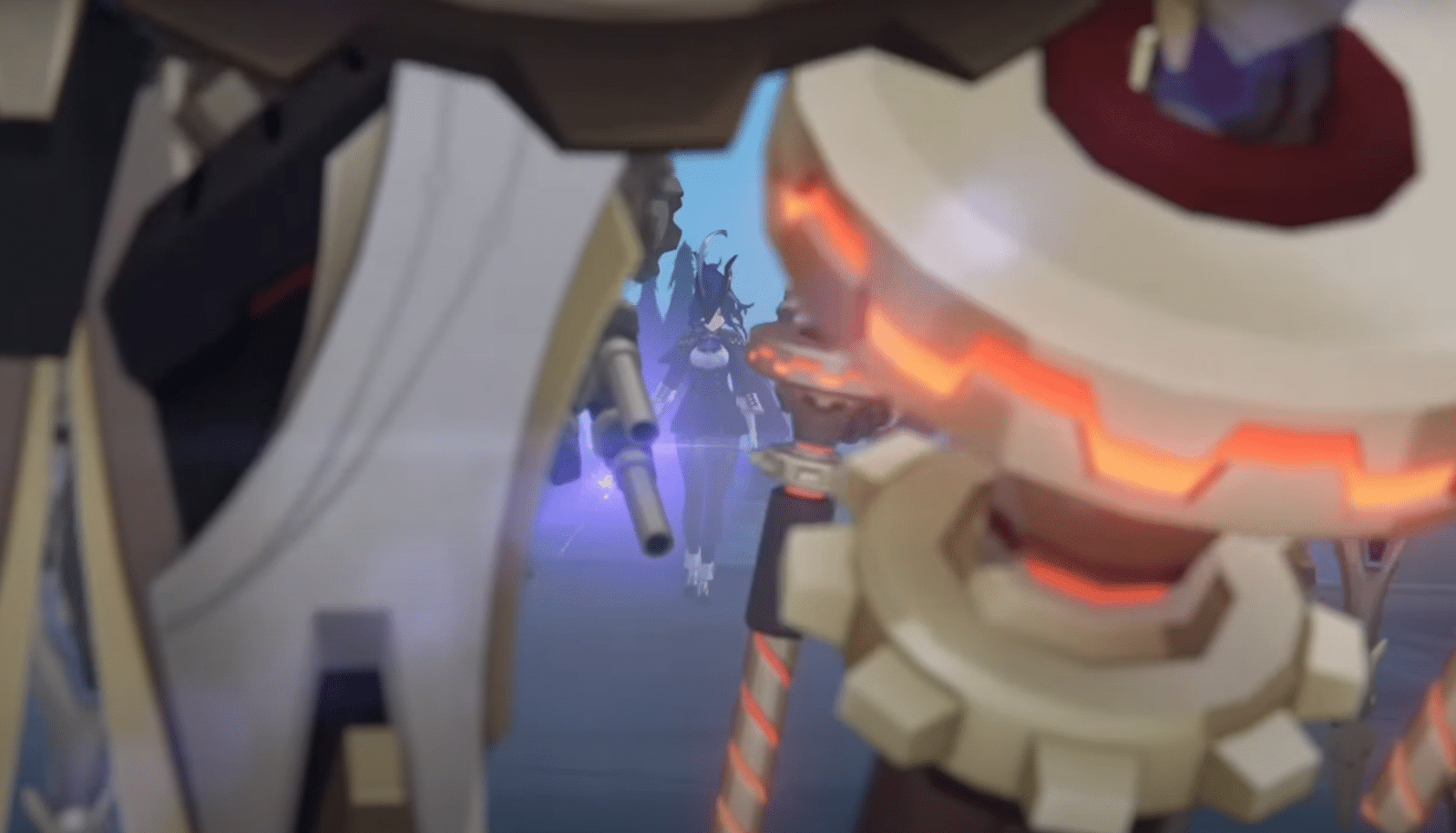 Clorinde's Playability:
One of the burning questions among Genshin Impact fans is whether Clorinde will be a playable character. While the game's developer, HoYoverse, often turns showcased characters into playable characters. Also, Genshin Impact fans can see her potential playstyle in the trailer.
Element and Weapon Type:
Clorinde's elemental type is Electro, as Chapter Four of the Archon Quests reveals. During this quest, players can see her using a 4-star sword called "Iron Sting." This choice of element adds an electrifying twist to her combat style.
As for her weapon type, Clorinde appears to wield a sword, as seen in her introductory cutscene. The sword's design, characterized by its small and slender appearance, draws inspiration from French fencing culture.
Rarity Speculation:
One of the intriguing mysteries surrounding Clorinde is her rarity in Genshin Impact. Whether she will be classified as a four-star or five-star character remains unclear. The trailer provides no clues, leaving players and data miners waiting for future revelations.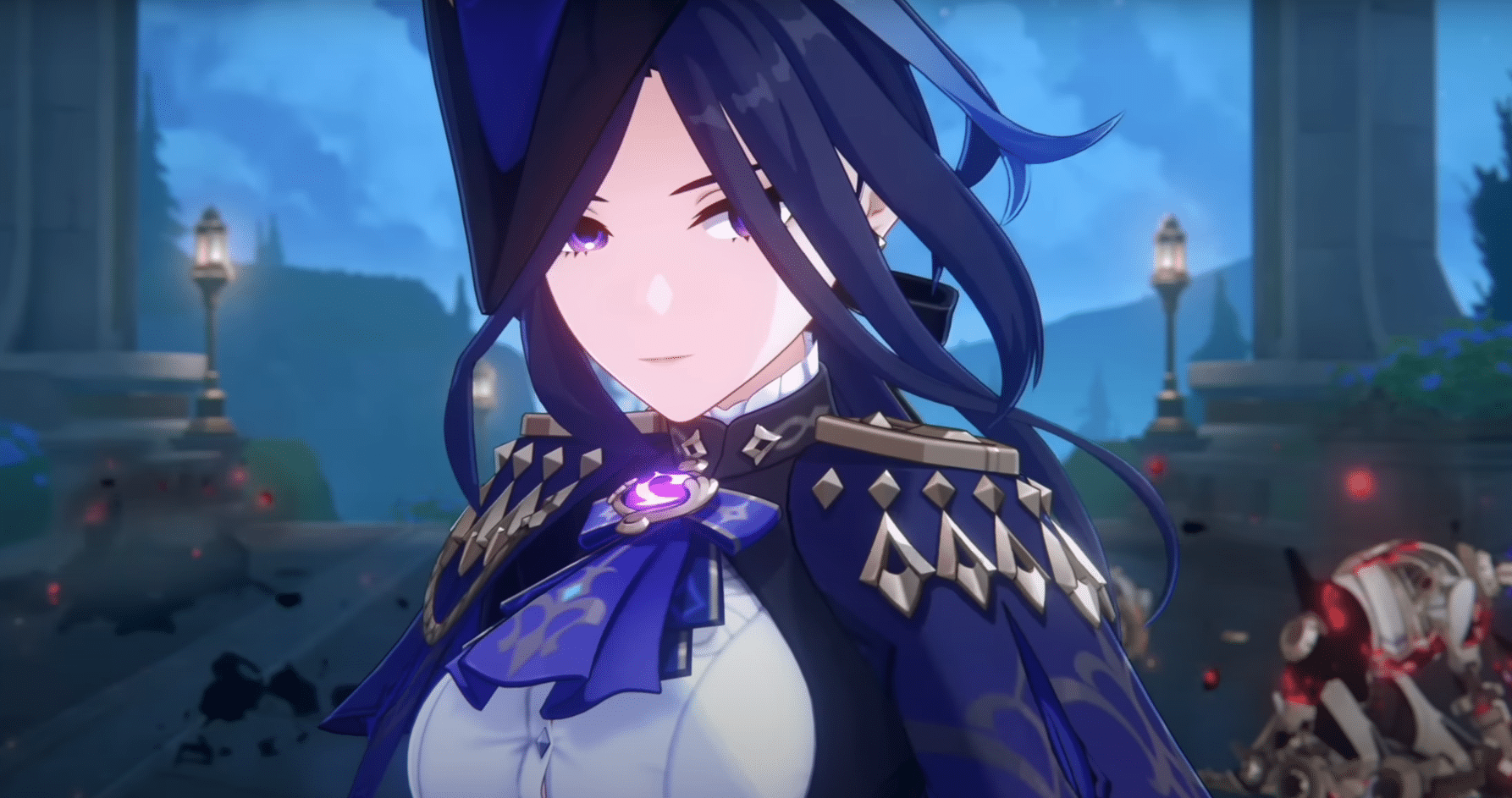 Release Date for Clorinde
With the recent release of the Fontaine region, the release schedule for characters of this new region remains to be announced by HoYoverse. Players may encounter Clorinde as an NPC in upcoming updates, mainly during the new Archon Quest of Fontaine region. We can expect her release along with Navia in the upcoming future updates. 
Read More: Things You Didn't Know About Trailblazers in Honkai: Star Rail
Clorinde's mysterious presence in Genshin Impact's Fontaine region has left players eager for more details. As a Champion Duelist with an Electro elemental type, she adds an electrifying twist to the game's dynamics. While her playability and rarity remain uncertain, the community awaits further revelations in upcoming updates.