Honkai: Star Rail is one of the new games by HoYoverse. It has been months since it was released at the beginning of this year, 2023. Here, Trailblazer is the main character of the game, which feels similar to that of Genshin Impact's Traveler. 
Like other games, in Honkai: Star Rail, Trailblazer allows players to get into the story with their unique abilities. Players still need to learn more about his origin and some other information related to him. Here, we will learn more about the Trailblazer from Honka: Star Rail. 
Things about Trailblazer you need to know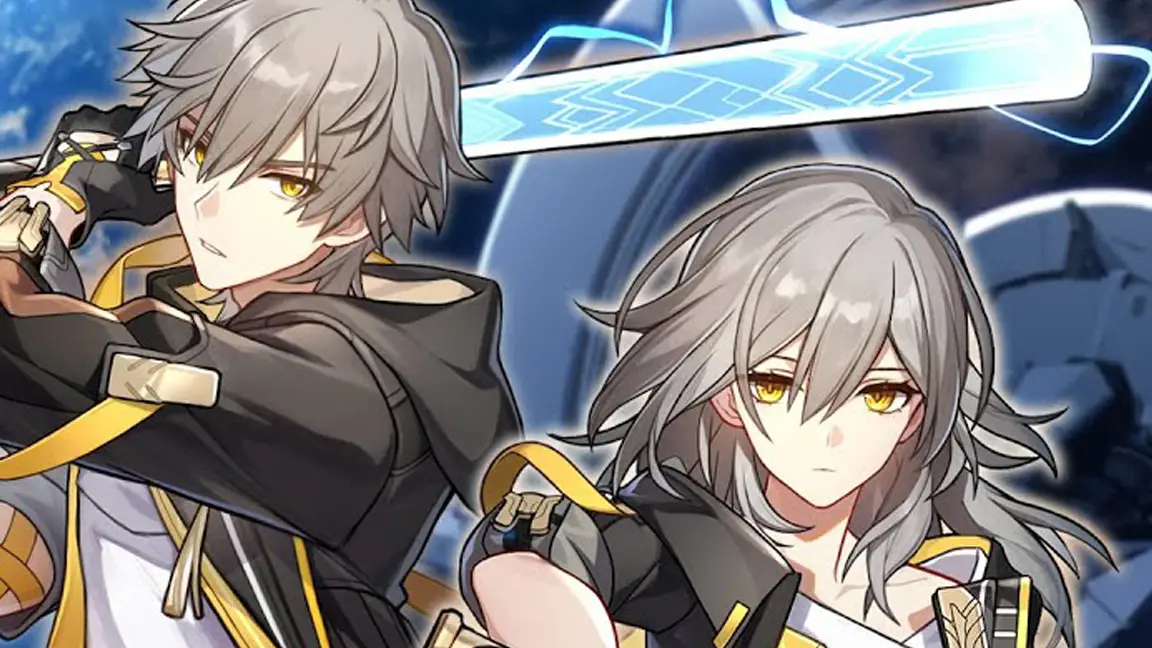 Players learn about the Trailblazer's background and powers as they progress in the game. At the beginning of the game, Kafka comes, and it seems like she revived the Trailblazer from a long sleep. She was accompanied by Silver Wolf, both of whom are Stelleron Hunters. 
While reviving, players saw that they activated something called Receptacle. Kafka then inserts Stellaron into Trailblazer's body, which awakes them. After that, Kafka and Silver Wolf leave by saying that the Trailblazer has some mysterious destiny set by the leader of Stelleron Hunters, Ello. 
The Trailblazer then joins forces with the Astral Express and manages to overcome challenges. They battle the Doomsday Beast and a transformed Cocolia. A visit to Herta's Simulated Universe reveals that the Trailblazer can communicate with other Stellarons, understanding their "will" in the process.
Things get even more interesting when players confront Kafka in the Xianzhou Luofu. Players learn that bringing the Trailblazer to Luofu was part of a grand plan by their master, Elio. This plan aims to help the Luofu resolve their own Stellaron crisis, ensuring their assistance to the Astral Express crew when needed.
This is in preparation for the Trailblazer's prophesized battle against Nanook the Destruction, a goal shared by the Stellaron Hunters. The Trailblazer possesses unique abilities due to their synthetic origin, including changing their Path with each ascension and unlocking new powers.
Despite their origin, the Trailblazer has a distinctive personality, displaying odd behaviors like an unusual fondness for trash cans. Surprisingly, their combat skills are unmatched, even though they haven't received formal training.
Read More: Cyberpunk 2077 Phantom Liberty: How to start the DLC?
While many details about the Trailblazer's origin remain a mystery, more information will likely emerge as the story develops in future game updates. One aspect of interest is their past life and memories, which might shed light on their history with characters like Kafka and the Stellaron Hunters. Watch for upcoming patches to uncover the Trailblazer's full story.