In October 2023, the Genshin Impact universe is buzzing with birthday celebrations for six beloved characters. These special occasions bring heartwarming messages and valuable in-game rewards for players.
Whether players own these characters or not, they will get in-game rewards. Let's take a closer look at thev character birthdays and the delightful surprises that await players throughout the month.
All Genshin Impact Characters with Birthdays in October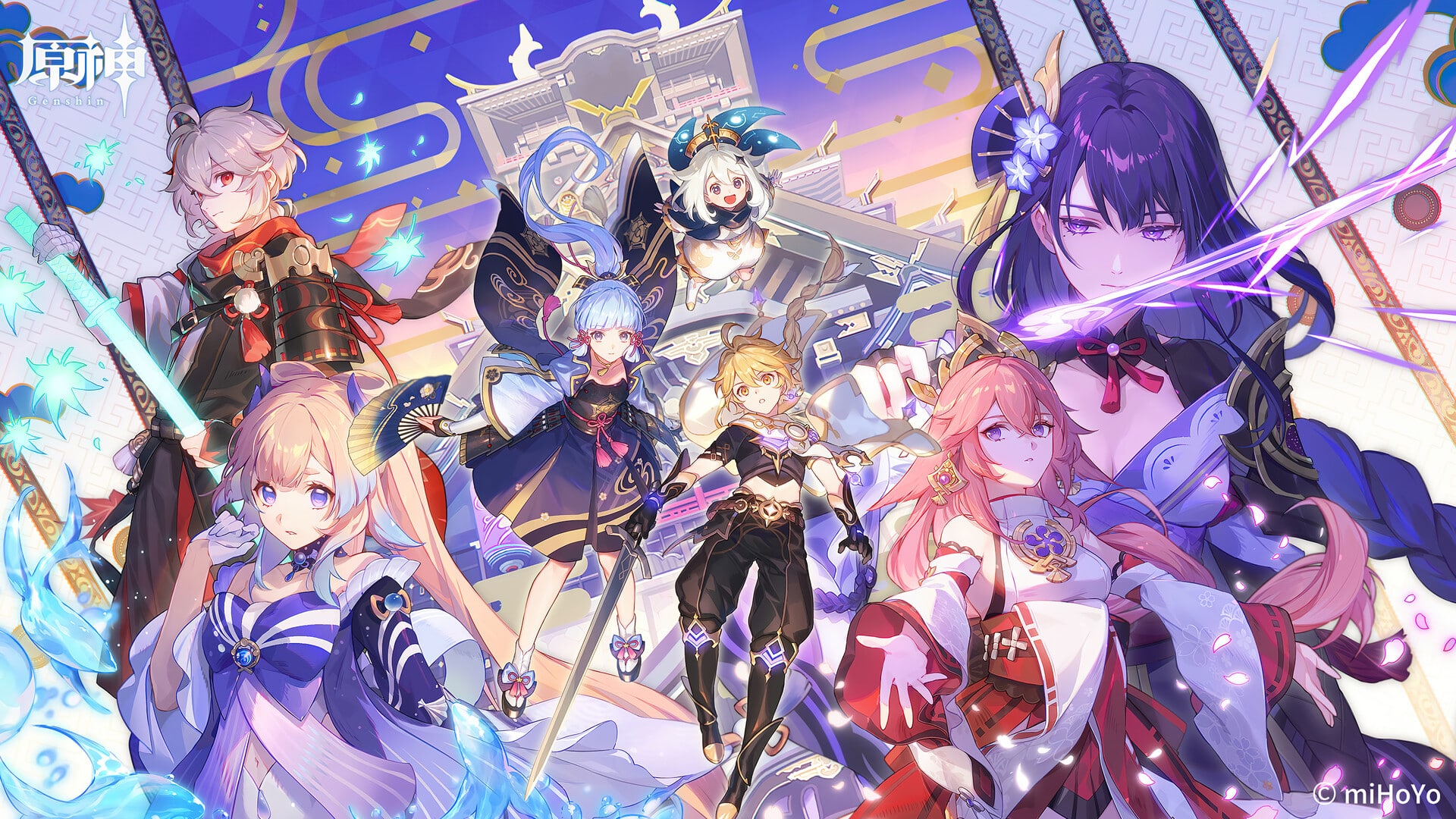 Xingqiu: October 9
The birthday of this month starts with Xingqiu on October 9. Players logging in on this day will receive a heartfelt letter from this water-wielding character. As a birthday gift, Xingqiu offers the All-Delicacy Parcel, a unique dish that regenerates 570 HP every 5 seconds for around 30 seconds and restores 26% of your maximum health. It's a delicious treat that can turn the tide in a tough battle.
Xinyan: October 16
On October 16, Xinyan, the fiery rockstar of Mondstadt, will send her birthday wishes to players. Her specialty dish, the Rockin' Riffin' Chicken, takes center stage. This dish boosts all characters' CRIT Rate by an impressive 16% for 300 seconds, making it a valuable asset for optimizing your team's performance.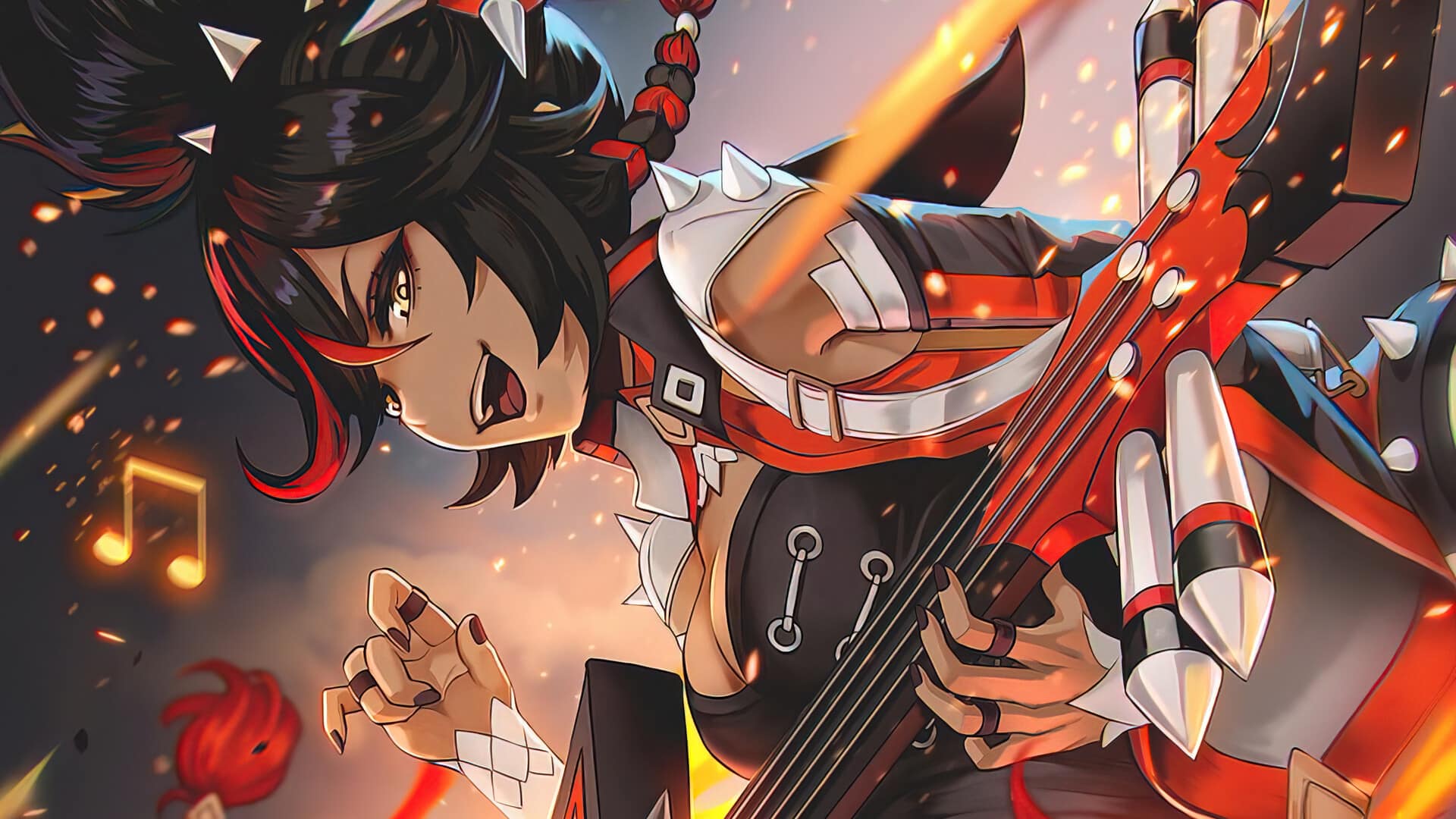 Sayu: October 19
Sayu, the lovable Anemo character, celebrates her birthday on October 19. Those who log in on this special day will be greeted with a heartfelt letter and a bundle of gifts, including Crystal Core. Sayu's signature dish, the Dizziness-Be-Gone no Jutsu Version, offers the incredible ability to regenerate 570 HP every 5 seconds over 30 seconds, recovering 26% of the maximum health of a chosen character. It's a true lifesaver in the heat of battle.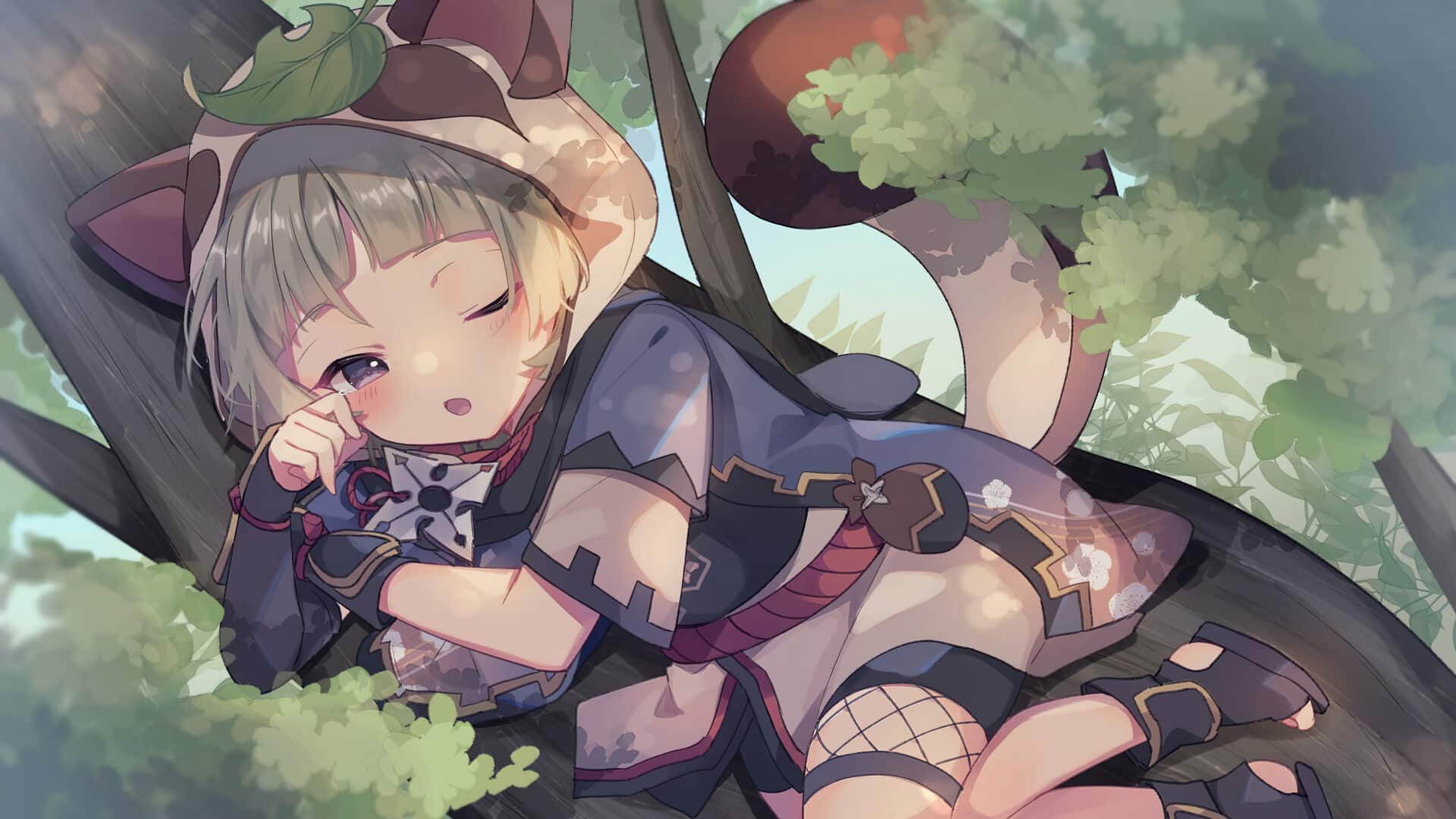 Eula: October 25
The formidable Eula Lawrence, Captain of the Knights of Favonius, marks her birthday on October 25. Players logging in on this day will be graced with a letter and an array of gifts, including the coveted Starsilver, a unique ore from Dragonspine. Eula's special birthday dish, the Stormcrest Pie, enhances allies' shield strength by a staggering 40% for five minutes, providing valuable protection during challenging encounters.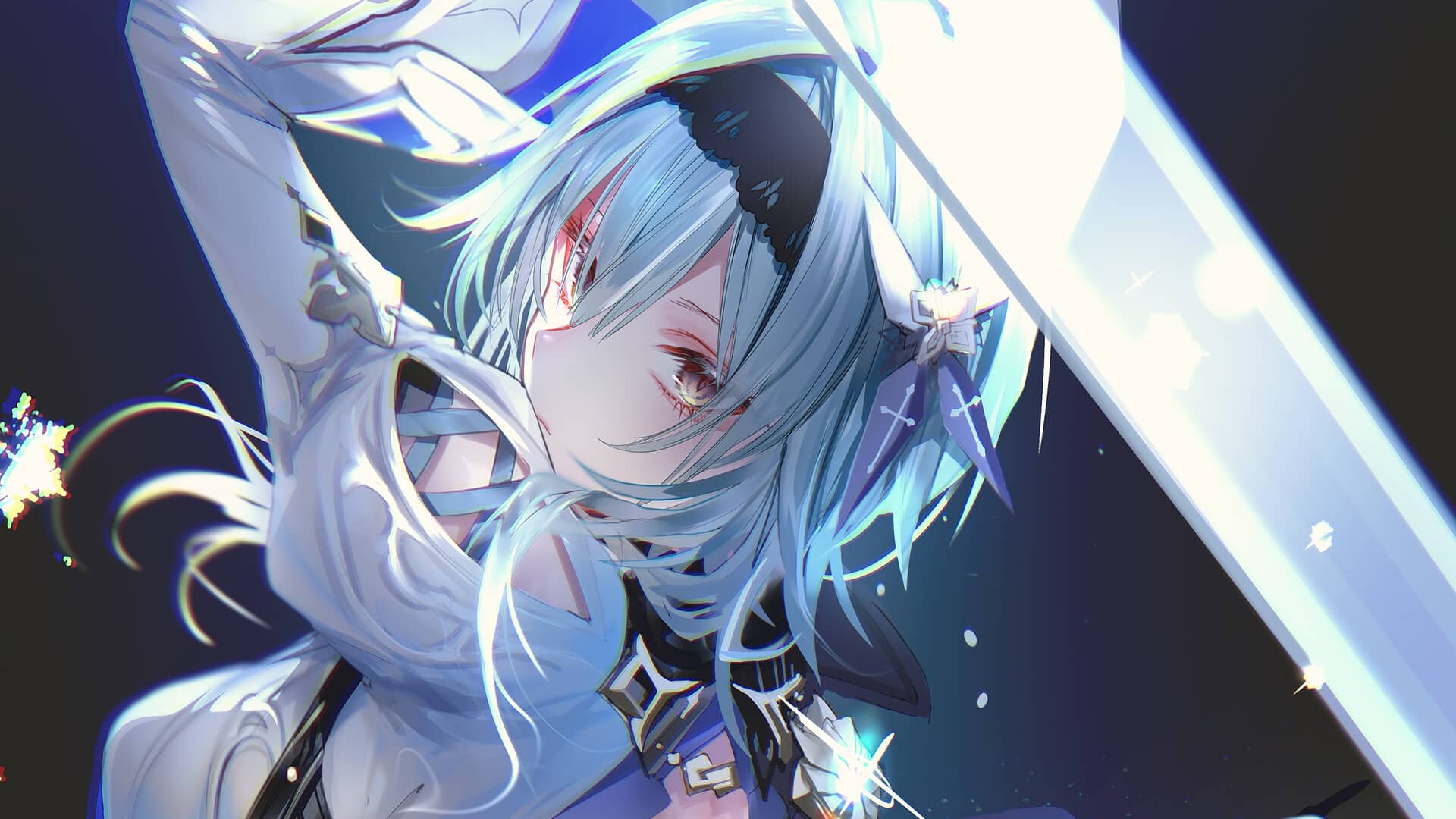 Nahida: October 27
October 27 is the birthday of Nahida, the current Archon of Sumeru. It marks the first time Travelers will receive a birthday letter from her, adding an air of mystery to the occasion. Nahida's specialty dish, Halvamazd, boosts the party's defense by 282 points for five minutes, reinforcing the team's resilience.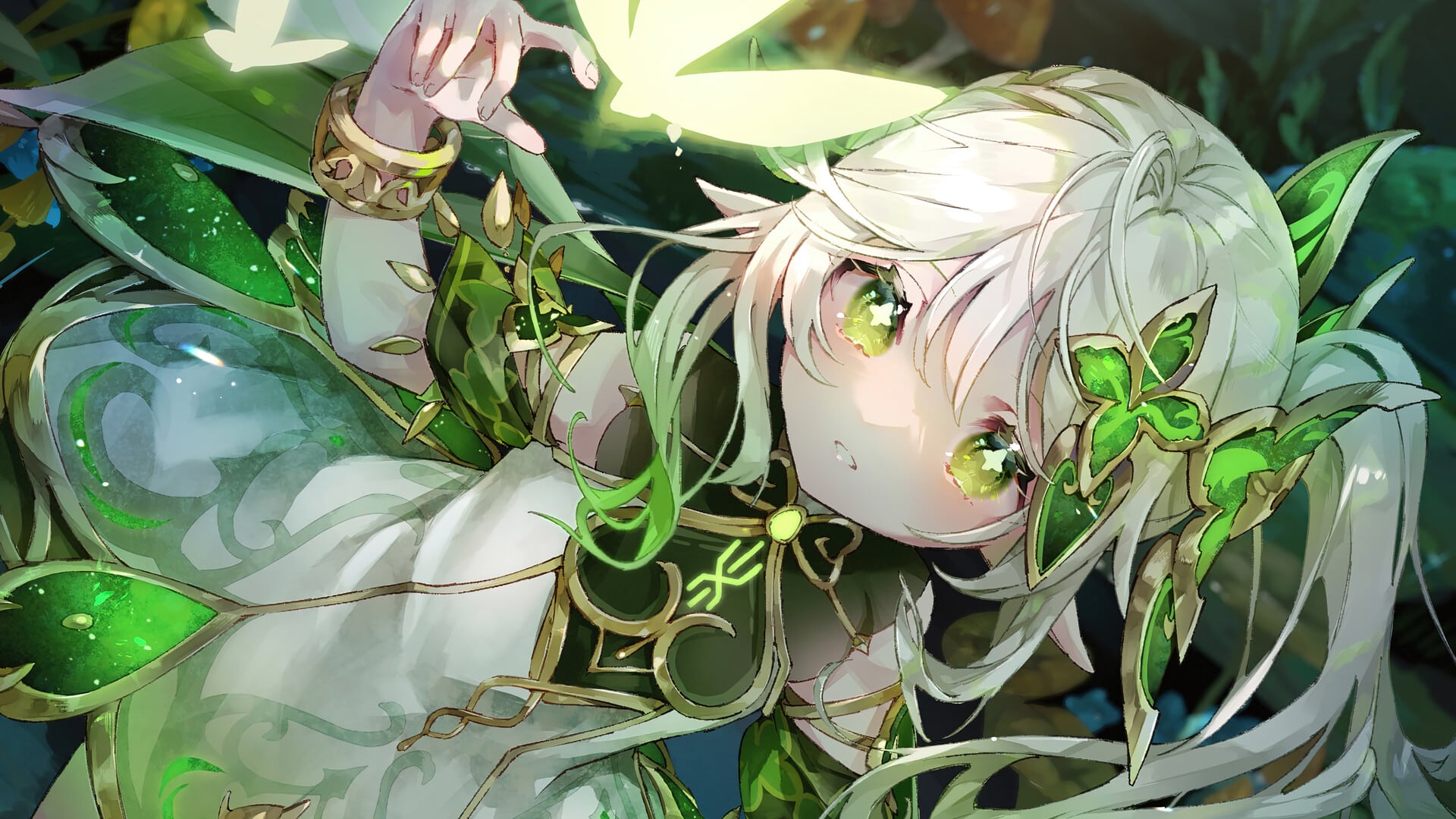 Kazuha: October 29
Lastly, Kazuha, known for his wanderlust, celebrates his birthday on October 29. His specialty dish, the All-Weather Beauty, grants a chosen character an additional 1350 HP and heals their maximum health by 16%, providing a vital lifeline during challenging battles.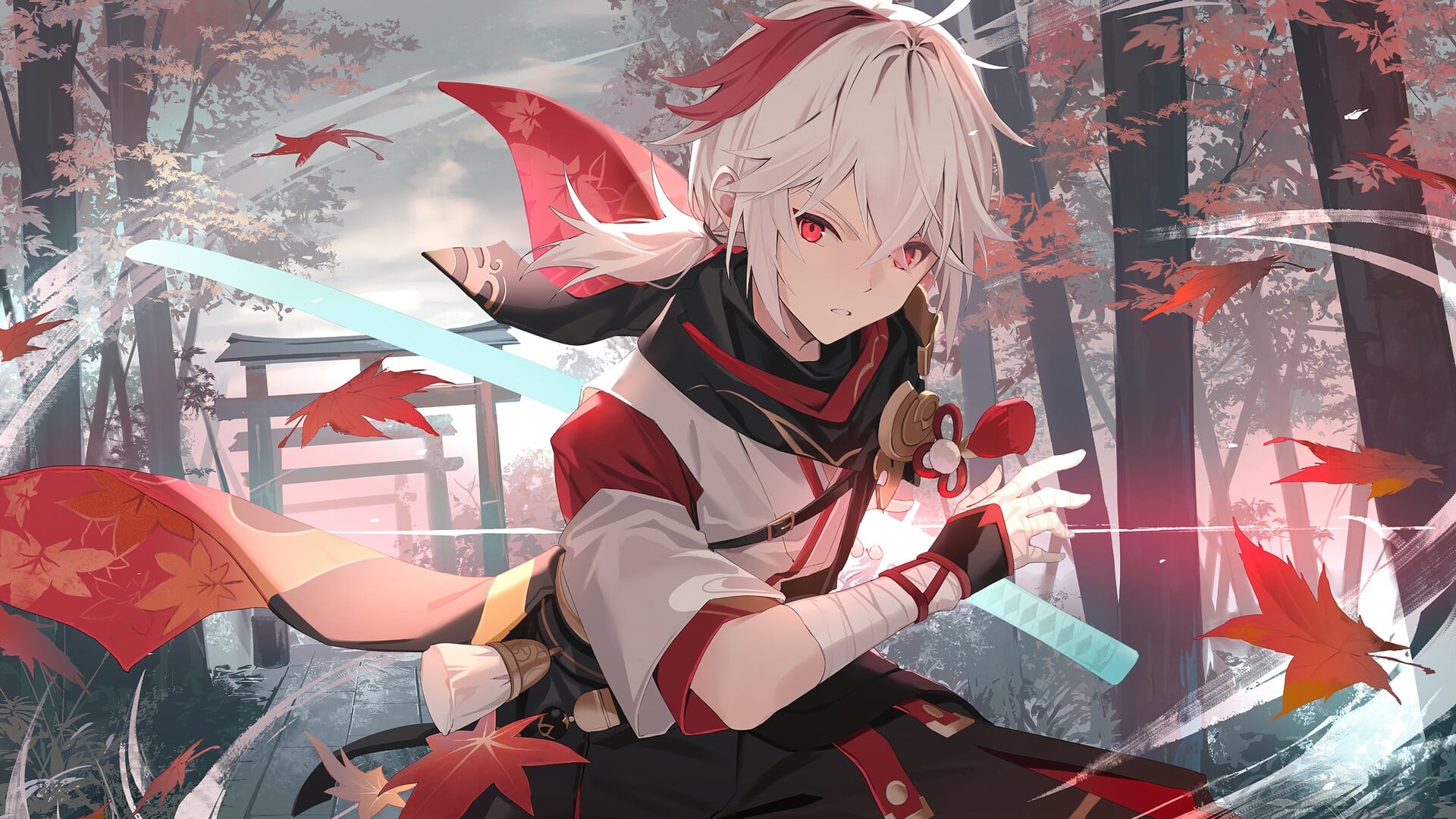 Read More:  Honkai: Star Rail 1.4 Update: What to Expect!
Therefore, October 2023 promises a month filled with joyous character birthdays and generous gifts for Genshin Impact players. Take advantage of these heartwarming moments and valuable in-game rewards as you journey through the fantastical world of Teyvat.