Honkai: Star Rail players are immersed in the 1.3 updates, grinding to get maximum Stellar Jade. After Dan Heng Imbibitor Lunae's banner, players are trying to get the best Preservation character- Fu Xuan.
But exciting news about the upcoming 1.4 updates has been revealed during a live stream. This article will give you all the details of what's coming in the 1.4 update, including new characters, events, and story quests and rewards.
Everything about Honkai: Star Rail 1.4 update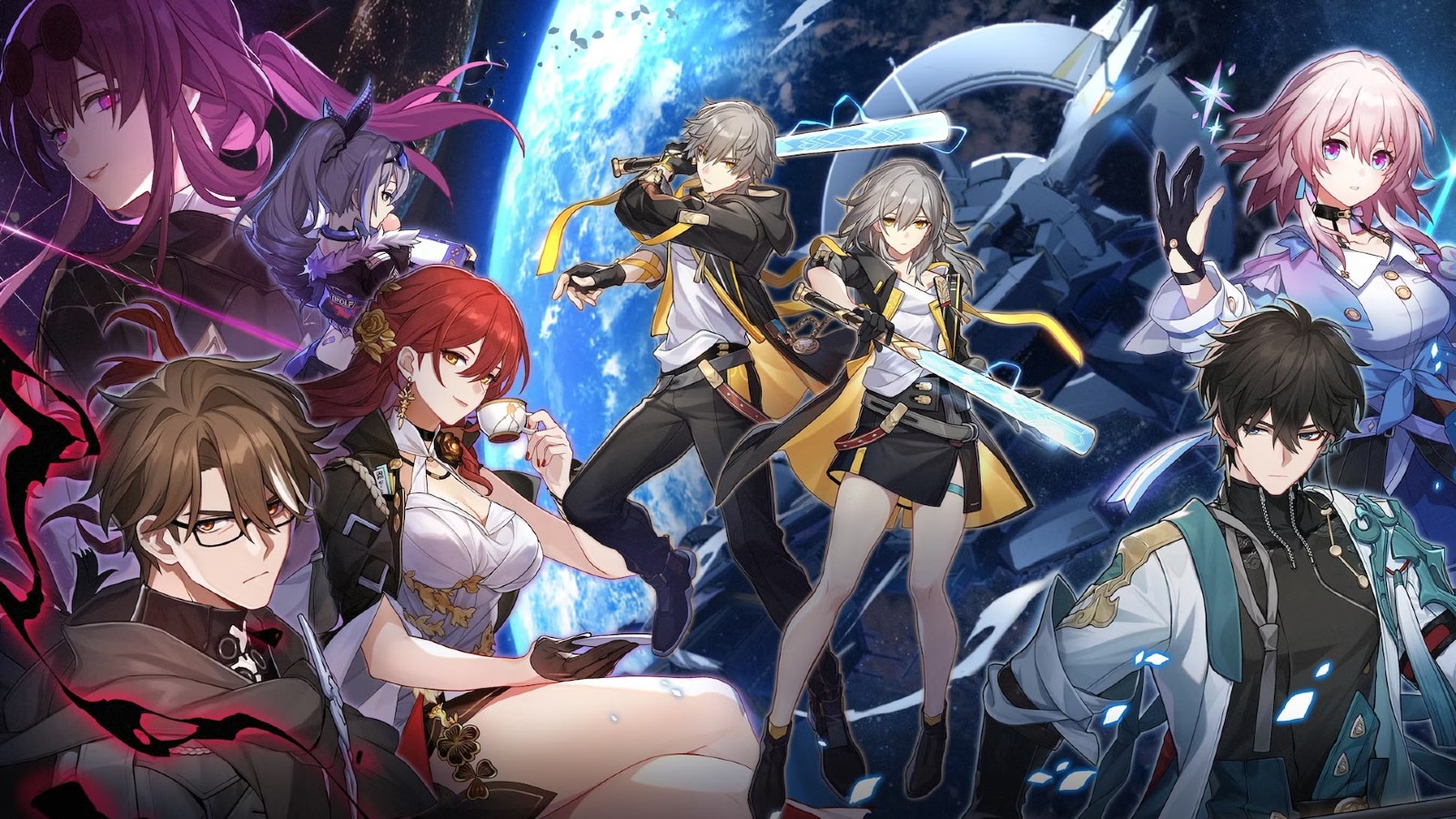 The highly anticipated Honkai: Star Rail 1.4 update is set to launch on October 11, 2023. It gives players time to prepare by saving their Stellar Jade for upcoming banners and completing ongoing events. The official Honkai: Star Rail 1.4 livestream occurred on September 29, 2023. 
New Characters

In the 1.4 update, players can look forward to introducing three new characters. Jingliu will debut in Phase 1, while Topaz and Guinaifen will join the action in Phase 2. Additionally, Seele will make her long-awaited return in Phase 2, offering Trailblazers another chance to add her to their team.
Jingliu is a five-star character with the power of Ice, belonging to the Destruction Path. She once served as the sword master of Xianzhou Luofu. She brought massive area-of-effect (AoE) damage to the battlefield, making her an excellent choice for dealing with multiple enemies.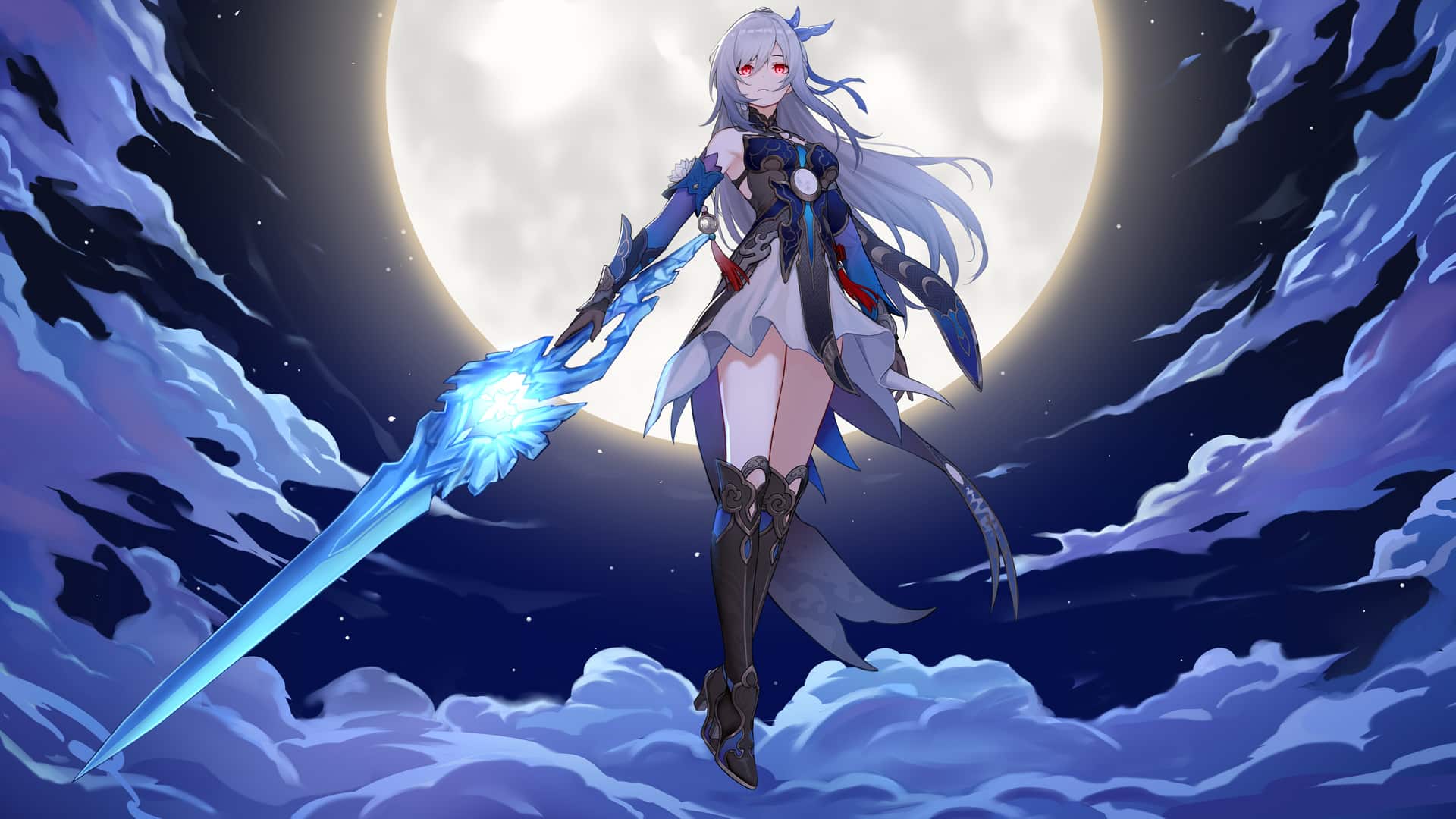 Topaz, a five-star Fire character following The Hunt Path, can summon her loyal companion, Warp Trotter, to aid her in combat.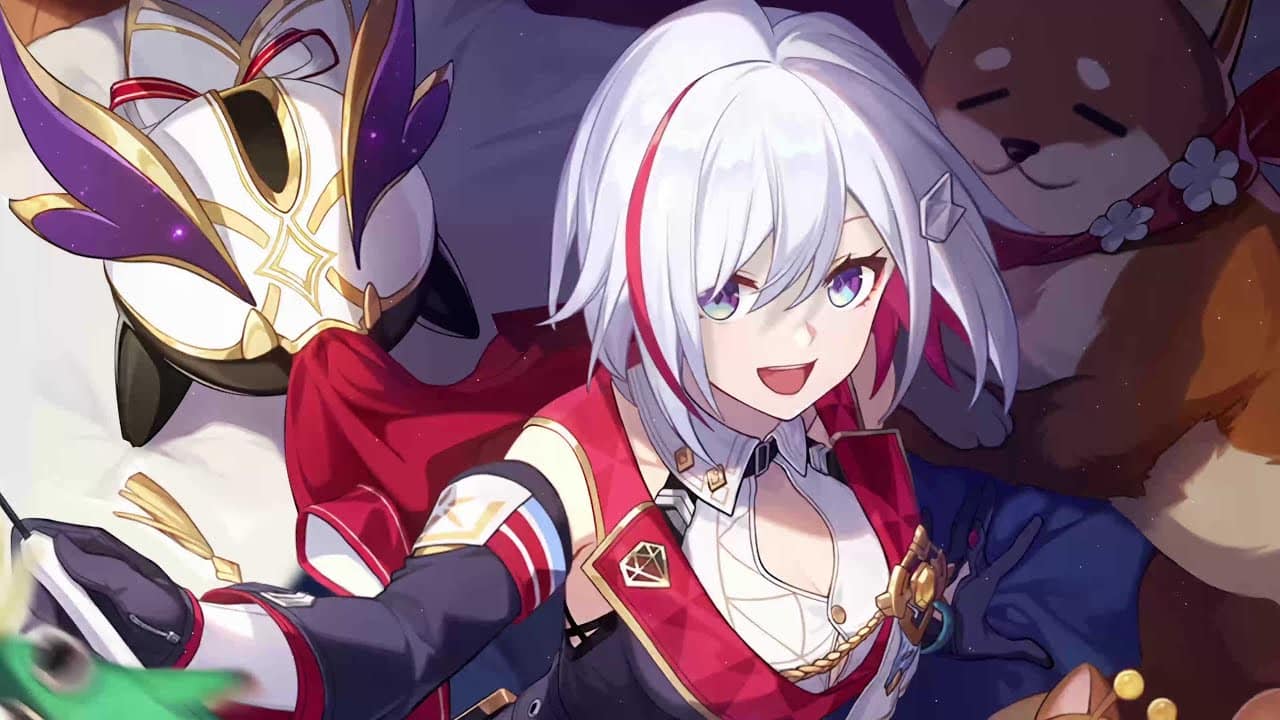 Guinaifen, a four-star Fire character, specializes in engulfing enemies in flames and inflicting damage over time through burns.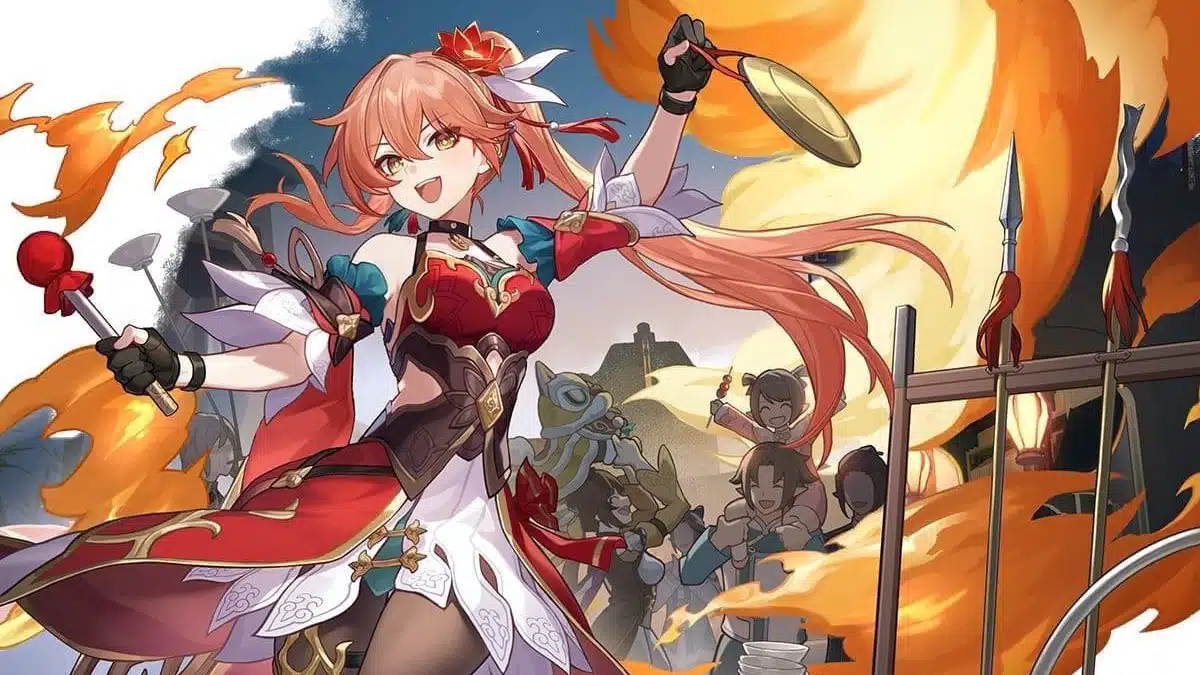 New Quests and Events

The 1.4 update will introduce a mysterious anonymous letter on the Astral Express, inviting Trailblazers to connect with Dan Heng. Players must start a new quest to uncover the secrets behind this anonymous invitation. The update also brings various exciting events for Trailblazers to participate in. These events offer opportunities to earn Stellar Jade and other valuable rewards:
Aetherium Wars: Compete with your Aether Spirit companions to claim rewards. Choose Aether Spirit types with elemental advantages to deal substantial damage and have a chance to win a free 4-star character.
Planner Infinity: Herta has adjusted the Simulated Universe, introducing challenging enemies in the Manic Plaine.
Gift Odyssey Daily Check-In Event: Logging into Honkai: Star Rail for seven consecutive days during the event will allow players to claim Star Rail Special Passes.
Realm of the Strange: Challenge the Caverns of Corrosion to collect more Cavern Relics.
New Locations and Story Replay Feature

The 1.4 update will expand the game world by adding two new locations: the Old Weapons Testing Ground and the Pillars of Creation. These locations are crucial in the storyline as Topaz goes on a mission to address intergalactic issues.
Read More: Meet Luocha- The Travelling Merchant In Honkai: Star Rail
Therefore, the Honkai: Star Rail 1.4 update promises an exciting array of new characters, quests, events, and locations. With its release on October 11, 2023, players can look forward to diving into fresh adventures and challenges within the ever-expanding Honkai universe.