In Genshin Impact 4.1, there is an influential local legend called Yseut, or "The Cold Hand." Yseut is a beefed-up version of the Frost Operative enemy. She has increased power and a substantial HP pool. 
However, despite its strength, Yseut shares vulnerabilities with regular Frost Operatives. This guide will provide information on locating Yseut, offer tips for a successful encounter, and help you earn a hidden achievement. 
All about Yseut in Genshin Impact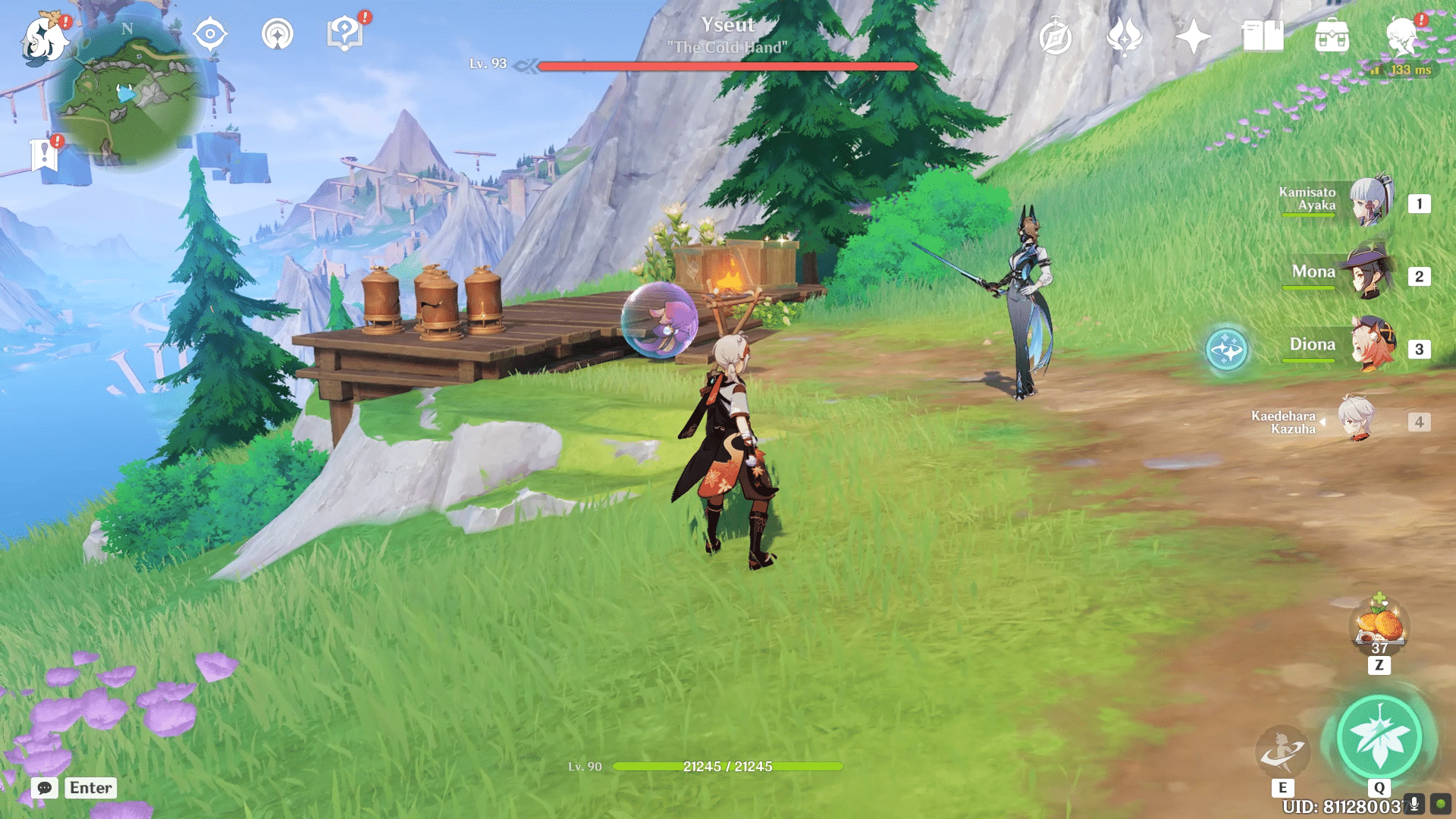 Location:
Yseut is located southeast of Mont Esus East, near a wooden platform. This miniboss is almost directly west of the Statue of the Seven in the Liffey Region. 
Yseut patrols this area without any accompanying enemies, making it relatively easy to locate. You can reach this spot using nearby Teleport Waypoints, the Statue of the Seven, or even the Echoes of the Deep Tides Domain.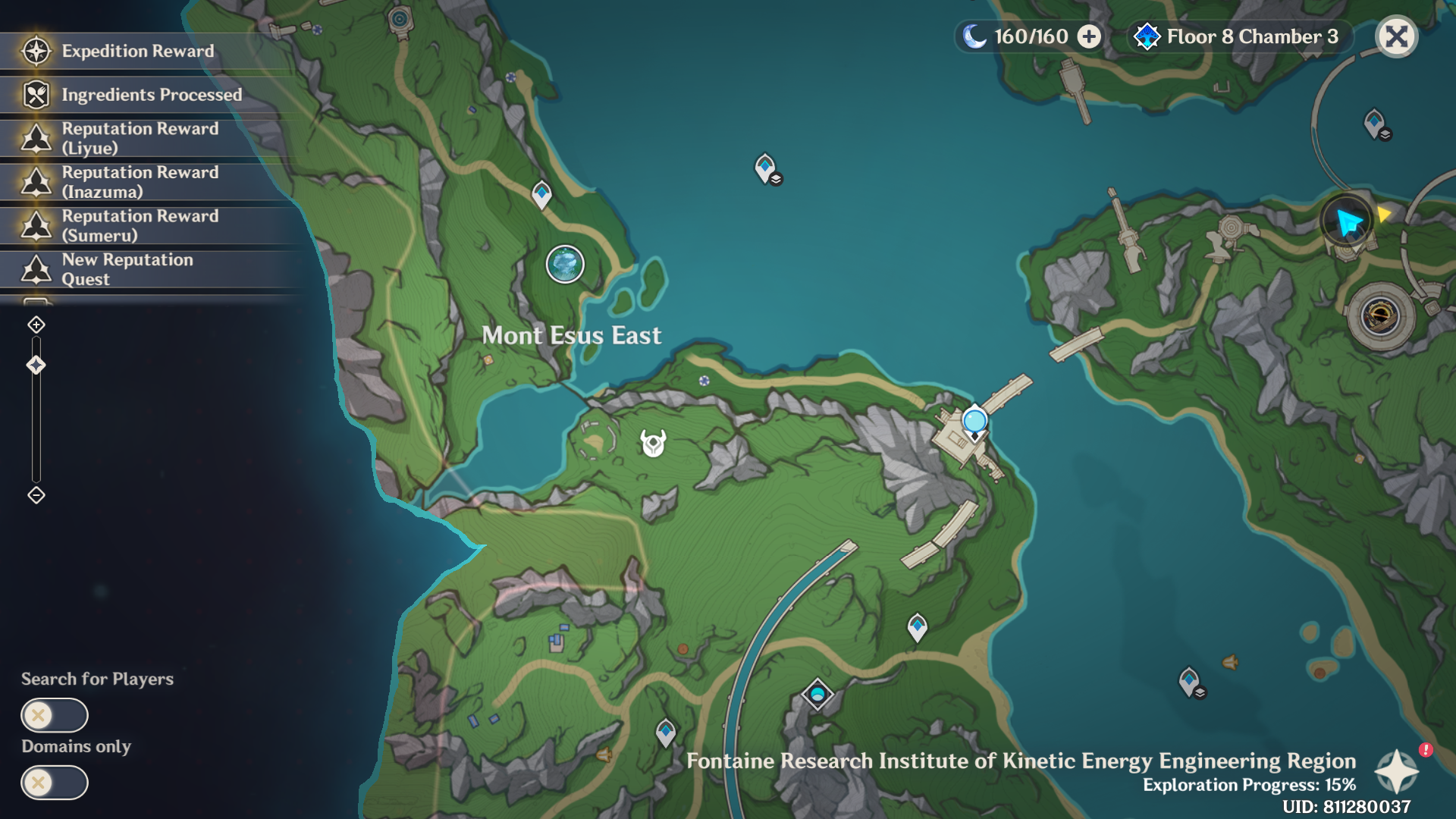 Best Teams:
While Yseut can be challenging, a competently built team should be fine with defeating it. For those facing difficulties, consider forming a team focusing on crowd control (CC). For instance:
Frozen: Teams that consistently inflict the Frozen status ailment on an enemy will find the encounter much more accessible. A Frozen enemy is paralyzed, rendering it defenseless. Keep in mind that Yseut has some resistance to crypto attacks.
Displacement: Abilities that cause Displacement can be valuable in this fight. Players can knock, pull, and disrupt Yseut. Characters with Cryo and Hydro abilities can cause a freeze, while numerous Anemo characters excel at pulling or knocking up enemies.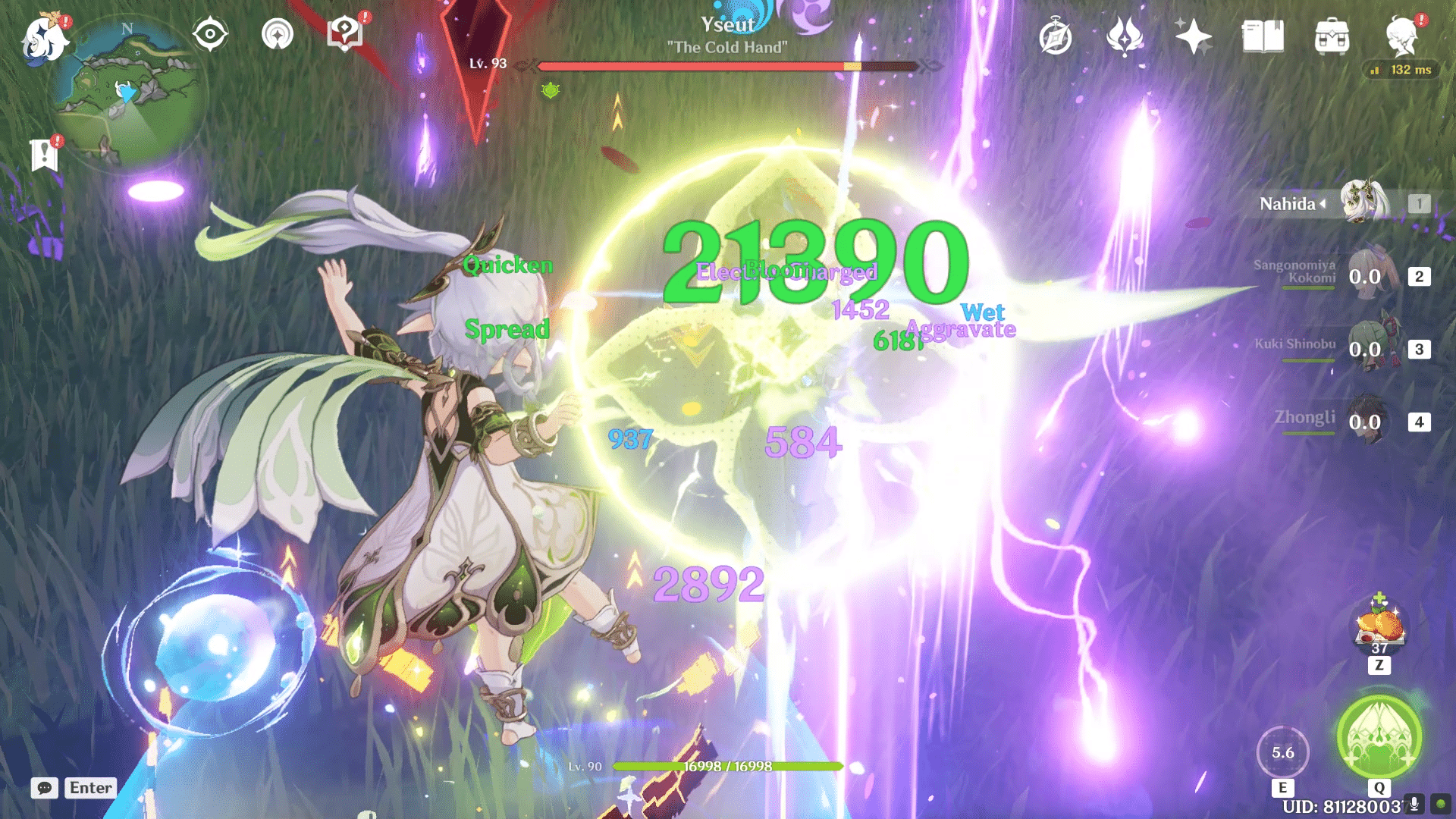 Additional Tips:
For those pursuing the hidden achievement and seeking to defeat Yseut efficiently, consider the following tips:
Sustain: Characters with solid shielding abilities can mitigate damage from Yseut effectively. Healers can help offset any damage taken during the encounter.
Predictable Attacks: Yseut's attacks are relatively easy to anticipate, allowing her to strike with abilities and evade her moves.
Weaknesses: Yseut is resistant to Cryo but vulnerable to Physical attacks, boasting a -20% defense modifier against the latter and +50% defense against Cryo. All other elements have a +10% modifier.
Hidden Achievement:
The hidden achievement, "Yseut," can be obtained by defeating the Local Legend bearing the same name. While it only rewards five Primogems, it's a relatively straightforward achievement, achievable with a decently built team.
Read More: Project Mugen: Everything we know about the upcoming title
In conclusion, Yseut in Genshin Impact offers players a challenging yet rewarding encounter. With careful planning, the right team composition, and an understanding of Yseut's weaknesses, you can overcome this formidable foe and claim your hidden achievement along with the accompanying Primogems.