There are indications that a potential DLC for Gotham Knights may be in the works. Warner Bros. Games released the co-op Batman game in October 2022, and it received a mixed reception from players. The game left many players confused about whether it intended to be a sequel to Rocksteady's renowned Arkham Trilogy.
However, WB Montreal introduced a new storyline, and while the game had its flaws, it also had some positive aspects. With early hints of downloadable content, fans are excited about the possibility of new additions and improvements that could make their gaming experience in Gotham's dark streets even better.
What do we know about the upcoming Gotham Knights DLC?
WB Games Montréal created and Warner Bros. Games released the action role-playing game Gotham Knights on October 21, 2022, for PS5, Windows, and Xbox Series X/S. The versions that were initially planned for the PS4 and Xbox One were eventually abandoned.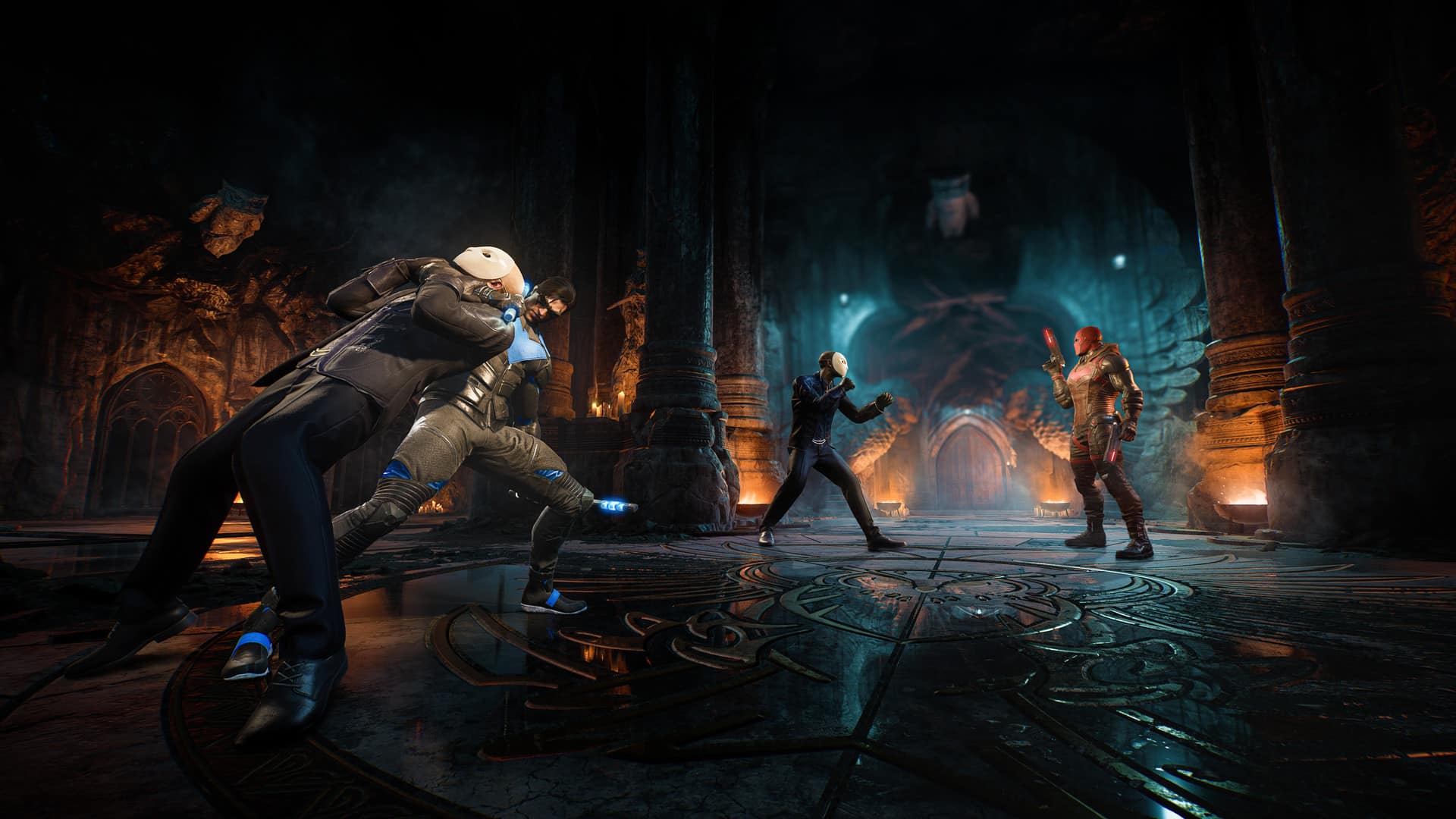 The game centers on the well-known DC Comics characters and takes influence from the legendary Batman: Gotham Knights comic series. As they band together to restore justice to Gotham City during a time of decline, players assume the roles of Nightwing, Batgirl, Robin, and Red Hood.
Reddit user u/Superflyt56 posted on r/GamingLeaksAndRumors his speculation. He states that the Steam page of Gotham Knights has been buzzing lately with updates. The game's database is getting updated consequently as of late. People have already speculated Batman being playable in Gotham Knights at launch. However, that was not the case, as Batman wasn't a playable character at launch, this DLC provides us with some hope that playing as Batman is not a far-fetched dream.
Gotham Knights possible DLC soon
by u/Superflyt56 in GamingLeaksAndRumours
There has been several consistent updates to Gotham Knights, which suggests that there may be important developments happening behind the scenes. The exact details of these changes are still unknown and only time will reveal the true outcome.
Read More: Our take on the co-op game, Gotham Knights
Fans have also been awaiting a 60 fps patch for the game, which showed a lot of potential with its trailers. However, it is likely that a 60 fps patch is nowhere near the horizon.