Crunchyroll provides the largest library for streaming Anime all over the world. Moreover, it also streams manga, Asian dramas, etc. But what will happen if your network puts a limit to it or your area is banned from streaming on Crunchyroll? Here comes the use of a VPN.   
VPN stands for Virtual Private Network. It will allow you to stream privately and safely from anywhere and using any network. But how to watch by using a VPN and which one to use? Don't worry, keep on reading the article that we have made to provide you with all the information you need to know.
What VPN to use for using Crunchyroll?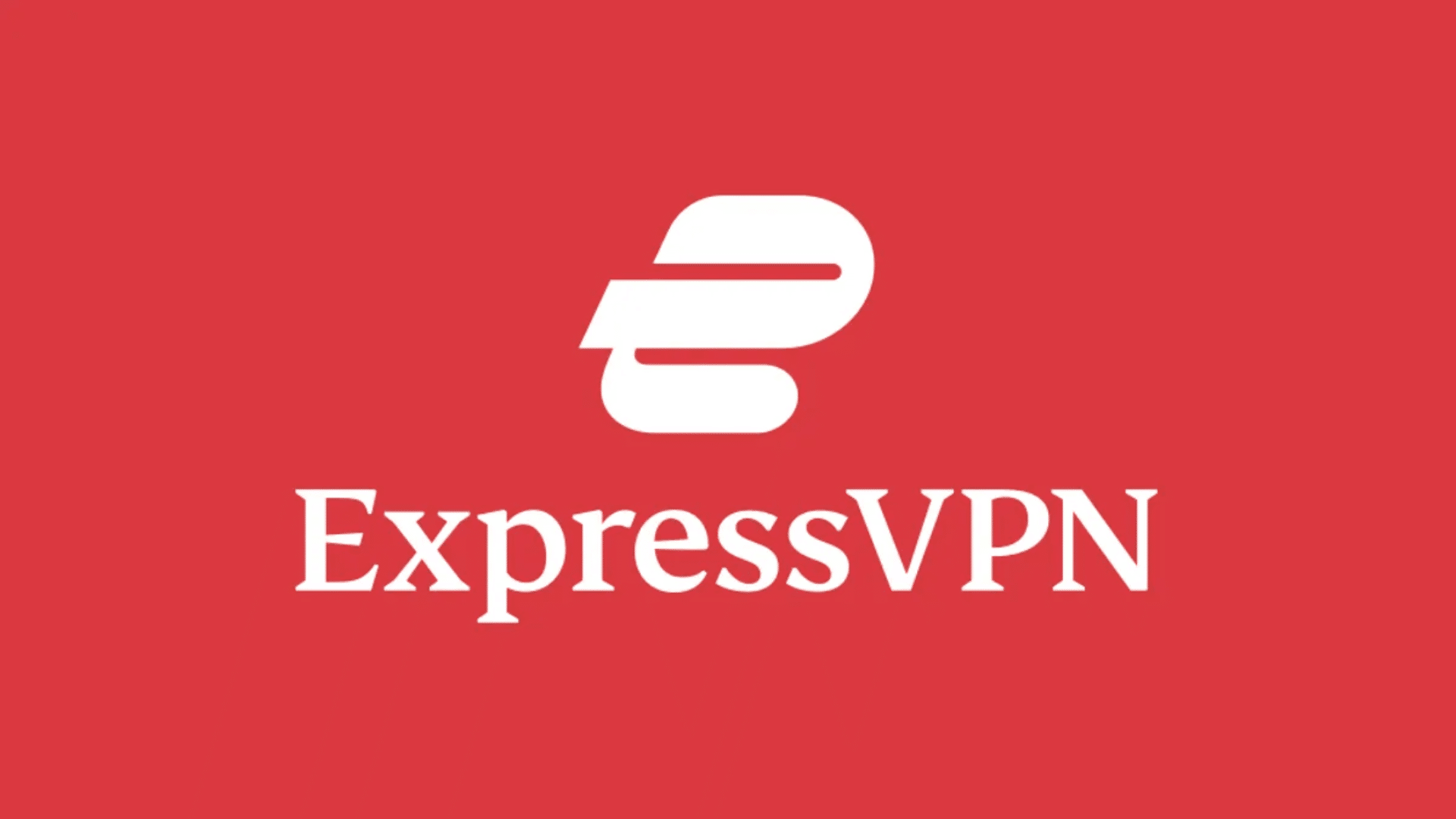 The best suggested VPN to use is Express VPN. It will protect and secure your privacy whenever you decide to stream online or do any work on the network.
Moreover, it enables you to use any kind of network and won't slow down your network while working or watching movies, shows, etc. The user can use any device such as Mac, Windows, Android, Linux, iOS, etc to use Express VPN.
How to use the VPN?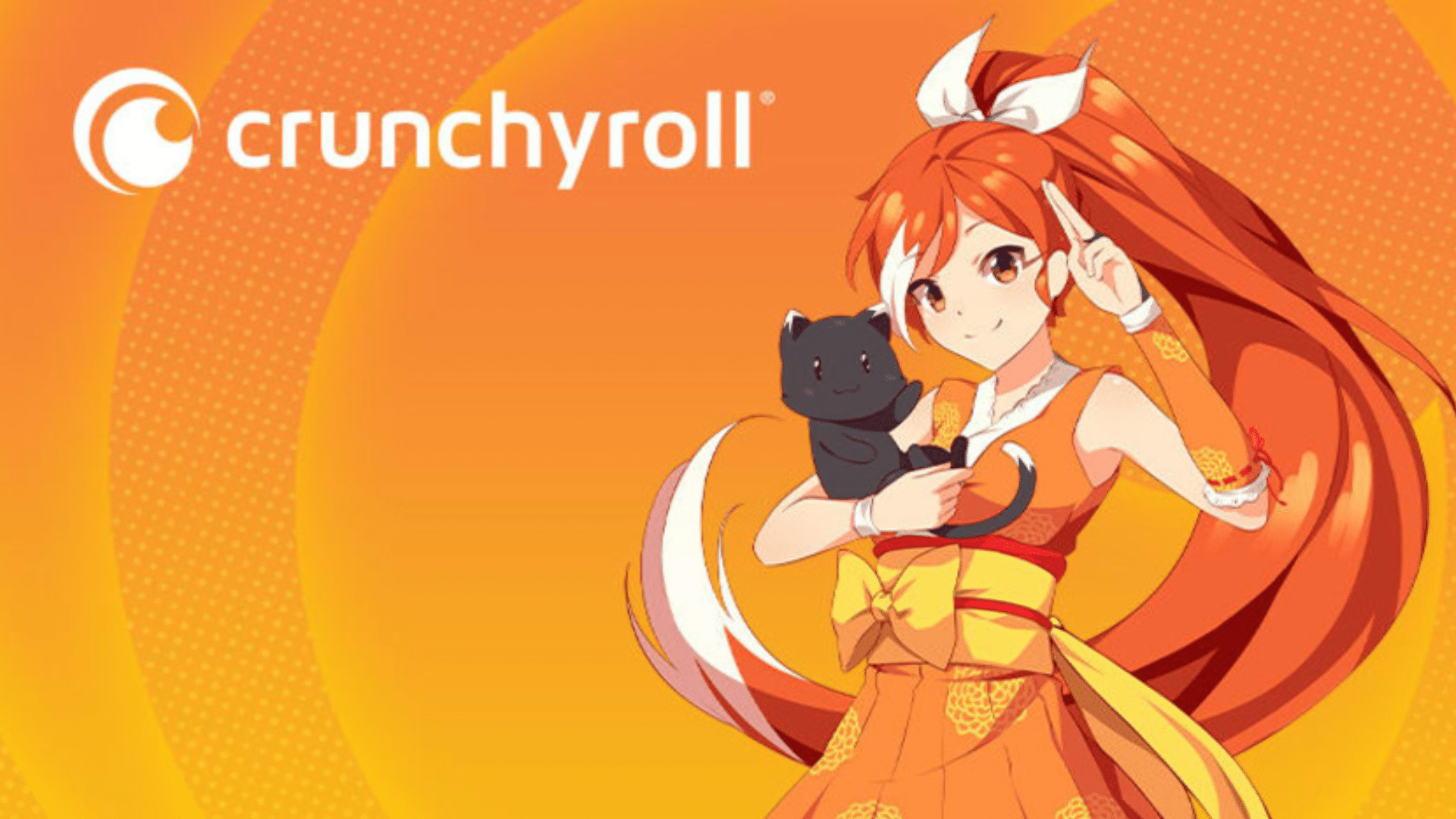 If you're not familiar with the steps to use a VPN, then follow the down below steps.
Click the Sign-up button and make an account in Express VPN.

Connect to a secure server location in the U.S.

Open the Crunchyroll website and start streaming all your desired anime.
Read more: Depp v Heard: When is the Hollywood Netflix documentary releasing?
Why do you need a VPN to watch Crunchyroll?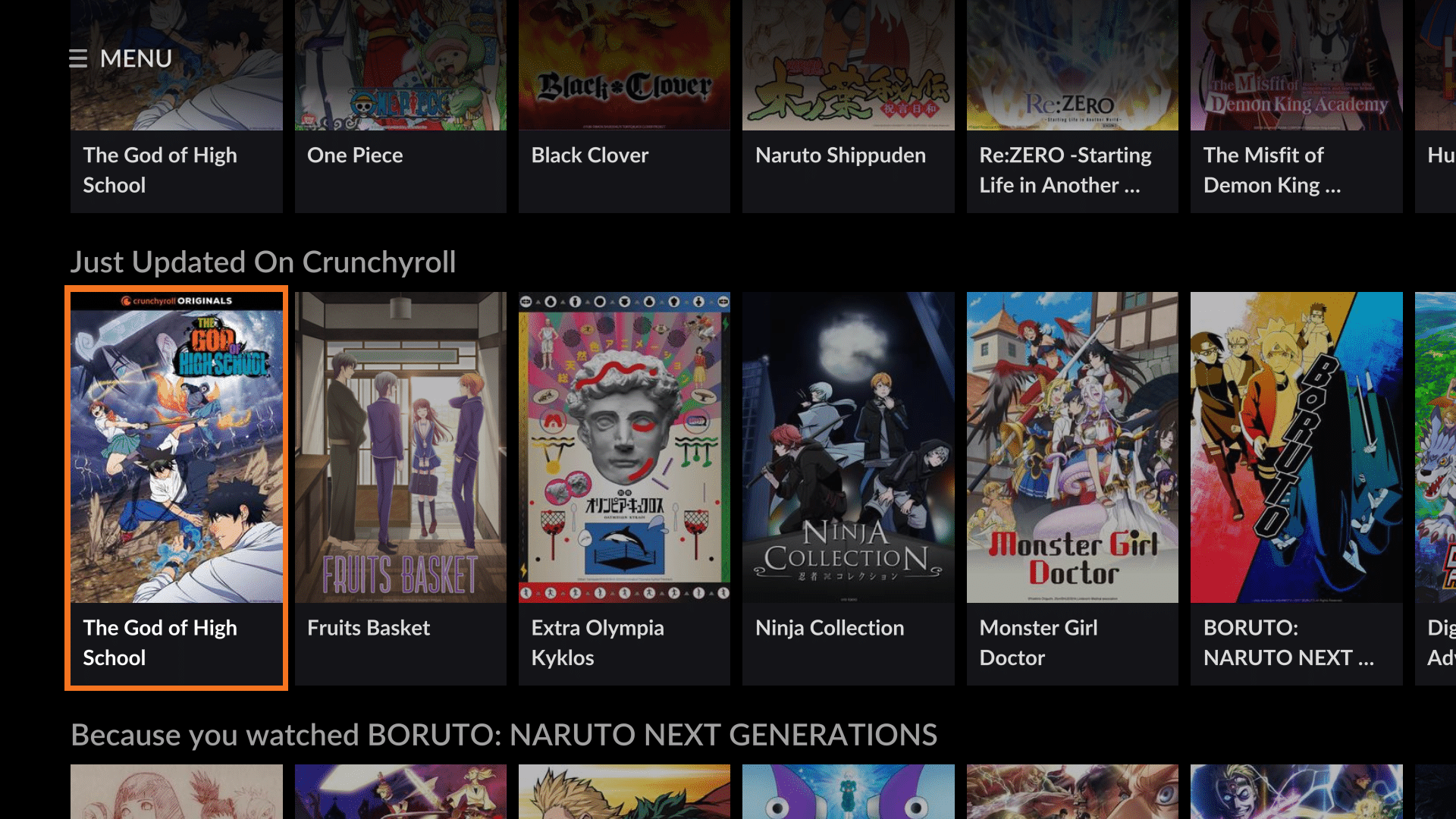 It can sometimes happen that you are not given full access to the library of the platform. This might happen if your network sets a limit or the platform is banned in your location. Just like Hong Kong citizens have been given access to less than 100 titles but on the other hand US is streaming 1000 movies and TV shows.
Using a VPN enables you to eliminate that problem and stream your favorite show anytime anywhere and using any network. It connects you to their server so that you won't face any issues and can enjoy without any disruption.