Netflix has spread its roots all over the world, It provides the audience with spectacular movies, shows, series, documentaries, short films even anime. Moreover, some Netflix originals will be available only on the platform. However, some of the series gets aired on the platform much later just like Riverdale. 
Recently Riverdale season 7 was released on 29 March 2023. It is an American series that got inspired by the characters of Archie Comics. However, unfortunately, The seventh series will be the end of the well-liked series.
Moreover, fans are also experiencing a delay as the episodes are not getting aired on the same day they are getting released on CW. So, if you are wondering why is it happening, keep on reading the article we made to provide you with information.
Why there was a delay in streaming Riverdale Season 7 on Netflix?
Riverdale has already started releasing its episodes of Season 2 on Netflix. However, the release schedule of Netflix does not match the release schedule on CW. This is because the episodes can be streamed on Netflix only when it has already been aired on CW.
The delay is due to the 10-year licensing agreement between CW and Netflix where both of them agreed on mutual advantages. It was mentioned in the agreement that Netflix will automatically start streaming episodes from the broadcaster at the end of their seasons.
Read More: When will House of the Dragon Season 2 is getting released?
When will Netflix release all the episodes of the series?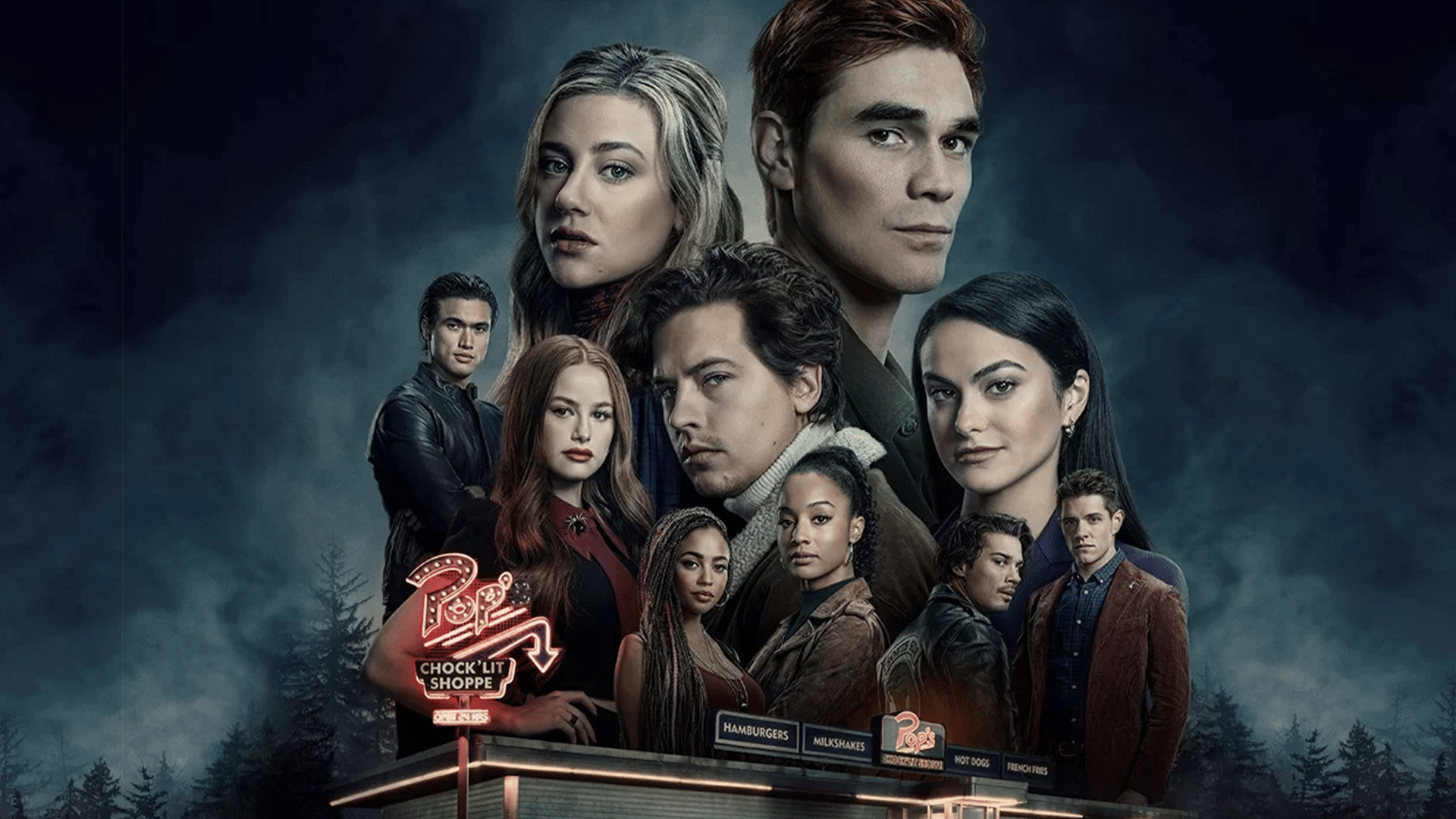 The series has already started releasing its episodes on Netflix. Moreover, according to Netflix, the last episode is scheduled to get released on 24 August. Earlier it was anticipated that the episodes will be released a week later on Netflix but now it is seen that it is getting released a day later. So, the fans won't have to wait for a week and can enjoy their episodes.