The "House of the Dragon" is an American television series filled with fantasies and drama. It is an HBO-developed series which is created by George R.R. Martin and Ryan Condal. The series is based on the book Fire and Blood which is created by George R.R. Martin back in 2018. The story revolves around a noble family who ruled the Seven Kingdoms of Westeros. they were known for their ancestors who used to ride dragons. It is a prequel to the popular TV series named "Game of Thrones". The first season of the series was released on 21 August 2022, and it consisted of 10 episodes.
HBO is again making a comeback by developing the second season of House of the Dragon for the year 2024. But when is it going to be released and what will be the plot of the story? To know more, keep on reading the article.
What is the release date for House of the Dragon Season 2?
It is not confirmed when the film will get released. However, fans have estimated release dates based on their shooting timeline. In September 2022, It was reported by the Spanish newspaper Hoy that HBO will be returning to Spain from March to June 2023. They will be filming scenes of the king landing for season 2 in the town of Caceres.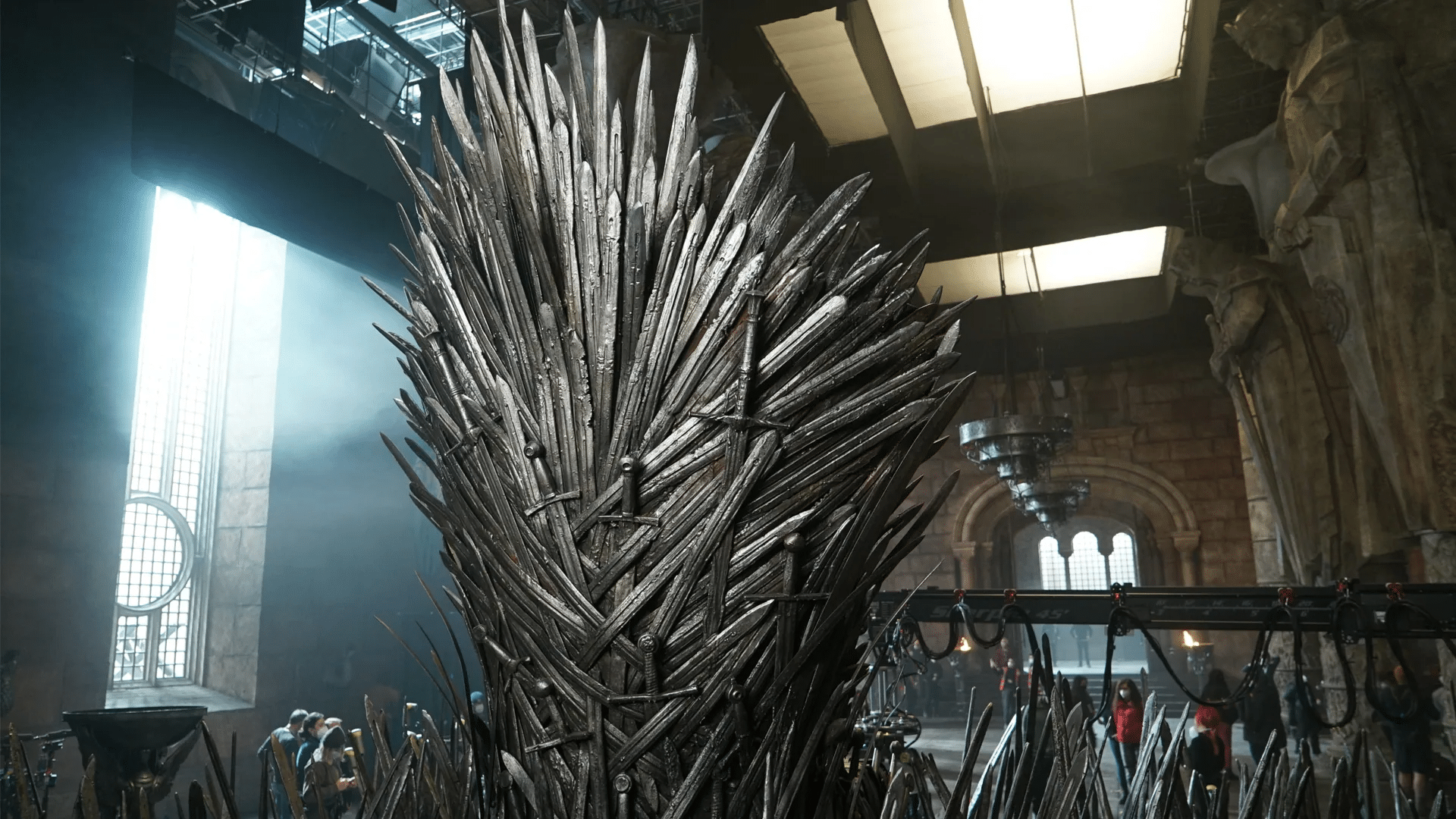 Additionally, keeping in check the timeline of Season 1 as a connection where filming was started in April 2021, and then the film got released in 2022, it can be estimated that Season 2 will be premiered in 2024. Moreover, Ryan Condal added that the production is moving at a fast pace. 
Read More: A Haunting in Venice: Release date and plot
What will be the plot of the film?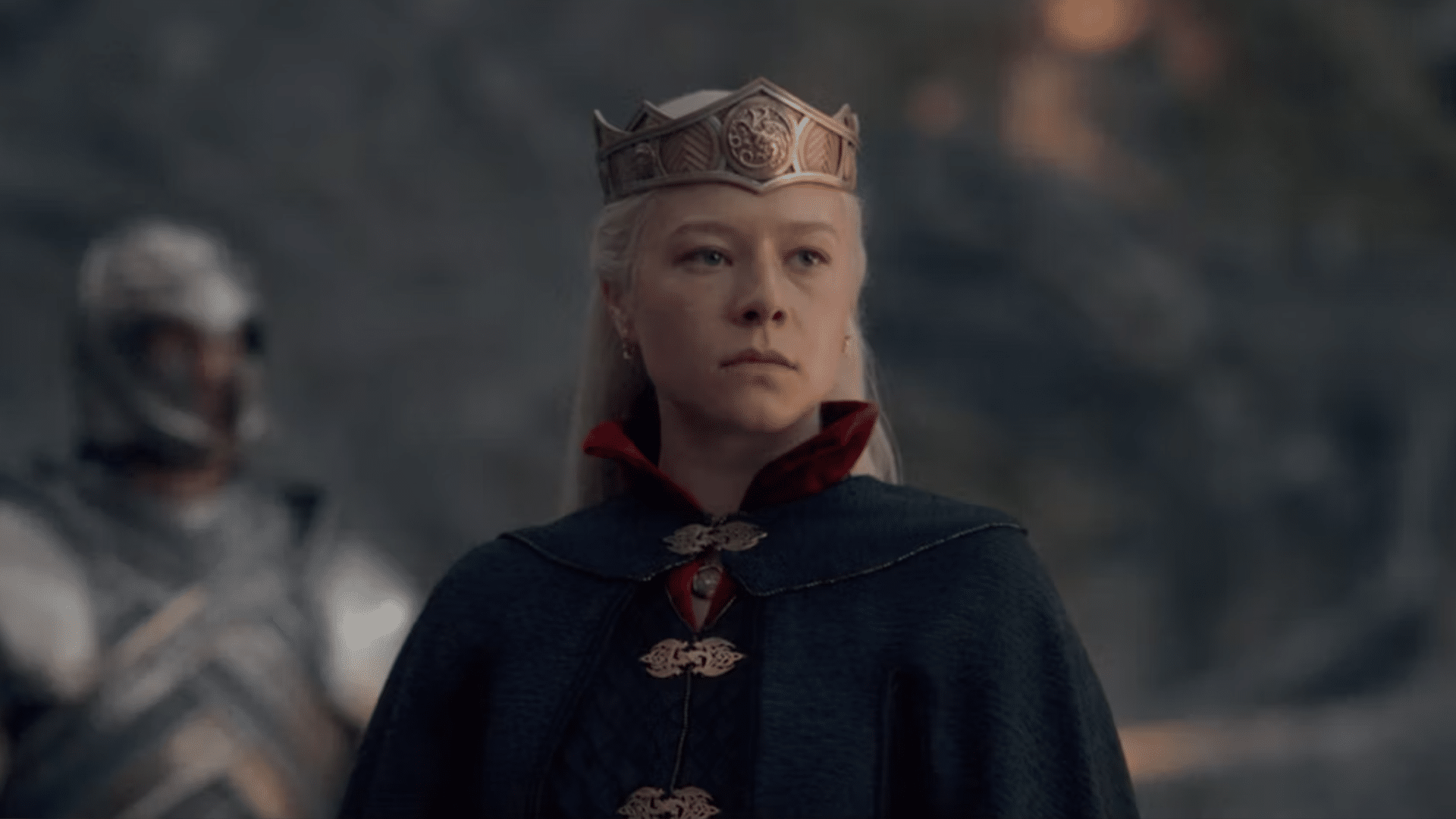 In Season 1 we got a glimpse of the tragic death of Queen Rhaenyra's eldest son lucerys Velaryon. Moreover, the season also revolved around several events that led to the civil war. So relating to Season 1, we can make a guess that in Season 2 we can see how she grieves the loss of her full family and gets herself ready to win over the control of Iron Throne.
In "The Sunday Times" Condal announced that Season 2 will have a fast pace. He also added that "Series 2 will hit the rhythms people came to expect from the middle run of Game of Thrones, but it will have been earned, and viewers will feel the tragedies because we put the work in,"